Cover of Falling for Ya - Teen Beach Movie
Hello, Dear Hivers | Hola, Queridos Hivers
Putting together outfits is something very cool that I like to do when I'm in the mood. Sometimes I feel like just putting on my night gown, but other times I feel like dressing like a princess, today was one of those days...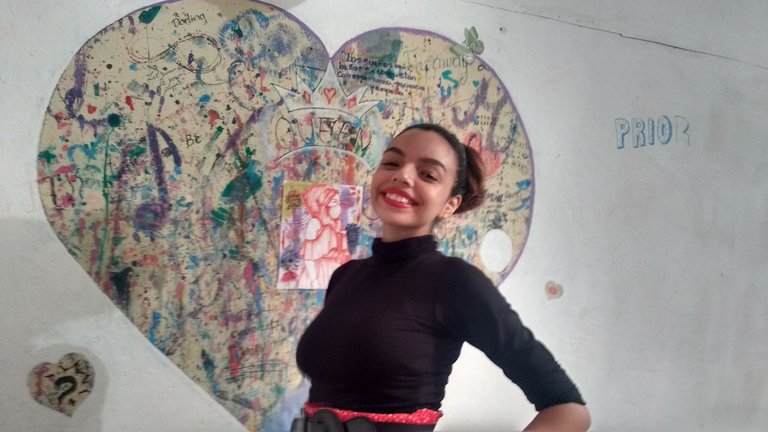 I have this red dress with white points which I really like, but since it's inside fabric is too short, I decided to wear it like a skirt today. I combined it with a black shirt, a thick black belt, and my new heels, and I really loved it!
After looking at myself several times, the outfit gave me a 60's vibe, and it reminded of a song from a Disney musical, which is "Falling For Ya" from Teen Beach Movie. So, I began to sing it, and even search the karaoke!
The idea of recording it came when my father arrived form work and asked me: "What did you record?" And I was like: "nothing 🙂" hahaha
Since the first time I watched the movie I feel In love with that song, and now I see it was not only a fever.
So, here's my cover! I hope you like it 🤗
Thanks for stopping by!
Stay true to yourself, always with a smile on your face
June
---
---