2nd Gala of La Voz Teen Estudiantil | Cover of Breathe from "In The Heights"

Hello, Dear Hivers | Hola, Queridos Hivers
Yesterday was the 2nd gala of La Voz Teen Estudiantil, the competition I'm participating in. The theme of this gala was "Movie songs", and it was a very magical night.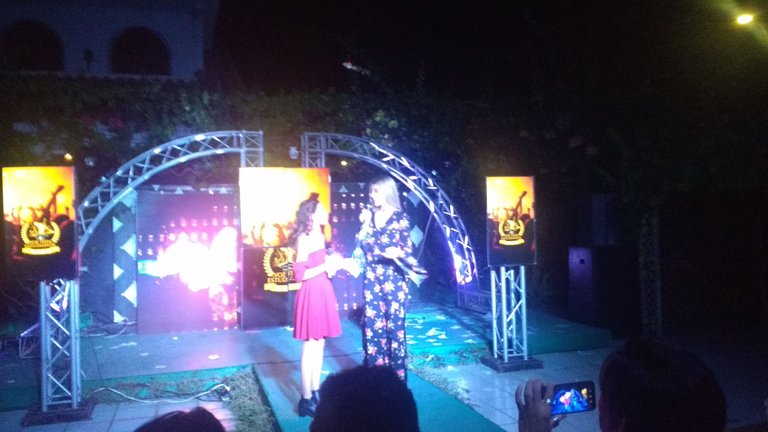 It was supposed to be on Sunday, but thanks to problems with gasoline shortage, the people of the sound, chairs, etc. couldn't bring the equipment that day, so they changed it to yesterday, Thursday.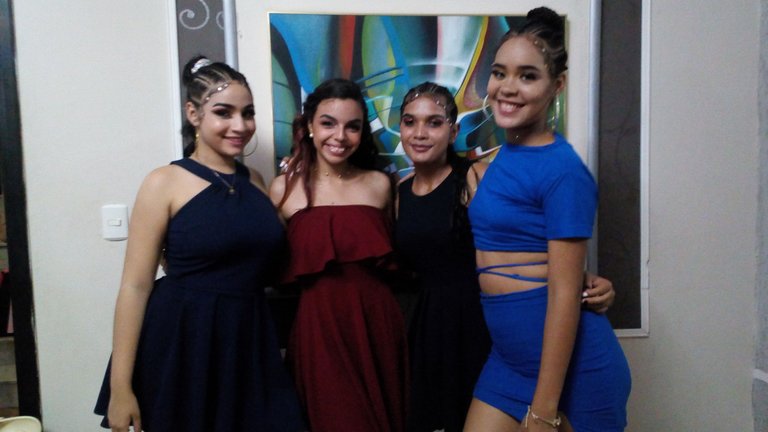 This gala was even stronger than the previous one. We all choose great songs, and made a worthy performance so the audience could enjoy it a 100%. I, for example, used dancers and some props to make my presentation complete. I really liked the job that my dancers did, even though it was something simple, we just rehearsed like 2 times, so for me the result was just perfect.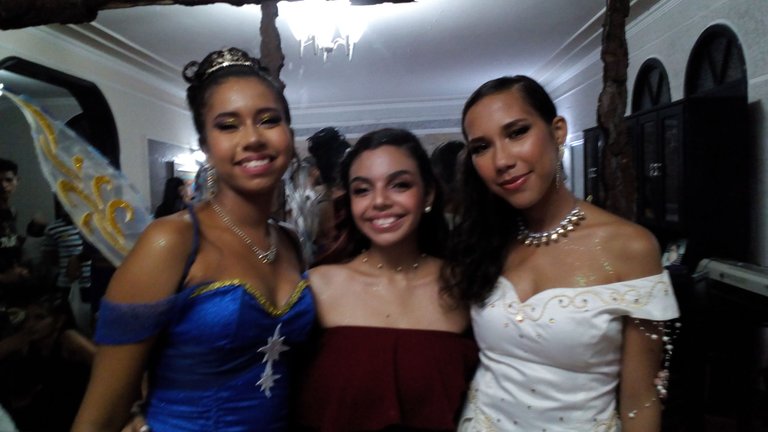 Other partners used dancers too, and they were just incredible, really. The winner of this Gala was Vicmarys Bastardo, who sang "La Llorona" from the Disney movie Coco, she made such a cool performance that made me see her and say at the second "Omg, she won!"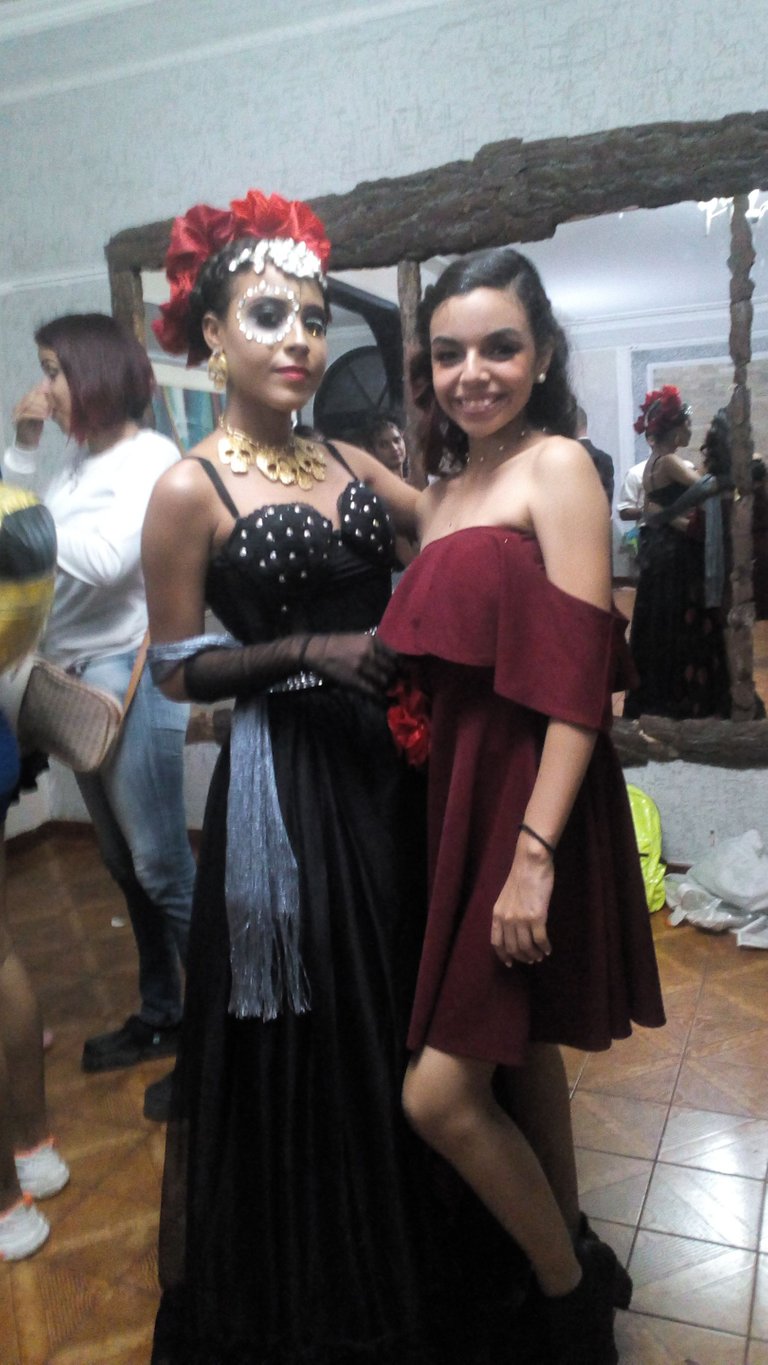 The ones that didn't use dancers, also did a very good job, for example: My friend, María. This is the very first time she is in a competition. This competition is her first time performing solo, and she did fantastic! I dare to say, perfect. She even had a special mention, and I'm so proud of her.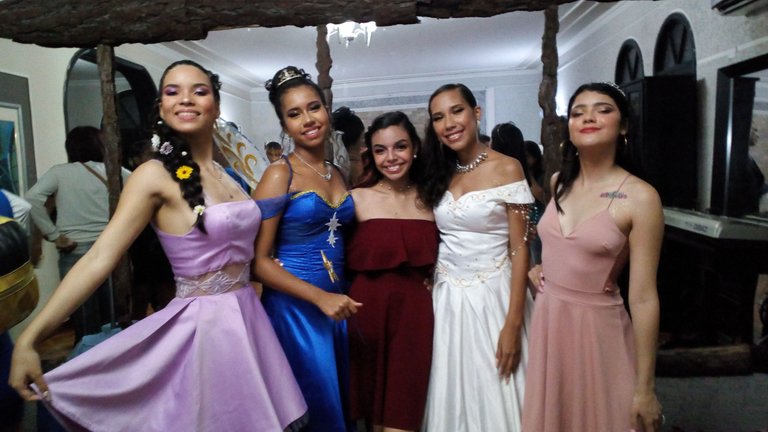 It's great to see how my partners are evolving and evolving more every day, it's something very unique and special. And I feel how I'm evolving too. I sang "Breathe" from In The Heights. Some months ago it was a kind of impossible song to me, but now I did it, and I liked the result, and I think the judge and the audience liked it too. I got lots of applause. I got to be in the top 5 of the best scores!!!!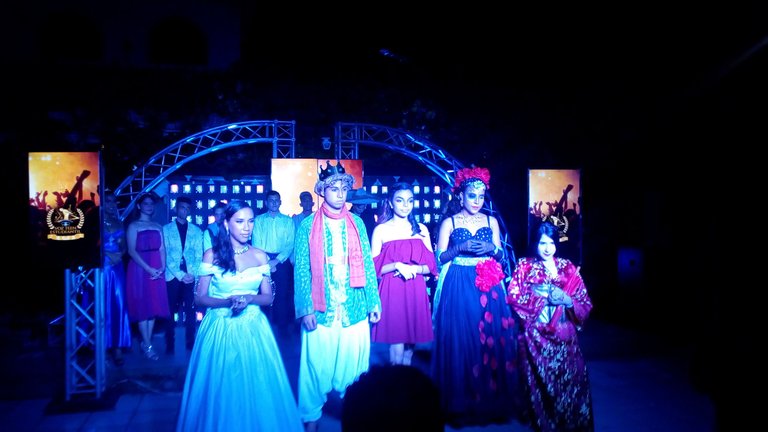 So cool! I'm so happy! My mommy said she cried, she's so cute 🙂 and my father said I did it perfect!!
So, Here's my mommy's fan video, I hope you enjoy it!
Thanks for stopping by!
Stay true to yourself, always with a smile on your face
June
---
---