1st Gala Of La Voz Teen Estudiantil | Cover Of Shakira "TÚ"

Hello, Dear Hivers | Hola, Queridos Hivers
Yesterday was the 1st gala of La Voz Teen Estudiantil, the competition I'm participating in. The theme of this gala was "ballad", and it was a very interesting night.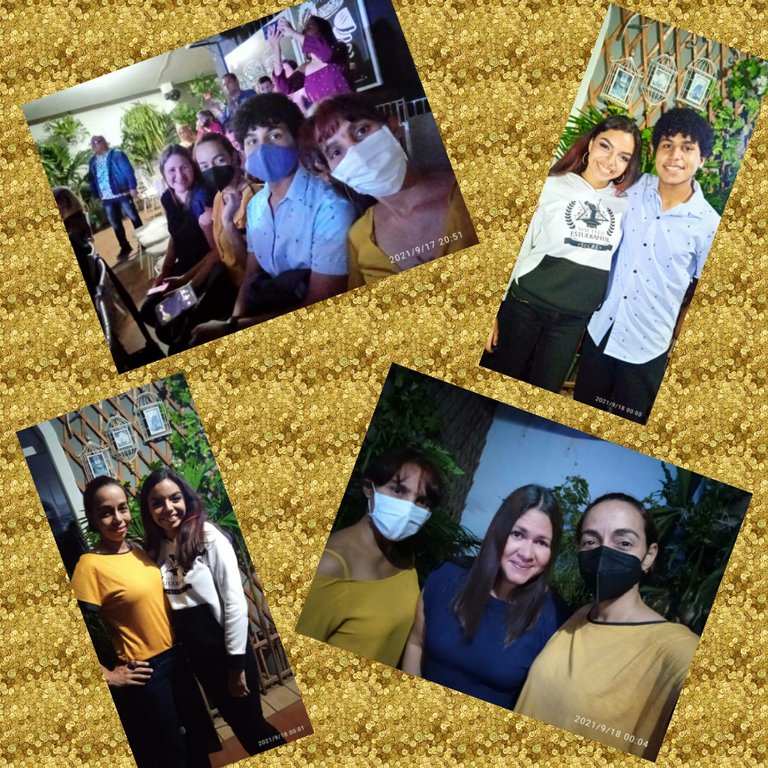 After months rehearsing our ballads, it was finally the moment of presenting our hard work to the public, and most importantly, to the judges. That moment felt so distant, as if it was never going to happen, like those fantasies you have and you know that are never going to come true, and yet there we were: me and my partners sitting at the table waiting for our turn.
The event was shared with the Miss Teen Estudiantil, and since the organizer divided our team into battles of 2 to make it more interesting, a group of misses did their stuff and then 2 battles of singers took place. I and Sthefany Gamardo were the 2nd battle to participate, so when the 1st battle was about to end they came to call us to get ready. We sat at a table waiting patiently for the host to call us to stage, and we were both very very nervous! So, to try to calm her down, I told her: "Don't worry, we're going to tie (and indeed we did lol). Finally we went to the stage, introduced ourselves, the song we were going to sing, and the battle began!
I sang a Shakira's song called "Tú". The judge told me that I did good, but that at times I was pretty much like Shakira. that I had to make the song mine, in more specific words, so for my next presentation I have to work on that. Of course, I'm not going to sing Shakira again, but you know what I meant haha.
Here's my mommy's fan video lol, I hope you enjoy it!
Thanks for stopping by!
Stay true to yourself, always with a smile on your face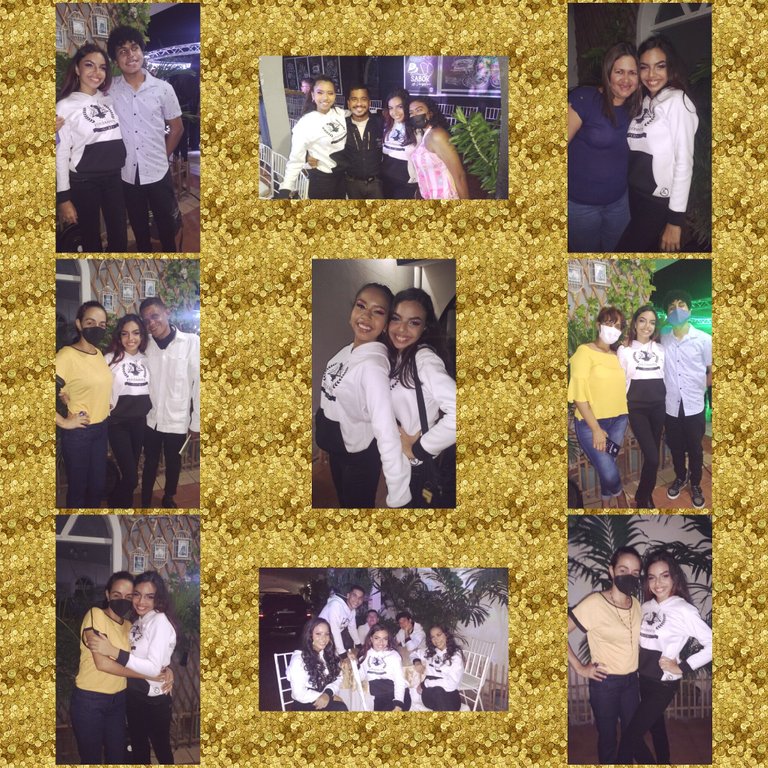 June
---
---