Beautiful sky and clouds #145

Hello to all hiver's and photo lover I am back here with a new photograph I hope you will enjoyed it as you did my past posts.
I am not a pro at photography, but I love to take photographs what ever I like.
I usually take the photographs from my mobile phone that is not that much costly but its camera is decent and I love to take photographs from there.
I post daily new photographs here mostly that are of nature and some random
These were from yesterday evening the view really looks can't stop my self to click some shorts. The clouds are making great structures , me and friends have a great time while looking o them. I hope you will enjoy the beautiful view as i did.
---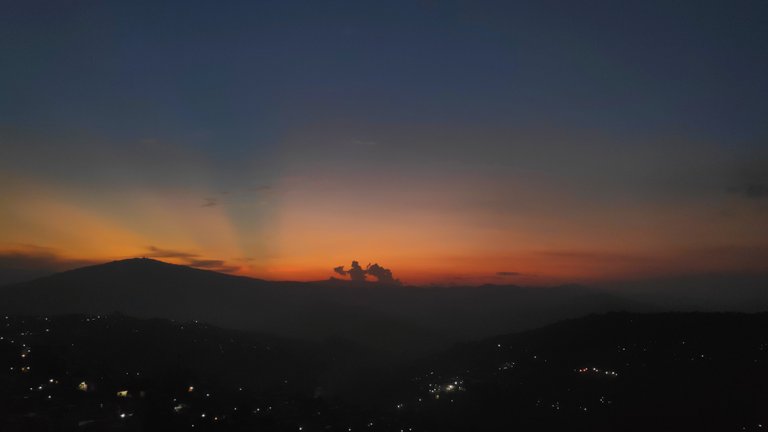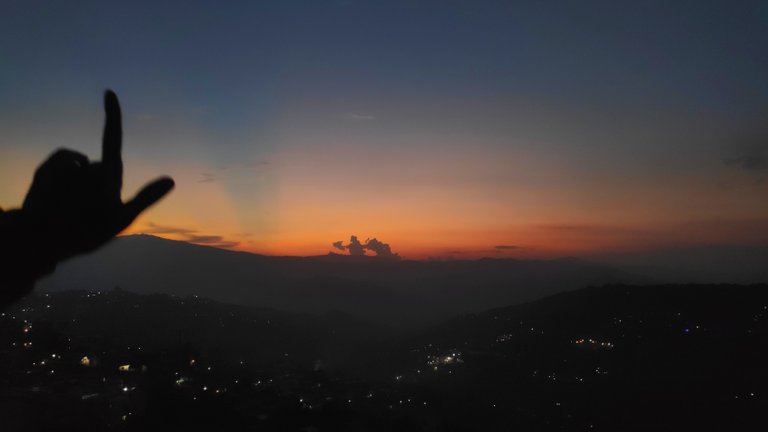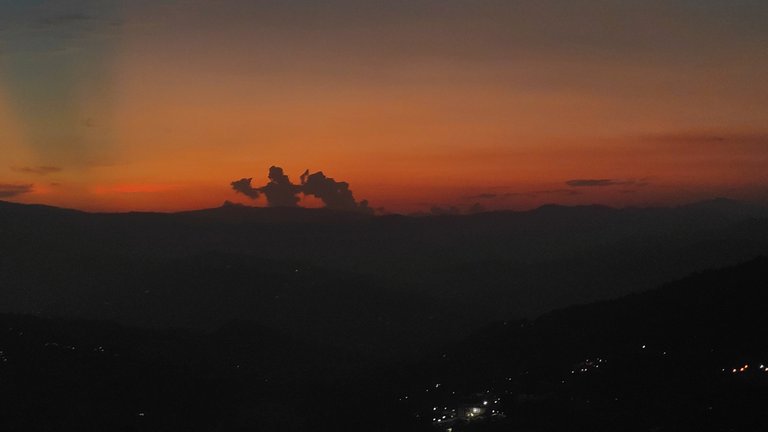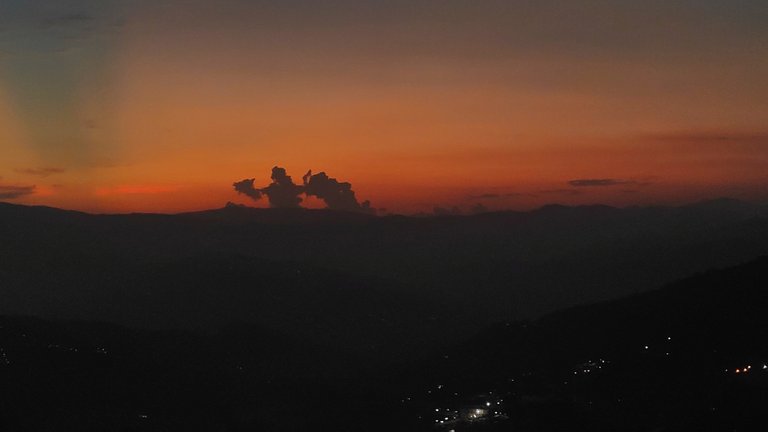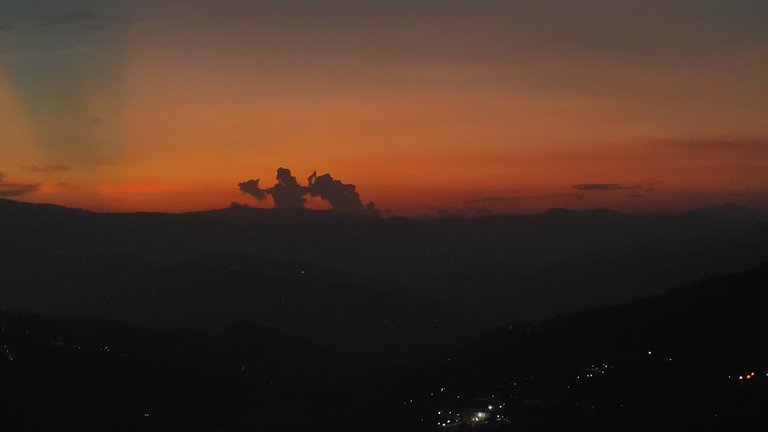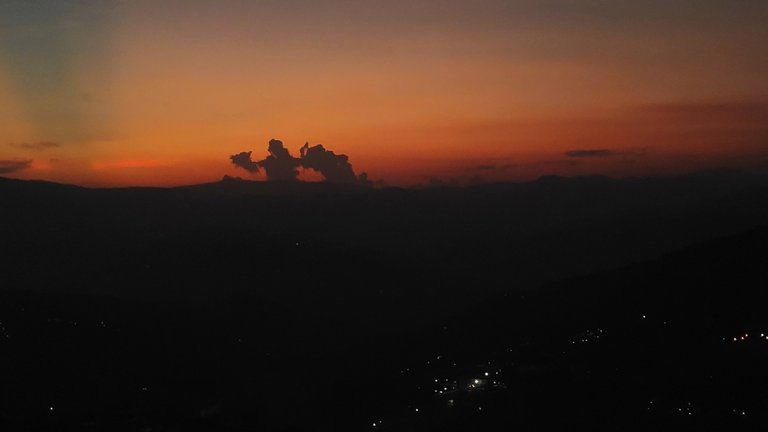 ---
LMK what are you thing about this post.
Thanks
Location - Almora
Capture by - poco F1
this is my own photograph taken my by own mobile.
Thanks a lot for your support and response
stay tune for more amazing photographs

-------stay safe and be motivated-----------
---
---