She wanted to be a photo model but became a writer
Hi there
Today I would like to present you some photos from Agnieszka's photo session. A beautiful woman who dreamed of a photo model career since she was a child. However, fate decided otherwise and she began to write. She has published a book and another one is already in her head.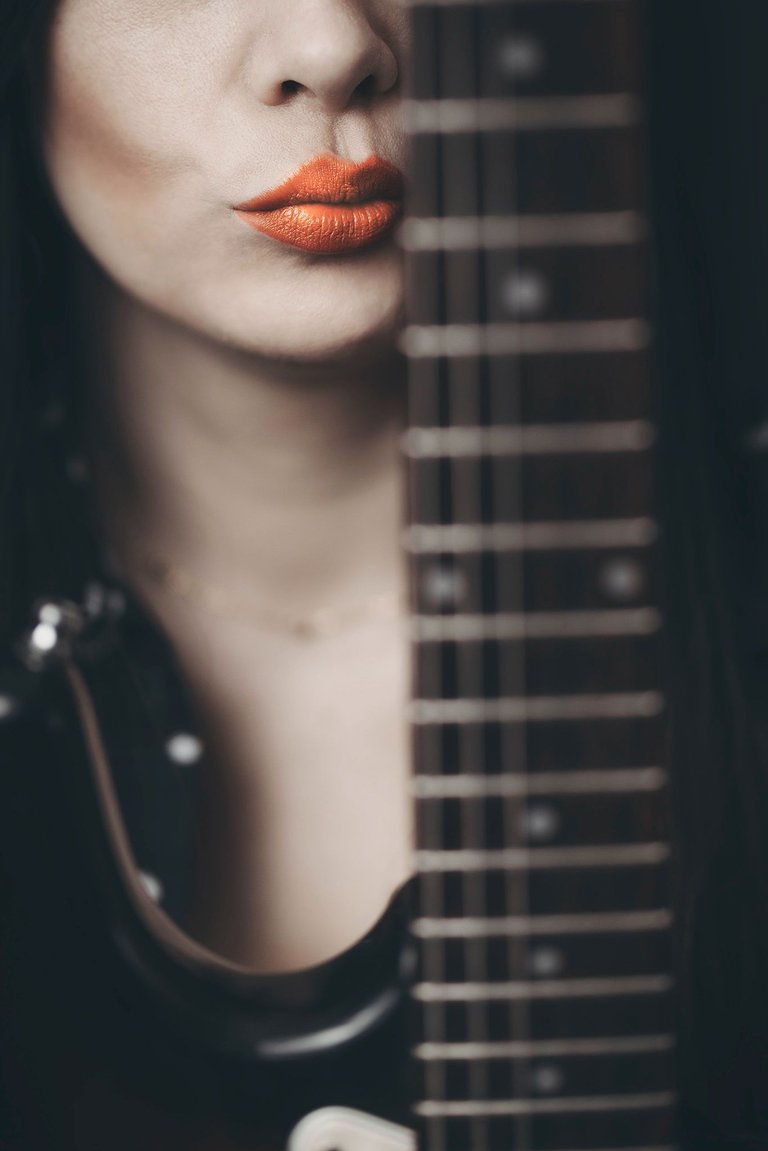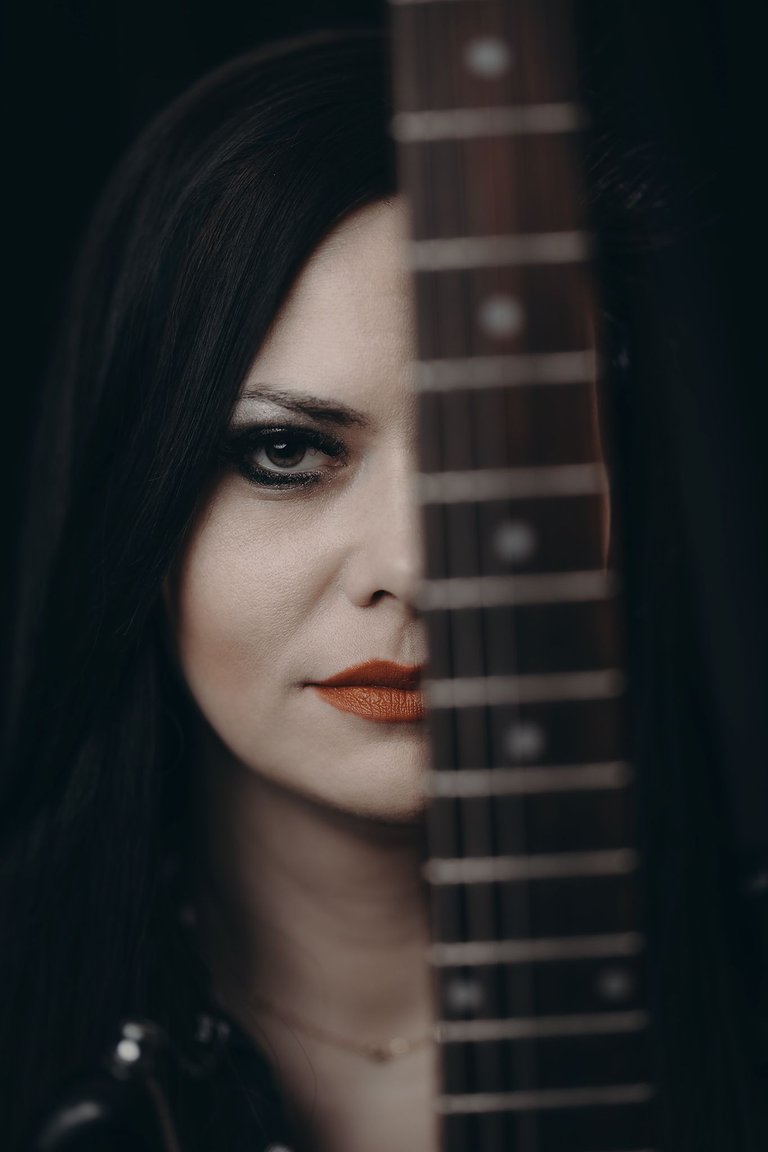 Agnieszka is a mature and beautiful woman. Although she has never played the guitar herself, she loves this instrument. One day she asked me if I would take some photos of her with the guitar to combine a big dream with a beloved instrument.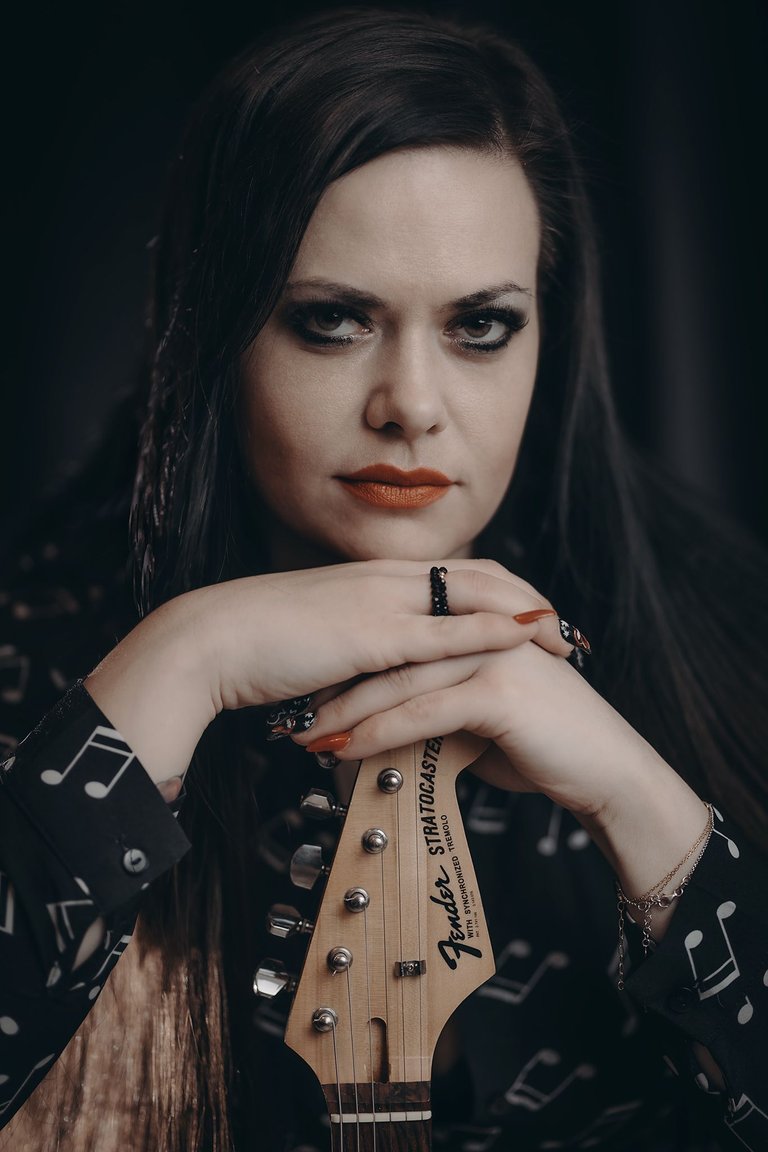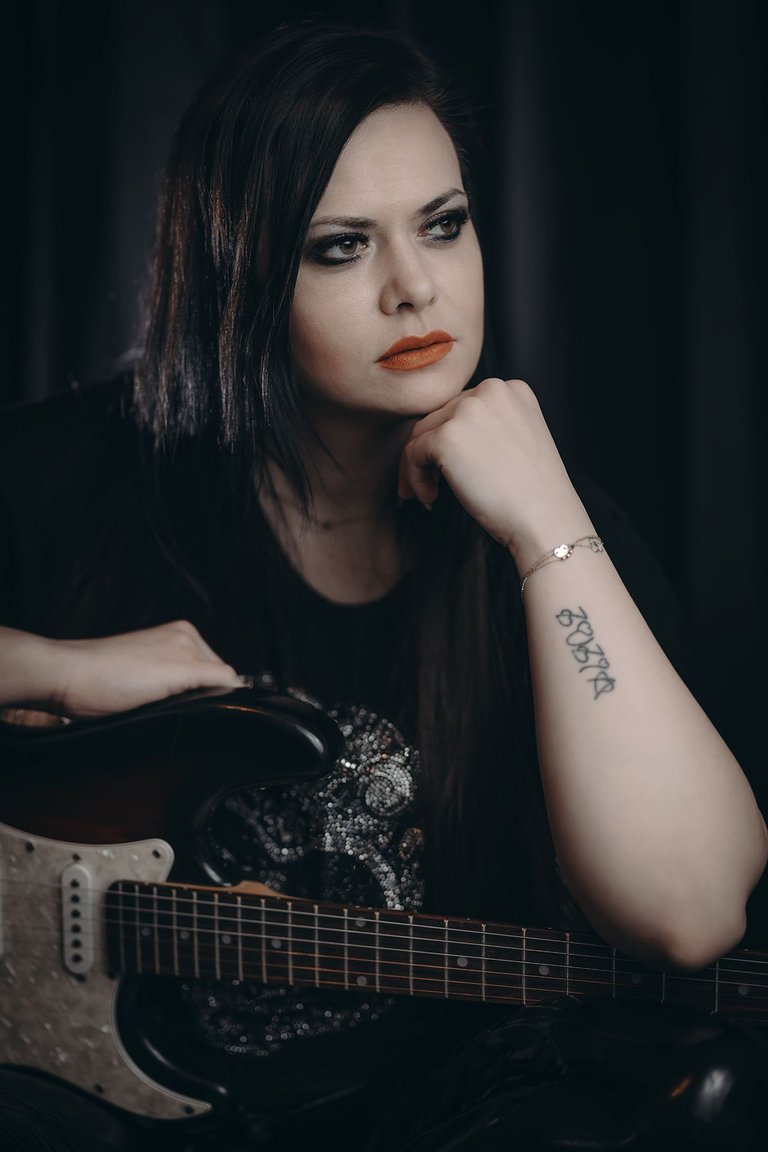 And this is how these frames were created. Agnieszka has her photos and I have another experience. A little dark atmosphere was her idea. How do you like them?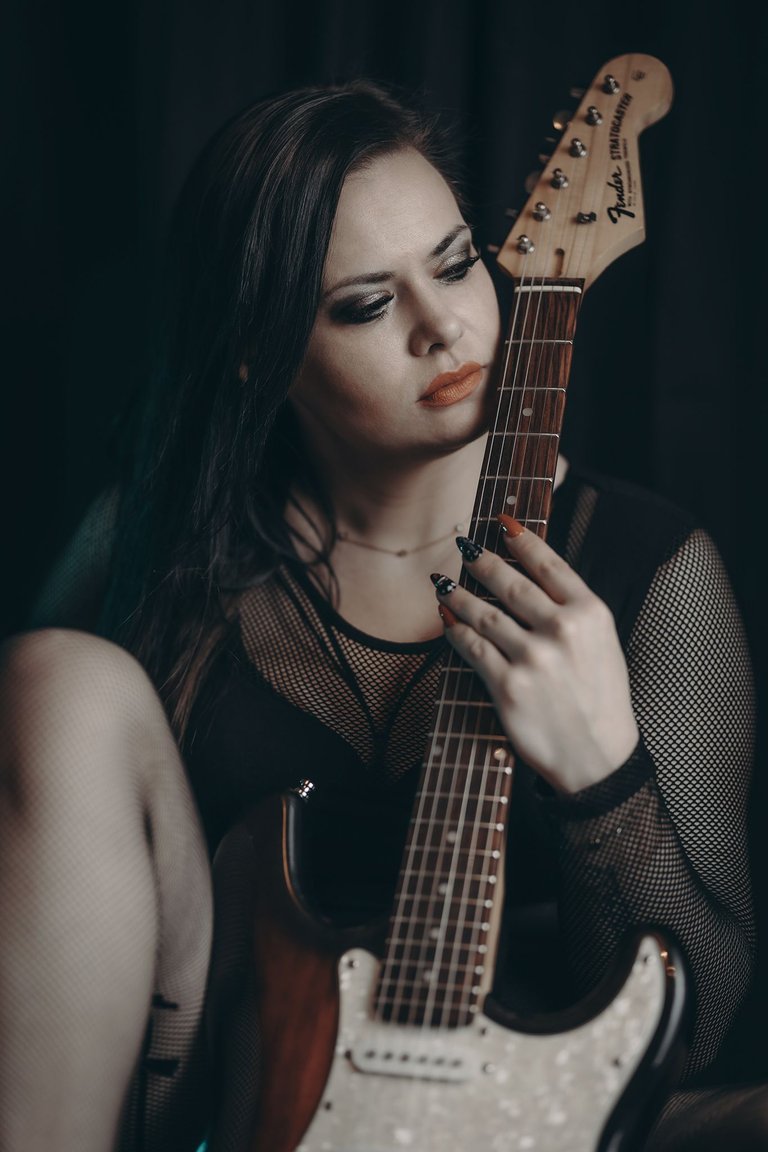 Canon R6 + Sigma Art 85 mm and 35 mm, with one small reporter's flash. And all in a small room in a tenement house.
---
---