Melancholic wedding session
Welcome friends
I just love such photo sessions. The climate of the open-air museum in Sierpc has influenced all of us. The spontaneous idea resulted in beautiful frames. Angelika and Łukasz played the role of models.
Takie sesje zdjęciowe po prostu uwielbiam. Klimat Skansenu w Sierpcu udzielił się nam wszystkim. Spontaniczny pomysł zaowocował pięknymi kadrami. W roli modeli wystapili Angelika i Łukasz.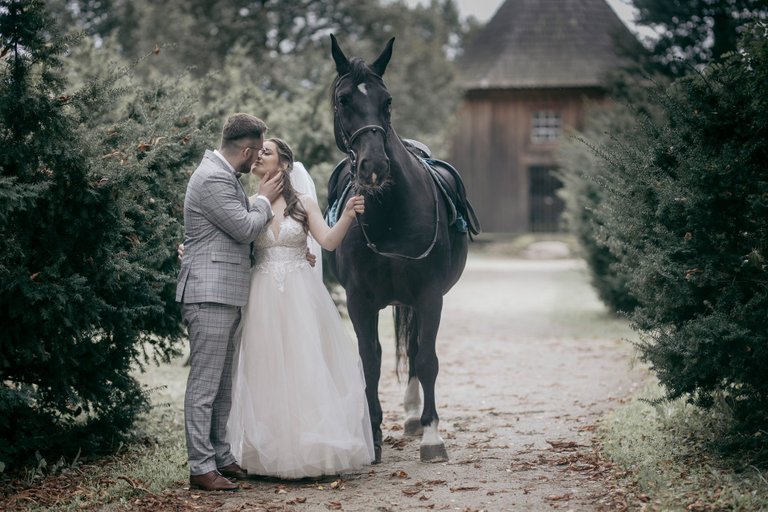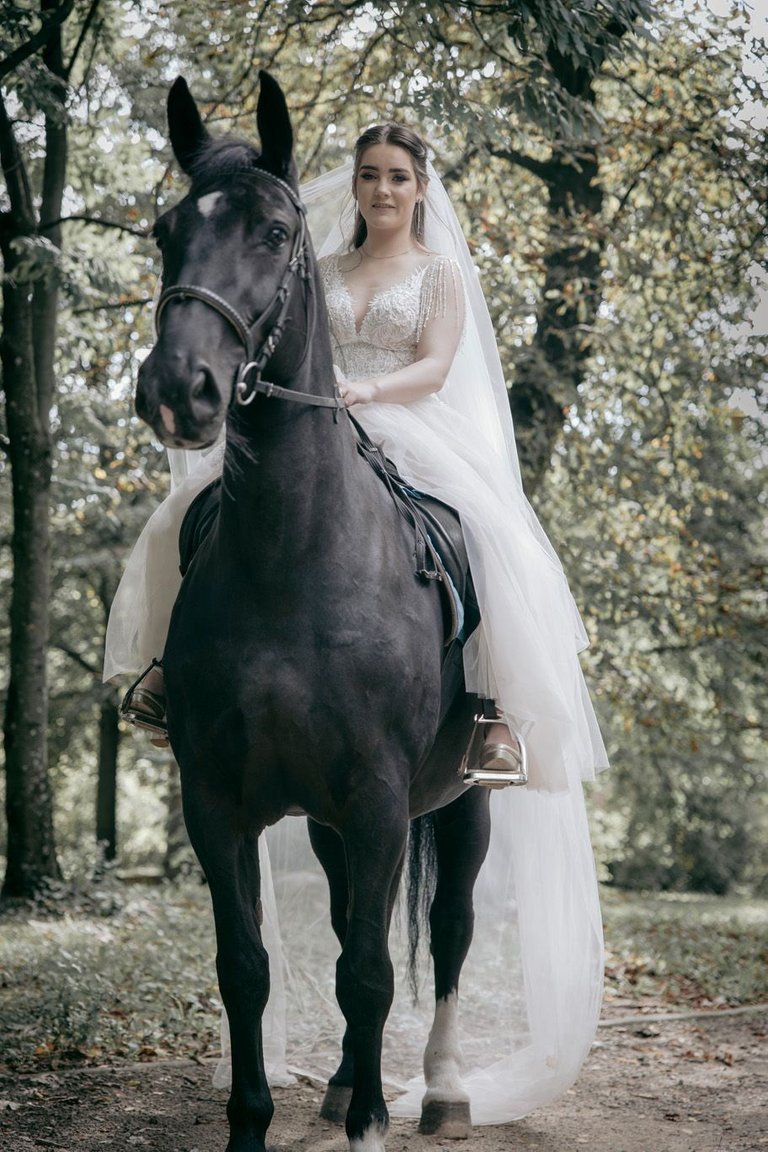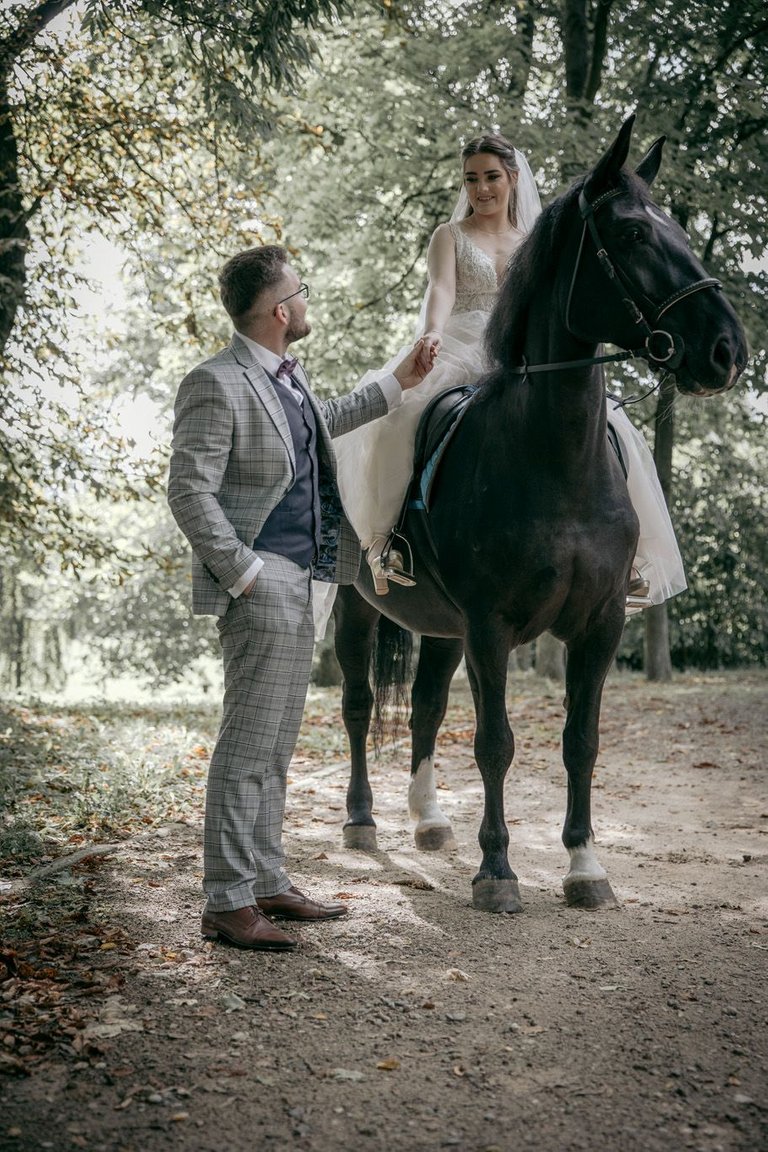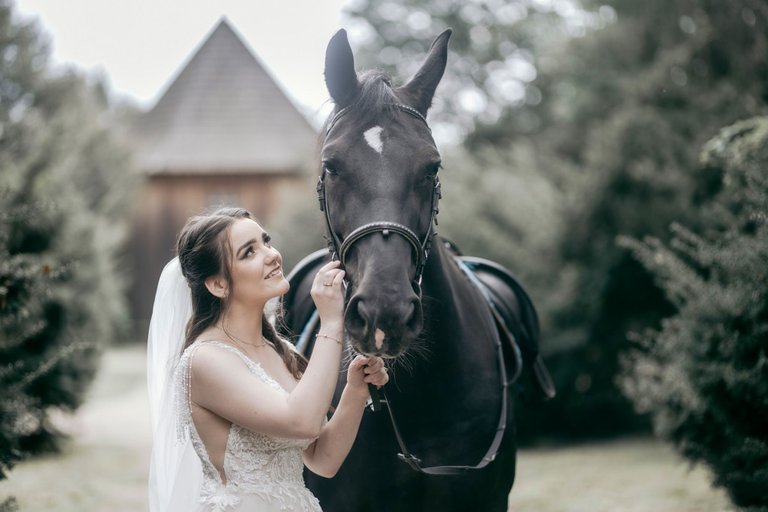 We already knew each other well, because I had photographed their wedding two weeks earlier. Back then they still had a little stage fright. This time they approached the photos quite at ease.
Znaliśmy się już dobrze, ponieważ dwa tygodnie wcześniej fotografowałem ich ślub. Wtedy jeszcze mieli małą tremę. Tym razem już całkiem na luzie podeszli do zdjęć.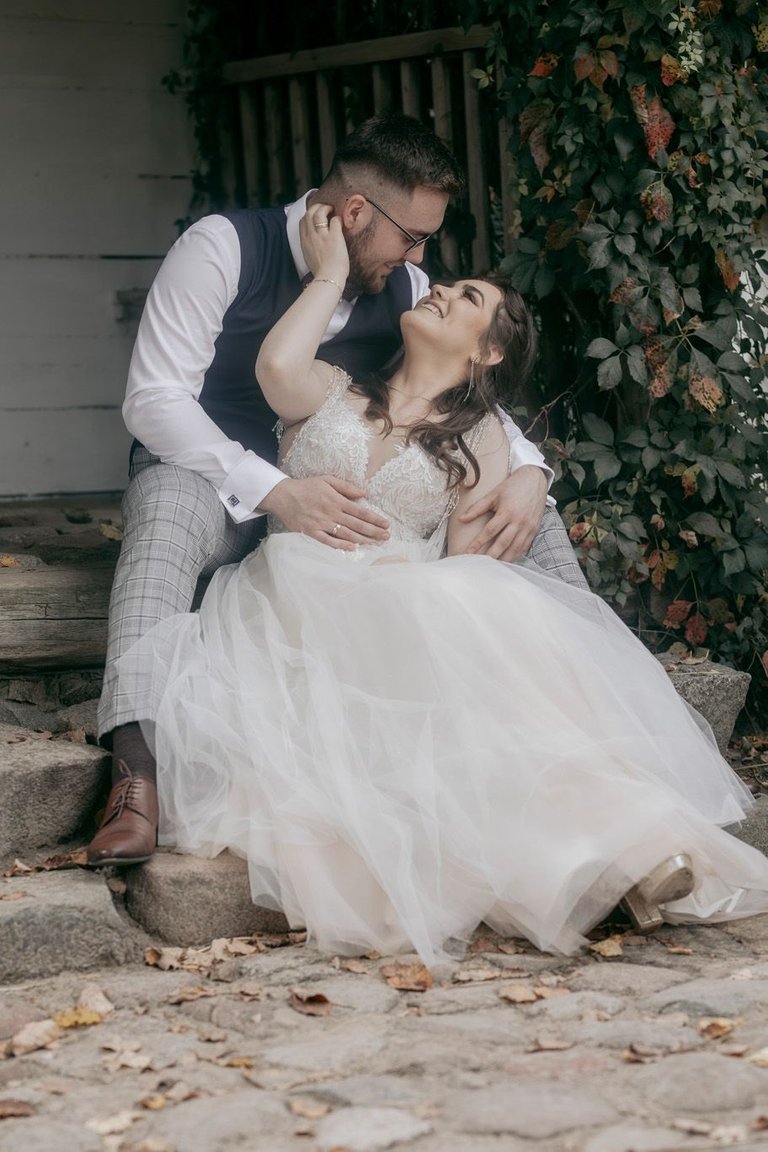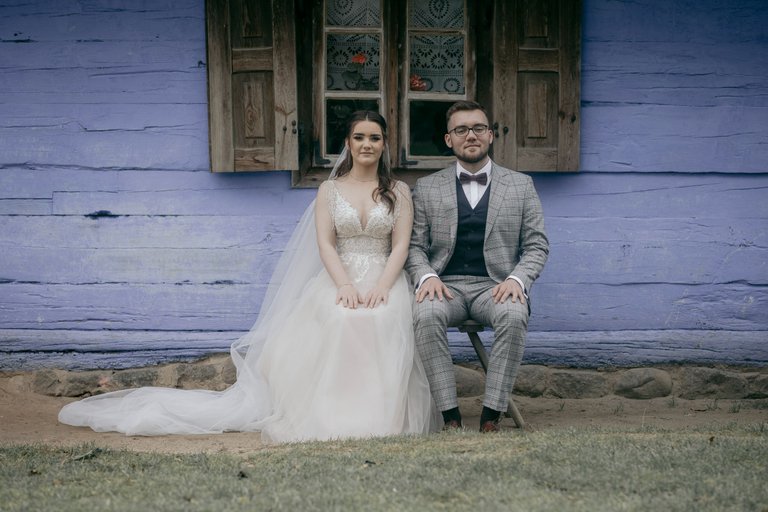 There were a lot of visitors in the museum that day, but they helped us a lot and tried not to enter the photo set.
Tego dnia w muzeum było bużo odwiedzających ale bardzo nam pomagali i starali się nie wchodzić na zdjęciowy plan.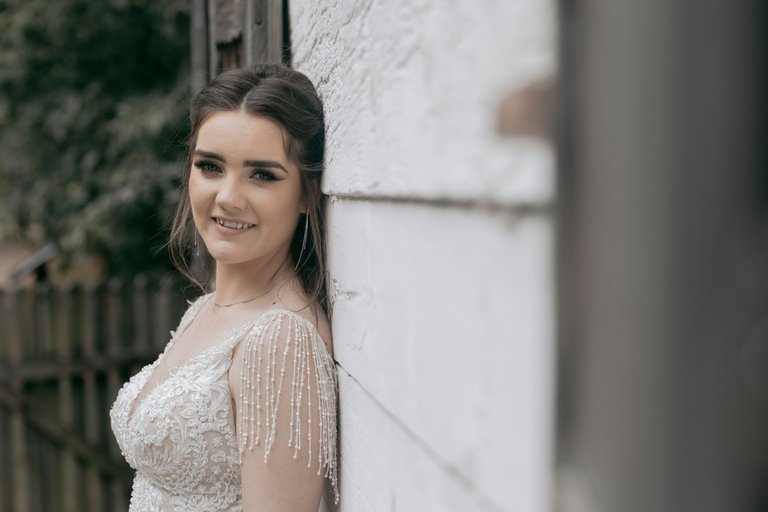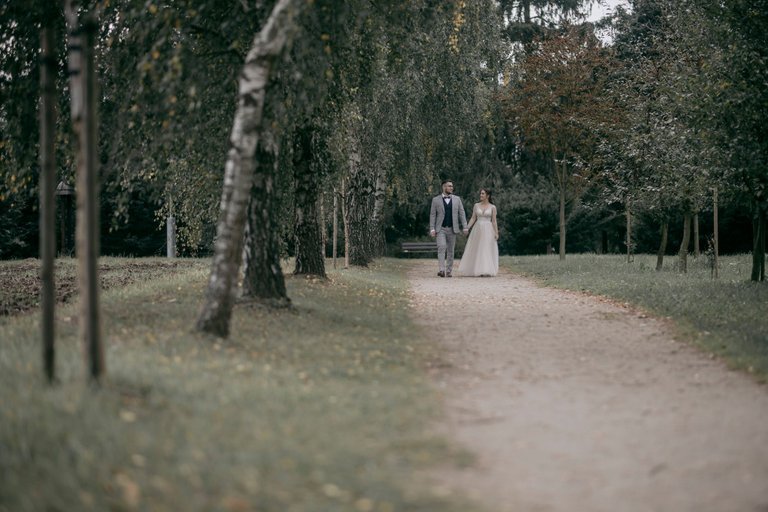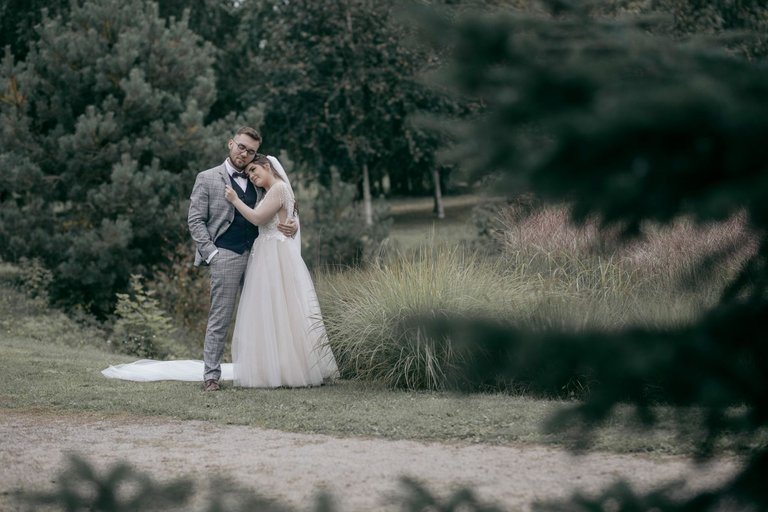 ---
---