WHEN TO START A RELATIONSHIP?
The relationship between two people and the way in which they feel And behave towards each other.
A relationship is a close connection between two people, especially the one involving romantic or any sexual feelings, that Both of them felt the relationship wasn't really going anywhere.
In considering having a relationship you must:
Ask yourself why you want a boyfriend: Whatever your age might be, knowing why you actually want something like a boyfriend is a good place to start.
You don't want to jump into any relationship or say yes to dating a guy without thinking or just because you think its going to be fun. Relationships take maturity alot and a lot of works so it's best to first think about what you are getting into.
There are always a good reasons and a bad reasons for wanting a boyfriend.
A partner to share life with are the good reasons for wanting to seriously date one specific person.
If you feel unhappy or incomplete, keep in mind that nobody can fulfill that for you at all.
Boyfriends can be a temporary cure for boredom or loneliness, but expecting them to be perfect and always be there for you is not realistic since they are not perfect, just like you.
Define what dating means to you. If you want to settle down and marry someone good and special, then having a boyfriend is a better way to learn about been in a serious and a committed relationship. But if you just want to be having fun, getting to know a bunch of guys, then being exclusive with a boy may not be the best idea for you.
Your own ideas about dating will affect how you treat a boyfriend.
If you want to get married, you will have to expect more loyalty and long-term plans out of a boyfriend than if you just wanted to date a lot of guys and you weren't even worried about being too serious
Look at your schedule to see if you have more enough time for a relationship. to be honest, you might be too busy with your school, too busy with friends, sports, clubs and hobbies, or even trying to get a good night's sleep to add another thing into your life.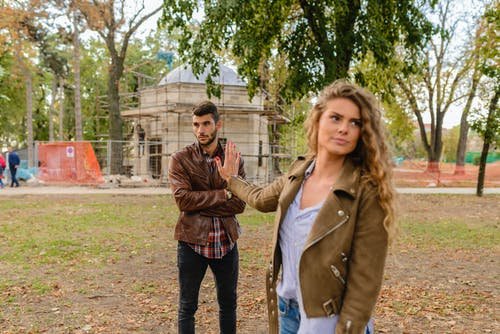 Committing few hours, days or week to spend time with a boyfriend is about the average time you'll need to set aside.
Don't neglect your friendships or family. Dating can take up a very much of your time and you won't want to be the person who disappears while they are in a relationship and then resurfaces only when a break-up occurs.
However, technology has makes it very easy to have a boyfriend and still have another life outside of the relationship. You can text, call, or even video call if you don't have much time to spend together face to face.
Always determine what your personal goals and dreams are. As an individual, you are likely to have plans for your life. For example, you may want a particular career you are pursuing, or you might want to get married and have kids. A boyfriend can either help you reach all these goals or hinder you, you just need to decide by yourself on how dating will affect your plans.
Always remember that you have enough time to figure things out. You are never too old to start dating and also you are never too old to figure out what you want to do with your own life.
Don't bother about not having enough time. There will be enough boys to date so you don't need to feel desperate about you are being alone or you are the only one in your friend group that doesn't has a boyfriend.
Always watch out for red flags from potential suitors. when you are being pressured to date by a guy or even by your friends is not a reasonable reason to have a boyfriend. you don't want to have your own comfort just because everyone else has a boyfriend. Your safety, well-being and emotional health is more important that having an unhealthy relationship in your life.
Don't let anyone guilt your mind into thinking you have to have a boyfriend.
A simple "No, thank you" or "I'm not interested in dating right now" can help dismiss anyone that wants to ask you out if you doesn't feel ready yet.
If you are been pressured by a guy or a boyfriend, most especially about sex, you have every right to step away from that relationship and say no.
Always be honest with yourself about your feelings. If there Is a guy who wants to date you, truthfully consider if you truly like him back or if you are just flattered that he is showing you care and attention.
However, fuzzy feelings can be the start of a relationship only if you feel a connection. If that is the case, dating is an opportunity to learn more and understand more about another person one on one.
You always have the option or even chance to group date to help you take the pressure off the both of you. One on one, time can be daunting and can also invite physical temptations between the both of you, so you may want to start going on dates with a boy in a group with friends.
Always be careful not to accept dates out of pity or start a relationship that way. It will eventually end up hurting both you and the boy at the end
If you want to get valuable upvotes on your post @bdcommunity is a place to visit. @zaku and our own brother @reazuliqbal has been the backbone behind the BDVoter project and they work both day and night to bring out the best for the community.
Who is Mandate?
Mandate is by name Adeniji Adeshina, a student of Civil and Environmental Engineering from Kwara State University. I hail from Mopamuro Kogi state Nigeria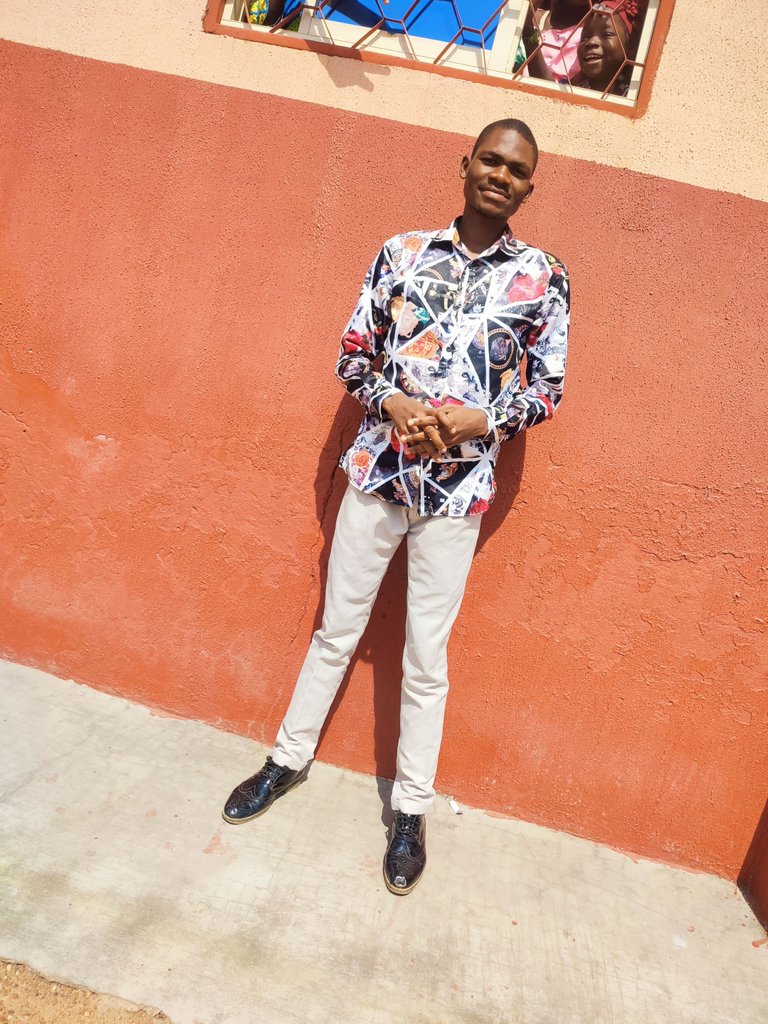 I am a lover of all genre which I always love to explore including Photography, Finances, Mind, Spirituality, writing, and many more as far as knowledge dwells into.
I am welcome to all, interested in many and friends with all available.
Once again I am Adeniji Adeshina @mandate by username
Thank you for stopping by to read my article.
If you actually like what you see😃😄😉,watch📷📺📸 and read📖📋 I would equally be grateful for an upvote♥️⚡ a very cool comment under my comment box or a reblog 🌀😏 for everyone to see ... and perhaps maybe you would like to follow me for more of my Post to show on your own feeds. Don't miss any of my Post.🔝. Special thanks to all who put big smiles on my face with Auto Upvote for always being supportive to me 💞💯.
---
---