HOW TO BE A GOOD MOTHER TO YOUR CHILDREN
A mother is a responsible woman who has a child or children either by birth or adoption. Giving birth doesn't mean a woman is a mother but the responsibility of such woman determines if she is a mother or not. It is possible for a 20 years old lady without a child to be a mother while a woman of 50 years with several children might not be. Being a mother starts from the word LOVE. You have to love yourself, your husband, your children and the community at large.
A lot of children with parents still alive are regarded as orphans now just because they are not shown love by their parents most especially, their mothers. A good mother will always have her children's interest first which makes the children her first priority.
1 ALWAYS SHOW LOVE TO YOUR CHILDREN
A good mother should always show love to her children always at equal rate without showing much interest on a particular child. As earlier said, the foundation of a good motherhood is love, so mothers are expected to show their kids love no matter the circumstance.
It is a normal thing to have a mood swing but mothers should learn to control them to avoid passing unnecessary aggressions towards your children.
2 GIVE YOUR CHILDREN GOOD AND SOUND EDUCATION
It is said that education begins at home that is, a child starts to gain knowledge and wisdom from his or her home and environment. Immediately a child is given birth to, he or she is born with sound brain and its left to the parent to choose who they want their child to be. Mothers should watch what they do in the presence of her children and the way she speaks to her husband is very important in being a good mother.
Since you are the one these children are watching, their character and behavior lies in your hand to choose which part they follow. After giving the children home education, endeavor to enroll them in good schools for further knowledge acquisition.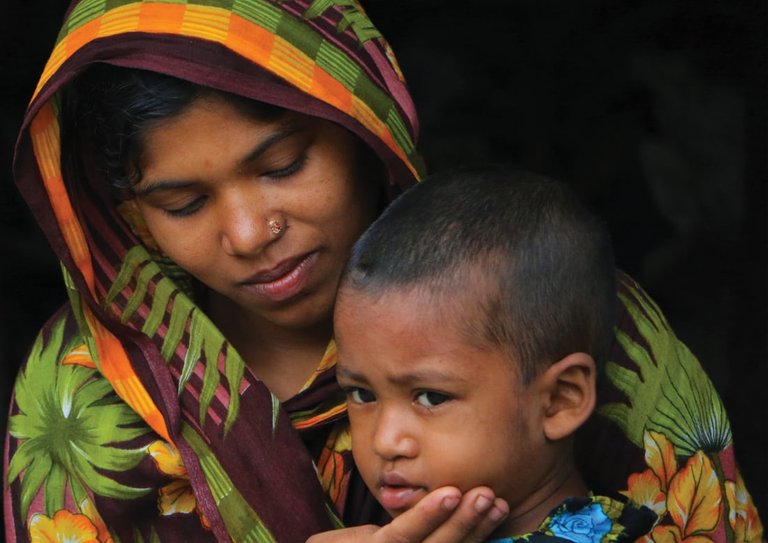 3 PROVIDE FOOD, CLOTHING AND SHELTER FOR YOUR CHILDREN
Mothers should provide all the basic things her children will need like food, clothing and shelter. Lack of provision of all this might leads to change in the children's behavior negatively like stealing.
In this generation we are, it is important and essential for mothers to try all her possible best to provide for her children to avoid peer influence. Children are now easily intimidated and might be forced to involve in any bad act just to level up with his or her mate.
4 TRAIN YOUR CHILD IN SUCH A WAY YOU WILL NOT REGRET IN FUTURE
There is a saying that, Someone's behavior will determine the home he or she comes from. And another one says, train your child well so that he or she can let you rest in future. So this implies that you should take time to train your child well and train them in the line of God.
Let them know the do and don'ts of life so that they can be a good ambassador of your family and avoid being trained by outsiders.
Discipline and correct your child when necessary. Note, it is not necessary you beat or punish your children before you can train them. Words correct children than beating and punishment at times. Being harsh with children makes children hates you which ought not to be so. Rather than been harsh, correct them gently when they make mistakes.
If you want to get valuable upvotes on your post @bdcommunity is a place to visit. @zaku and our own brother @reazuliqbal has been the backbone behind the BDVoter project and they work both day and night to bring out the best for the community.
Who is Mandate?
Mandate is by name Adeniji Adeshina, a student of Civil and Environmental Engineering from Kwara State University. I hail from Mopamuro Kogi state Nigeria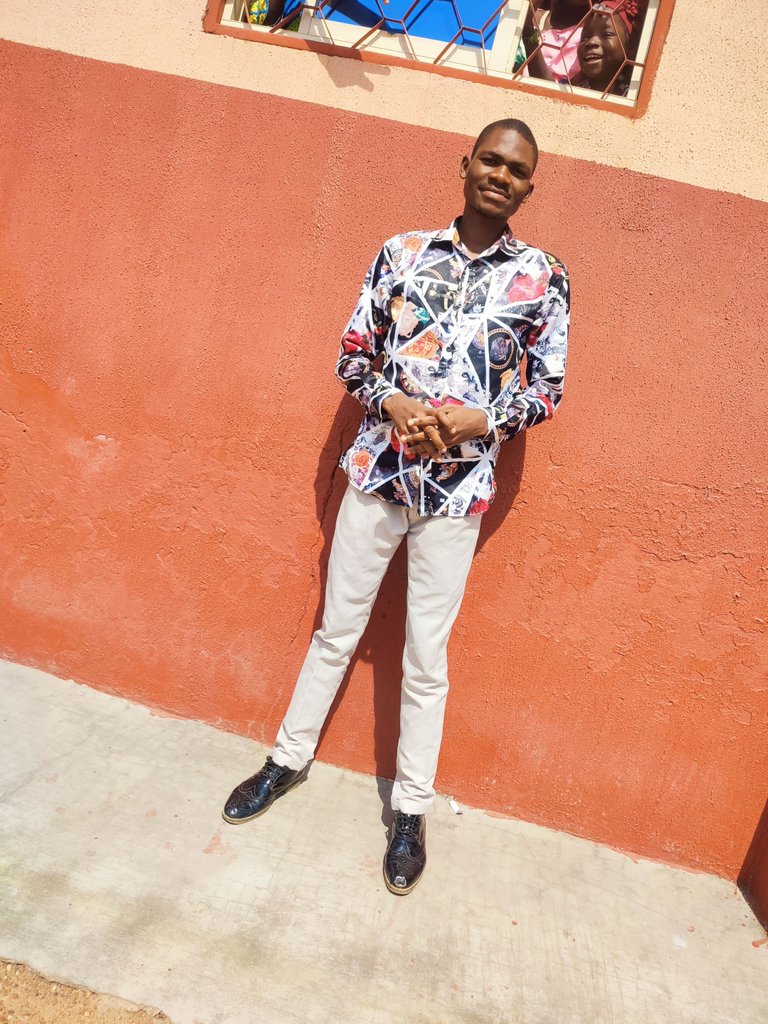 I am a lover of all genre which I always love to explore including Photography, Finances, Mind, Spirituality, writing, and many more as far as knowledge dwells into.
I am welcome to all, interested in many and friends with all available.
Once again I am Adeniji Adeshina @mandate by username
Thank you for stopping by to read my article.
If you actually like what you see😃😄😉,watch📷📺📸 and read📖📋 I would equally be grateful for an upvote♥️⚡ a very cool comment under my comment box or a reblog 🌀😏 for everyone to see ... and perhaps maybe you would like to follow me for more of my Post to show on your own feeds. Don't miss any of my Post.🔝. Special thanks to all who put big smiles on my face with Auto Upvote for always being supportive to me 💞💯.
---
---