Ganoderma mushroom/eternity mushroom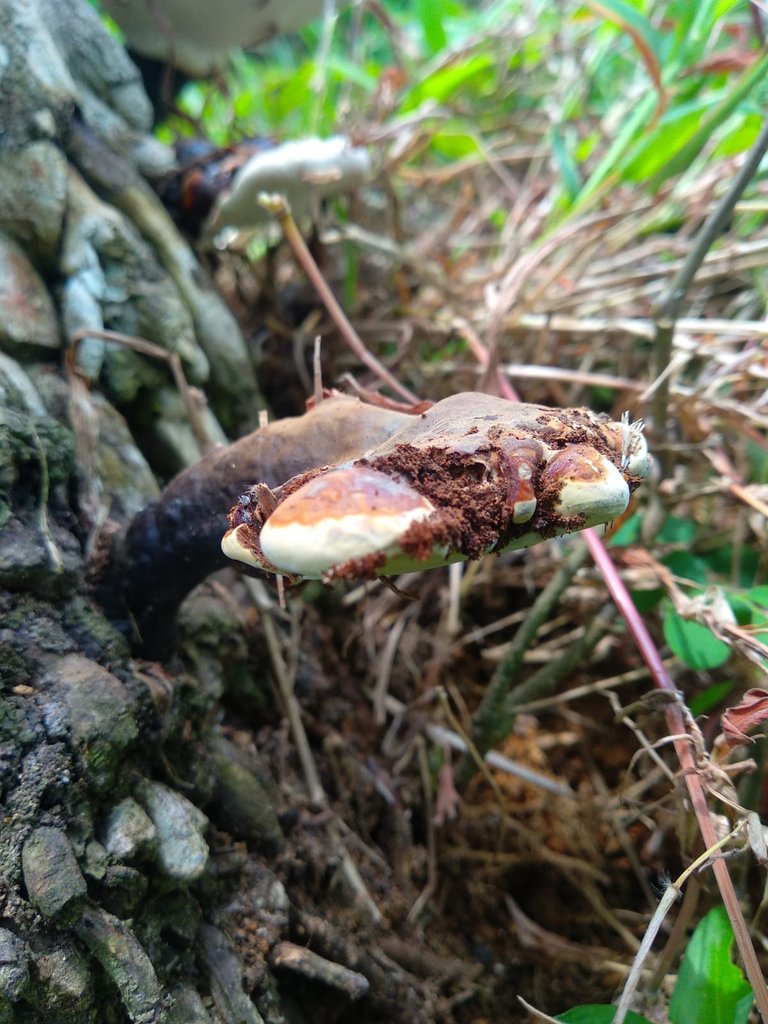 Mushrooms are one of the most delicious plants, not just for food, mushrooms are also widely processed to be made into herbal medicines, of course, which can overcome various diseases, one of the mushrooms that is often used as herbal medicine is this jeabadian mushroom which has a very hard texture.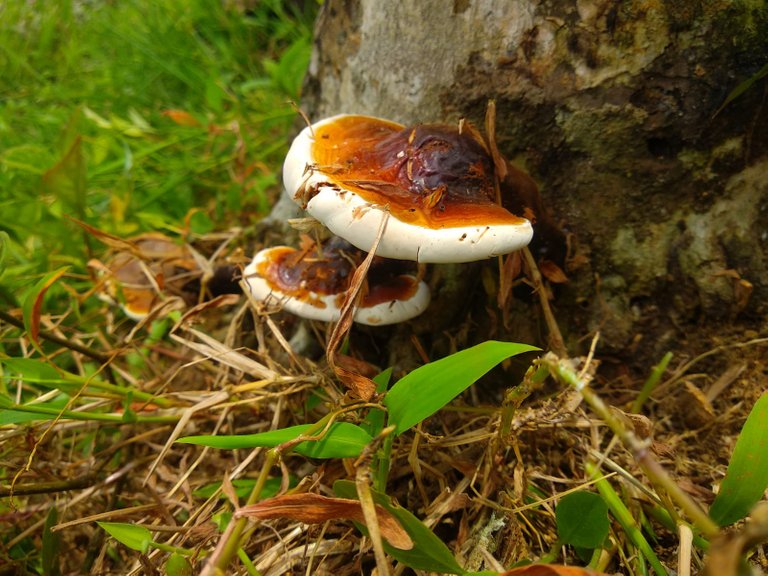 Mushrooms of immortality are mushrooms that are often found growing on tree trunks, these mushrooms are very numerous and easy to find in humid and hot places, the shape of this mushroom is like a fan that is often used by mothers to invites, which has three different color patterns. -different, yellow, brown, and white.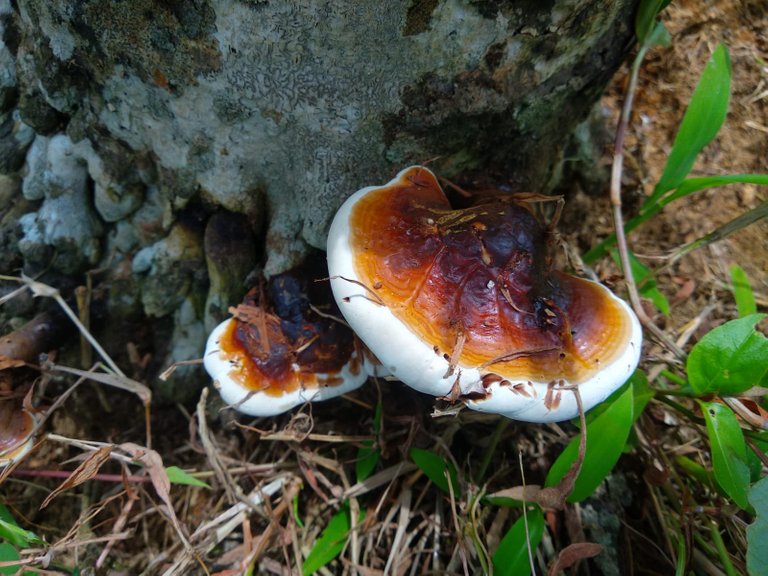 This mushroom is often used as traditional medicine in various countries, this mushroom contains several vitamins and minerals, such as calcium and potassium. This mushroom also contains bioactive ingredients.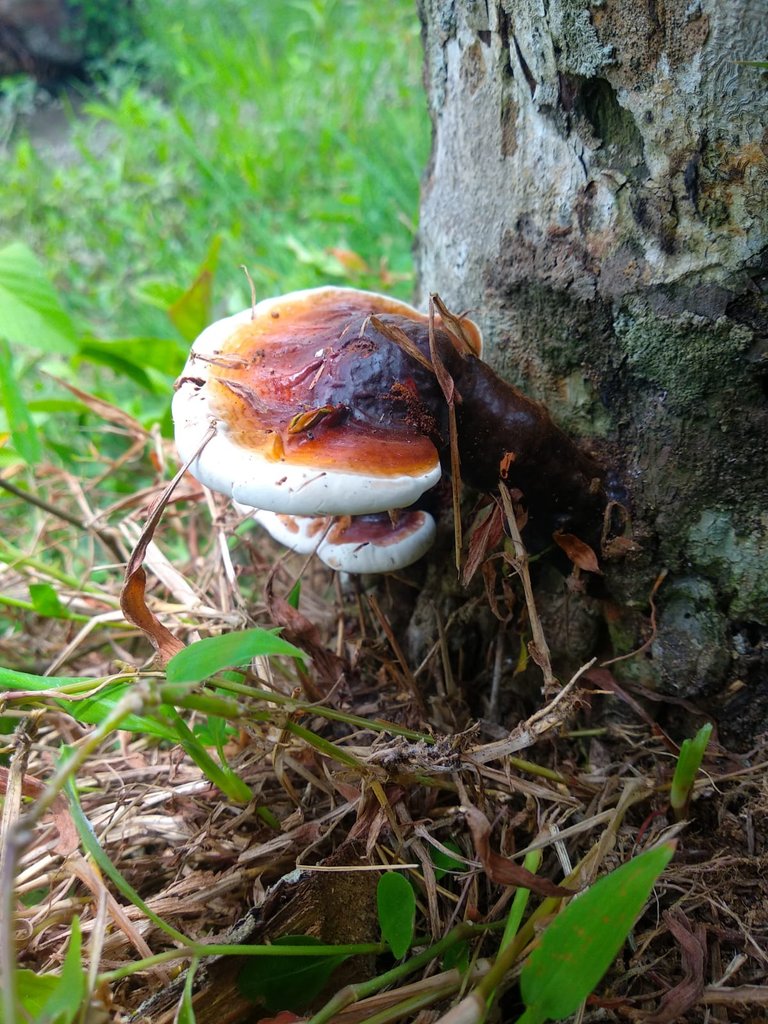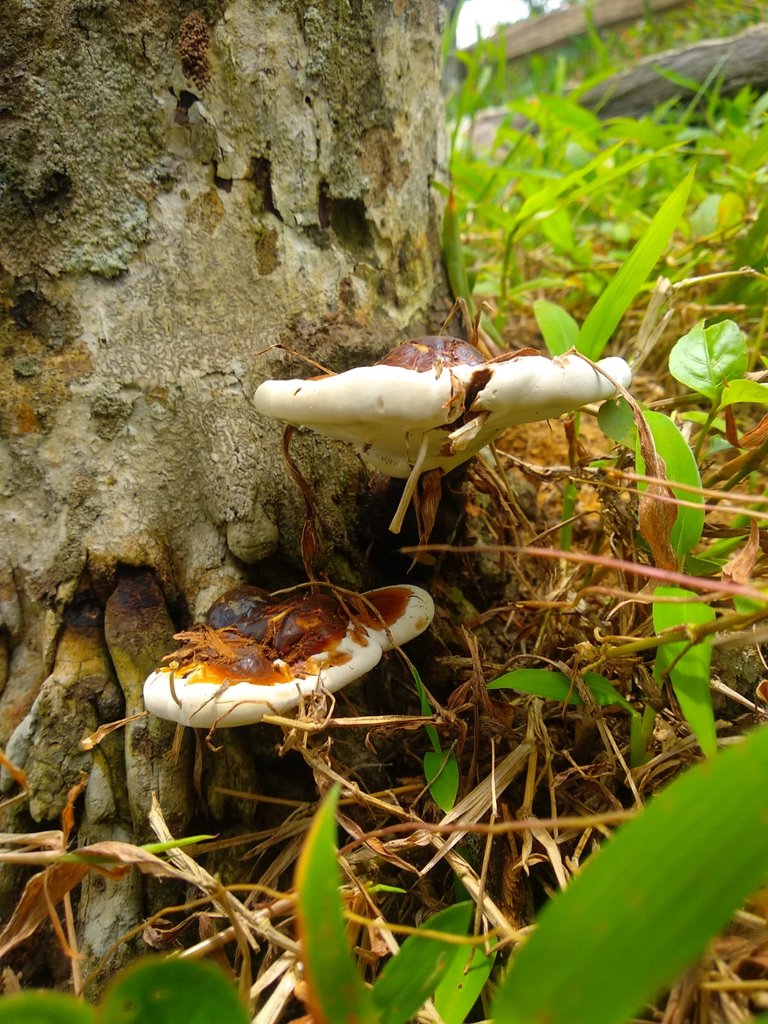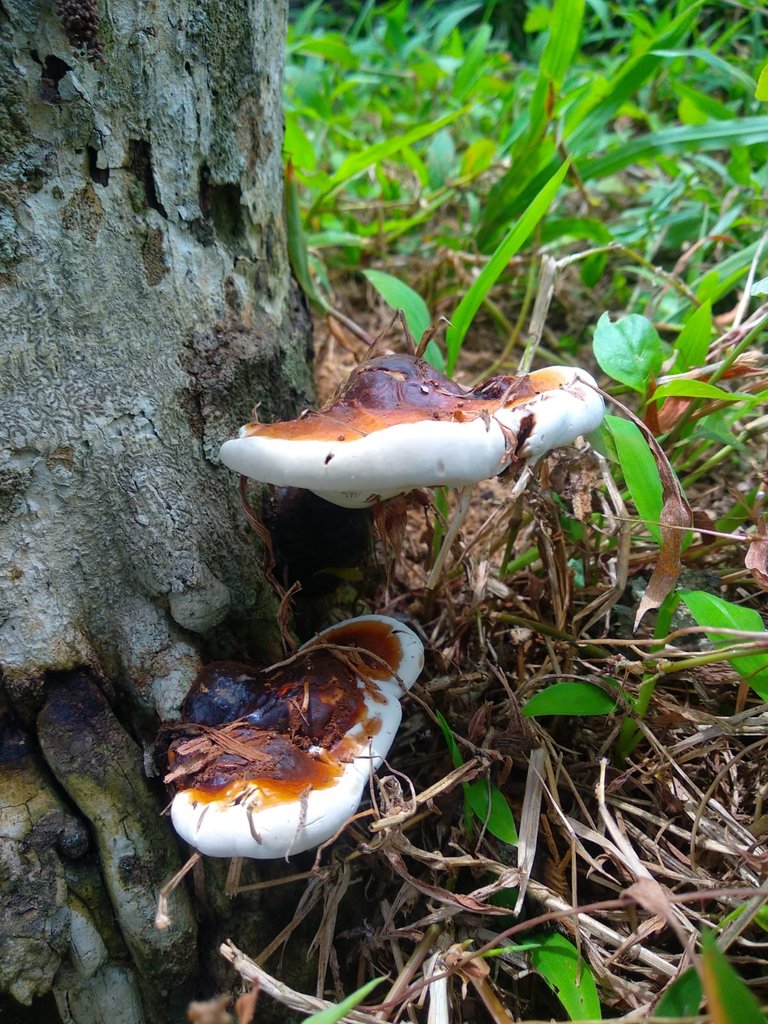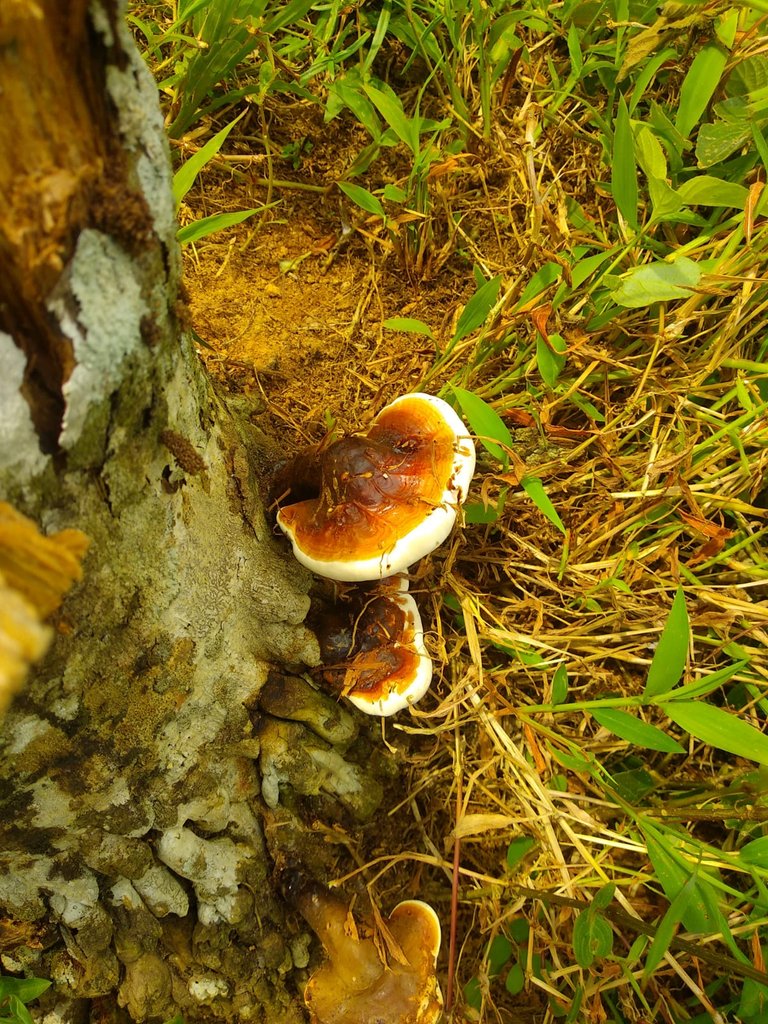 ---
---