Back in Stockholm and Walking
It's time for a Wednesday walk again and this time it's from Stockholm 🙂 I guess there will be more walks from Stockholm from now on.
It's been a slow start for me back in Stockholm. But this week I feel more inspired and even though I hope I can move soon, I'm determined to make the best of my current situation.
This walk is from last Saturday. It's rather warm outside, still summer for sure.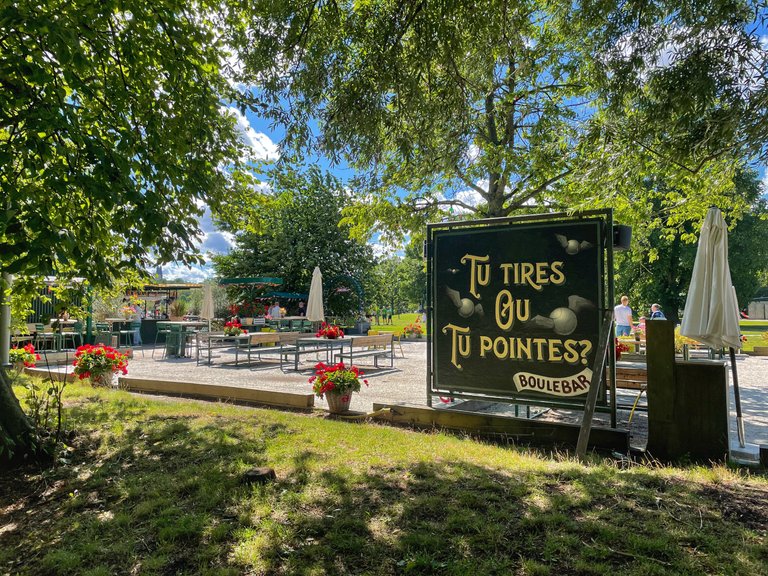 This is like 15 minutes from my place, a park by the water and there's a restaurant where you can play boule. I'm actually quite good at boule but I don't like it so much because your hands get dirty, haha.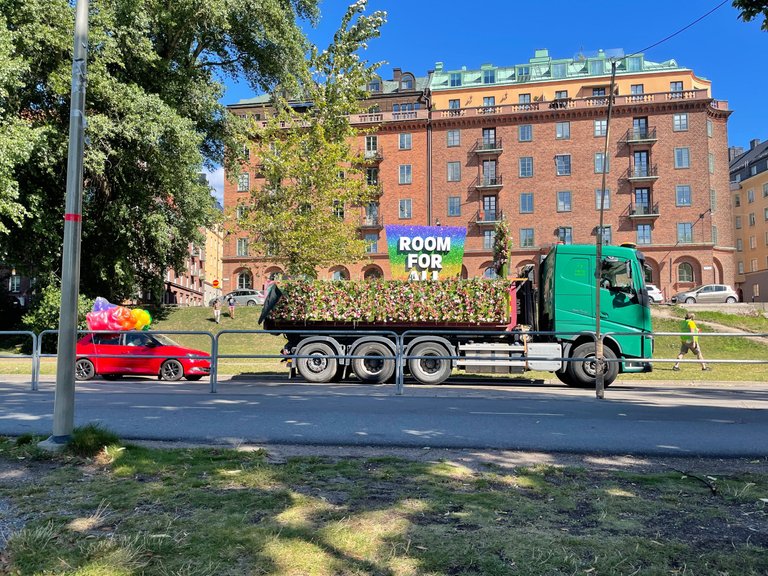 I was aware it was pride week in Stockholm last week and that the parade was this day (last Saturday) but I didn't know it actually started close to where I live. I was out rather early so they were just preparing for it. It would have been fun to watch but I had already made other plans.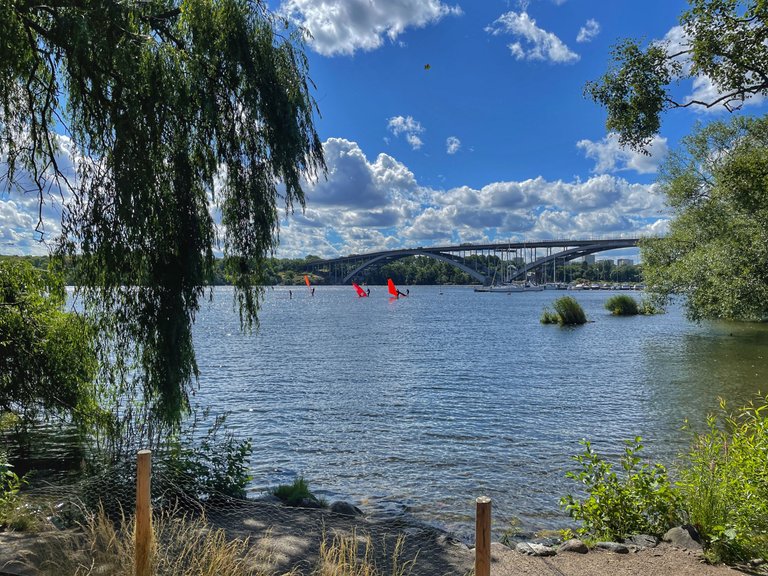 It was quite windy this day so I guess that was good for windsurfing.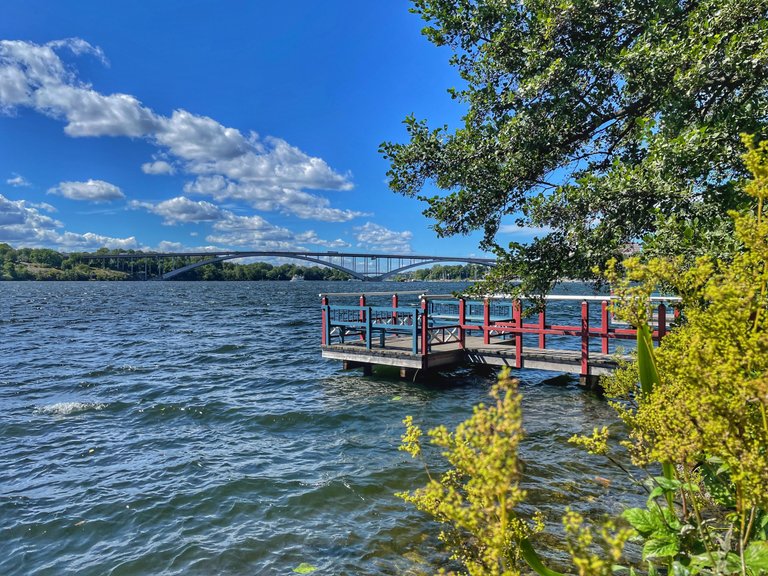 I guess you see it more here. I liked it, it felt refreshing.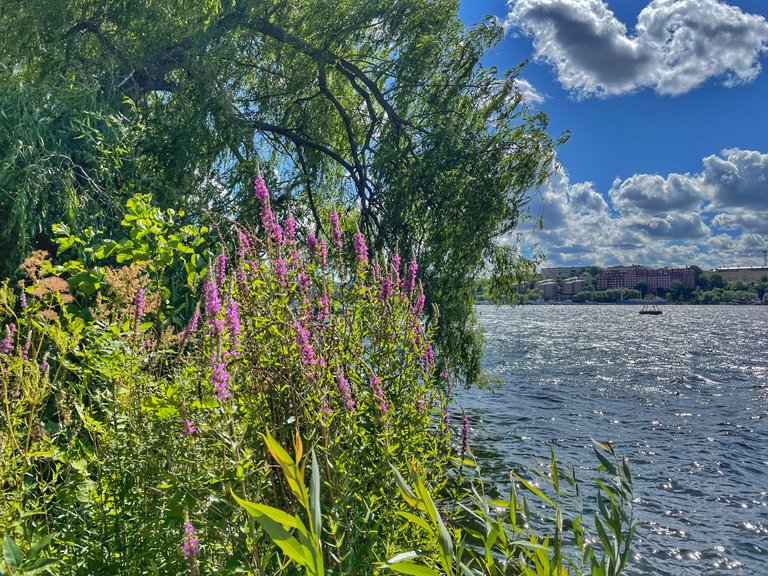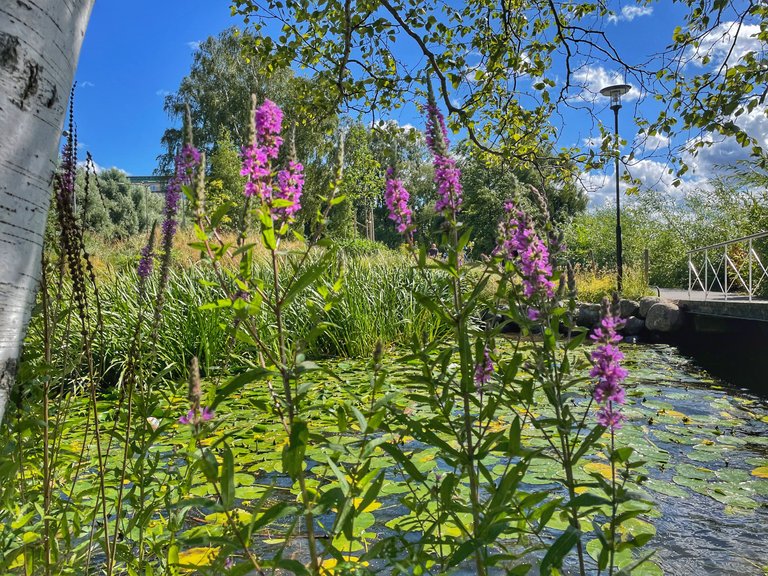 It was nice to see some colors but I'm wondering if these plants are an invasive kind. We have many invasive plants in Sweden and it's a concern of course.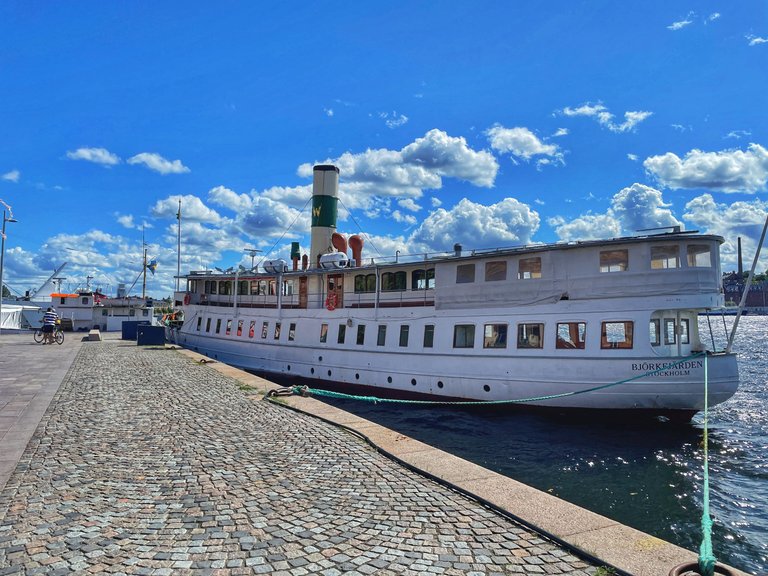 One of many boats in Stockholm 🙂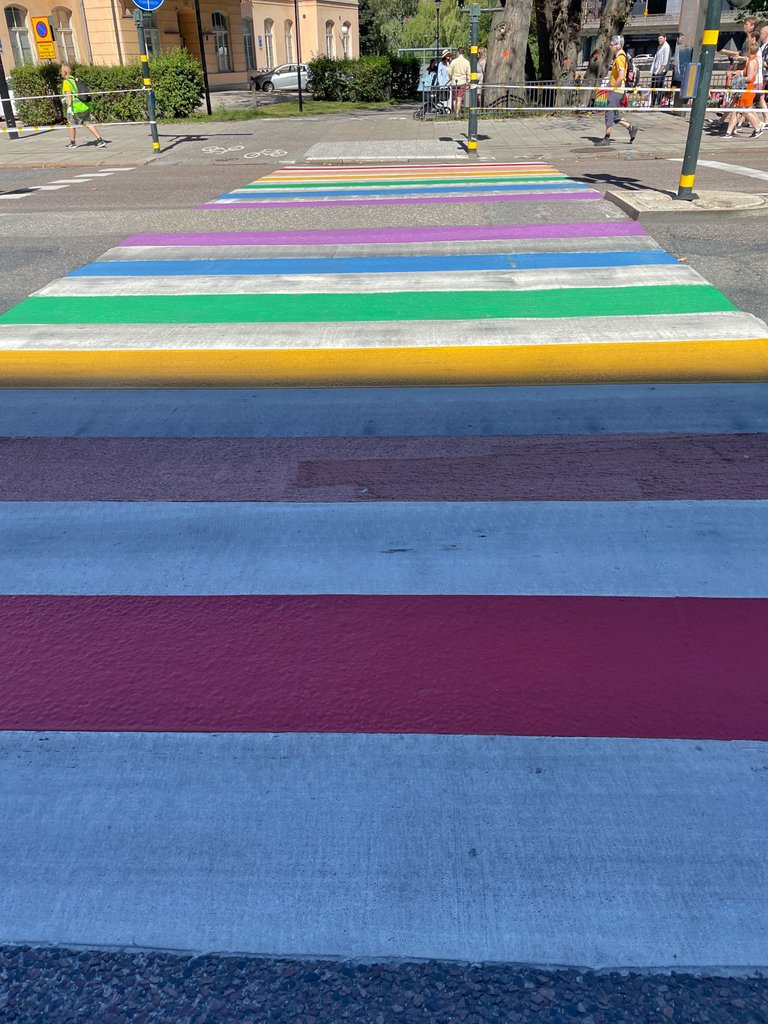 Since it was pride week they had painted the pedestrian crossing 🙂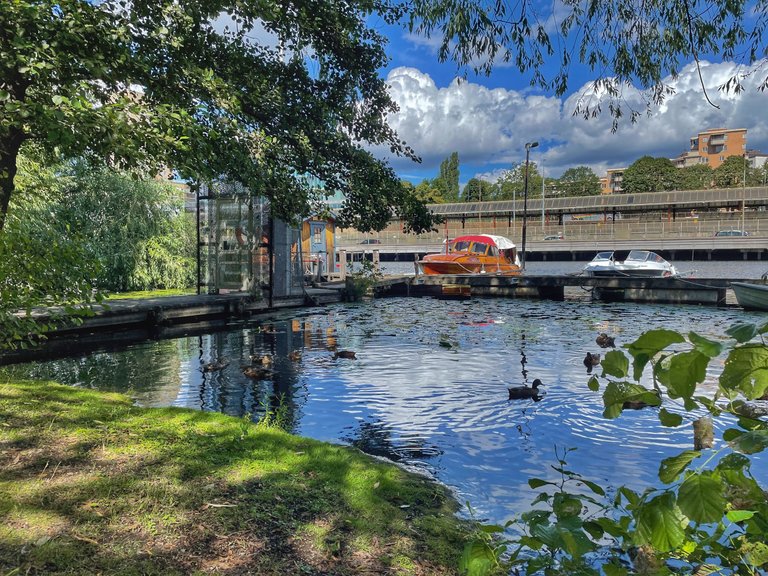 Now I'm walking on the other side of the island where I live. Don't let the picture fool you, it was actually quite many people outside.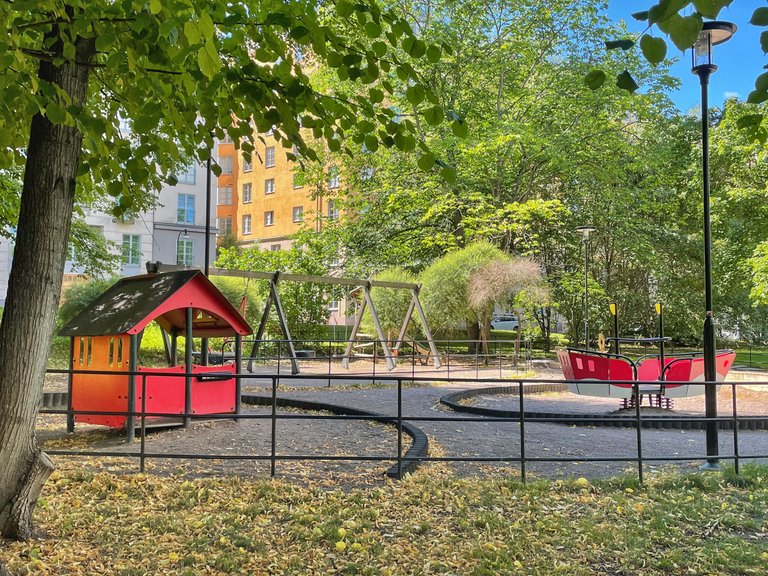 Not so many in the playground though. Many people are still on holiday, even though it's not as empty as it was when I came back from Portugal in late July.
There are also many tourists here. A friend suggested that we could visit a museum last weekend but I asked her if she really wanted to go because it would be so crowded. She said she had forgotten about the tourists. We decided we could wait a couple of weeks until it gets quieter. I don't mind tourists, really not. But I can visit museums here all of the time, I don't have to go during peak season.
I guess this was it for this walk. Hopefully see you next week again 🙂

Thanks for reading 🌸
Love and blessings to you all 💚

---
---