What we Do in November 1 and 2?
Disclaimer: I'm just sharing what we believe. I respect what the belief of others. Sharing is Caring.
Last year, November 1 and 2, 2020. I remember what we did's just the same as others. We just stayed inside our home since we were not allowed to go out because of this Covid issue.
However, unlike others we have our different beliefs.
We believe in what the Bible says and that's what we follow.
We don't believe in offering food and candle lighting for people who past away because offering food and lighting candles is a form of Idol worship.
We believe that the only God that we need to worship is just our Lord Jesus Christ.
The Bible said in Exodus 20:3
New International Version
3 "You shall have no other gods before[a] me.(A)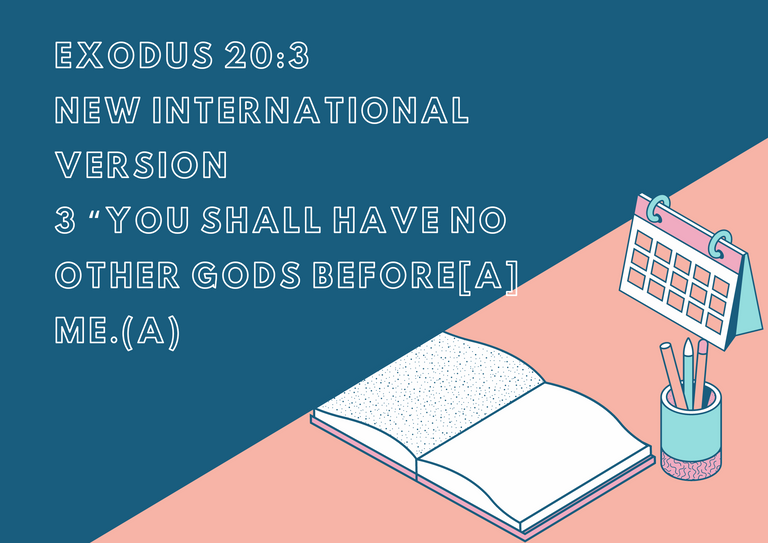 also in Deuteronomy 5:7-9
New International Version
7 "You shall have no other gods before[a] me.
8 "You shall not make for yourself an image in the form of anything in heaven above or on the earth beneath or in the waters below.(A)
9 You shall not bow down to them or worship them; for I, the Lord your God, am a jealous God, punishing the children for the sin of the parents(B) to the third and fourth generation of those who hate me,(C)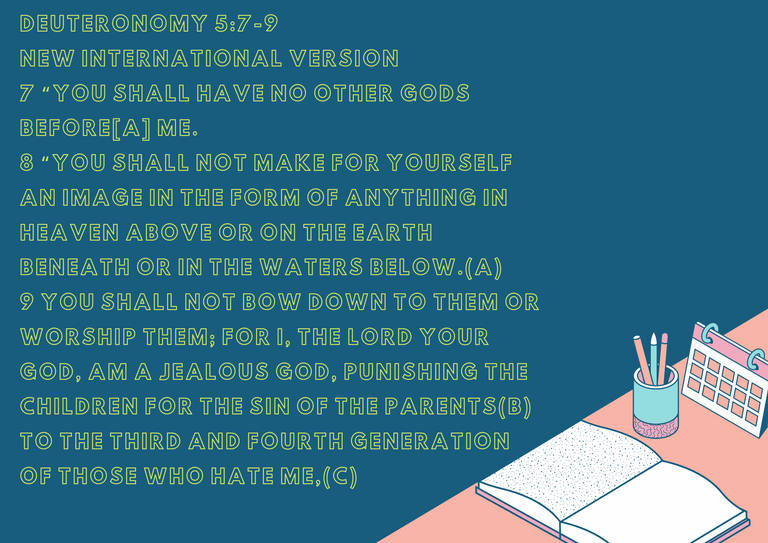 Our God is a Jealous God. So we must have check the things that we do.
Because sometimes we are not aware that with what we do we are just giving the evil spirit a chance to go inside our families or our houses. It also put chains, curses and limits our destiny.
The Bible said in John 8:32
New International Version
32 Then you will know the truth, and the truth will set you free."(A)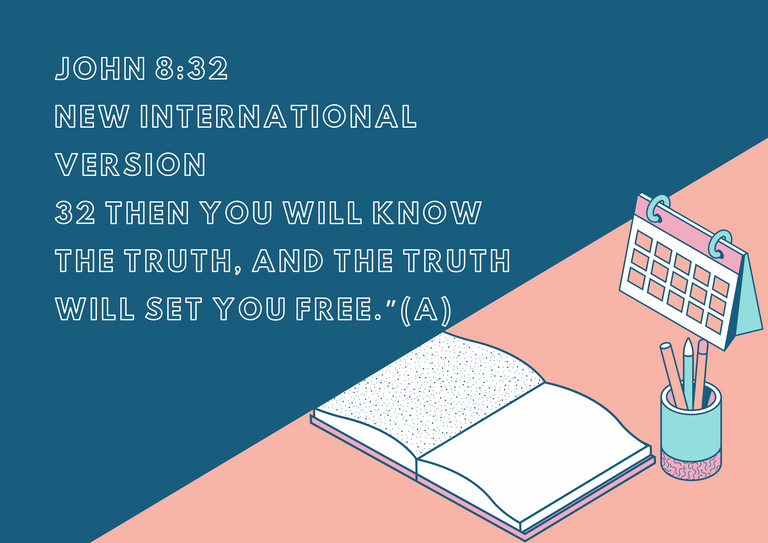 I'm sharing this to impose awareness about what some don't know about. It's not intended to disrespect the beliefs of others. I just want to share what we know and what the Bible says about this. I'm sharing this because I want also to share God's Love to all of us. I also want us to be aware and the chains and curses to be break inside us and inside our families and houses.
Only Jesus can break every chains and only Him can set us free.
God is the mighty deliverer. He is in the business of breaking both spiritual and physical chains.
The Bible says in Ephesians 6:12
King James Version
12 For we wrestle not against flesh and blood, but against principalities, against powers, against the rulers of the darkness of this world, against spiritual wickedness in high places.
That's why we really need to be aware and conscious of the things that we do. Because we don't know that we are doing those things not for our love ones who past away but to the evil spirits. The devil keep on blinding us for us to be stocked in the chain of the evil spirits. The Lord wants us to be set free. He did that since then, when He laid down His own life for us.
Galatians 5:1
New International Version
Freedom in Christ
5 It is for freedom that Christ has set us free.(A) Stand firm,(B) then, and do not let yourselves be burdened again by a yoke of slavery.(C)
John 15:13
King James Version
13 Greater love hath no man than this, that a man lay down his life for his friends.
John 3:16
King James Version
16 For God so loved the world, that he gave his only begotten Son, that whosoever believeth in him should not perish, but have everlasting life.
Jesus is our Chain Breaker. He will deliver us from every curses. Just believe in Him, that He can do it for us!
We all have our own specific beliefs. I do respect it. I'm just sharing because I care!
1 John 4:7-8
King James Version
7 Beloved, let us love one another: for love is of God; and every one that loveth is born of God, and knoweth God.
8 He that loveth not knoweth not God; for God is love.
Hebrews 13:16
New International Version
16 And do not forget to do good and to share with others,(A) for with such sacrifices(B) God is pleased.
This is not judgement for others but this is a form of Love. Sharing the goodness of our Lord Jesus Christ for all of us. Whatever we believe still God loves us. Because God loves us that's the reason why we also need to love one another. And sharing what I know for me is a form of loving. I don't just keep it. I'm sharing it for others to know. I love you that's why you're reading this information right now.
John 13:34-35
King James Version
34 A new commandment I give unto you, That ye love one another; as I have loved you, that ye also love one another.
35 By this shall all men know that ye are my disciples, if ye have love one to another.
This year we will do the same as what we have done last year. We will remember our past away loved ones but we will not do things that can call evil spirits or do things that make our God jealous. We will read our Bible and Pray. Pray for our family who still live. Also for our families and friends who experienced lost of love ones. We also do but for us loosing our loved ones is victory.
Revelation 14:13
New International Version
13 Then I heard a voice from heaven say, "Write this: Blessed are the dead who die in the Lord(A) from now on."
"Yes," says the Spirit,(B) "they will rest from their labor, for their deeds will follow them."
John 16:22
New International Version
22 So with you: Now is your time of grief,(A) but I will see you again(B) and you will rejoice, and no one will take away your joy.(C)
Psalm 116:15
King James Version
15 Precious in the sight of the Lord is the death of his saints.
God is our comfort. He don't want us to be chained. He wants us to be Free.
Galatians 5:13-14
New International Version
Life by the Spirit
13 You, my brothers and sisters, were called to be free.(A) But do not use your freedom to indulge the flesh[a];(B) rather, serve one another(C) humbly in love. 14 For the entire law is fulfilled in keeping this one command: "Love your neighbor as yourself."
2 Corinthians 1:3-4
King James Version
3 Blessed be God, even the Father of our Lord Jesus Christ, the Father of mercies, and the God of all comfort;
4 Who comforteth us in all our tribulation, that we may be able to comfort them which are in any trouble, by the comfort wherewith we ourselves are comforted of God.
We remember our past away loved ones, we love them. They will never ever be forgotten but we need to move on and surrender everything to our Lord. Glory be to Jesus.
-----§§§§§§§§§§§§§§§§§§§§§§§§§§§-----
Thanks for dropping by. Until my next one!
"Please do Follow me, love this post if you feel it's worth your Upvote and Share. Thanks in Advance for the Support!"
-----§§§§§§§§§§§§§§§§§§§§§§§§§§§-----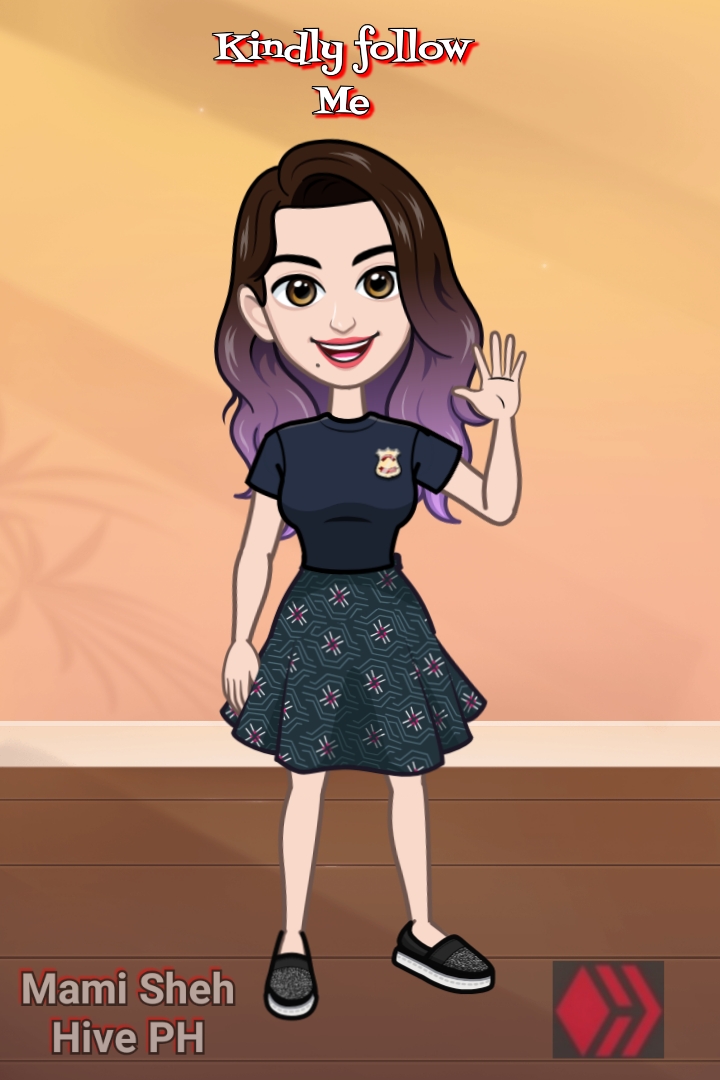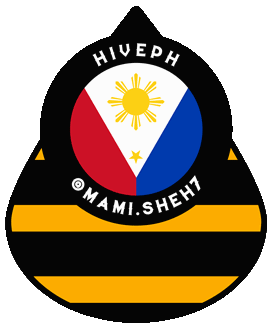 ---
---