Change your heart to be beautiful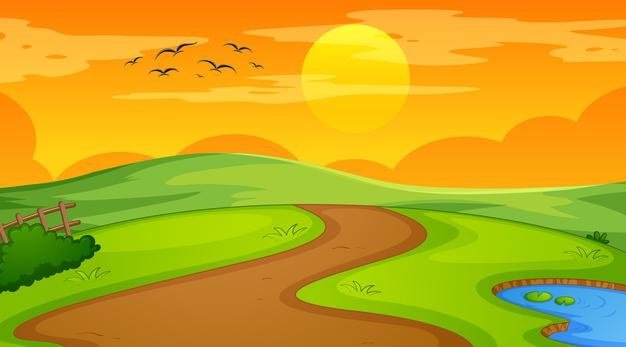 https://www.freepik.com/free-vector/blank-landscape-scene-nature-park-sunset-time_14443116.htm#page=1&query=Morning&position=24
Some people ..... being free
Unwholesome things tend to multiply
They tend to be jealous of themselves.
In fact ..... the good fortune of others
With jealousy and resentment
It can not be undone.
It is like lying on your back and spitting.
It tends to fall back on itself
You are sure to suffer the consequences.
In the world ... watching others prosper
Only happiness
It is the purest and purest mind.
Others will be better than you
I don't want others to get what I get
It is a lowly spirit
Your butterfly is never clean
My face is not happy at all.
Everything in the world is fair
Butterflies must be clean
Glory is shining bright yellow
History is sure to be beautiful.
After trampling on others
It's like getting above your body
After pushing others
It happens first
I can only see the sins of others
You can hide your sins
I ended up being honest
It's like burying your dignity.
Let knowledge be pure.
Don't be fooled by life
To make the heart always beautiful
Make up your mind
You should try.
This is for sure
What is uncertain is the afterlife
Think long and hard about the cycle
Make up your mind
May life be good.
@mamakyaw
---
---