I crossed the border to the next country

Hello Weekend Experiences community, I hope you have a very good weekend.
I want to tell you about my experience i had this weekend(yesterday actually
)going to the country next to me, Colombia. No, I haven't moved, I just went there for an event and to meet the city.
I live in Venezuela, many are already aware of the many types of "oddities" that are experienced here due to the situation in the country and for that reason you will realize in this post that there are many things that amazed me about Colombia, although perhaps in others countries is normal.
I went with my girlfriend to Cúcuta located on the border between Venezuela and Colombia to go to a comedy event called Escuela De Nada. But along the way I got to know things about this city.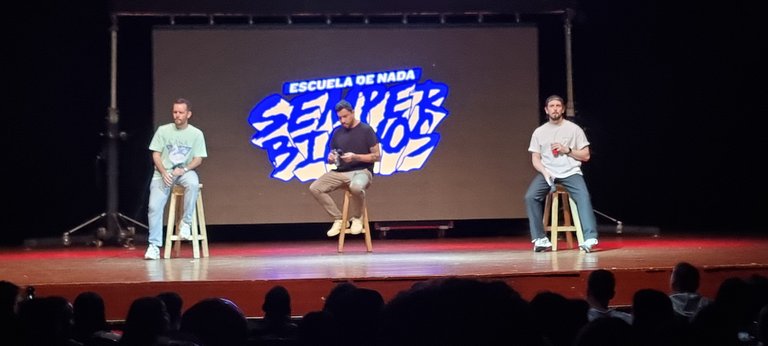 From the beginning...
To get to Colombia we had to drive from San Cristobal Tachira State to San Antonio, which is the border city with Cucuta, Colombia...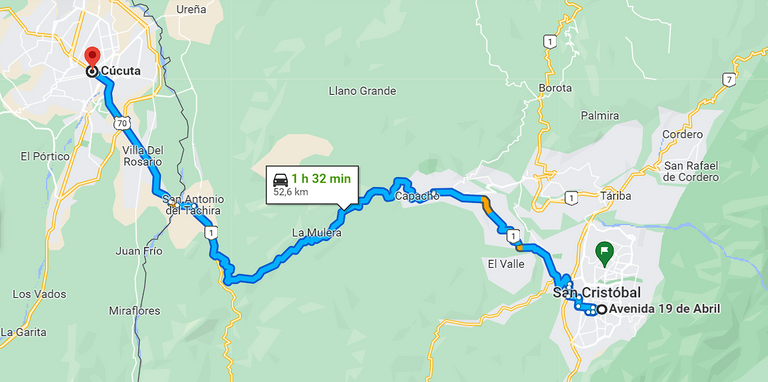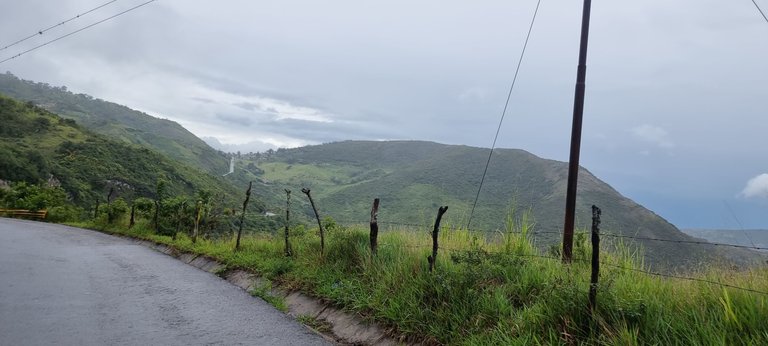 We arrived in Cúcuta at 3 of the afternoon and the event was at 8pm so to pass time we went to a shopping center to eat and take a walk seeings things...
The first thing I found when I arrived and was very surprised was that they had a bitcoin ATM where you could buy or sell your bitcoin with pesos.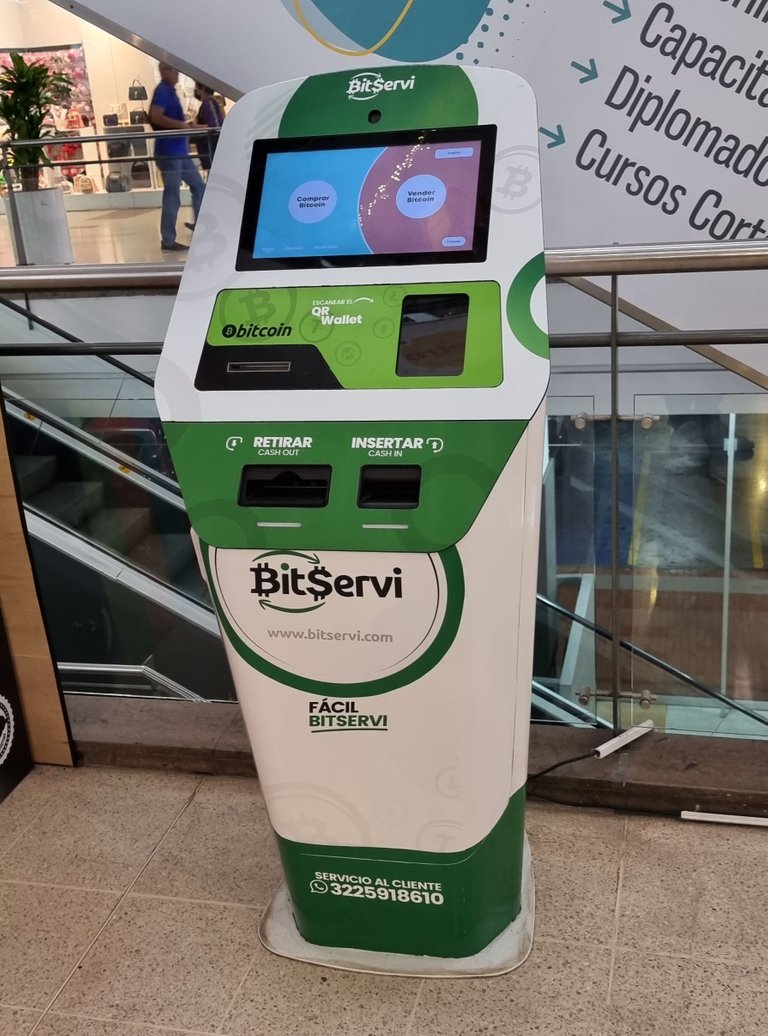 I didn't expect to find this there and it really is the first one I've seen in my life.
The mall was completely decorated for Christmas, everything was very pretty and we even saw Santa.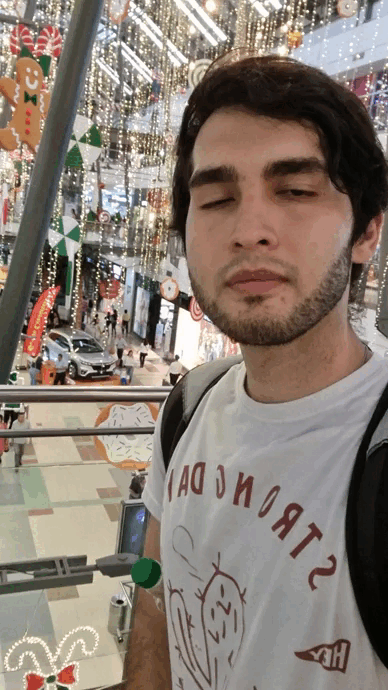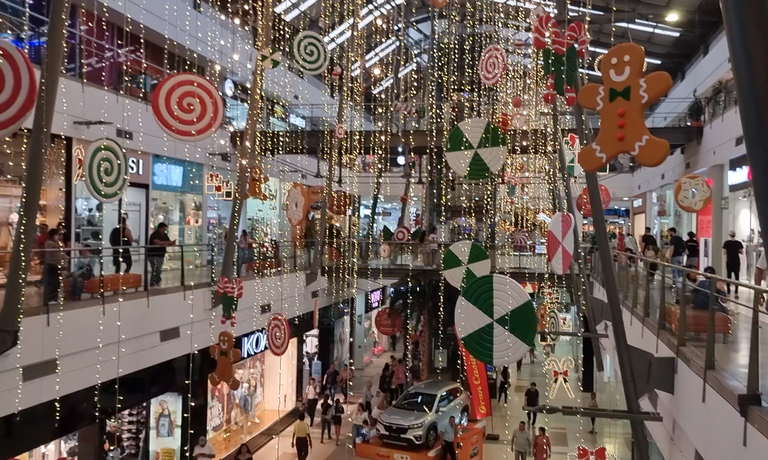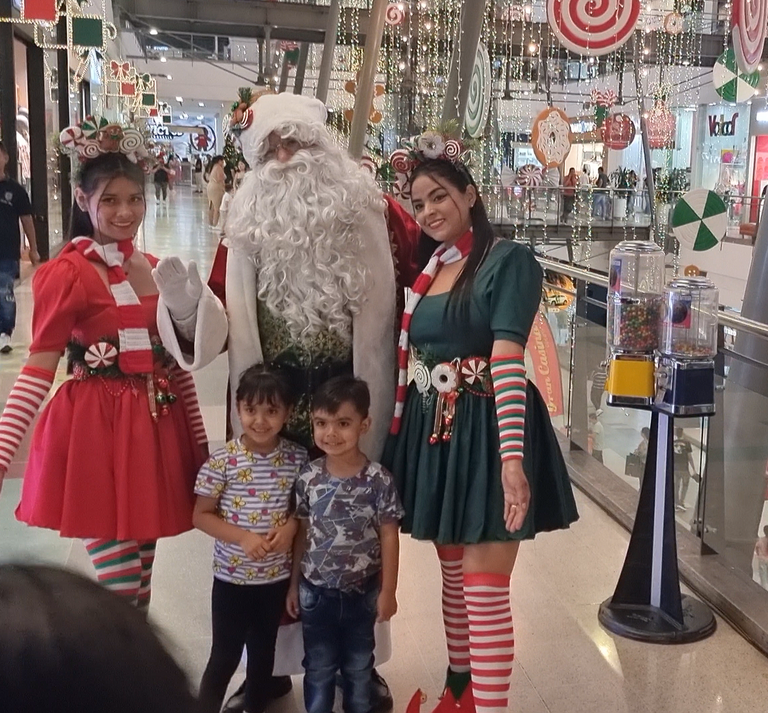 We entered a super market to see what new things we could see and to compare prices, I was amazed to see the great amount of variety they had in things, and not only that, things were cheaper than in Venezuela that really shocked me.
To give just one example among so many things I saw, 1kg of rice in Venezuela is worth 5,400 pesos and in Colombia it is worth 3,600, a difference of 34% in price.
And so with many other things! and some even have more difference in prices...
I find it incredible that Venezuela with its crisis and everything is a more expensive country to live than Colombia...
I took the opportunity and bought a couple of things that I needed...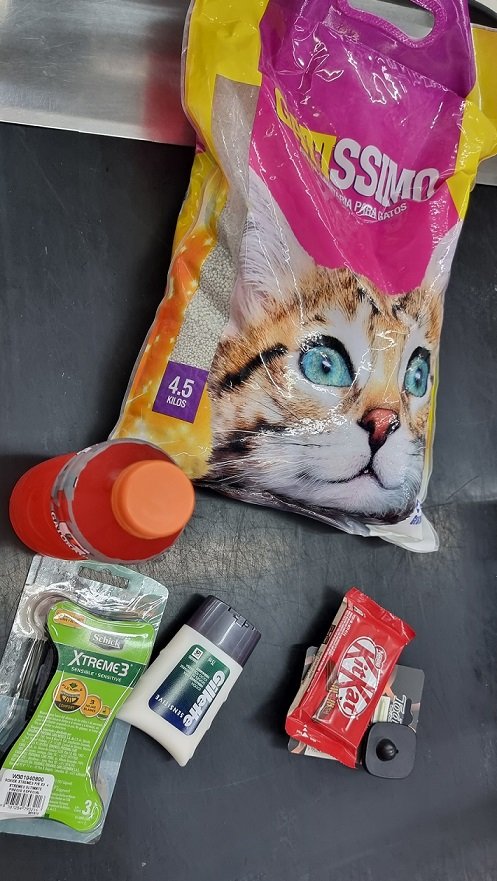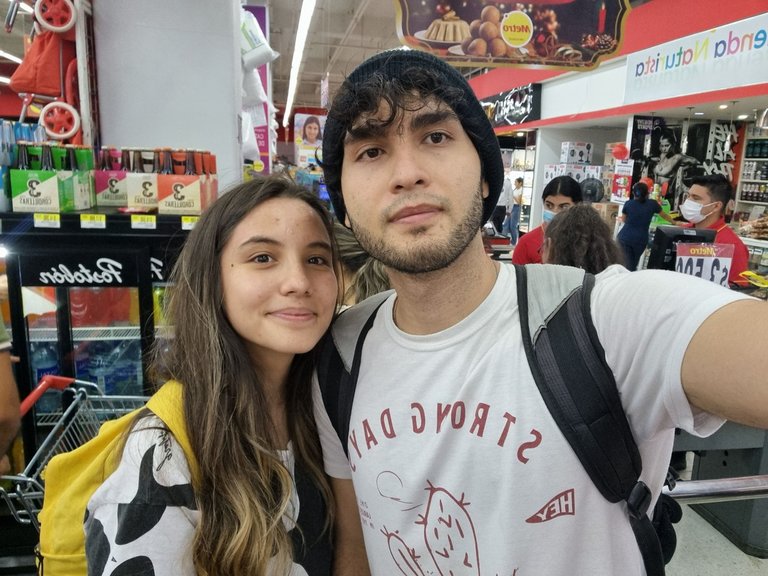 After there we went to have lunch at Subway, a fast food chain that has long since left Venezuela....
We bought two submarines, one with chicken and the other with ham.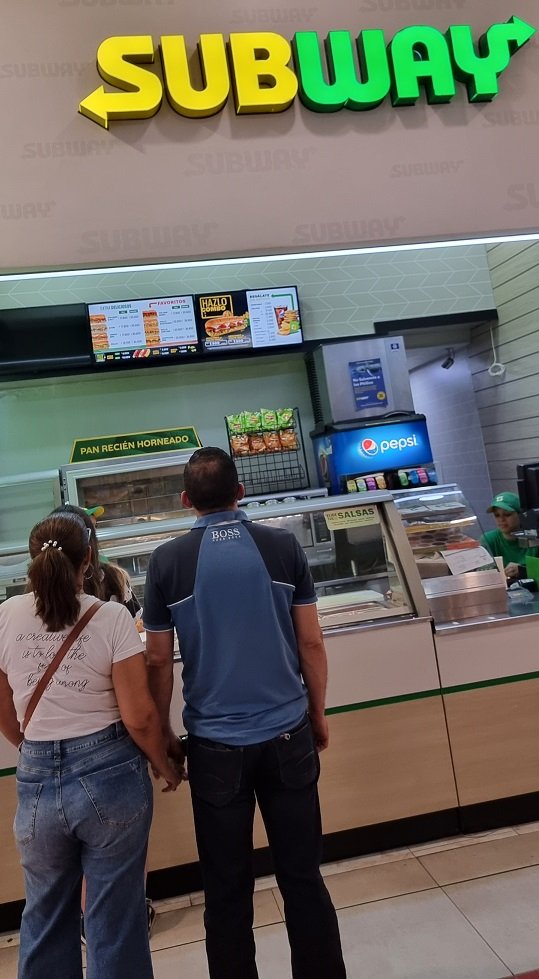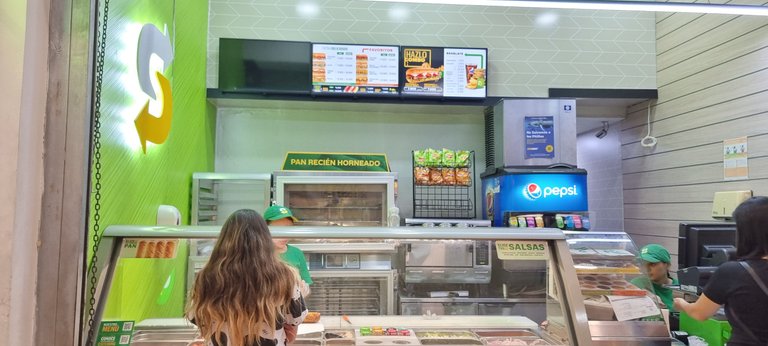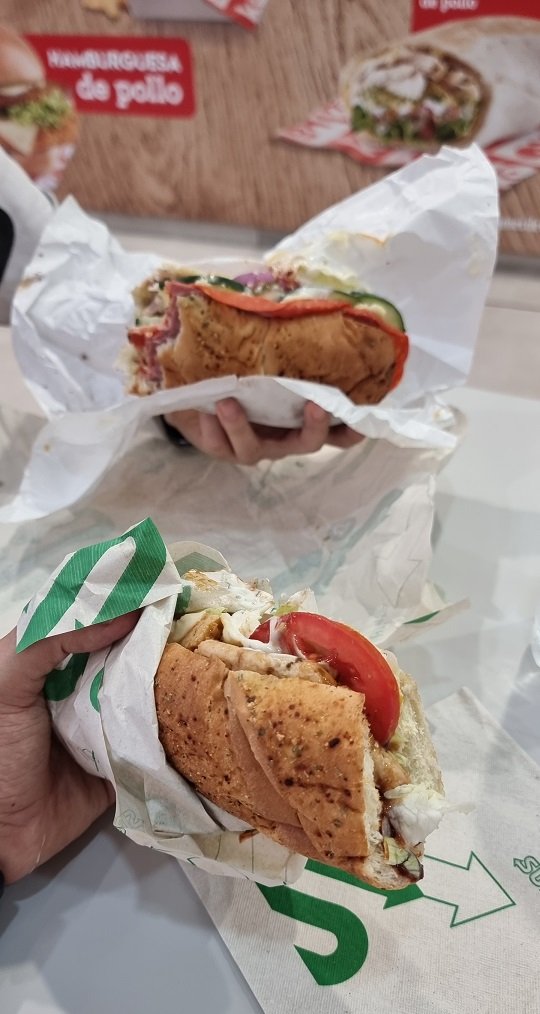 And for dessert, some delicious red velvet cookies filled with Nutella. (I love cookies very much)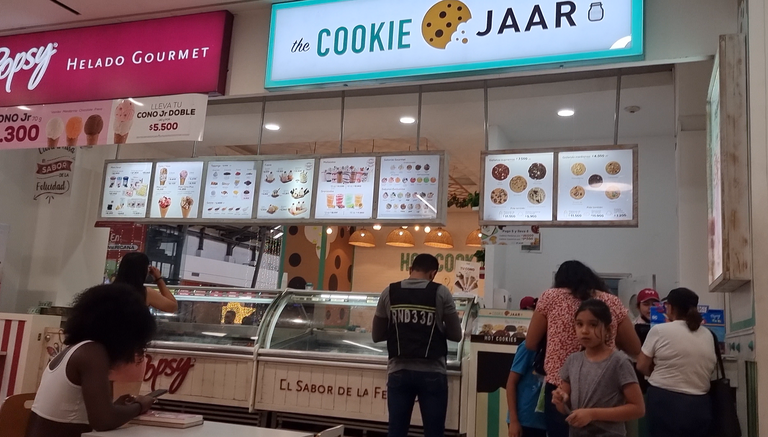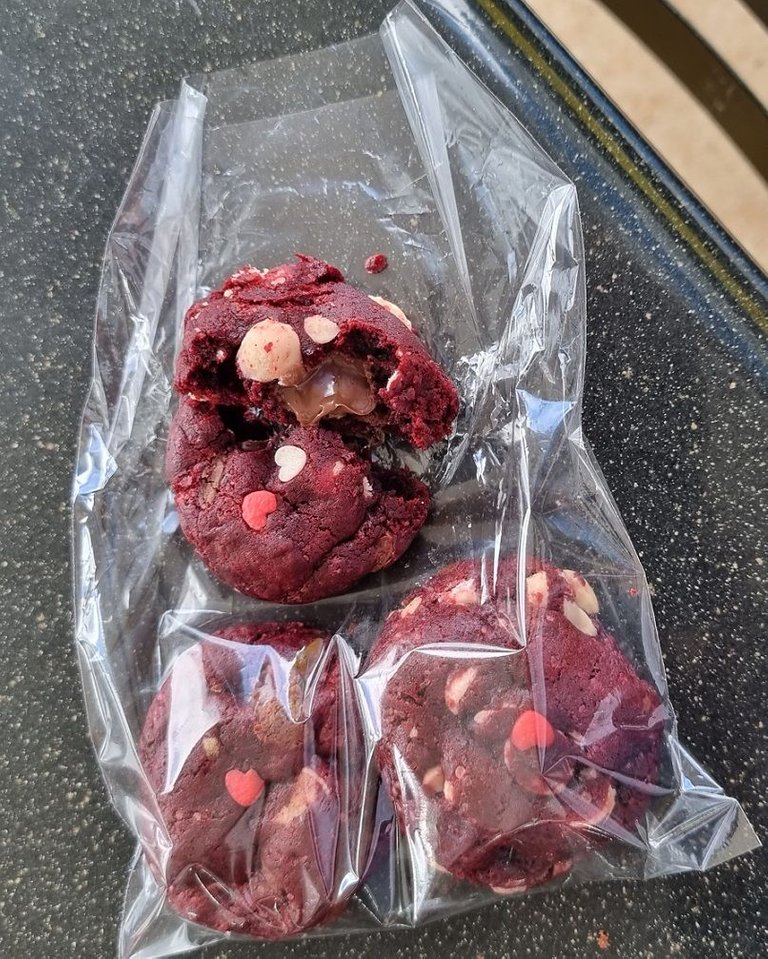 It should be noted that I was taking the opportunity to try and eat these types of things that cannot be found in my city.
Inside the mall there was also a trampoline park for children, my inner child would have loved to have fun there.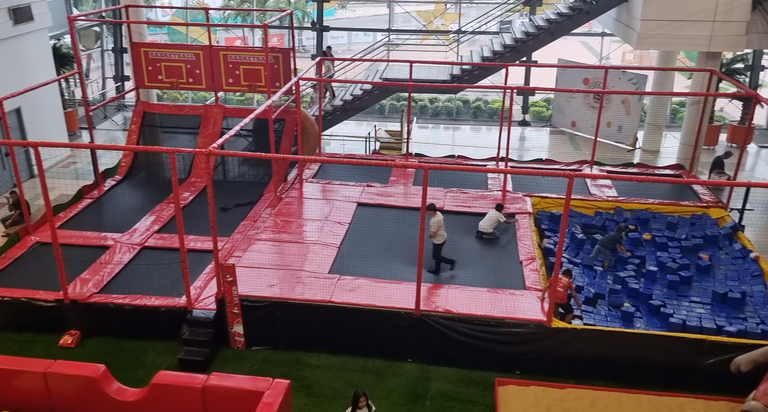 After this, it was finally time to go to the event, since we were close to the theater we walked 5 blocks to get there... we arrived just in time!!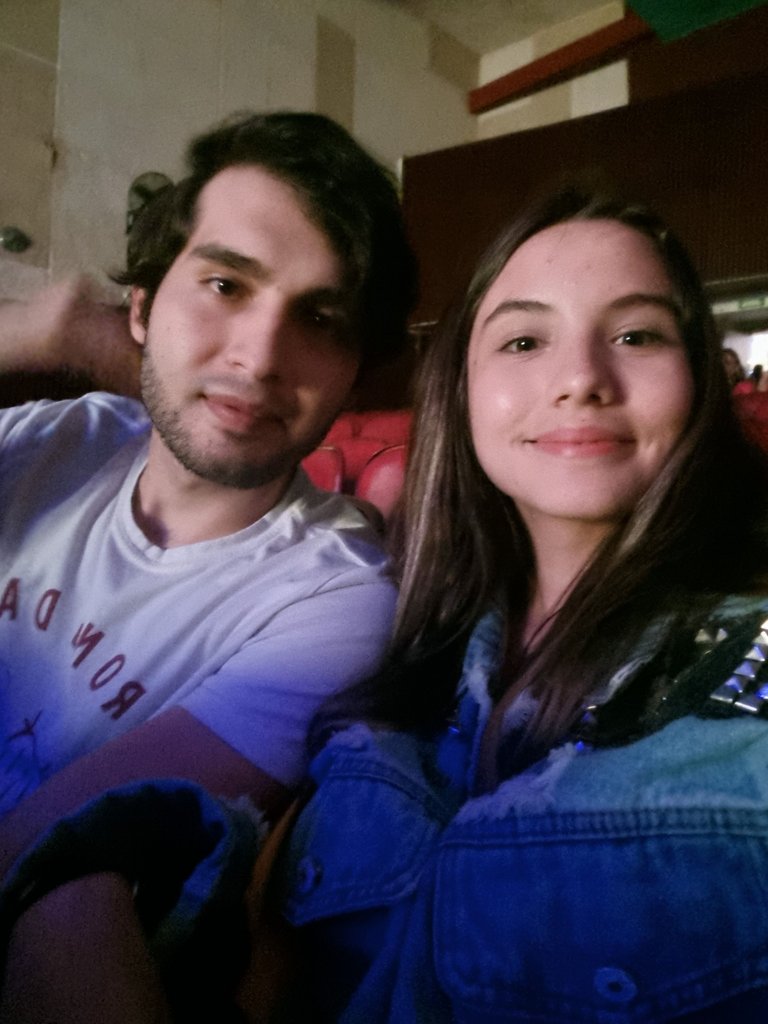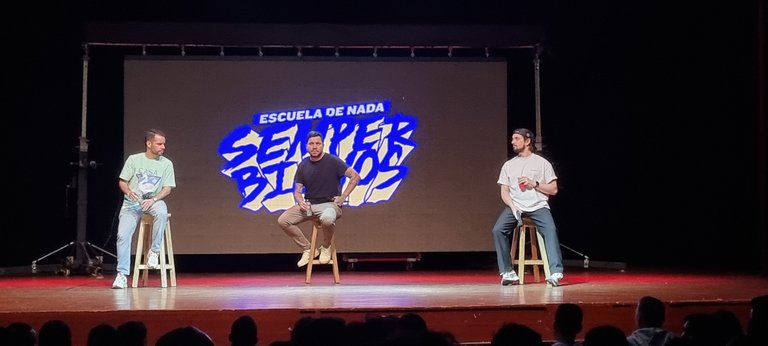 The event was very good and funny, the artists interacted a lot with the public and that made it even better. It was 2 hours of pure laughter!!
We had an amazing time
This for me was the best weekend of this year, I loved seeing and experiencing what is a developing city with everything fully operational, from services to transportation, food, everything!
I had the pleasure of eating delicious food, having fun, enjoying and laughing a lot.
I thank God for this weekend experience.
---
---