The beauty of the sunset
hello everyone how are you this week I hope all of you will be fine and always be able to do good and right activities.
on this very happy occasion of course I want to share with all my friends about a few things about sunsets from the beauty of this sun into a very extraordinary view for us to be able to see the beauty rather than the charm of nature.
This is very dangerous, of course, my friends can enjoy and see how the beauty of the sunset is, so in this case, of course, we together can show how the light is extraordinary.
thank you for all the attention my friends apologize for all the shortcomings and health also thank you for all the support from the community of course and so on.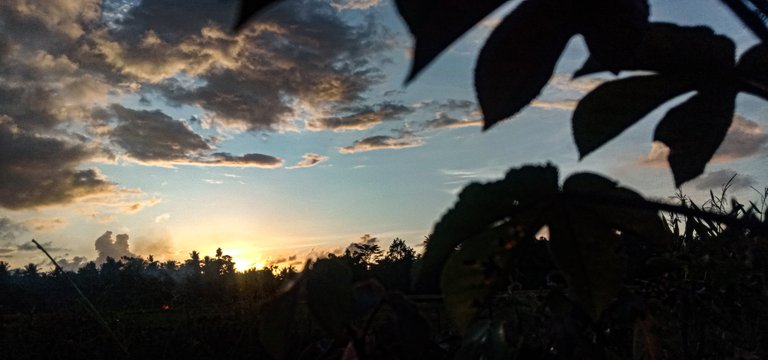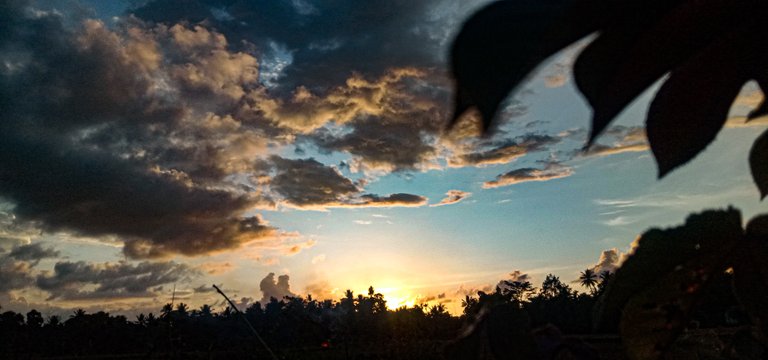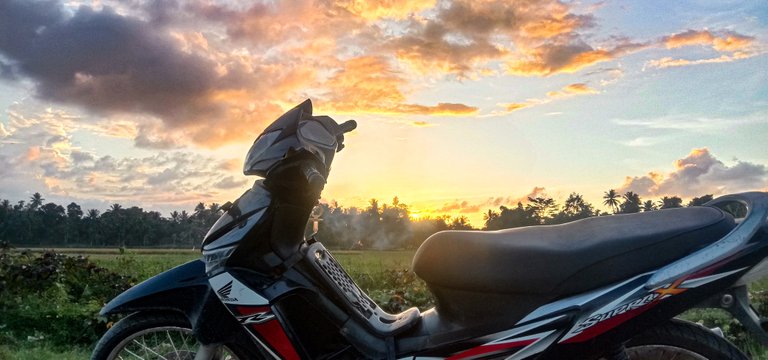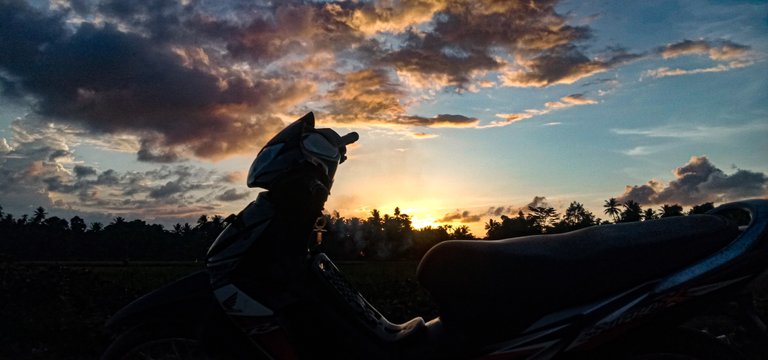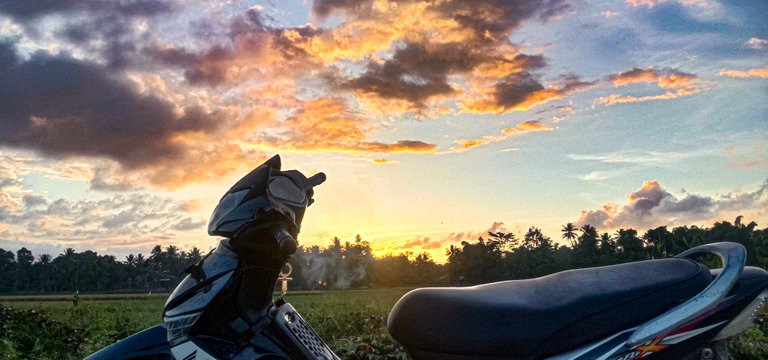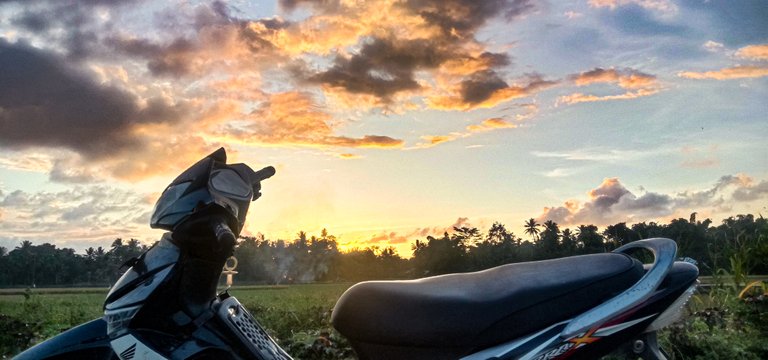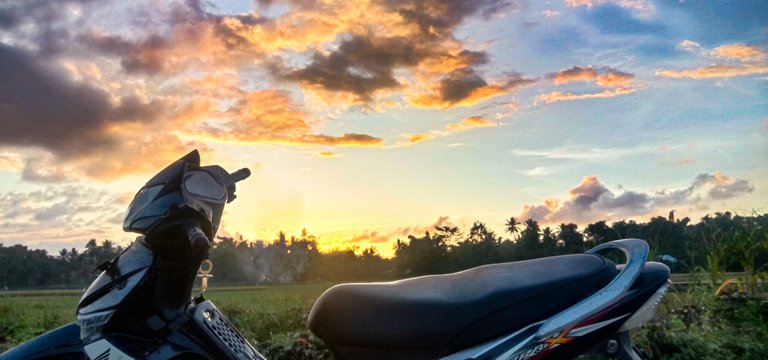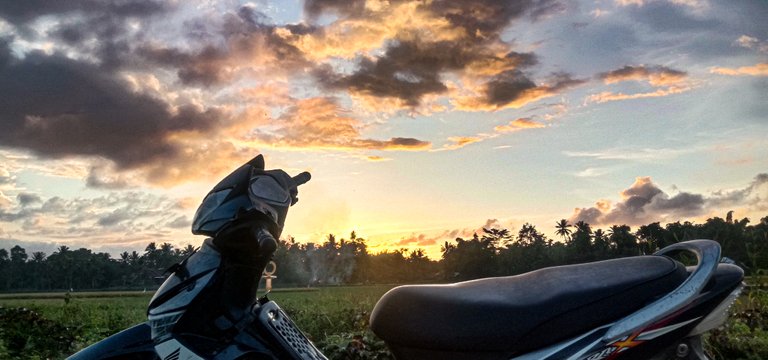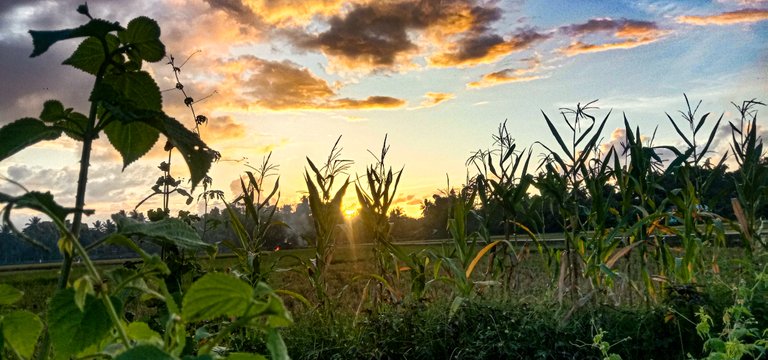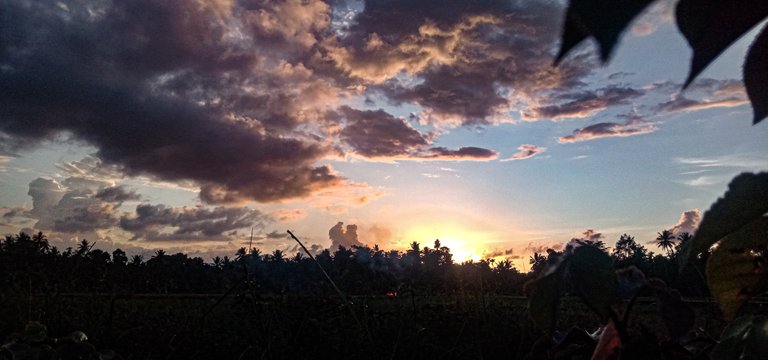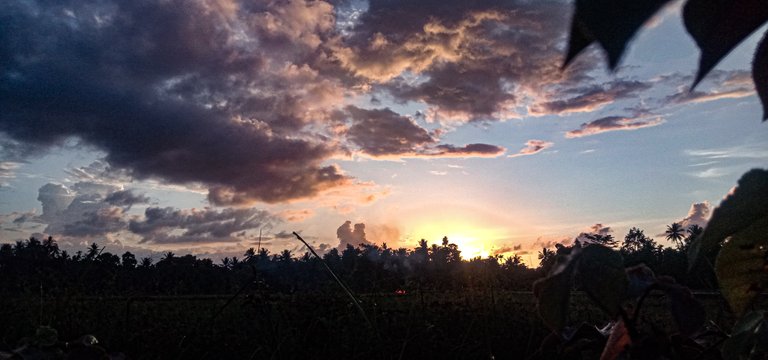 ---
---