the beauty of the sunset charm
Hello everyone, how are you today I want to say to all of you that everything will be fine. On this very happy occasion, of course, I want to share with all my friends about some things about sunsets and the beauty of sunsets, maybe here are some photos about sunsets, hopefully my friends will like the photos that I share with everyone in this regard. I am happy that there is support from friends and there are also comments that provide suggestions for further development.
Thank you for all the support and suggestions, sorry for all the shortcomings and darkness.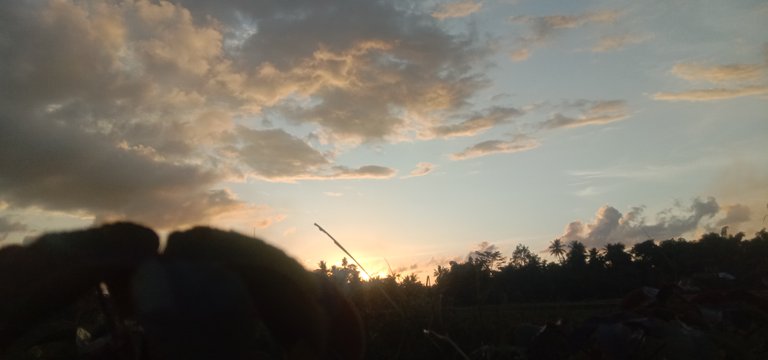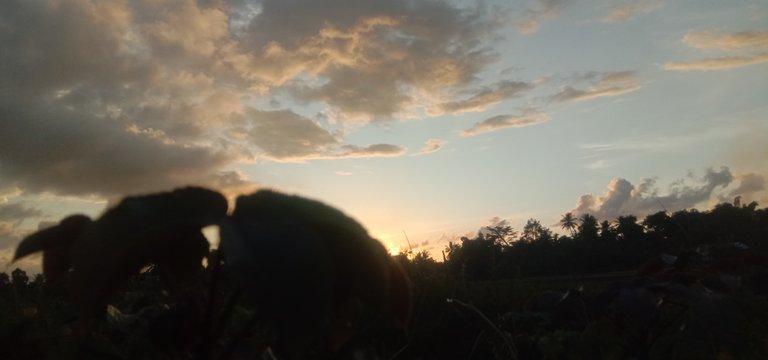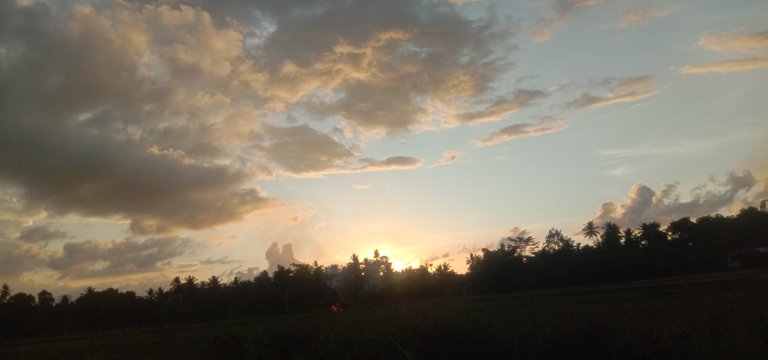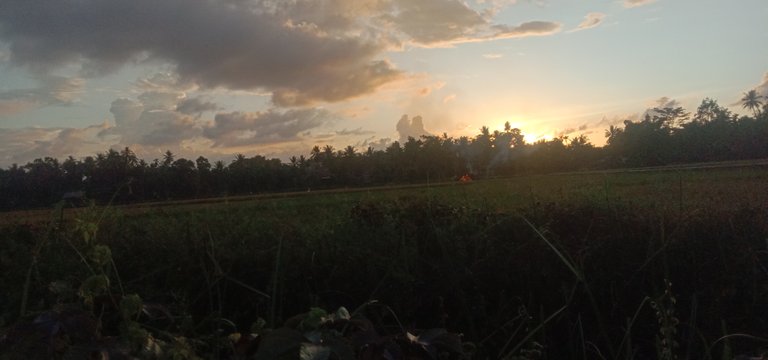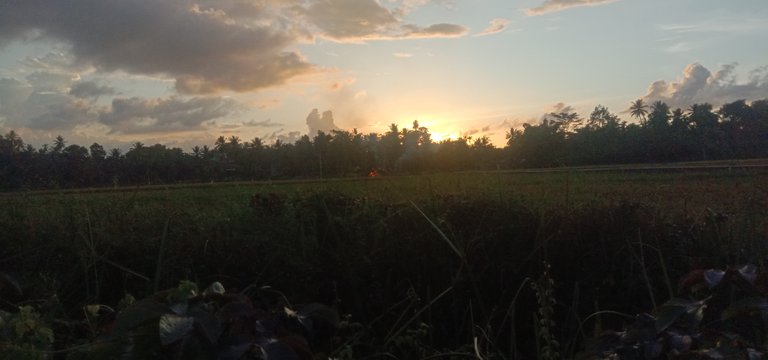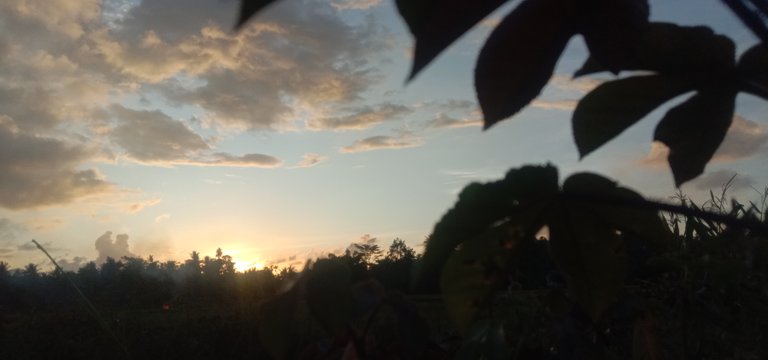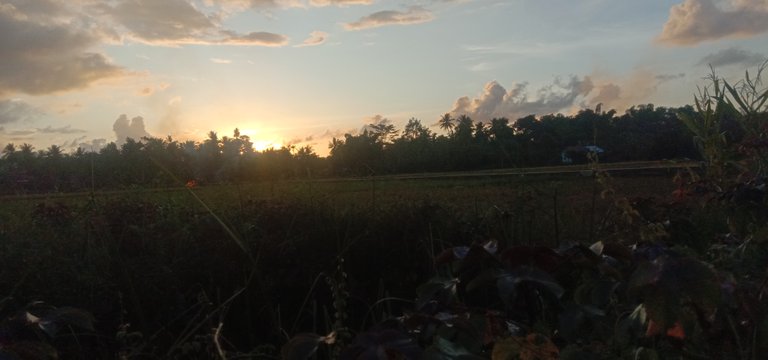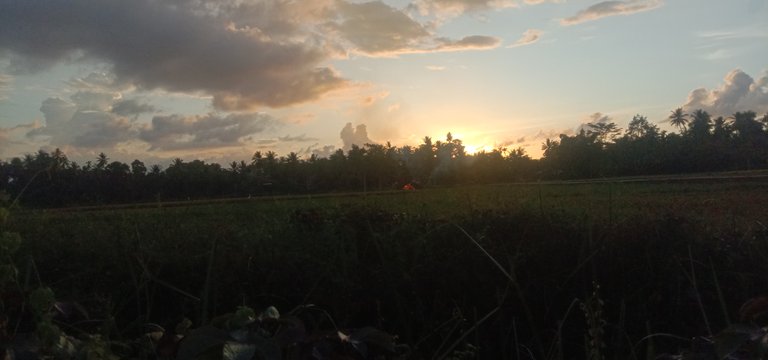 ---
---