The beauty of the sunset is extraordinary
Hello everyone, how are you, I hope you all will be fine and can always demonstrate the privileges of your life today, of course we can always carry out activities well and easily.
Maybe on this very happy occasion I want to share with all about sunsets, in this case, of course, after we know together in this community that we love so much, we always share some sunset footage from that, we should all be able to do that regularly every day. day because of course this communication is very supportive about the sunset.
But from that, the beauty that is in the sun does not escape from the views of the beauty of the natural panorama which is extraordinary in every light that appears at sunset.
Therefore, on this occasion I can see how beautiful the sunset is so that everyone can enjoy it well and to the fullest.
Maybe snippets of some photos of the sunset.
hasian than me, thank you for all of your attention and thank you also for all the support you have given me, baby, the support that I found in this communication itself or other supports so that your support becomes a work that I hope in the future will always get the Good in every gift that you have given.
Sorry for all the shortcomings and advantages both in the translation or in the arrangement of words from me.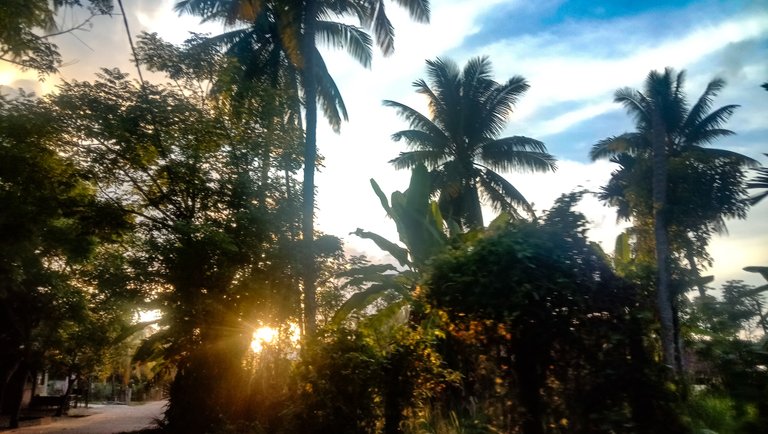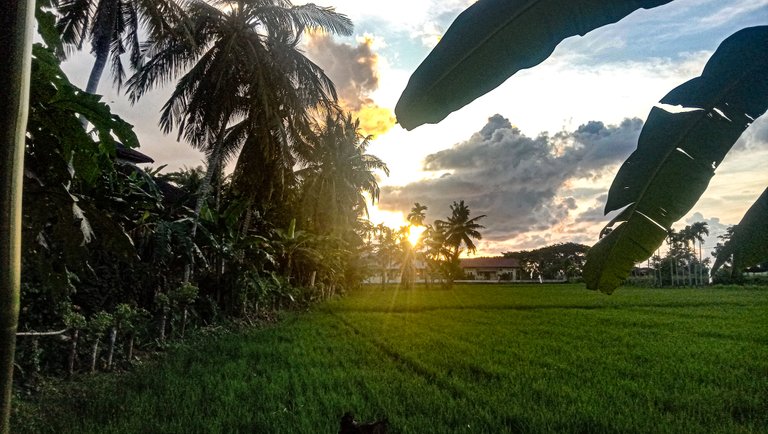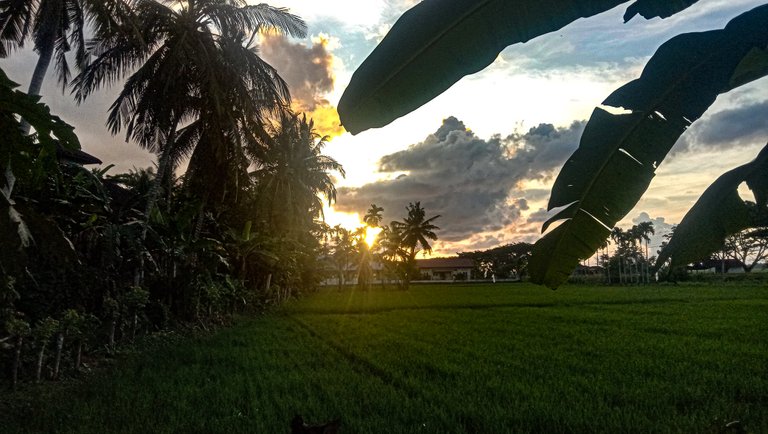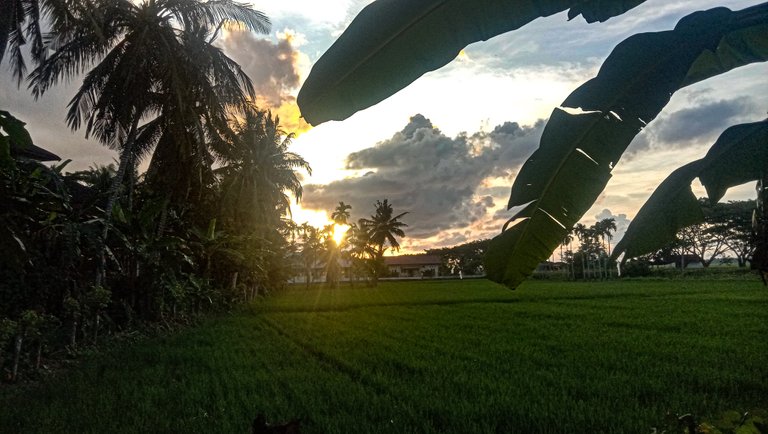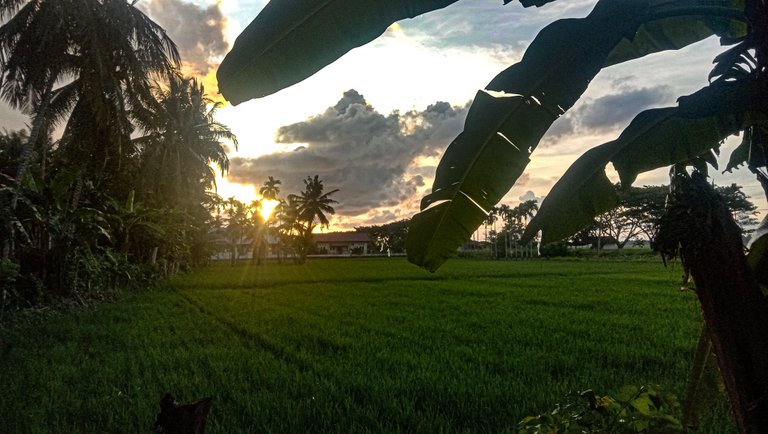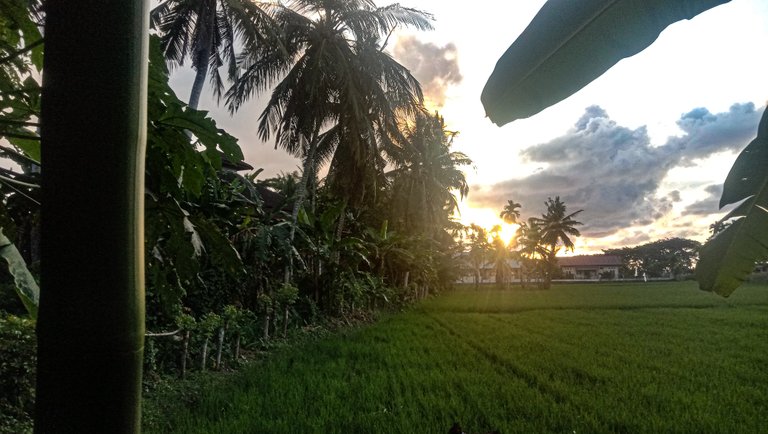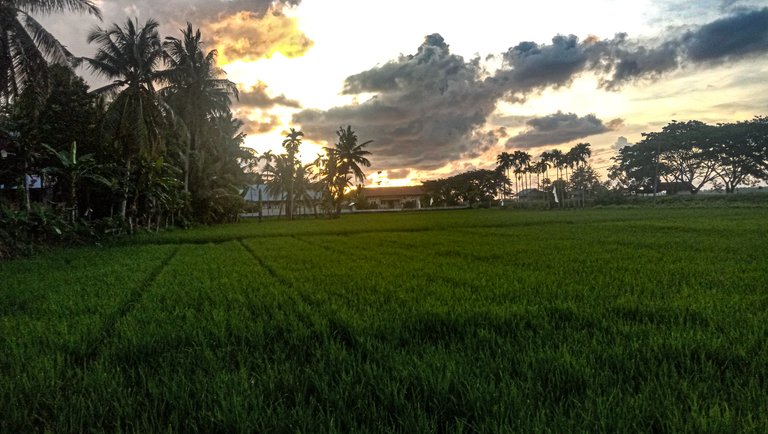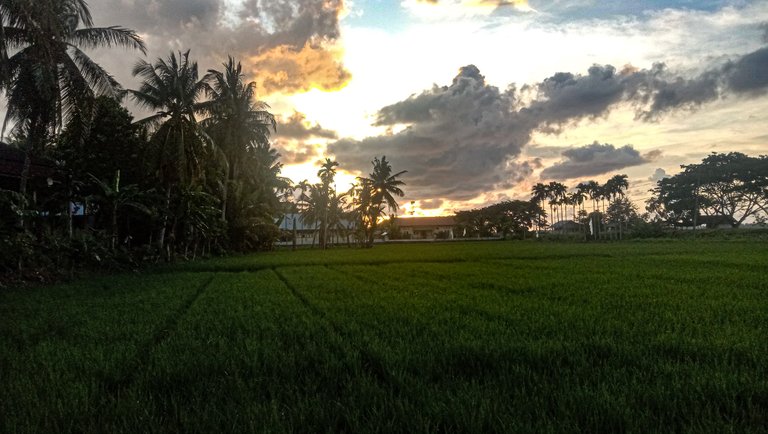 ---
---