photo of the beauty of the sun
I hope you guys really enjoy your day and are very happy, of course I want to share with friends about the sunset and the beauty of the sun, in this case, of course, for my disturbance, everyone really enjoys the beauty of natural charm both at sunset and so on because the beauty of nature cannot be forgotten by all people who live in life.
That's what I shared with my friends about the sunset that I took the other day in front of the mosque in a cage, so in this case, of course, all of my friends can see in their respective areas how the sun is going, but this is not enough in the current era. maximum for taking the sun due to a lot of cloudy weather, sorry for all the shortcomings of taking pictures and I took it and thank you for all the attention of friends and support so much from me best wishes to all of us.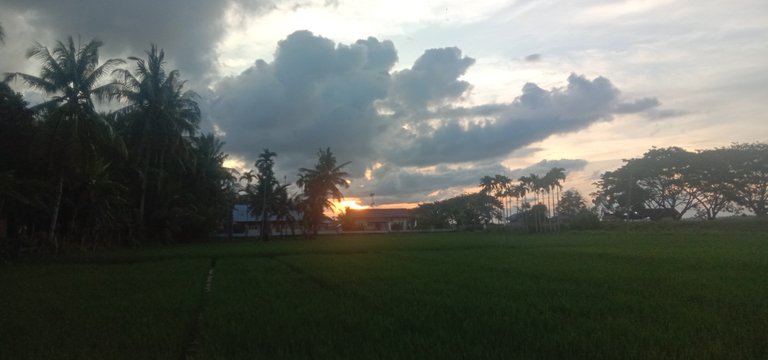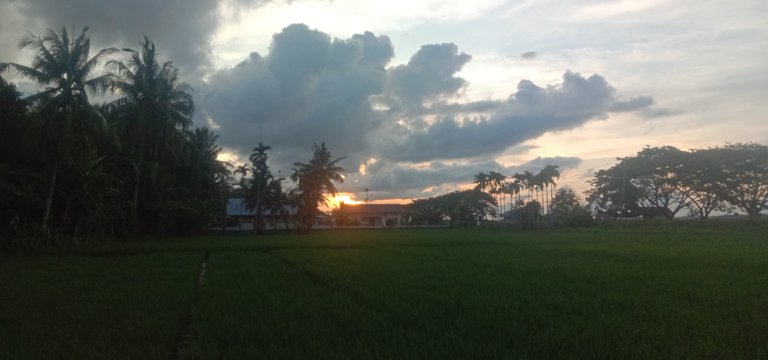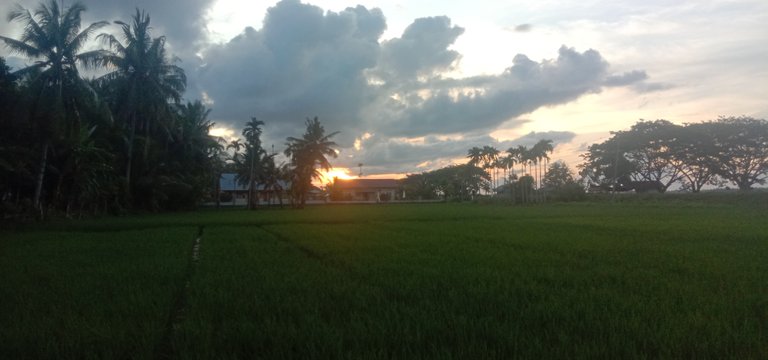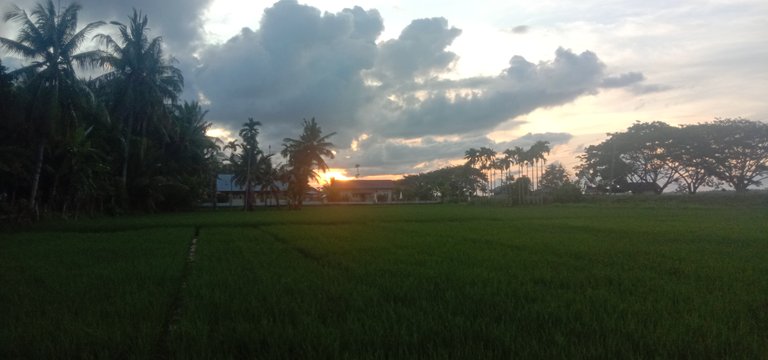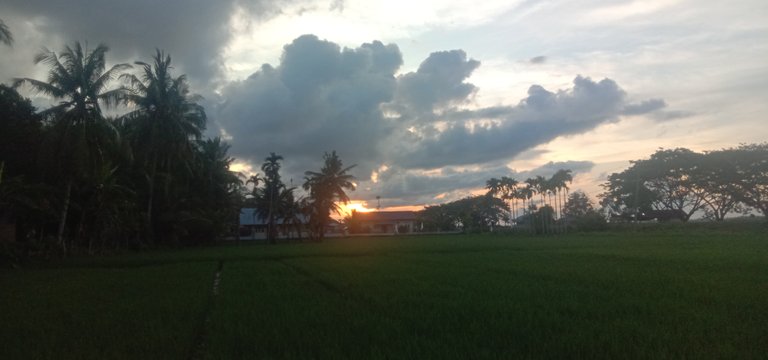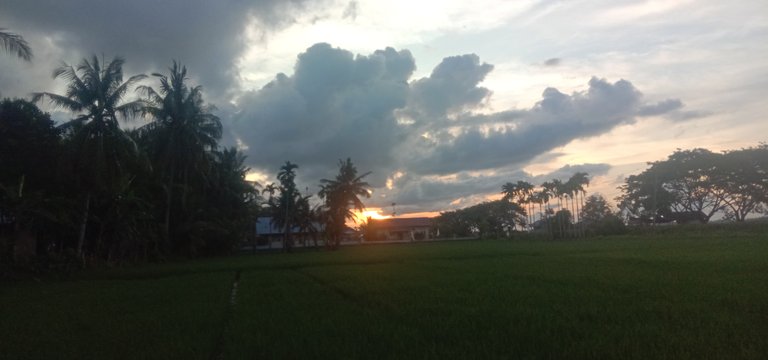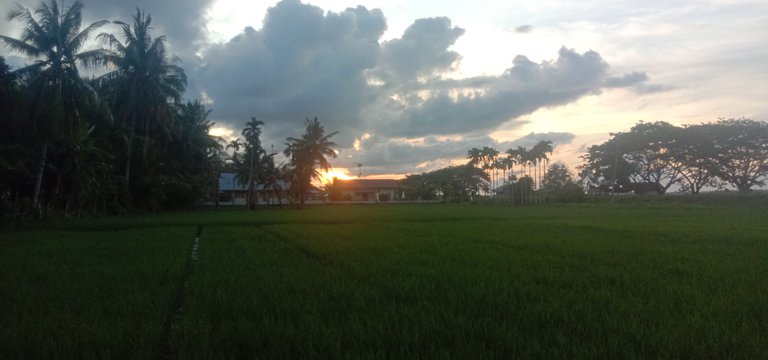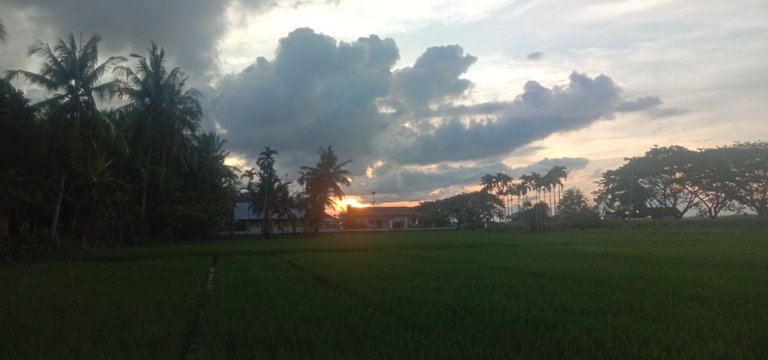 ---
---