He does not love me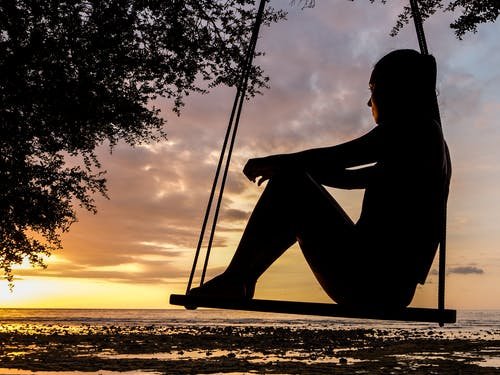 https://www.pexels.com/photo/backlit-beach-clouds-dark-289998/
It took me a long time to realize that he did not love me.
It was not easy to accept, nor was it superficial.
I fell in love with her so much that when I looked at everything, I realized that she was in love.
For example, when compared to others, you realize that you are not important to him.
He was more willing to leave me than to remember the days of remembrance.
When you cry, you say that you are more confused than helpless.
When you are upset, you are more likely to be upset than to be nice.
I don't even know when it hurts.
There was nothing to expect from him other than crying, and I could not remember the phone call knowing that I was waiting, and I spent the night playing games.
I'm not a ubiquitous person.
But sometimes I want to be taken seriously by someone who is important to me.
Love does not really matter over the years, and you can never get your love back.
As the masks of love fell apart, she gradually realized that she was in love, and from the beginning she knew that no matter how much she loved him, she would never fall in love again.
---
---