Once Bitten, twice... whatever!
---
Once bitten, twice... whatever!
I'm trying to wrap my head around what really caused my wacky decision and every damn clue points to the fact that I was unnecessarily Impatient.
A video I spent 4 hours on is nowhere to be found. All the raw file is gone and the same goes for the edited part. All thanks to my Impatience.
Seriously, I need a pill. Nope. Not that weird pill. I need hangover pill 😂😭😏.
Hint: The video is not a true representation of my true feeling. I'm seriously Supposed to be shedding tears in that daymn video 😂😏
---
Reference
Music: Play with fire
Musician: Sam Tinnesz
---
Random Footnote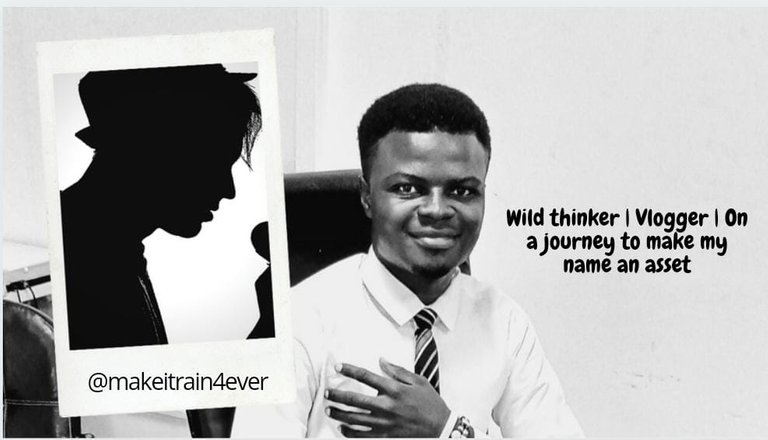 I have waited long enough to get into Vlogging, and this is me jumping into it. It is not going to be easy. I know! But I'm ready to learn the ropes. One step at a time.

Face the Camera 
Click 🎥📸

Let's Discord 👉 @Makeitrain4ever#1667

---
---
▶️ 3Speak
---
---