Orange benefits.
Benefits of Orange
Friends, by the way, there are many benefits of eating orange. I would like to tell you the main and natural benefits of Sangtra, which are the benefits that you will be compelled to eat when you hear about it, and you must add orange in your diet.
If there is any fruit, it must be added, it will keep your health good
Asthma is useful for diseases like dry cough, pneumonia and hypertension.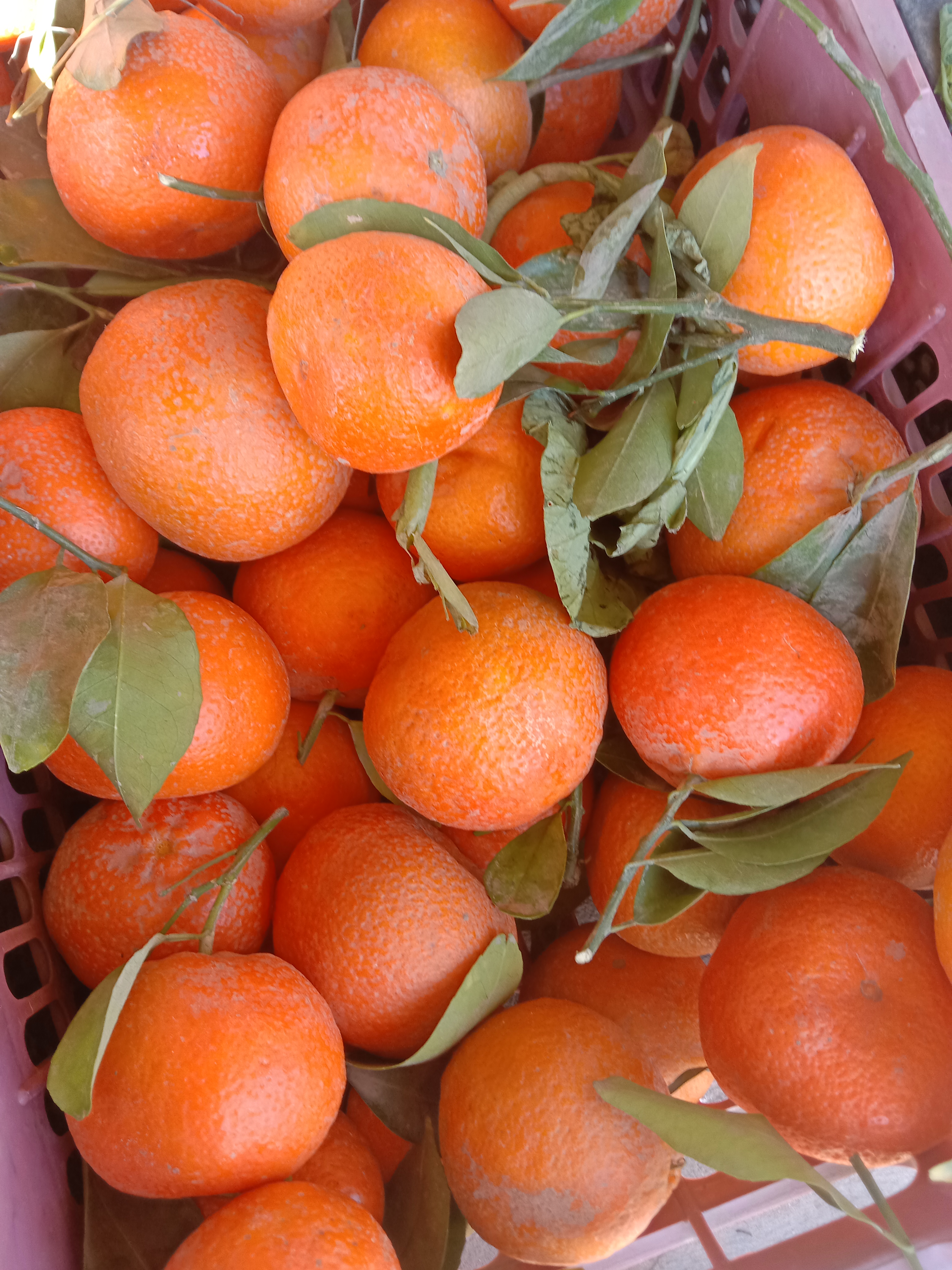 Friends, all the diseases that I have mentioned to you above are diseases. If a friend wants to get rid of it, he should start using orange properly. He will recover and his condition will begin to improve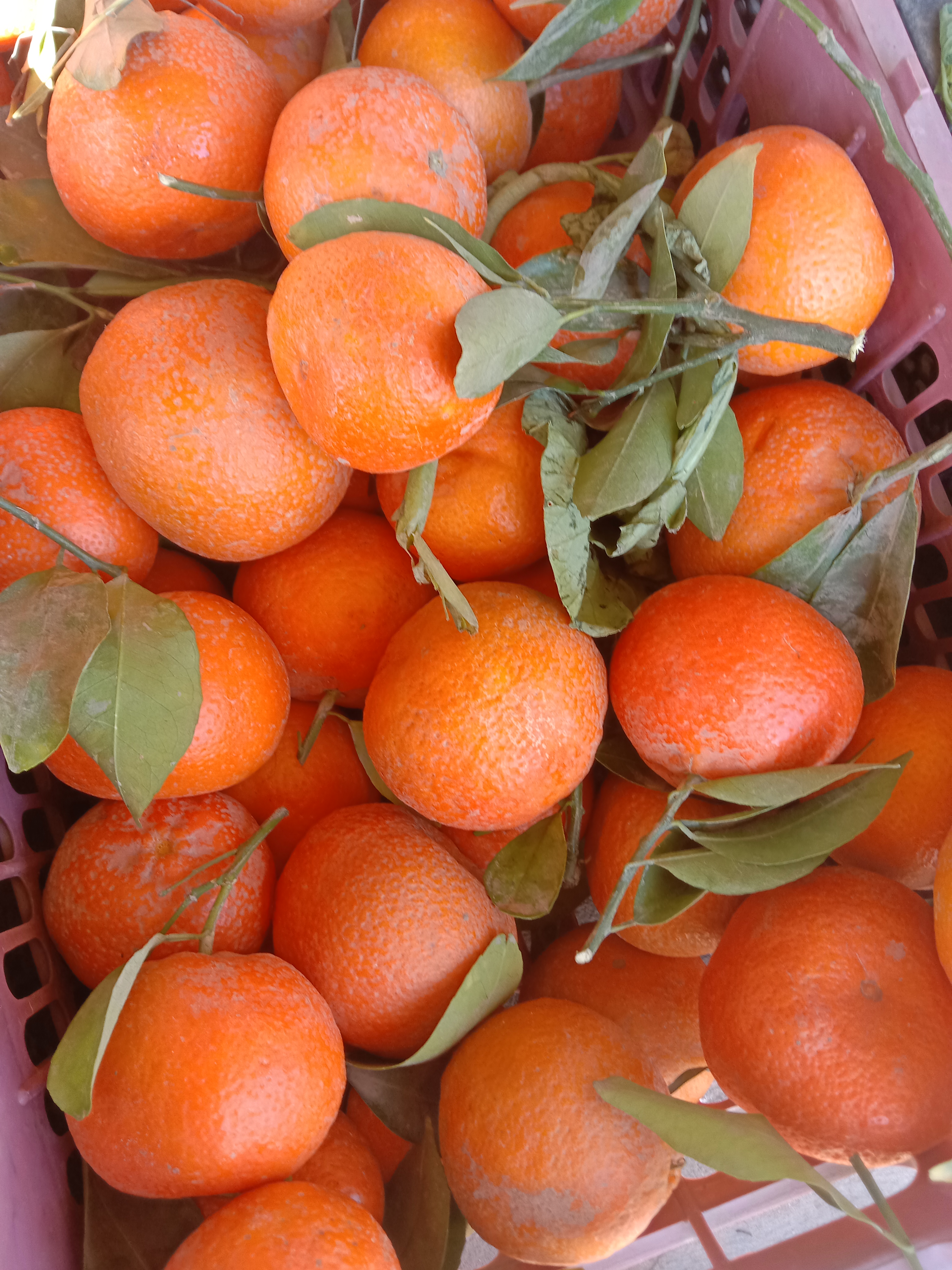 Appetite seems to open
Strengthens weak infants
Gains weight and removes weakness
Very useful for treating diarrhea
Reduces the intensity of thirst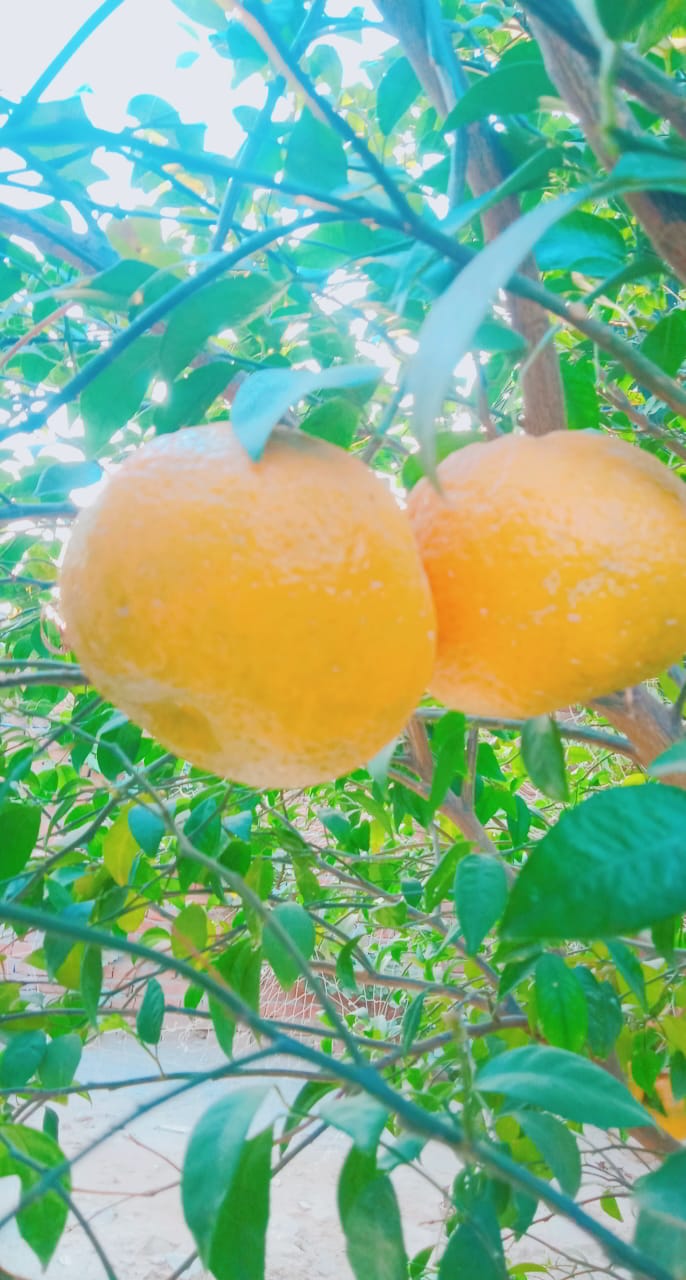 Relieves nausea
Strengthens the immune system
Reduces the severity of fever
Very useful for gum health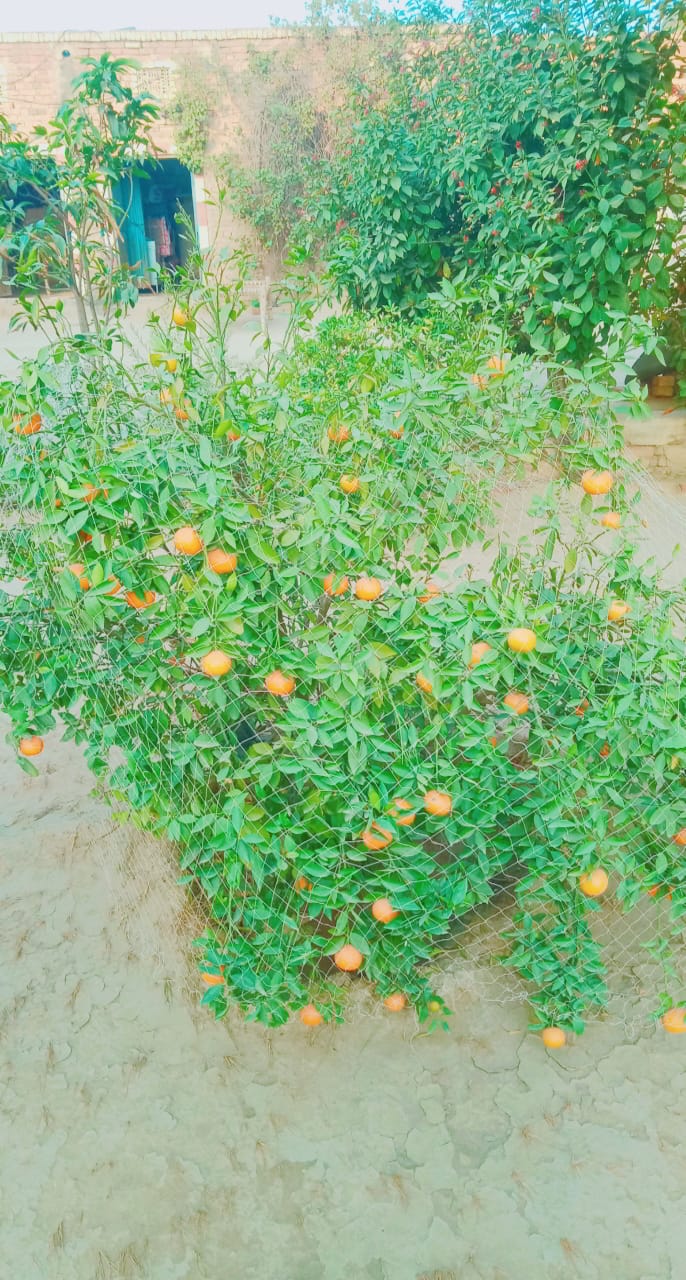 Friends, nowadays we see that the gums of many friends are very weak, they bleed, etc. If we want our gums to be strong and they do not bleed, then we should eat orange.
Friend, I hope you all understand the benefits of Orange
---
---