Healthy Benefits of grapes.
The benefits of grapes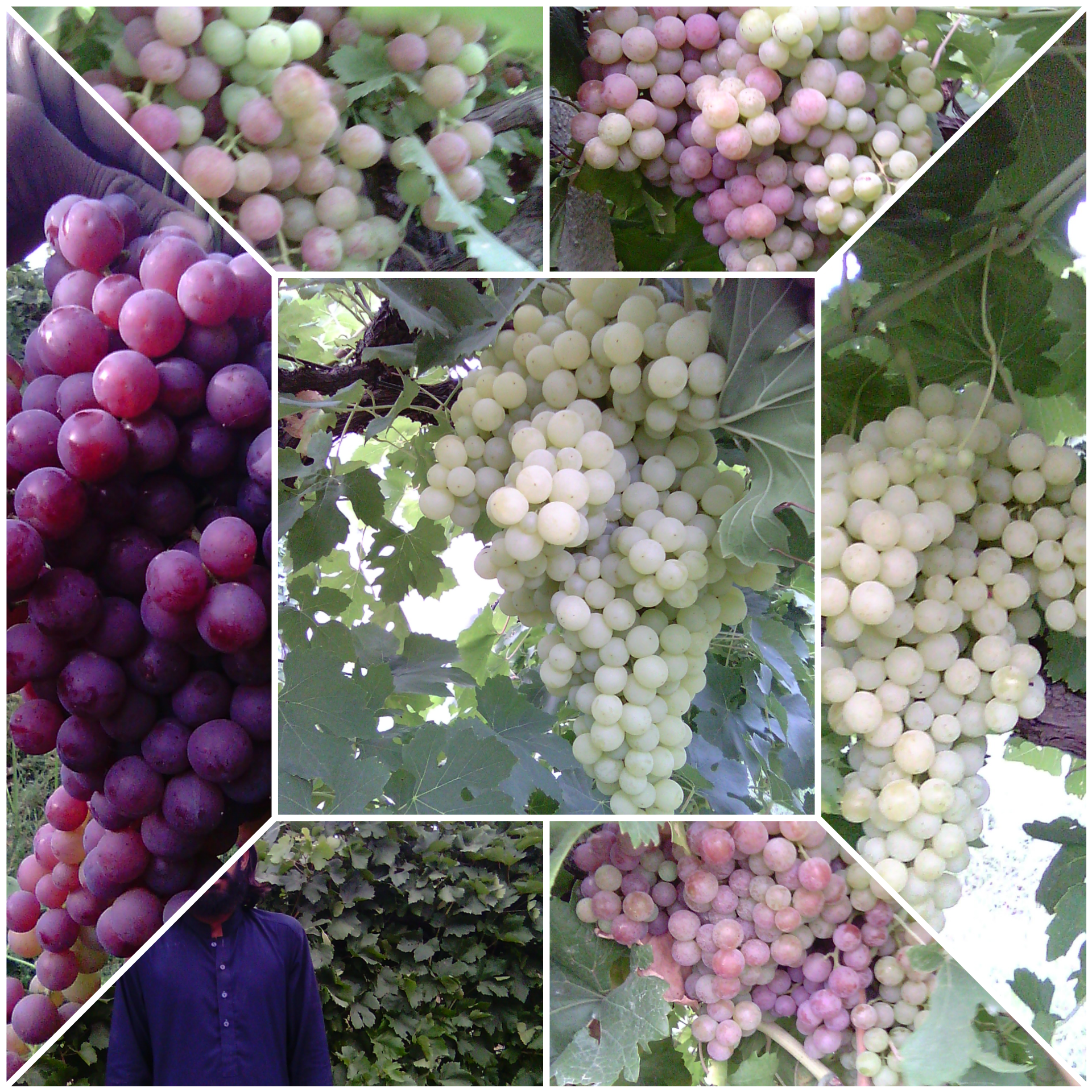 Friends, grape is one of the fruits. It is very tasty to eat. It is small in appearance but it has many great benefits. Grape color is yellow and black. Raw grape is sour while ripe grape is sweet.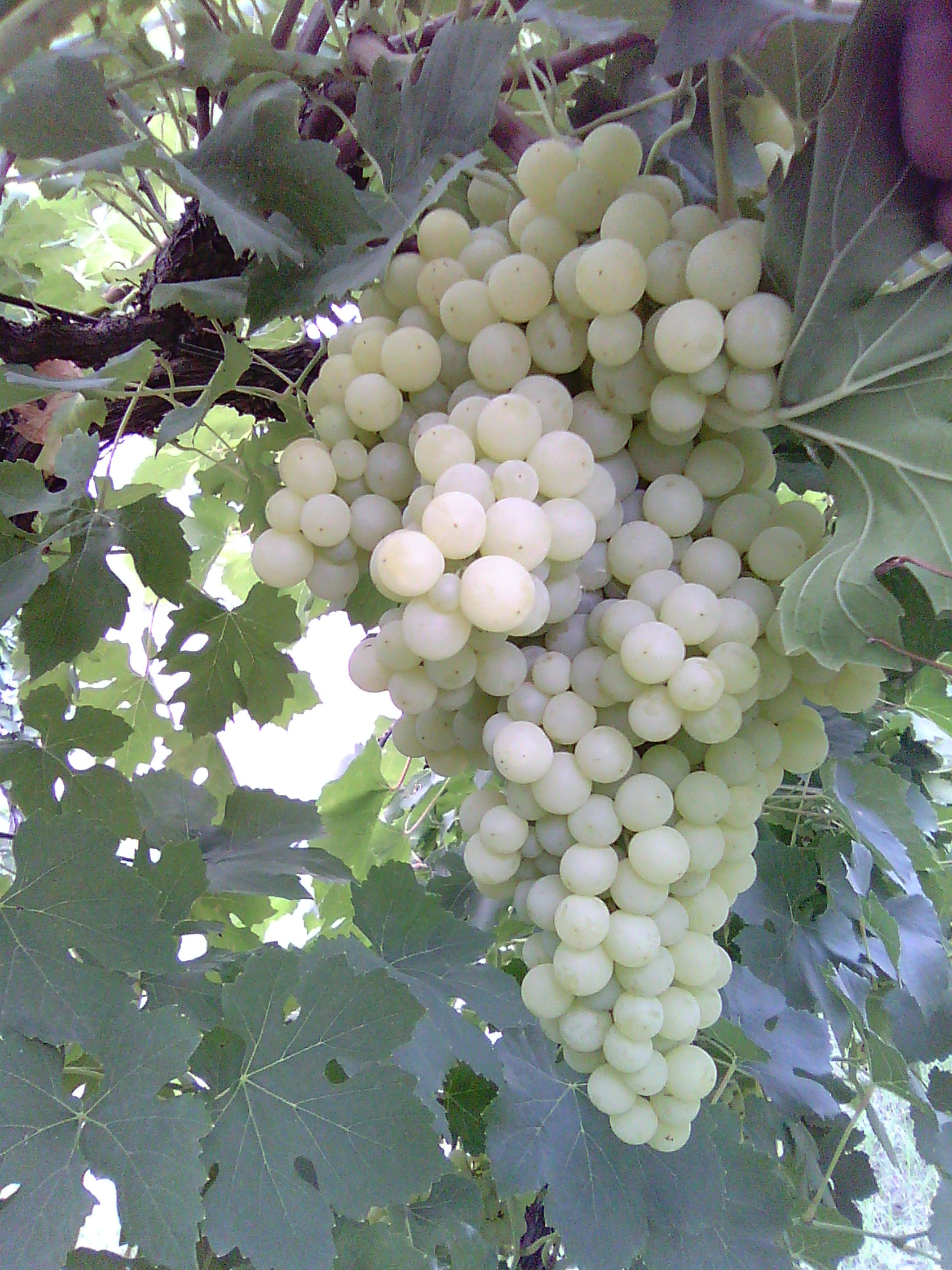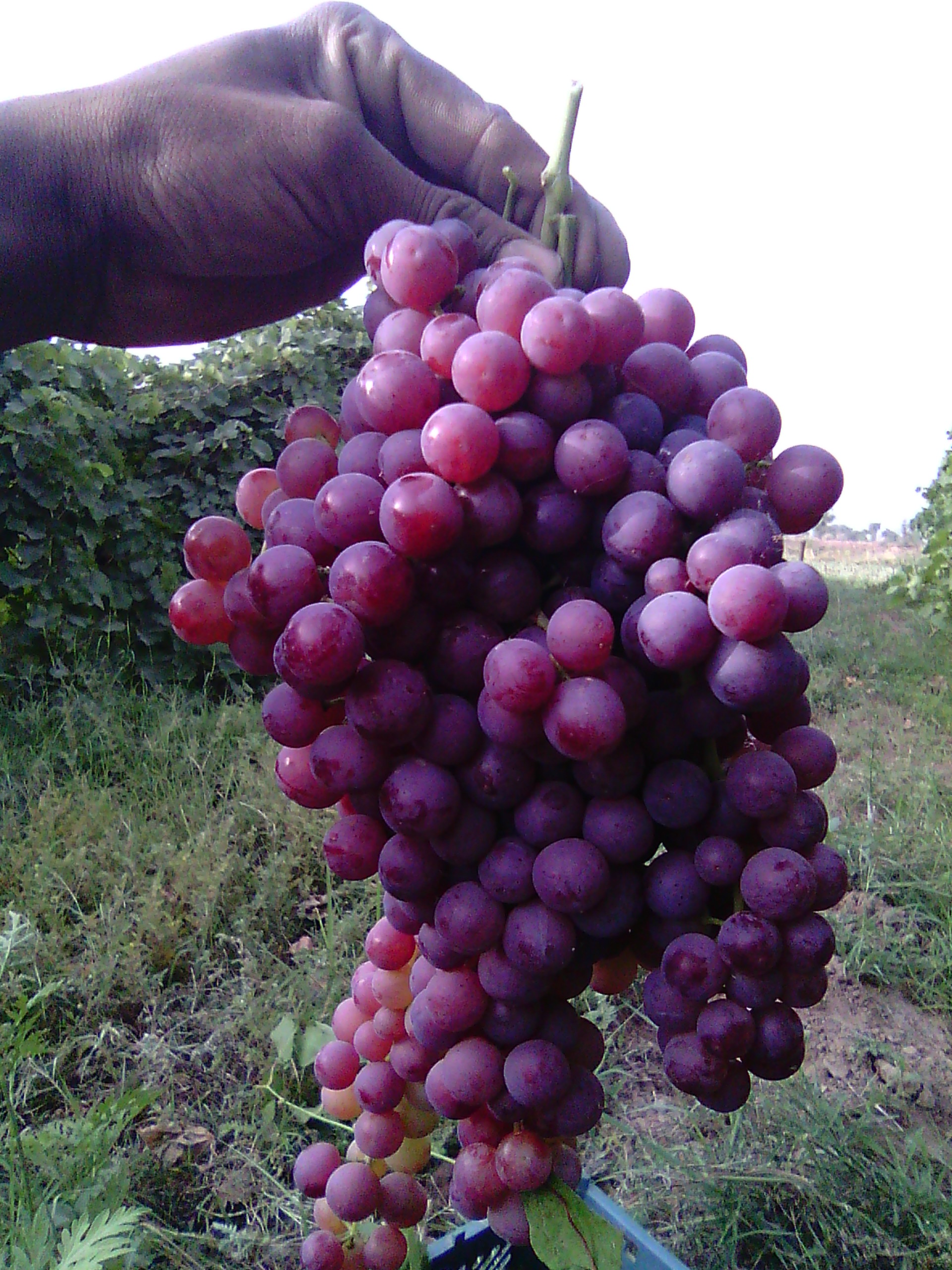 It is digestible in moderation. As a medicine, it is taken daily from two drops to one foot. Grapes have the following benefits: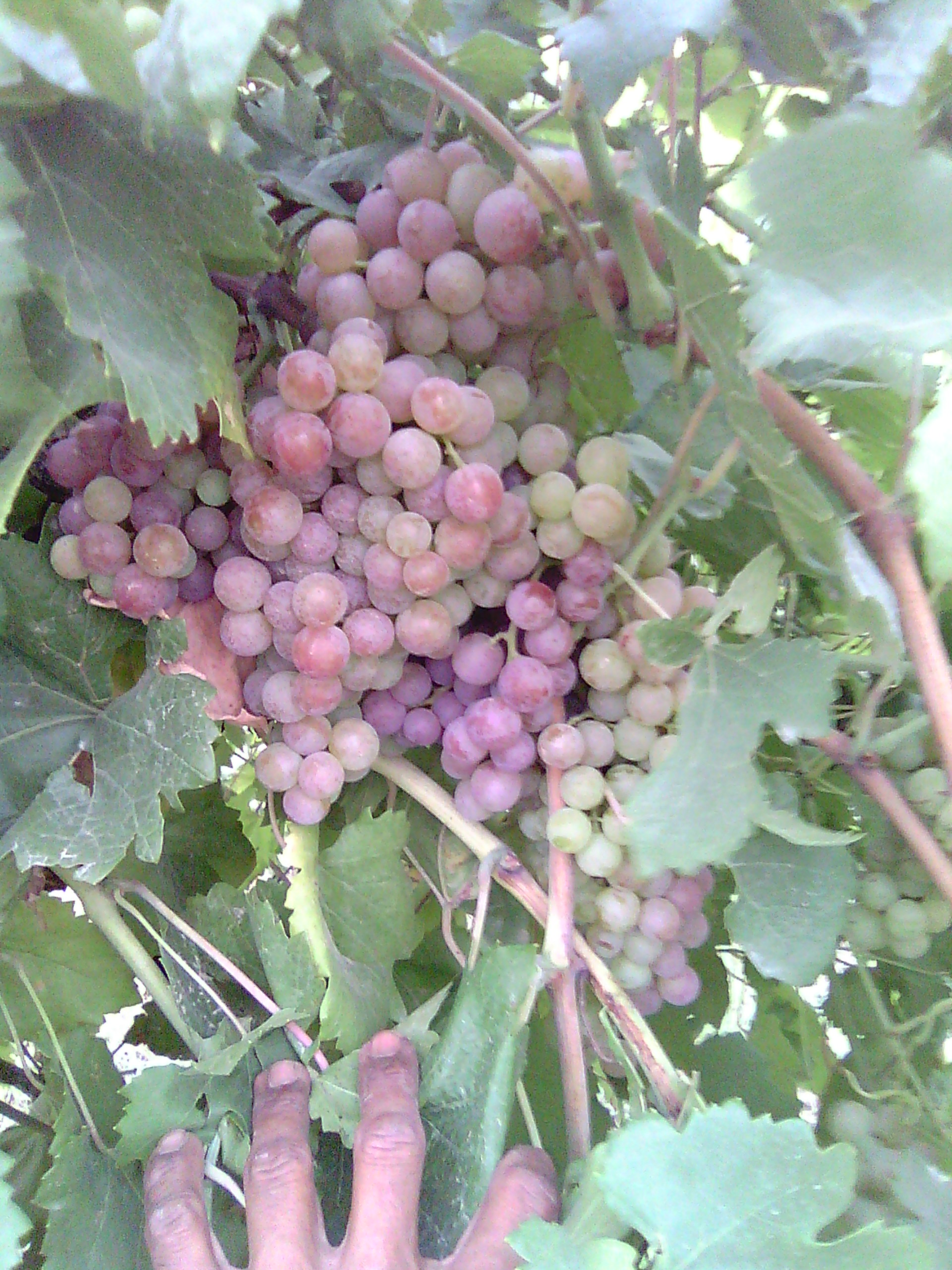 Grapes are multi-nutrient and yellow digestion. It produces good blood. It makes the body fat. Eating too much grapefruit causes diarrhea.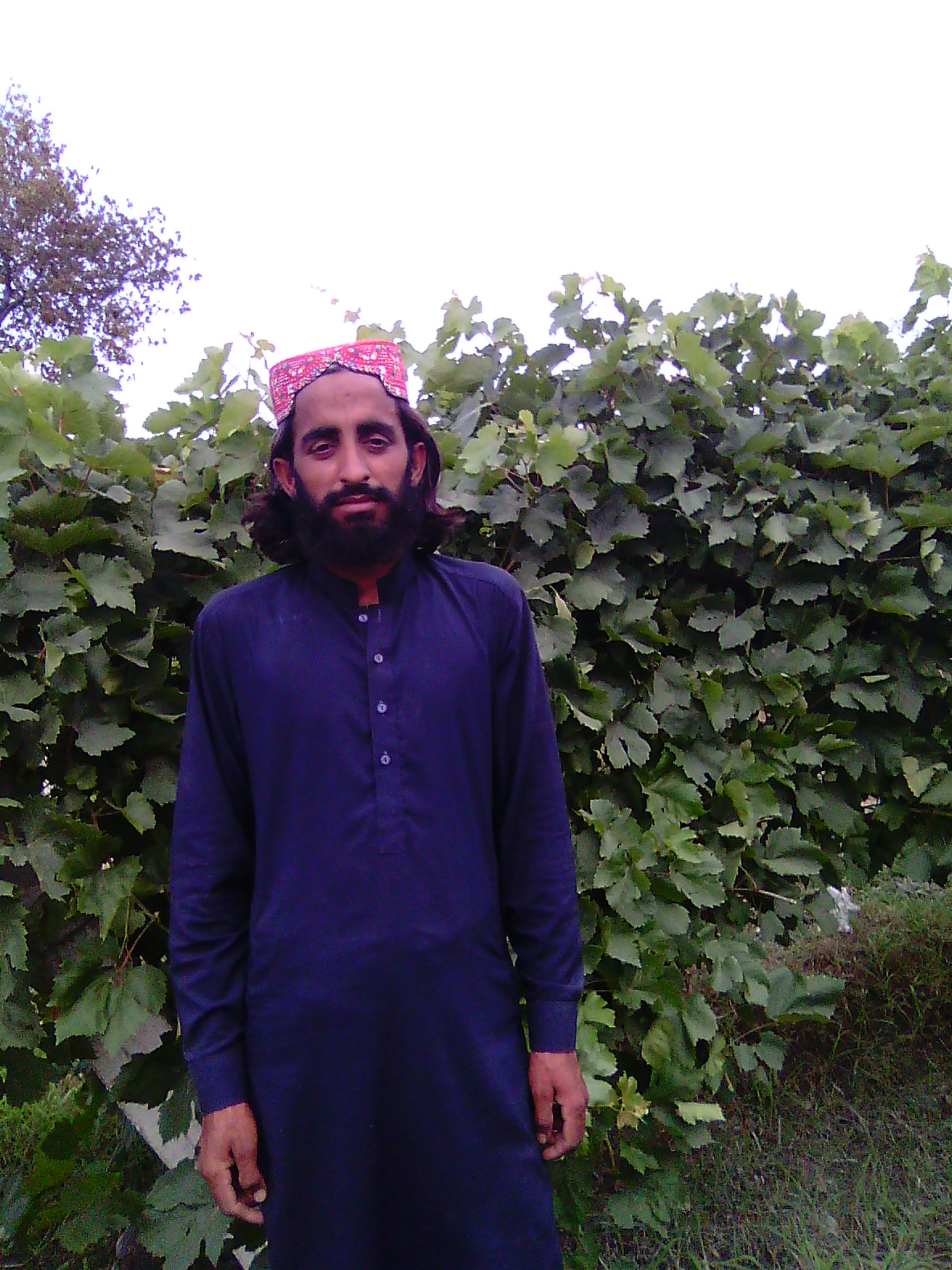 Raw grapes cause constipation and are useful for diarrhea. The use of grapes is extremely useful for people whose substance is often bad.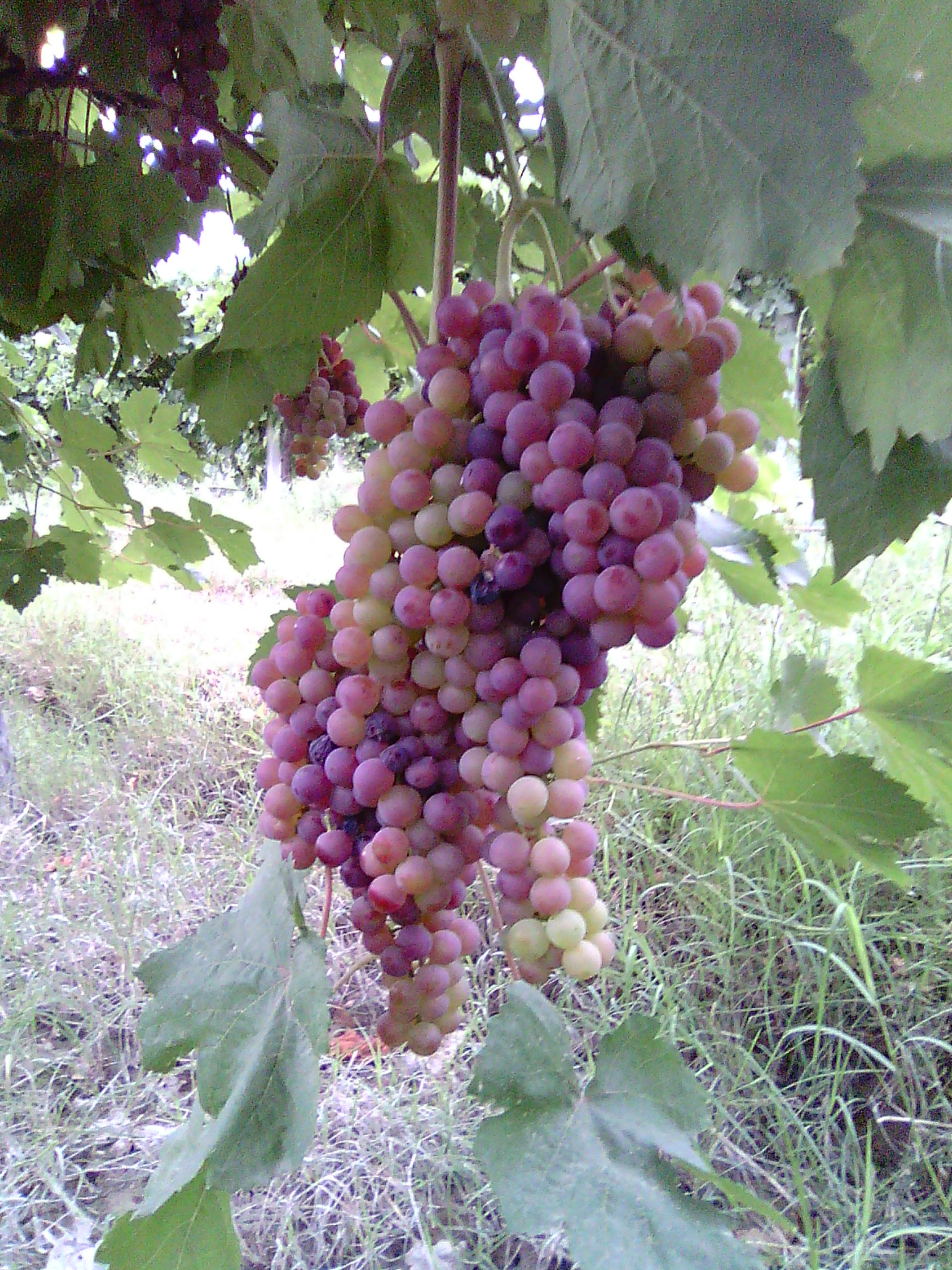 In case of excessive sweating, one tola of grapefruit juice, six tola of cold water, two tola of all these items are applied on the body for immediate benefit.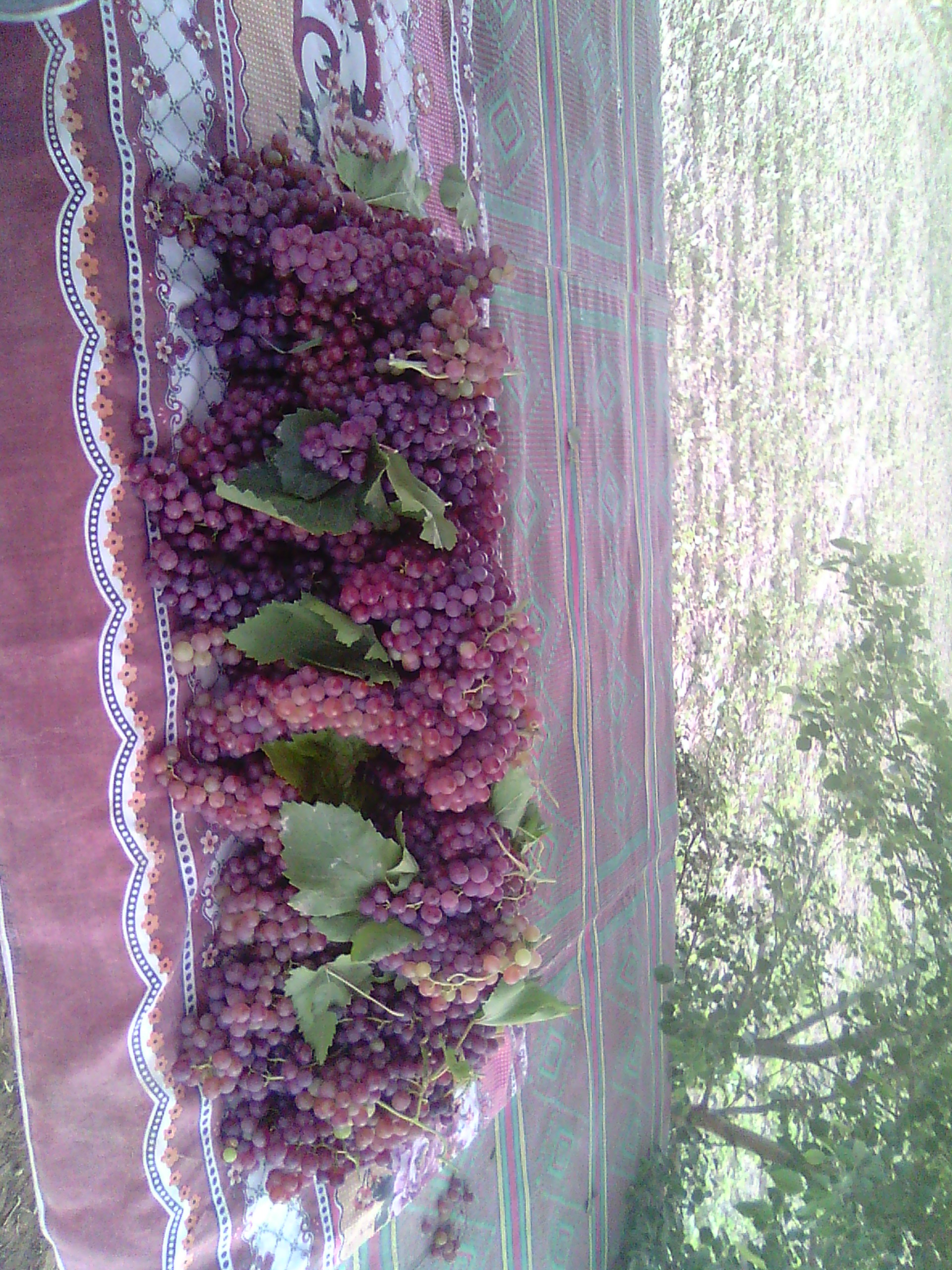 People with gas or heavy stomach can get rid of this disease by eating grapefruit for breakfast. Grapefruit gives strength to heart, liver, brain and kidneys.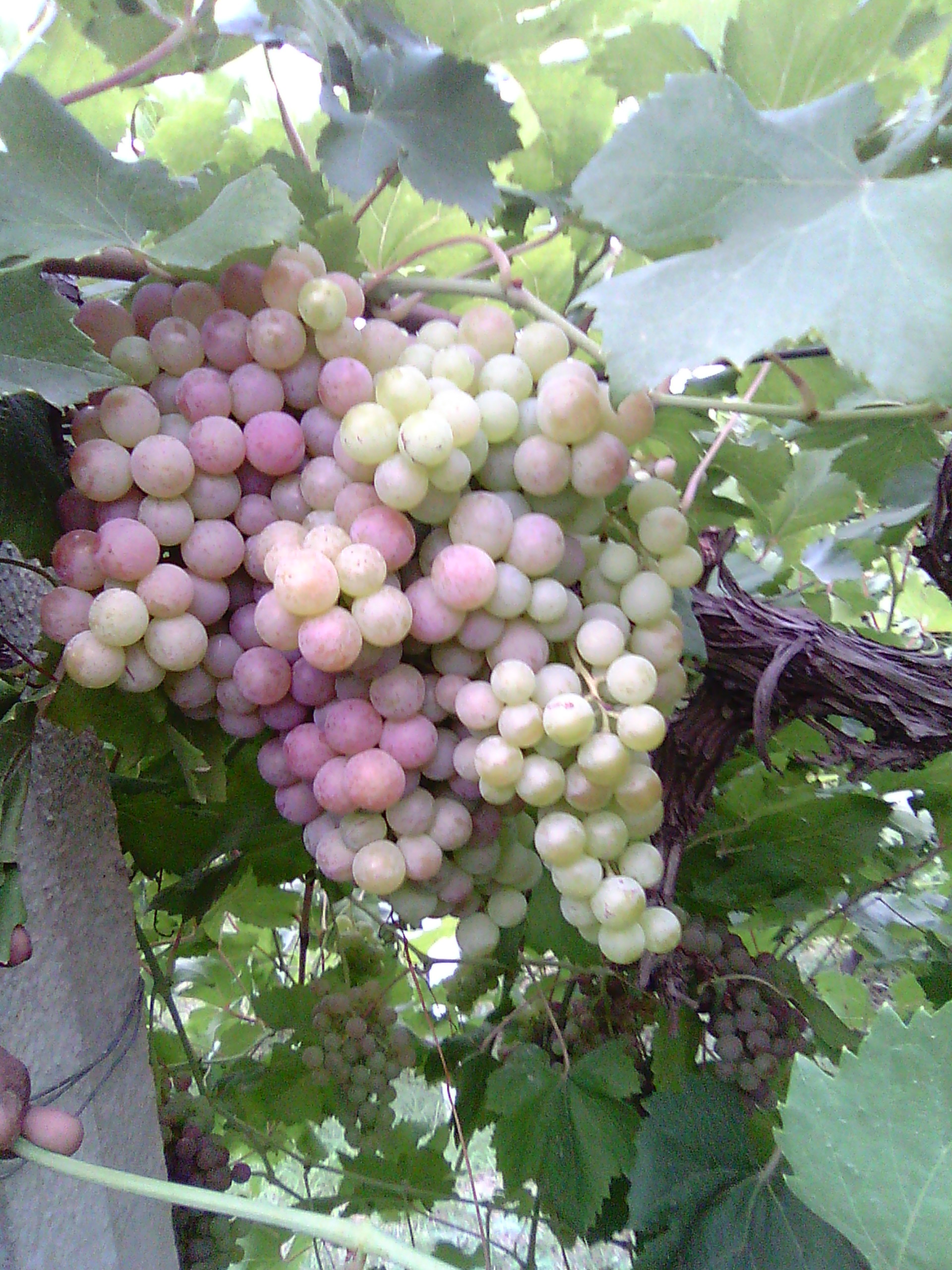 There are benefits
Its use is useful in emaciation and weakness. Use of grapes has been found useful in chronic fever. Excessive use of grapes increases kidney fat and brightens complexion.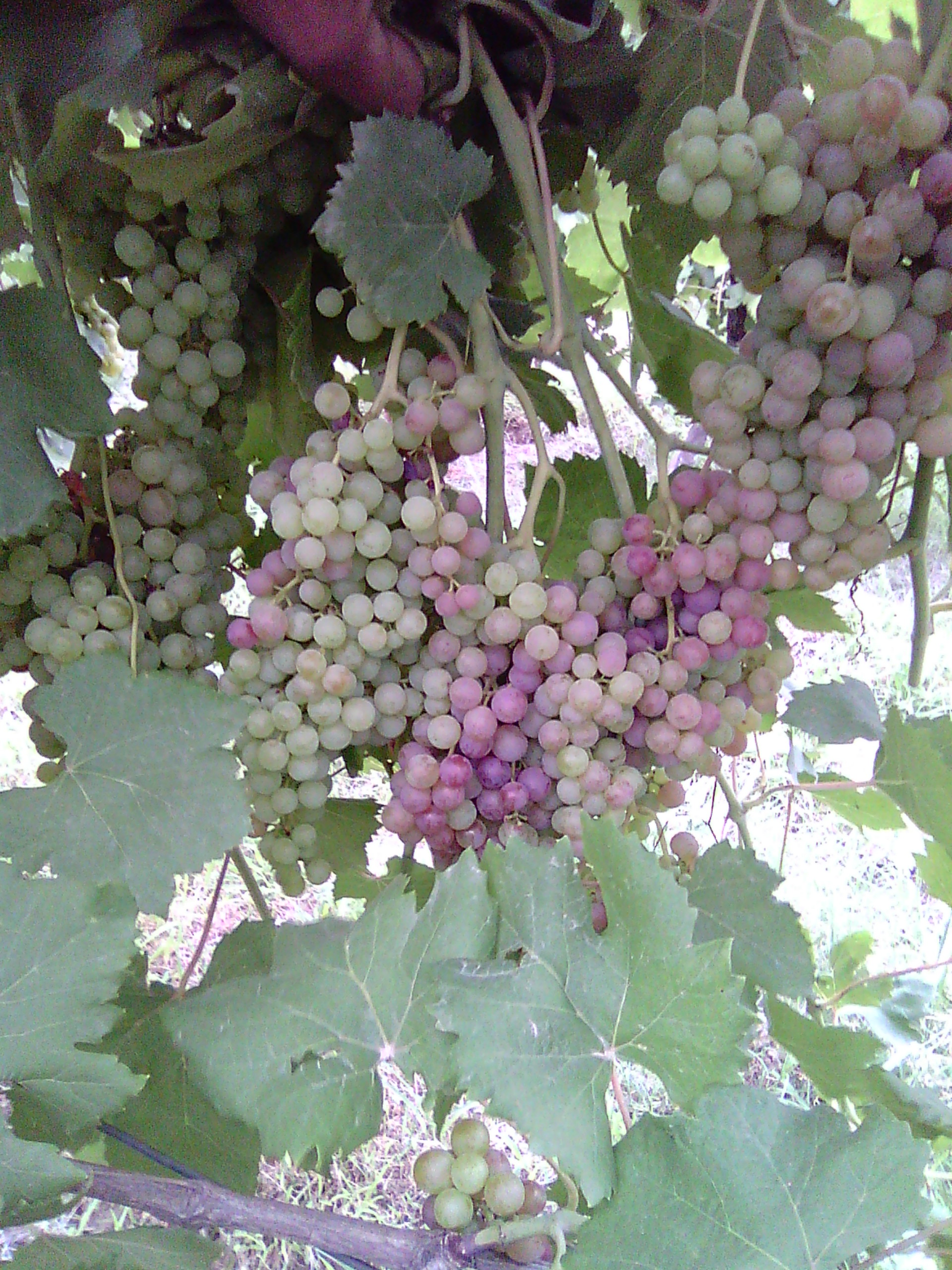 Special Thanks Hiver.
---
---