The Age of Chaos has arrived.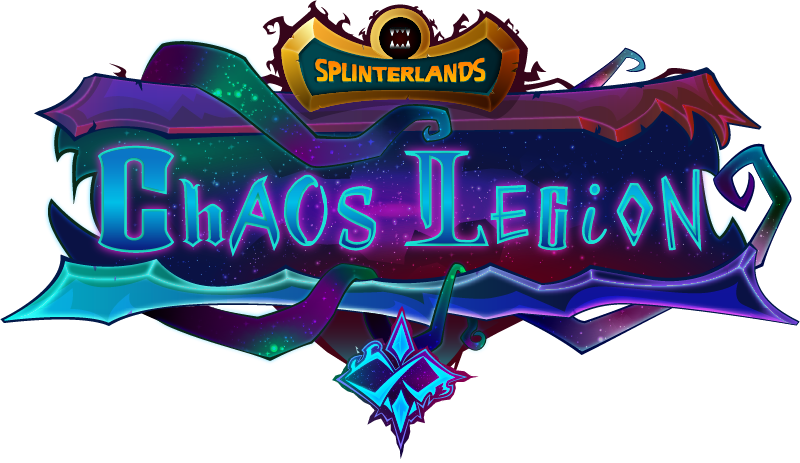 MAGIC
For generations, the code of arena combat has preserved peace across the many kingdoms and factions across the Splinterlands. Battle Mages have learned to harness the power of the elements by summoning manifestations of people and creatures.
Although splintered by opposing ideals and beliefs, the world has achieved a sense of balance.
MYSTERY
Suddenly the Wizard Council has disappeared without a trace! The Veil of secrecy and protection surrounding what most thought was an island has dissipated. The continent of Praetoria has been revealed to the world.
Explorers and expeditions rush to stake their claim and unlock the mysteries of this new land.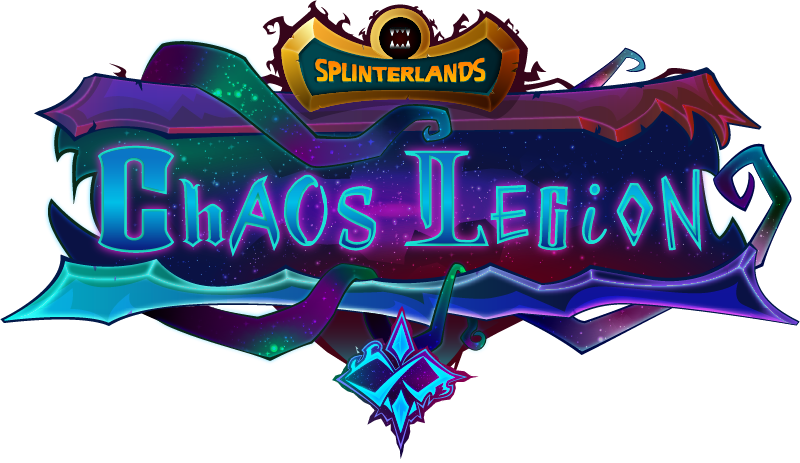 ---
---