Sea of Thieves - How to play with friends and complete quests
Hi everyone. In this video I will show you how to play Sea of Thieves with friends. This is again a huge game with a lot of content. If you remember the pirates of the caribbean movies, this is basically you playing as a pirate in this world, going on adventures and completing missions.
The purpose of my "how to play with friends" series of videos is for you to be able to quickly start a game with a friend and know what to do together. By watching this video you will see how I play this game with a friend, and you will know whether you will enjoy this type of gameplay with a friend.
In this tutorial we will show you how to:
Collect the quest from the merchant alliance
Propose this quest on the mission table
Find the location of the quest using the map
Set sail and steer the ship to the correct location
Use weapons to eliminate enemies
Carry chests and parcels to deliver them to NPCs
Swim faster in water
And more!
---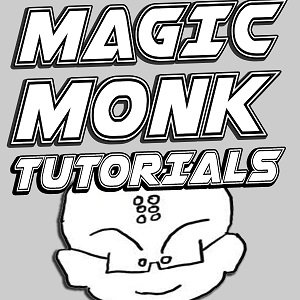 Mathematics & Digital Technologies Education
Videos, quizzes, and other learning resources
Youtube: http://youtube.com/magicmonk
Instagram: http://instagram.com/magicmonk.tv
Website: http://magicmonk.org
---
---