Beginner whole body training gym workout program day 1 of 3
After joining a climbing gym for 2 years, I joined a regular gym again. The reason why I joined a regular gym even though I am still a member of a climbing gym is that I live quite far away from the climbing gym (about 30-40 minutes drive) where as a regular gym is only 10 minutes form my house.
The second reason is that while climbing is definitely a whole body workout, at the regular gym you have a lot more equipment and you can do exercises to ensure that you hit all the muscle groups at the right balance. It is a good complement to climbing.
Since I haven't been to regular gyms for a while, I am starting with a beginner workout program again. This is a workout that is suitable to the majority of the general population, who are just starting out at the gym. You will get a good whole body workout and none of the movements are too hard.
I will develop a few days of this program so you can swap between them each time you go. Each day you won't do more than 5-6 exercises, so you won't spend much more than 1 hour at the gym. Enjoy the video!


---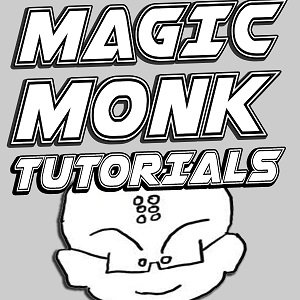 Mathematics & Digital Technologies Education
Videos, quizzes, and other learning resources
Youtube: http://youtube.com/magicmonk
Instagram: http://instagram.com/magicmonk.tv
Website: http://magicmonk.org
---
---