[ESP - ENG] Gracias por el apoyo amigos de #Hive - Ya estoy en tratamiento | Thanks for the support #Hive friends - I'm already in treatment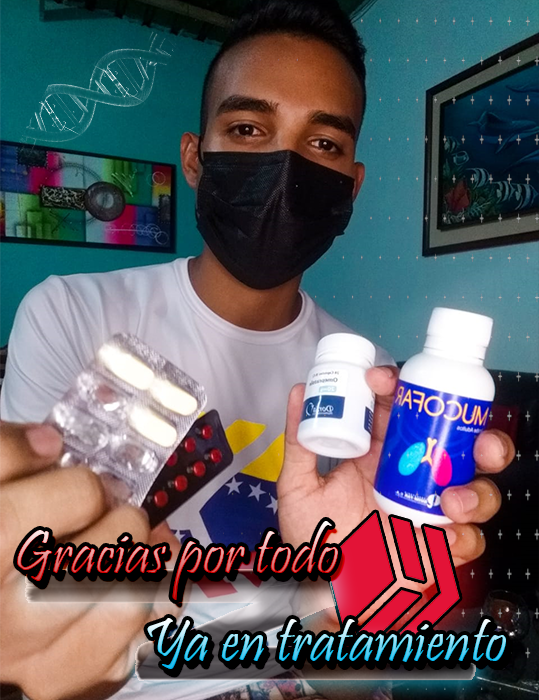 Spanish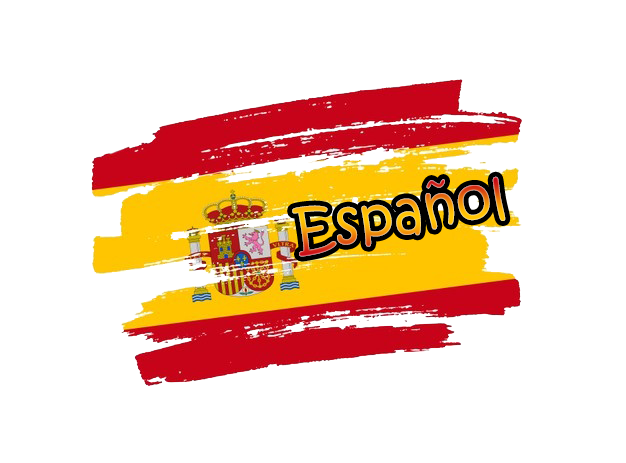 Ingles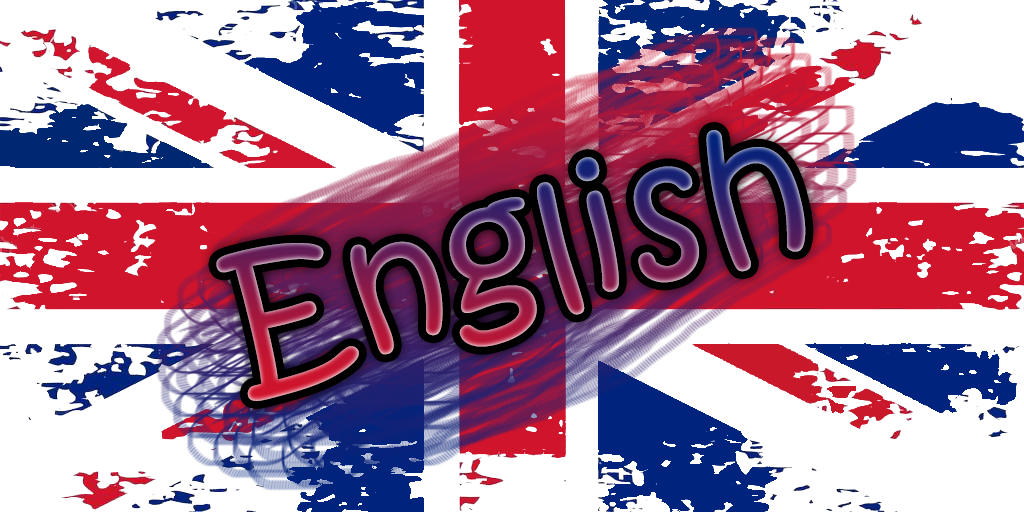 ---
Un cordial saludo y un fuerte abrazo queridos amigos de Hive, #YoSoyMag - @magdiel7 y, en esta oportunidad vengo con buenas noticias, vengo un poco más animado y con una alegría enorme en mi corazón, después de hacer el post S.O.S "Positivo para Covid Omicrón" - By:@magdiel7 presentando mi caso al contraer Covid Omicróny solicitando una ayuda para lograr comprar todos los medicamentos que me recetaron en el hospital, me complazco en compartirles y anunciarles que hoy día ya estoy cumpliendo parte de ese tratamiento, gracias a Dios primeramente y gracias a toda esa hermosa comunidad de hive que me apoyo y me siguen apoyando en este proceso.
A warm greeting and a big hug dear readers, #IAmMag - @magdiel7 and, this time I come with good news, I come a little more encouraged and with a huge joy in my heart, after making the post S.O.S "Positive for Covid Omicron" - By:@magdiel7 presenting my case by contracting Covid Omicron and asking for help to buy all the medicines that I was prescribed in the hospital, I am pleased to share with you and announce that today I am already fulfilling part of that treatment, thanks to God first and foremost and thanks to all that beautiful hive community who support me and continue to support me in this process.
Mi tratamiento
My treatment
| Mis placas de los pulmones | My lung x-rays |
| --- | --- |
Como sabrán los que ya leyeron mi post pidiendo la ayuda de parte de toda la comunidad de #hive, mis pulmones se estaban viendo bastante afectados por la infección tras contraer el Covid Omicrón y eso ocasiono deficiencia en mi respiración y por esto me enviaron un tratamiento especial para combatir dicha infección, mi tratamiento fue bastante costo al principio y después se puso peor (jeje) porque me enviaron una serie de medicamentos antes de que me detectaran la infección y luego de la infección me enviaron otro tratamiento, incluso se tuvo que hablar con la doctora para ver si se podían cambiar algunos medicamentos por otros más económicos, pero esto realmente no hizo mucho efecto.
As those of you who read my post asking for help from the whole #hive community will know, my lungs were being affected by the infection after contracting the Covid Omicron and that caused deficiency in my breathing and because of this they sent me a special treatment to fight the infection, my treatment was quite expensive at first and then it got worse( hehe) because they sent me a series of medicines before they detected the infection and after the infection they sent me another treatment, they even had to talk to the doctor to see if they could change some medicines for other cheaper ones, but this didn't really have much effect.
Algunos de los medicamentos que logre comprar
Some of the medicines I managed to buy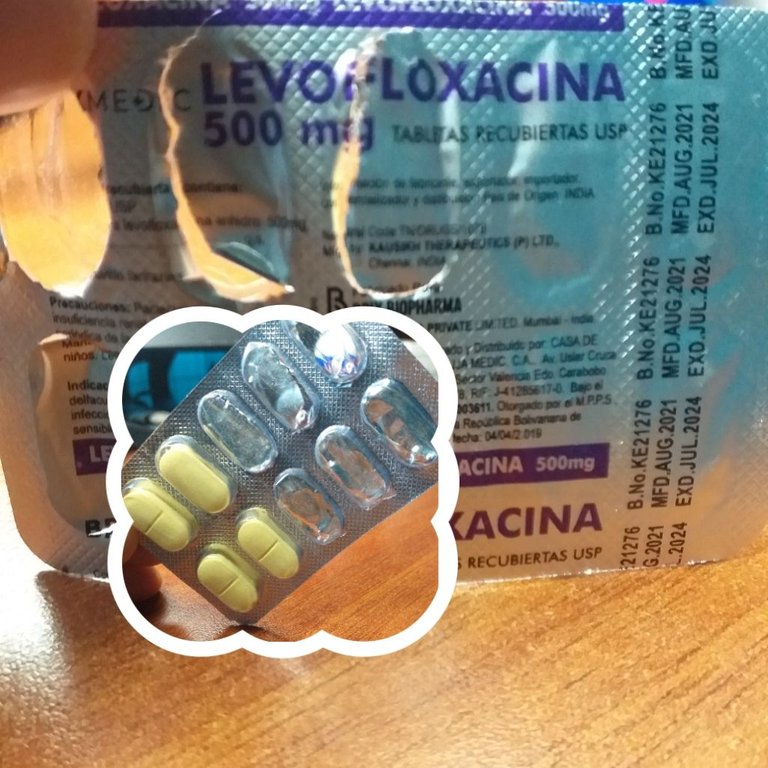 | Levofloxacina. - Antibiotico. | Levofloxacin. - Antibiotic. |
| --- | --- |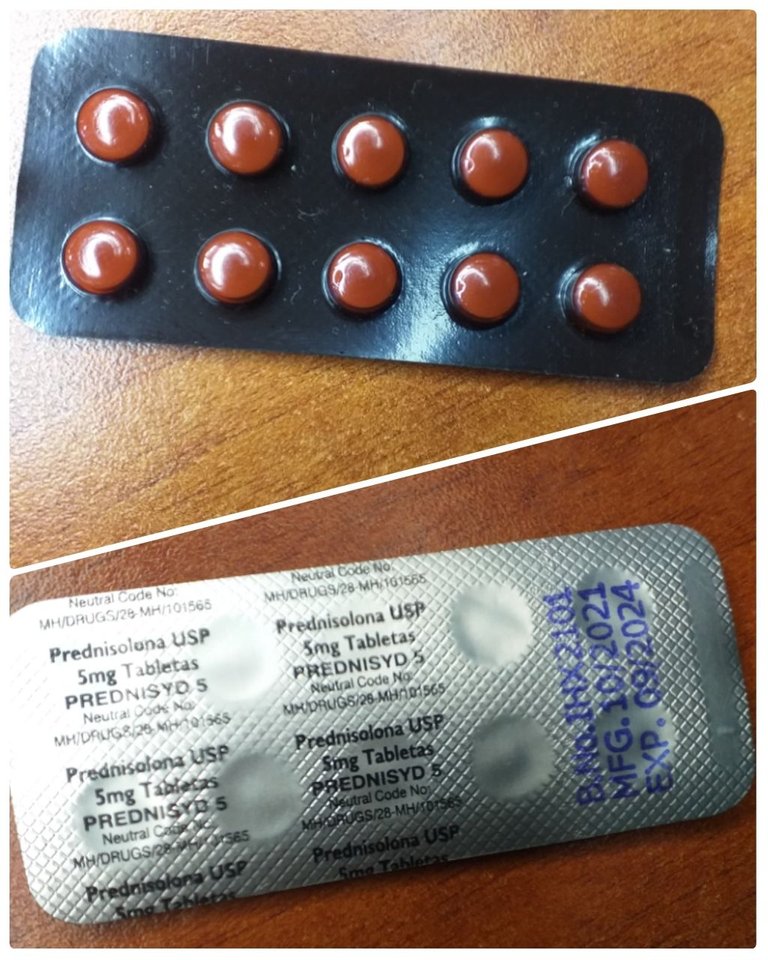 | Prednisolana - Antibiotico. | Prednisolana - Antibiotic. |
| --- | --- |
---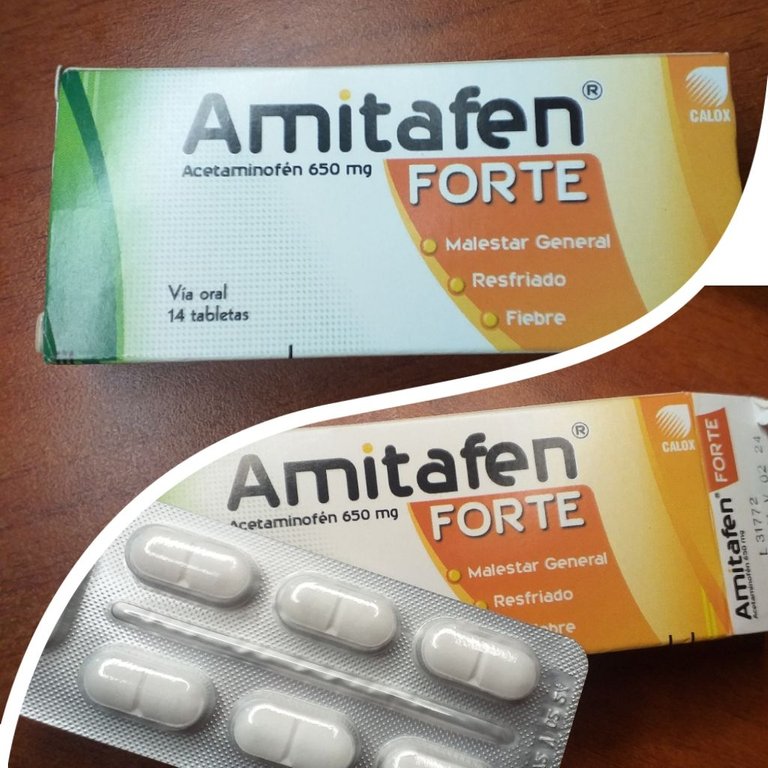 | Acetaminofen - Pastillas para la fiebre. | Acetaminophen - Fever pills. |
| --- | --- |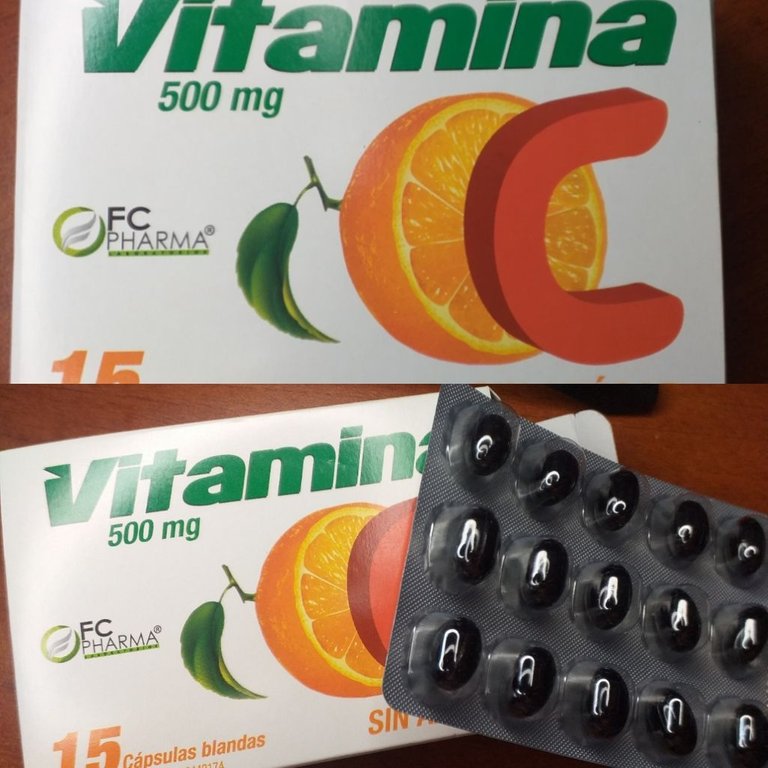 ---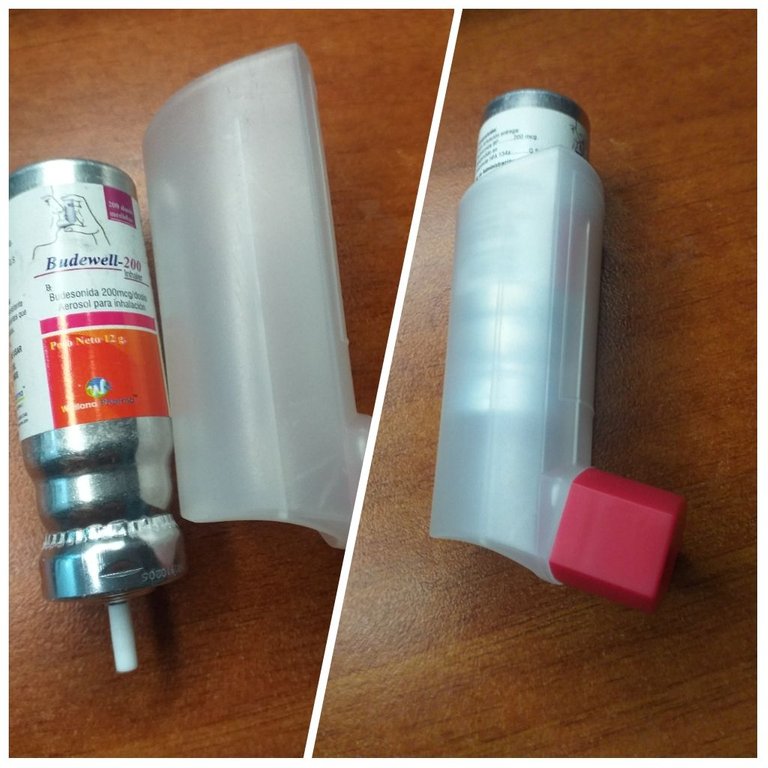 | Budeweel - Inhalador. | Budeweel - Inhaler. |
| --- | --- |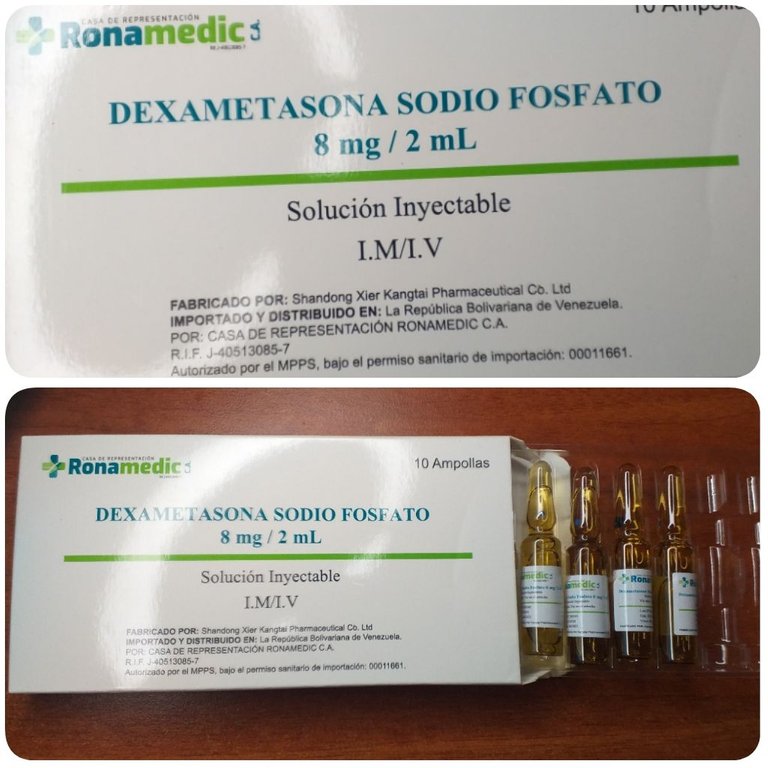 | Dexametasona en ampollas - antibiotico. | Dexamethasone in ampoules - antibiotic. |
| --- | --- |
---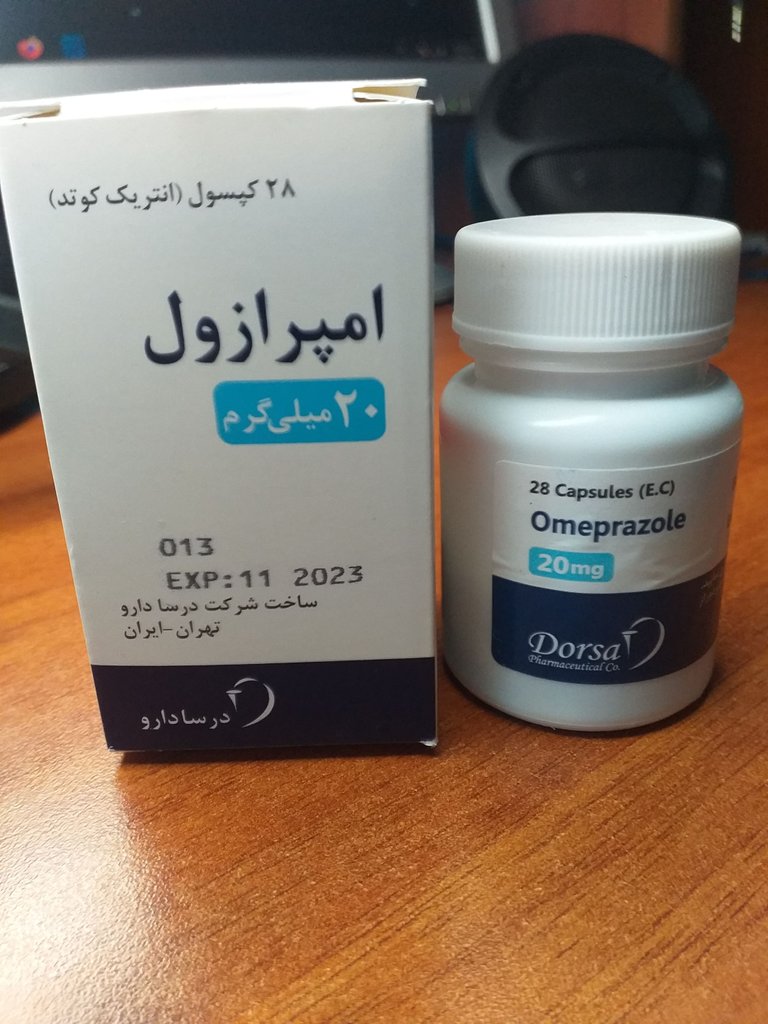 | Omeprazol - Protector gastrico. | Omeprazole - gastric protector. |
| --- | --- |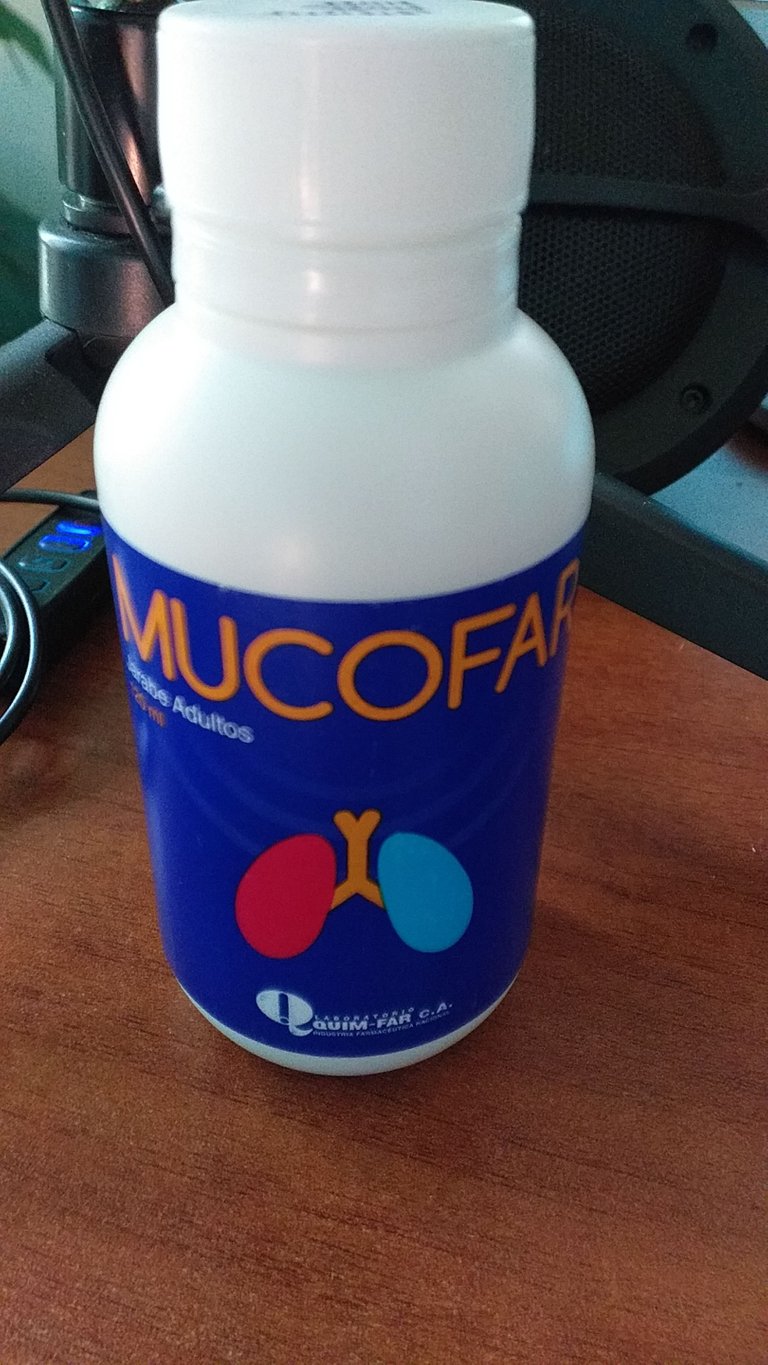 | Mucofar - Jarabe para la tos con flema. | Mucofar - Cough syrup for cough with phlegm. |
| --- | --- |
---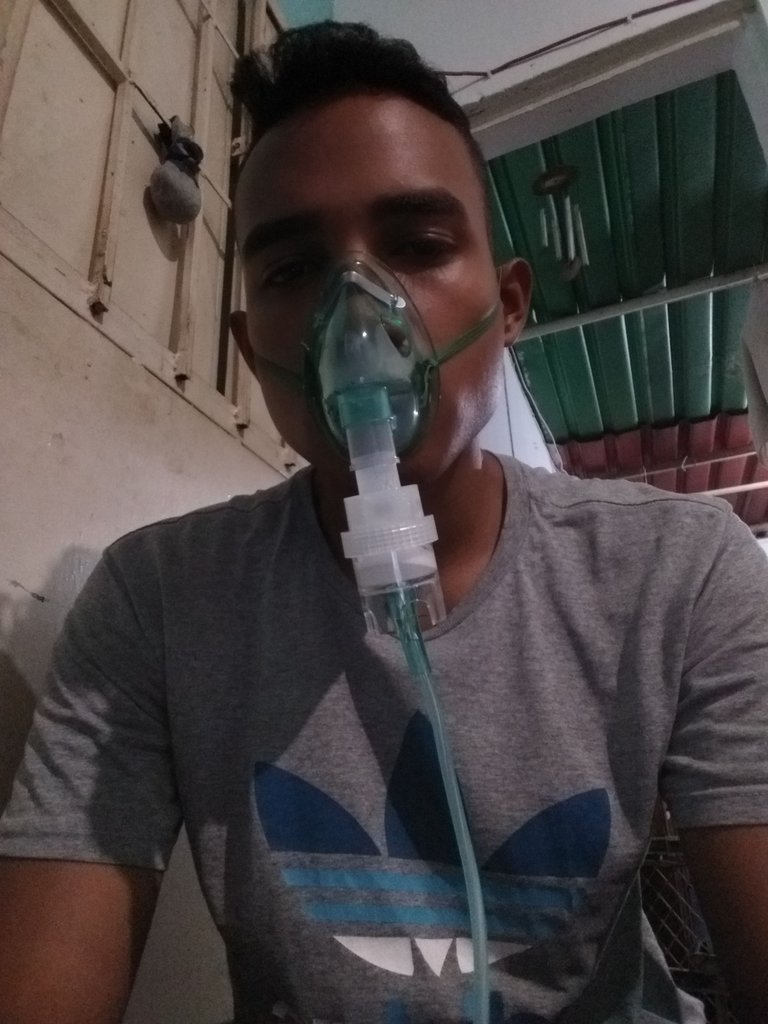 Estos son solo algunos de los medicamentos que logre comprar para mi tratamiento, aun me falto colocar las gotas de Budecort y la Solución para mis nebulizaciones, porque si, me mandaron nebulizaciones para poder ayudar a mi respiración, como pueden ver en la imagen de la izquierda. Estas nebulizaciones me tocan 2 veces al día, por 14 día, todos los días a las 8:00pm, me llevan el mismo tiempo que el tratamiento con los antibióticos, todo es para ir limpiando mis pulmones y mejorando mi capacidad de respiración, haciendo que mi sistema inmunológico mejore y sea vaya fortaleciendo a medida de que vaya cumpliendo el tratamiento, gracias a Dios todo ha ido bien, aunque los primeros dos (2) días me mareaba bastante con las nebulizaciones, aun me quedan muchos días más, pero sé que mejorare y tengo mi Fe puesta en Dios.
These are just some of the medicines that I managed to buy for my treatment, I still have to put the Budecort drops and the solution for my nebulisations, because yes, they sent me nebulisations to help my breathing, as you can see in the image on the left. These nebulisations are twice a day, for 14 days, every day at 8:00pm, they take me the same time as the antibiotic treatment, everything is to clean my lungs and improve my breathing capacity, making my immune system improve and get stronger as I go through the treatment, thank God everything has gone well, although the first two (2) days I was quite dizzy with the nebulisations, I still have many more days, but I know I will improve and I have my Faith in God.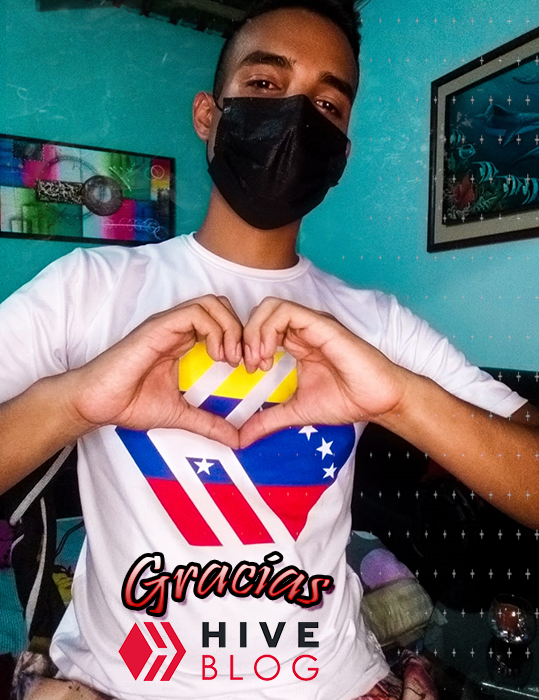 Quiero aprovechar el espacio para agradecer de todo corazón a todos esos queridos y admirables #Hivers que se sumaron en este gran apoyo y me brindaron esa mano amiga, no los mencionare en este post, porque cuando ya esté al 100% quiero hacer un video para 3speak dando las gracias públicamente y mencionando a todos los que se hicieron presente en esta gran ayuda para mí. Solo me queda decirles que son los mejores y que mi Dios los bendiga hoy, mañana y siempre.
I want to take this space to thank from the bottom of my heart all those dear and admirable #Hivers who joined in this great support and gave me that helping hand, I will not mention them in this post, because when I am 100% I want to make a video for 3speak thanking publicly and mentioning all those who were present in this great help for me. I can only say that you are the best and may my God bless you today, tomorrow and always.
Muchas gracias por ver mi post, espero que te haya gustado
Thank you very much for reading me, I hope you liked it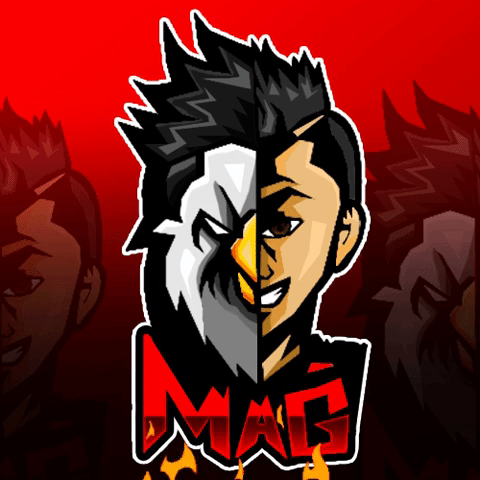 #YoSoyMag

"Sígueme en mi redes sociales"

"Follow me in my socials"

"Síguenos en nuestras redes sociales de Criptochain Academy"

"Follow us on our social networks the Criptochain Academy"

Únete a nuestro servidor de Discord y a nuestro canal de Telegram

Join our Discord server and Telegram channel

---






---
---