Initiative:Tag of our shopping experience in supermarkets 👱🏻‍♀️🛒🛍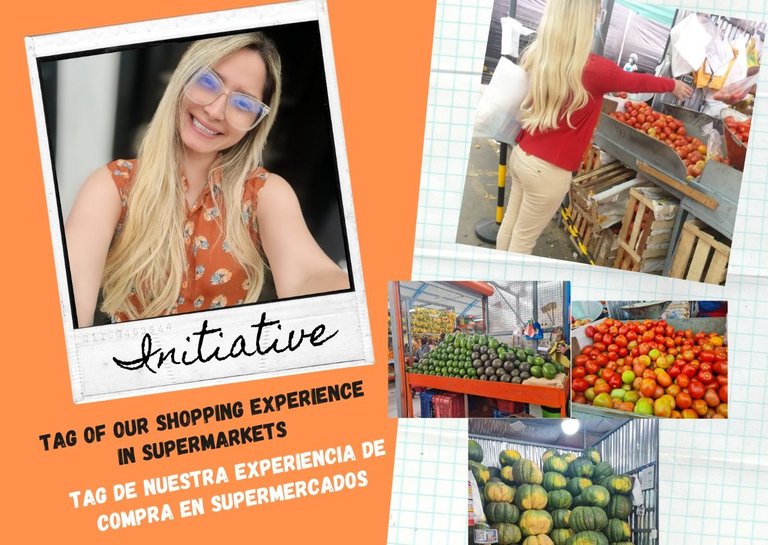 Hola Hivers, como están por estos lados, espero que tengas un hermoso día. Aquí les quiero compartir un poco de cuando salgo hacer mercado y que sitios son mis favoritos y las cositas que no pueden faltar.
Me uno a la iniciativa de sobre el supermercado de @Mariarenas donde debemos responder a 5 preguntas en base a nuestra experiencia de compra.
Hello Hivers, how are you around these parts, I hope you have a beautiful day. Here I want to share with you a little bit about when I go out to the market and which places are my favorites and the little things that I can't miss.
I join the supermarket initiative of @Mariarenas where we must answer 5 questions based on our shopping experience.

✔️¿Cuál crees que es el área más importante de un supermercado?
Para mí, todas las áreas son esenciales. Pero la importante es donde compramos la carne, el pollo, el cochino, jamón, queso, mortadelas entre otras cosas. Porque eso no puede faltar en nuestro día a día y sobre todo la parte donde me dan a probar el quesito para saber que tan alto esta de sal o no jaja.
✔️What do you think is the most important area of a supermarket?
For me, all areas are essential. But the important one is where we buy meat, chicken, pork, ham, cheese, mortadella, among other things. Because that can not be missing in our daily lives and especially the part where they give me to taste the cheese to know how salty it is or not haha.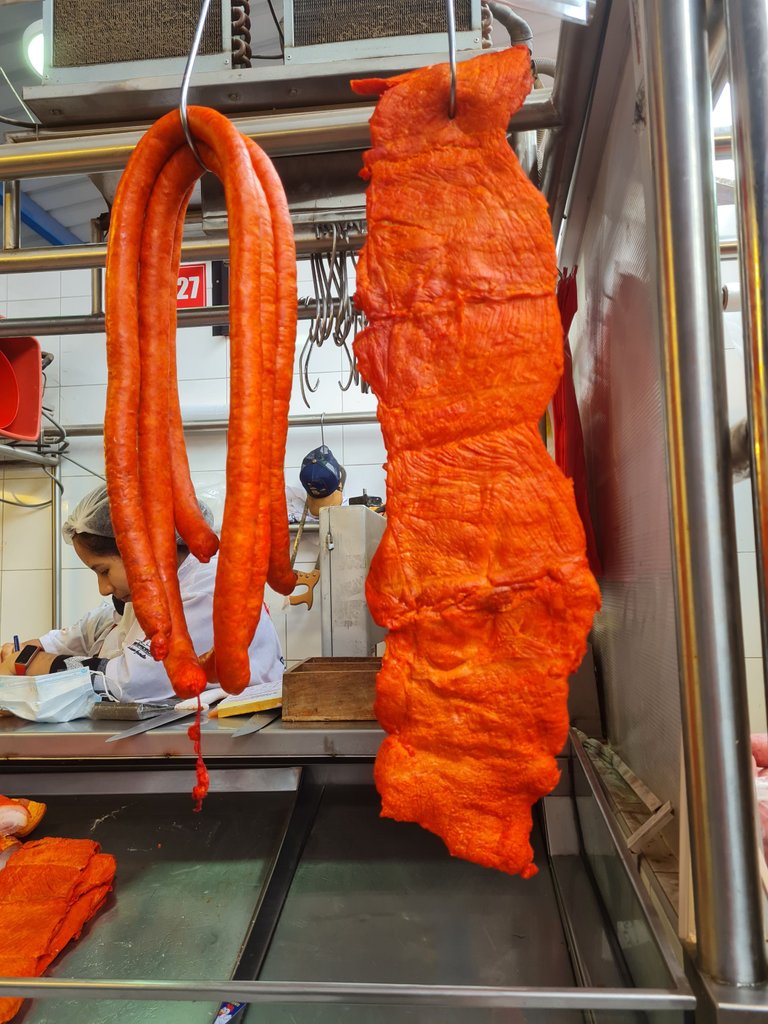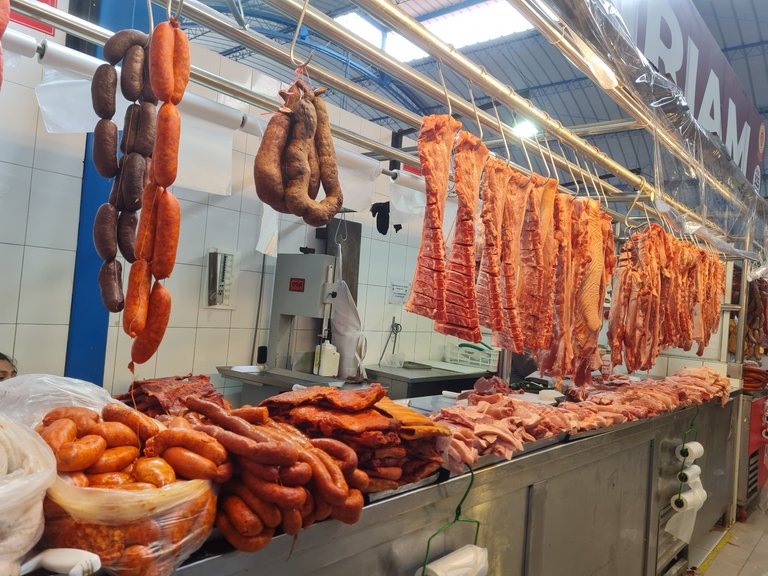 ✔️¿Cuál es tu parte favorita del supermercado?
Mi parte favorita es donde compro mi shampoo, el acondicionador, desodorante, perfume splash, oler los jabones. ¡Eso me encanta!
✔️**What's your favorite part of the grocery store?
My favorite part is where I buy my shampoo, conditioner, deodorant, perfume splash, smell the soaps - I love that!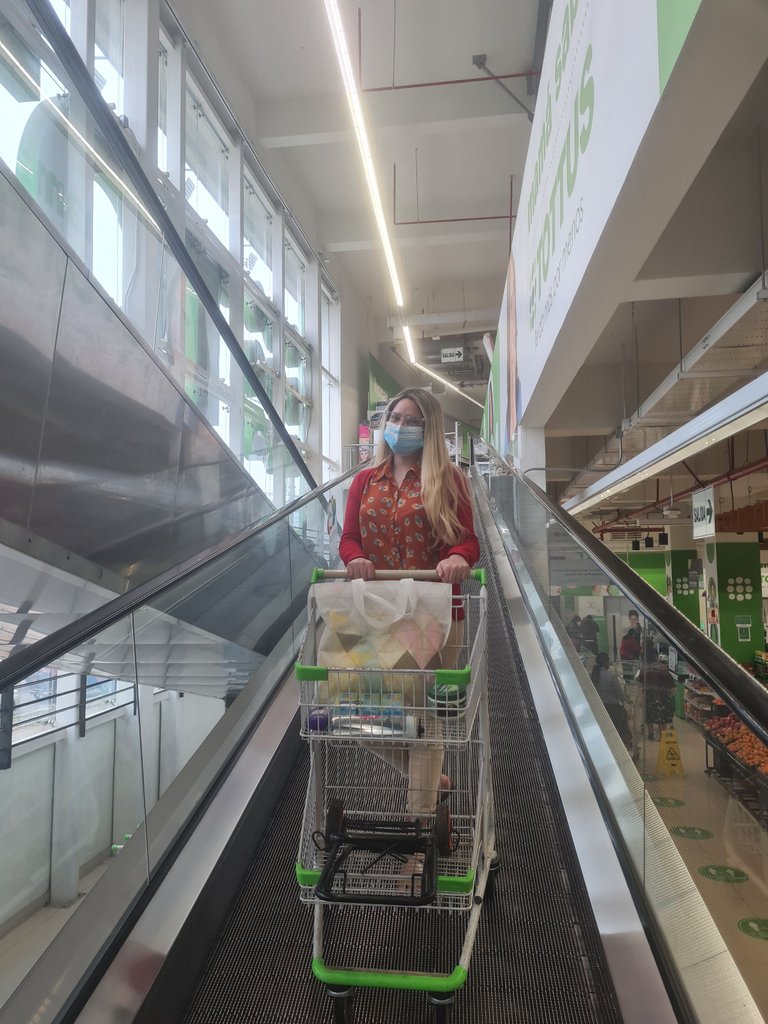 ✔️¿Cuál es tu supermercado favorito?
Bueno voy a dos sitios, voy a un supermercado que se llama Tottus y luego a un mercado popular. Los dos son mis favoritos porque consigo todo lo que busco en ambos.
✔️**What is your favorite supermarket?
Well I go to two places, I go to a supermarket called Tottus and then to a popular market. Both are my favorite because I get everything I'm looking for in both.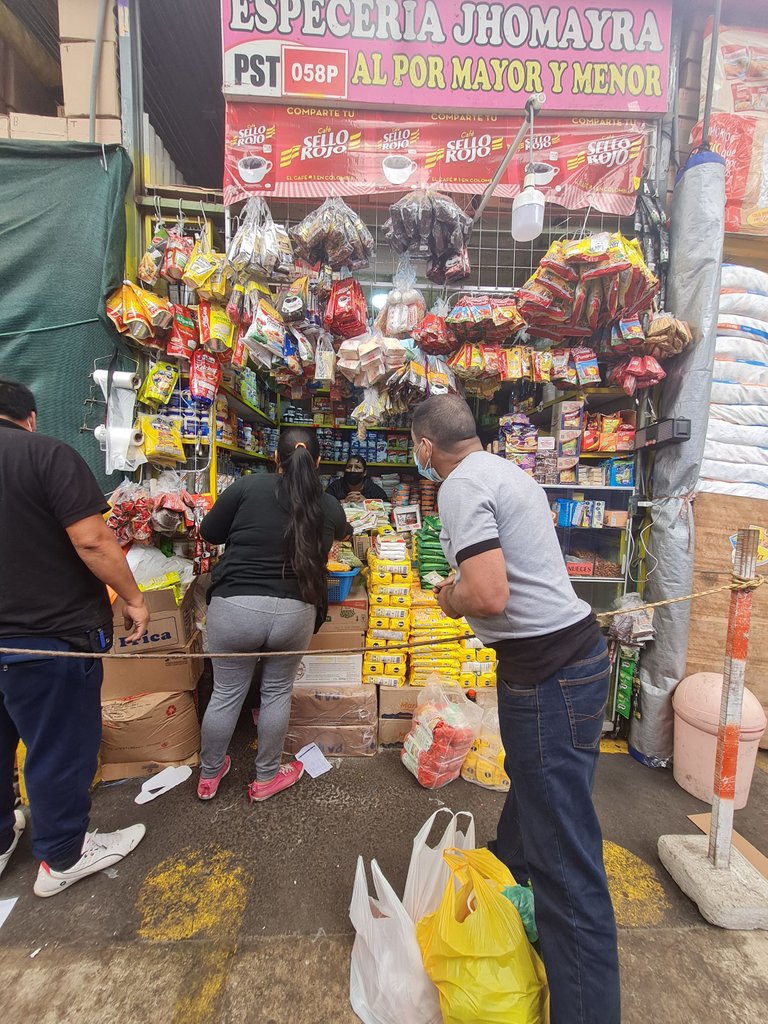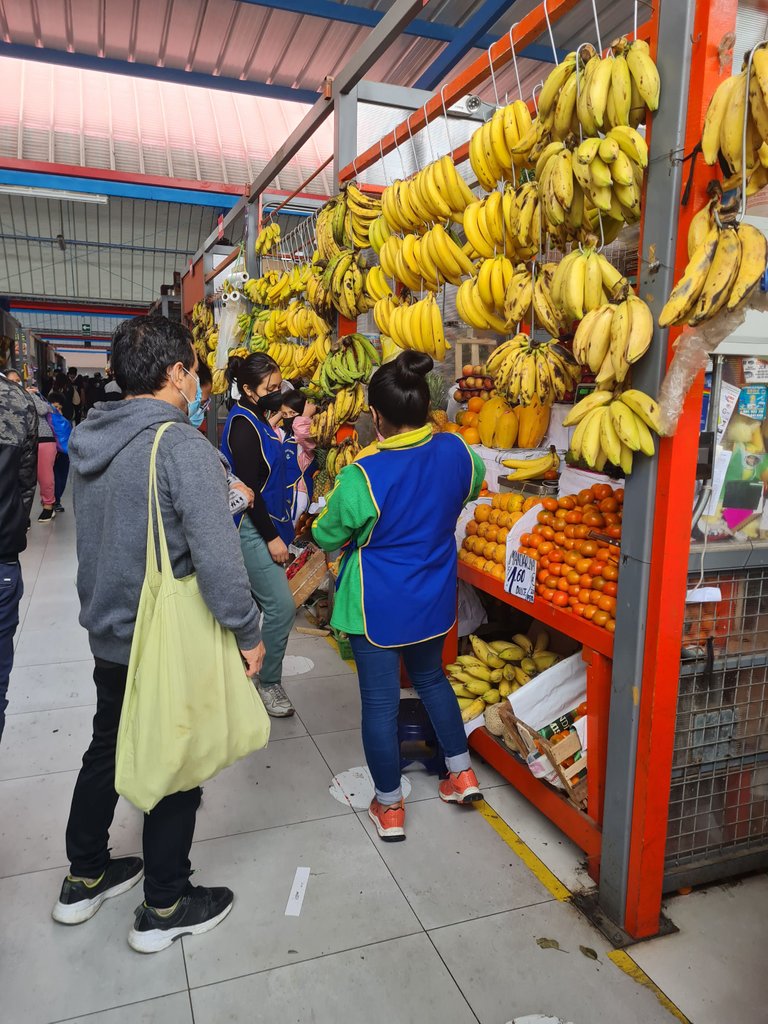 ✔️¿Con qué frecuencia visita el supermercado?
La verdad lo visito cada 15 días. Ya que cuando hago mercado el presupuesto son aproximadamente para esos días. Trato de comprar todo lo posible para que me dure ese tiempo.
✔️How often do you visit the supermarket?
The truth is that I visit it every 15 days. Since when I do market the budget is approximately for those days. I try to buy as much as possible to last me that long.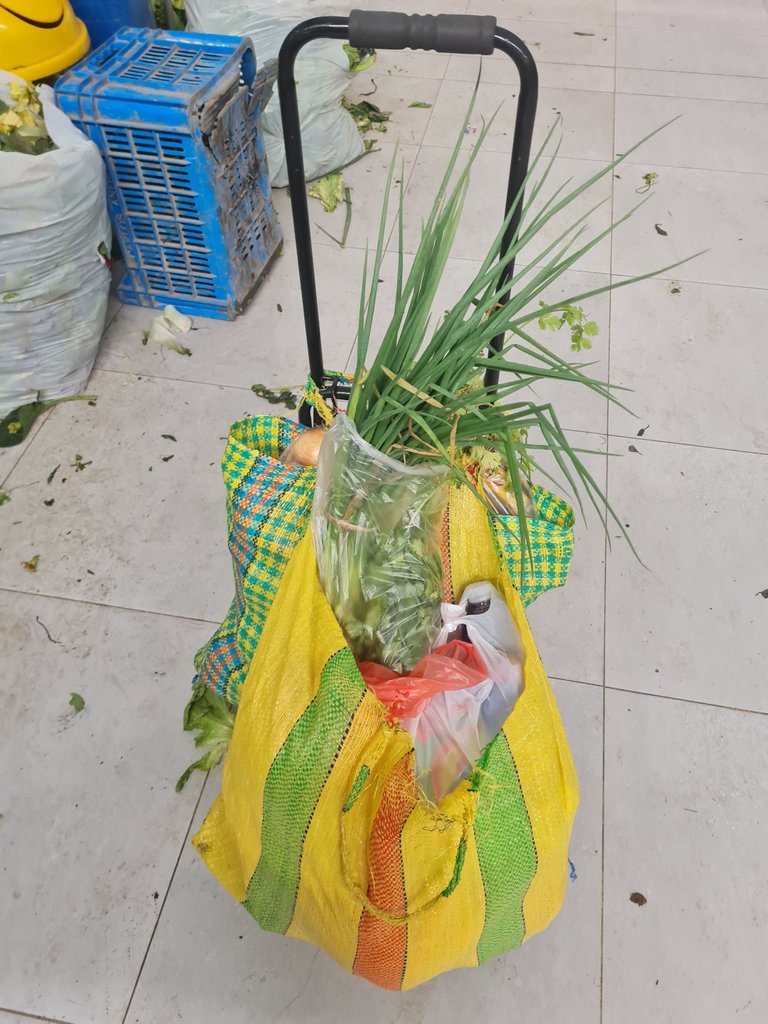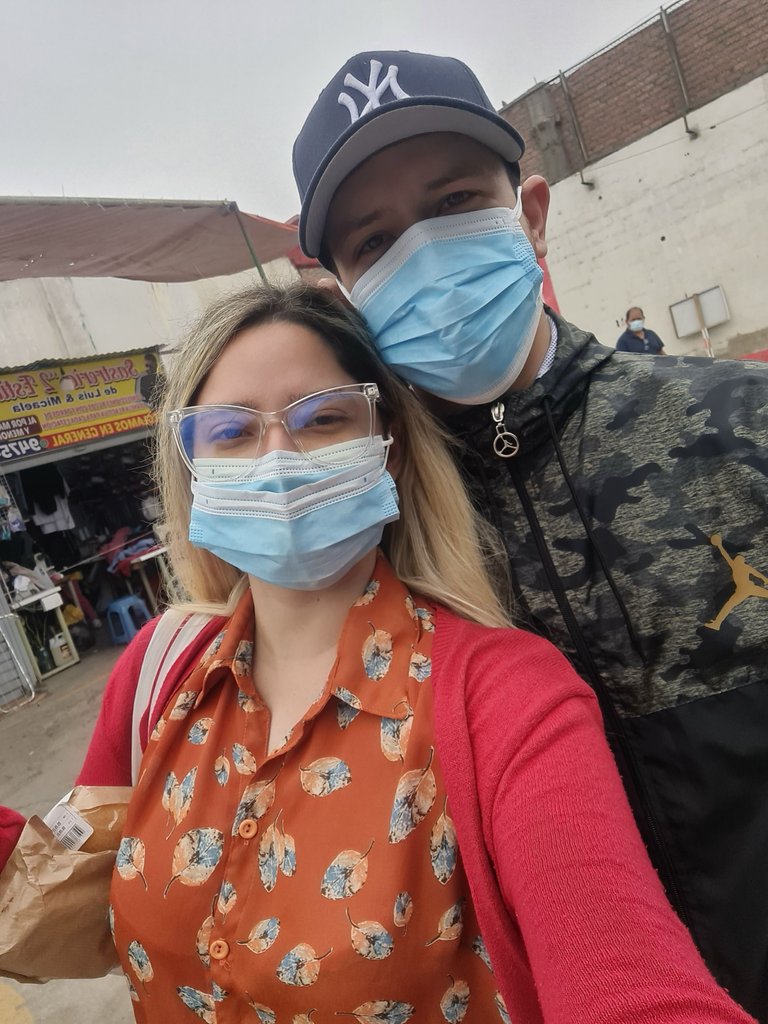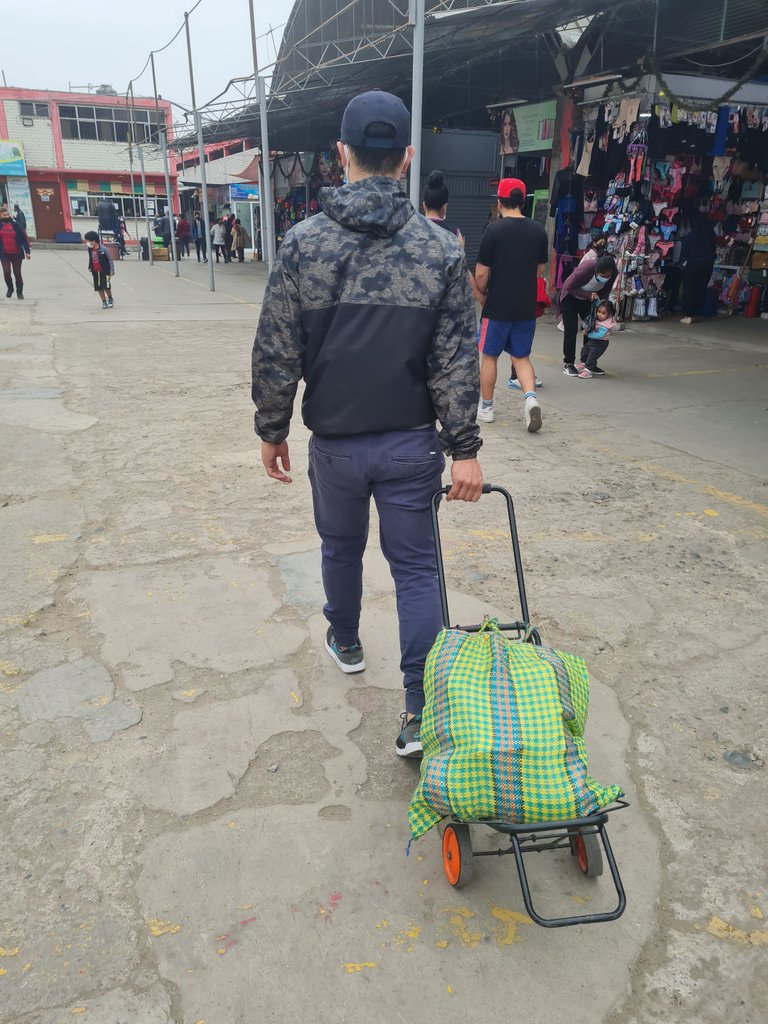 ✔️¿Qué producto no puede faltar en tu carrito de compras?
Uyyyy, todos jajaja.
Bueno algo que no puedo faltar en mi carrito ya que estoy en otro país que no es Venezuela. No puede faltar mi harina pan, la rikesa, mayonesa, mi cocosette jajaja, masa de pastelitos; no sé qué otra cosita se me puede escapar, pero eso es lo esencial para mí.
✔️**Which product can't be missing in your shopping cart?
Uyyyy, all of them hahaha.
Well something that I can't miss in my cart since I'm in another country that is not Venezuela. You can't miss my bread flour, rikesa, mayonnaise, my cocosette hahaha, cake batter; I don't know what else I can miss, but that's the essential for me.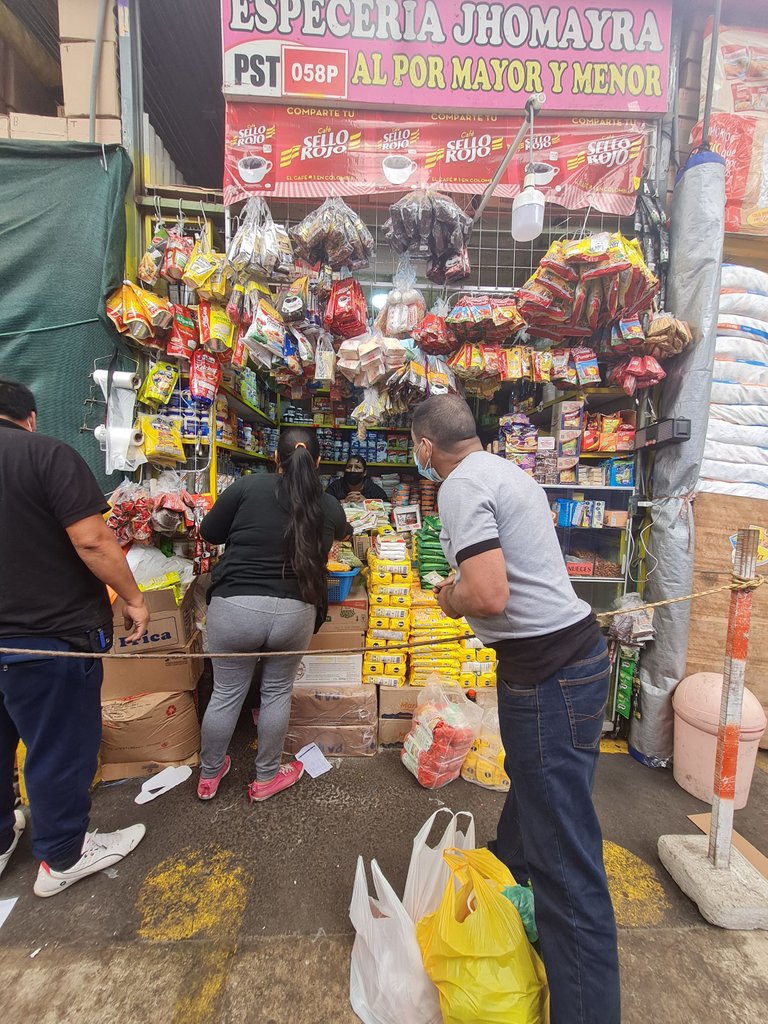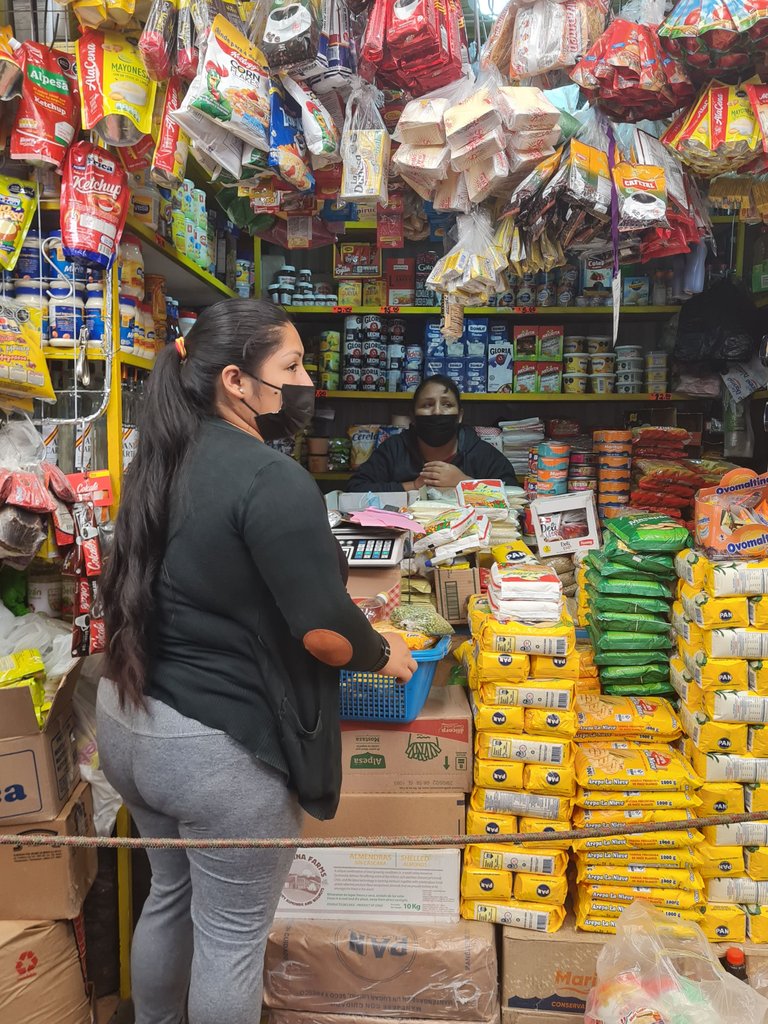 ✔️ S e p a r a d o r e s | S e p a r a t o r:
✔️ F o t o g r a f í a | P h o t o g r a p h y: @magamontilva
✔️ Fotos Collage editadas | Edited Collage Photos: Canva.com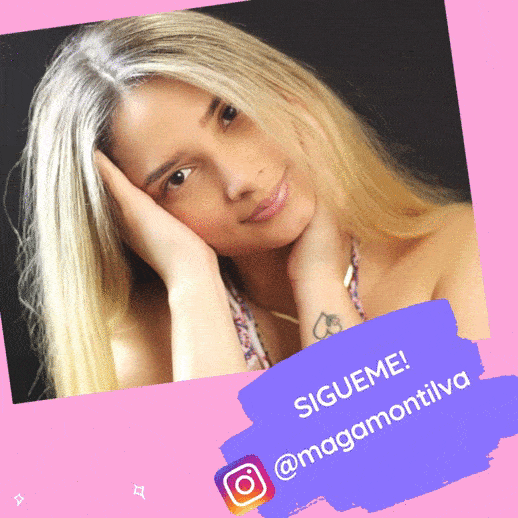 ---
---