F O T O C E L F Concurso fotográfico | Photography contest #06 [ESP-ENG]

El color rosado siempre ha sido mi color favorito, y como no participar en este concurso iniciado por la comunidad @celf-magazine . Esta vez elegí una fotografía muy particular y sin filtro, es con mi perrita campanita esta foto fue tomada en el 2015; era mi mejor compañera mi bebe chiquita, pero de pronto se empezó a enfermar y lastimosamente falleció, para mi fue lo peor pero siempre la llevo en mis recuerdo y como la ven la había pintado de rosada.
Pink has always been my favorite color, and how not to participate in this contest initiated by the @celf-magazine community. This time I chose a very particular picture without filter, it is with my little dog campanita this picture was taken in 2015; she was my best companion my little baby, but suddenly she started to get sick and unfortunately she passed away, for me it was the worst but I always carry her in my memories and as you can see I had painted her pink.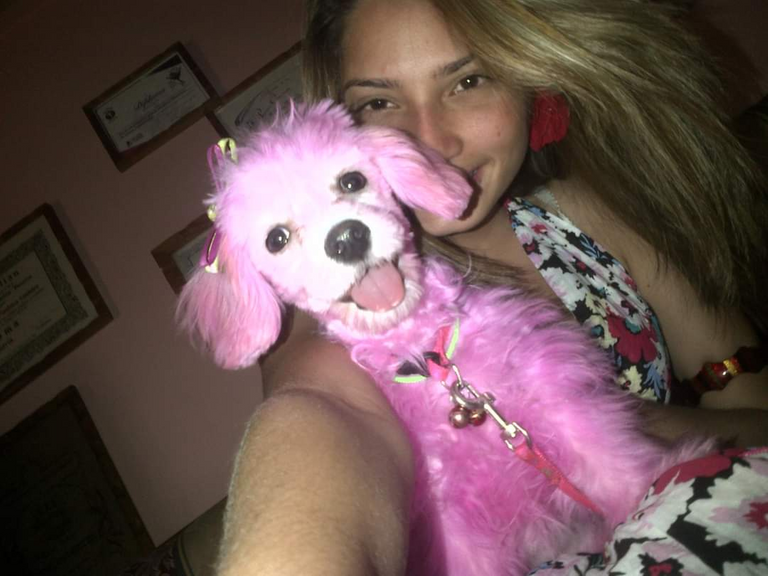 Gracias por leerme, nos vemos en el próximo concurso!!
Thanks for reading, see you in the next contest!!!
---
F o t o g r a f í a | P h o t o g r a p h y: @magamontilva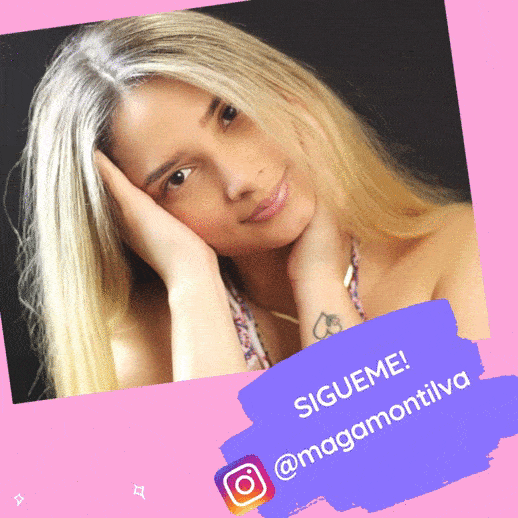 ---
---