[ESP-ENG] De regreso a casa después de 4 años a Venezuela // Back home after 4 years in Venezuela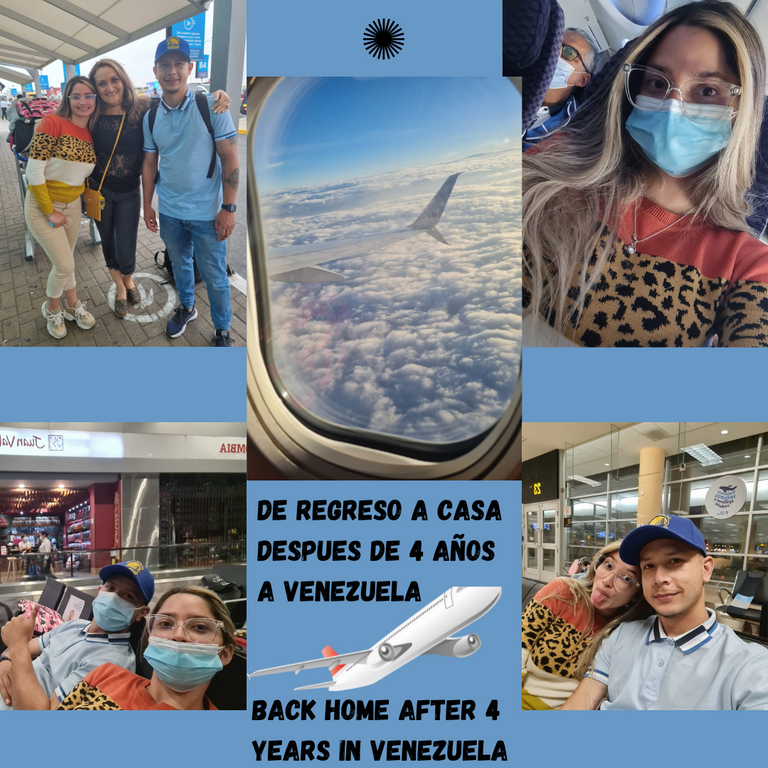 Después de 4 años viviendo en Lima – Perú; he regresado a casa.
After 4 years living in Lima - Peru; I have returned home.
En el 2018 fue una situación muy difícil para muchos, la cual tomamos decisiones de irnos del País (Venezuela) para buscar una mejor calidad de vida; y pensar que solo era 6 meses. Fue difícil pero no imposible estar en el extranjero; gracias a dios me fue bien tuve un trabajo estable de Ejecutiva Comercial en una empresa de Seguridad.
In 2018 was a very difficult situation for many, which we made decisions to leave the country (Venezuela) to seek a better quality of life; and to think that it was only 6 months. It was difficult but not impossible to be abroad; thank god it went well I had a stable job as a Commercial Executive in a Security company.
Regrese a casa, porque aquí en Venezuela también se puede trabajar y luchar por tus sueños; y lo mas importante estar con tu familia. La decisión de devolverme después de tanto tiempo fue porque junto a mi pareja teníamos planes de tener nuestras cosas propias y como no tenerlas donde crecimos.
I came back home, because here in Venezuela you can also work and fight for your dreams; and the most important thing is to be with your family. The decision to return home after such a long time was because together with my partner we had plans to have our own things and how could we not have them where we grew up.
Después de pensarlo tanto en el 2021; compramos los boletos aéreos con 6 meses de anticipación, ósea en el mes de julio para irnos el 17 de febrero del 2022. Relativamente nos salió a buen precio a como están actualmente ahorita, PERO estos vuelos que compramos eran con escala de Lima para Bogotá de Bogotá para Panamá y de Panamá para Venezuela (Caracas) imagínense casi un día un medio de viaje.
After thinking about it so much in 2021; we bought the airline tickets 6 months in advance, that is in July to leave on February 17, 2022. Relatively we got a good price as they are now, BUT these flights we bought were with a stopover from Lima to Bogota from Bogota to Panama and from Panama to Venezuela (Caracas) imagine almost a day a half day trip.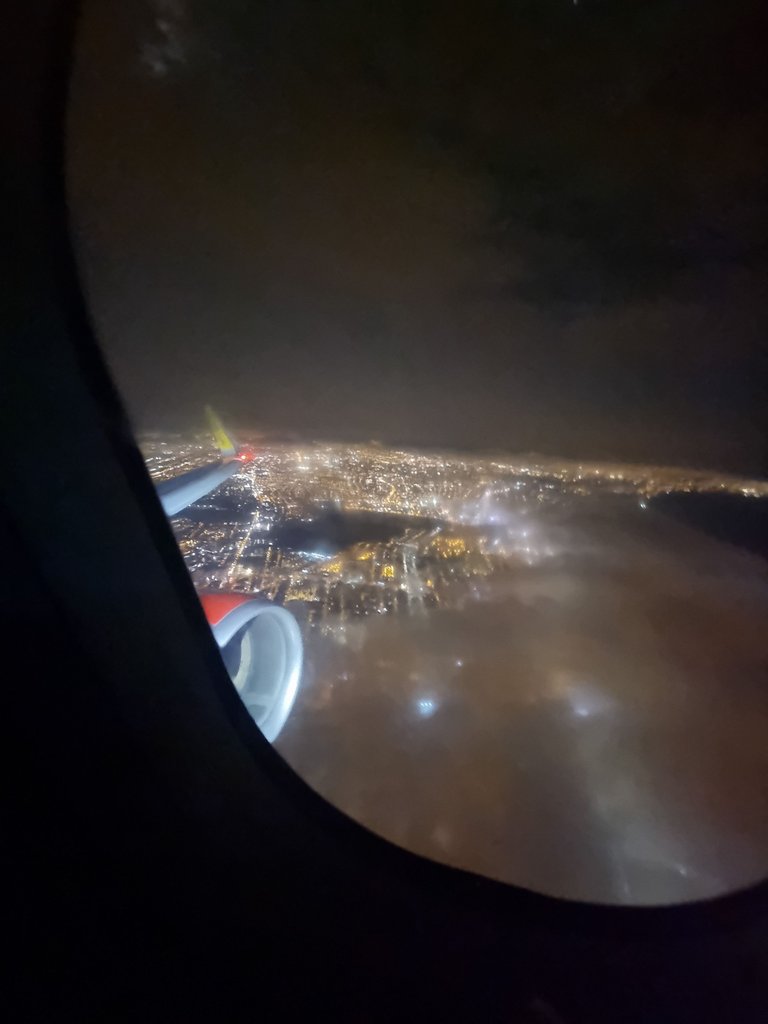 Les cuento que me tome un agua de 3$ y refresco coca cola 4$ el más caro de mi vida jajaja nunca se me va olvidar eso; de verdad que todo es caro en los aeropuertos y hasta en los aviones también. Pero tuvimos que desayunar en Bogotá en Juan Valdez Café uno de mis favoritos porque el Capuchino es muy pero muy rico y el pan que me comí uff delicioso.
I have to tell you that I drank a water for 3$ and soda coca cola 4$ the most expensive of my life hahaha I will never forget that; really everything is expensive in airports and even on airplanes too. But we had to have breakfast in Bogota in Juan Valdez Café one of my favorites because the Cappuccino is very but very rich and the bread I ate uff delicious.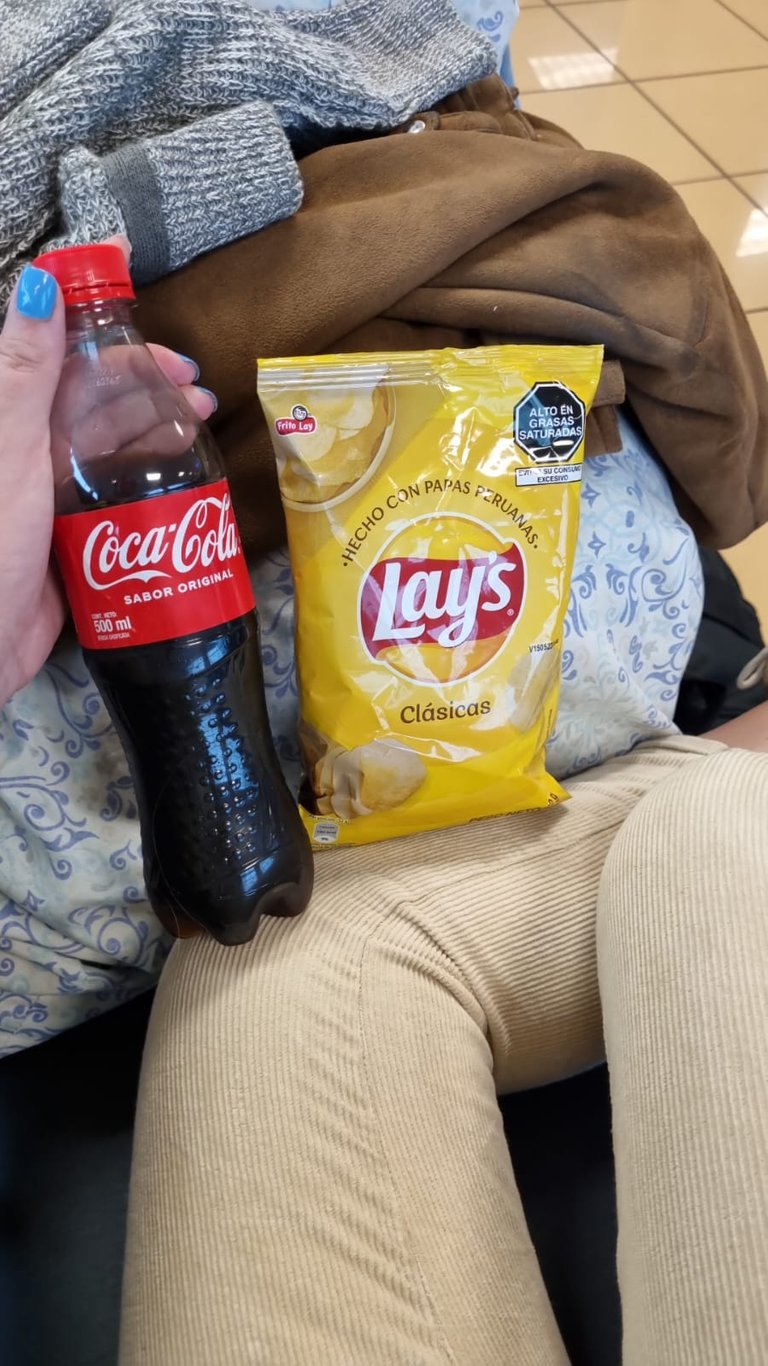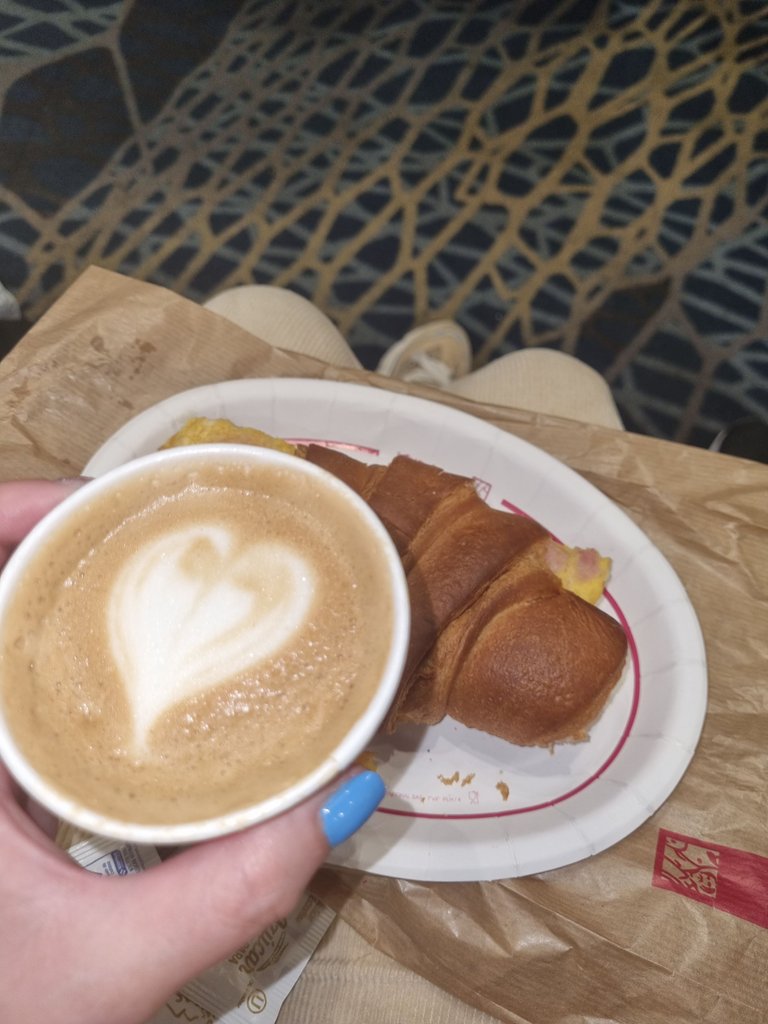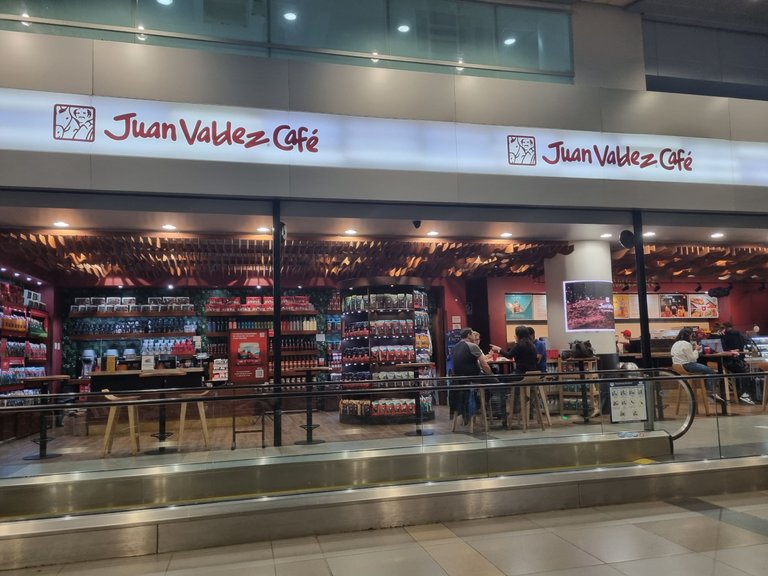 Todo en el camino nos fue bien, llegamos a Venezuela a las 3pm ; donde nos tomaron la prueba molecular super rápido; después llego el momento màs esperado salir por la puerta de salida y ver a tu familia hay esperándote; de verdad que es una emoción que no la cambiaria por nada.
Aquí les comparto mis fotos de este bonito regreso a casa.
Everything on the way went well, we arrived in Venezuela at 3pm; where they took the molecular test super fast; then came the most awaited moment to go out the exit door and see your family there waiting for you; it is truly an emotion that I would not change for anything.
Here are my pictures of this beautiful homecoming.
Gracias por llegar hasta aquí y leerme; ¡¡hasta la próxima!!
Thanks for coming here and reading; see you next time!!!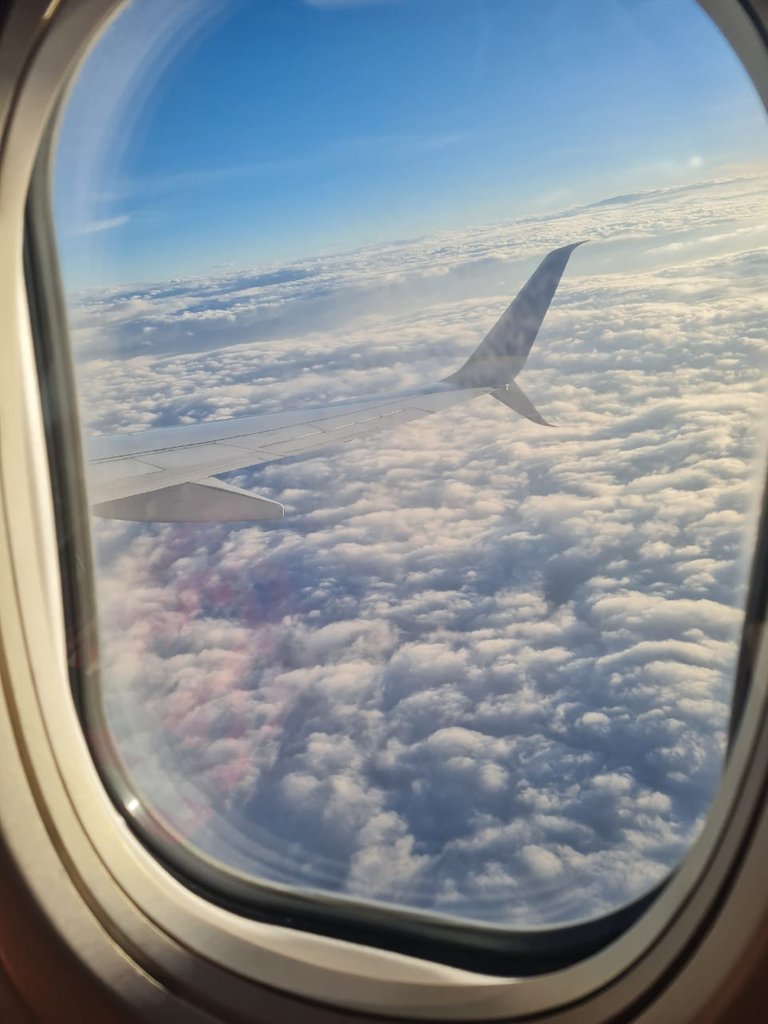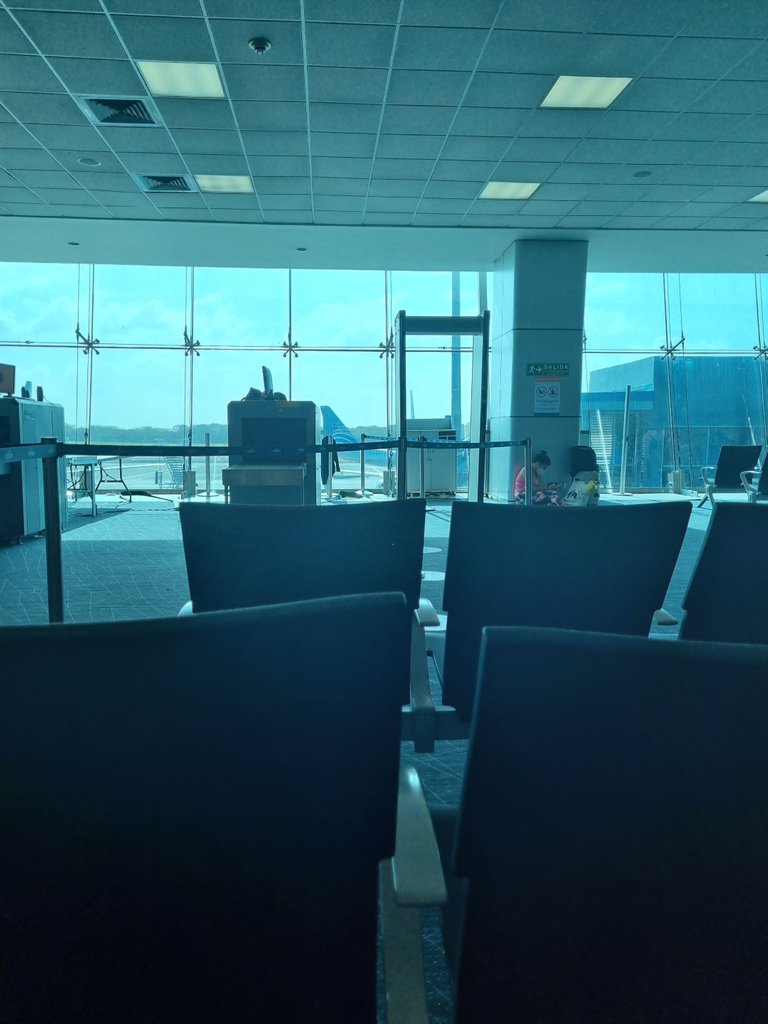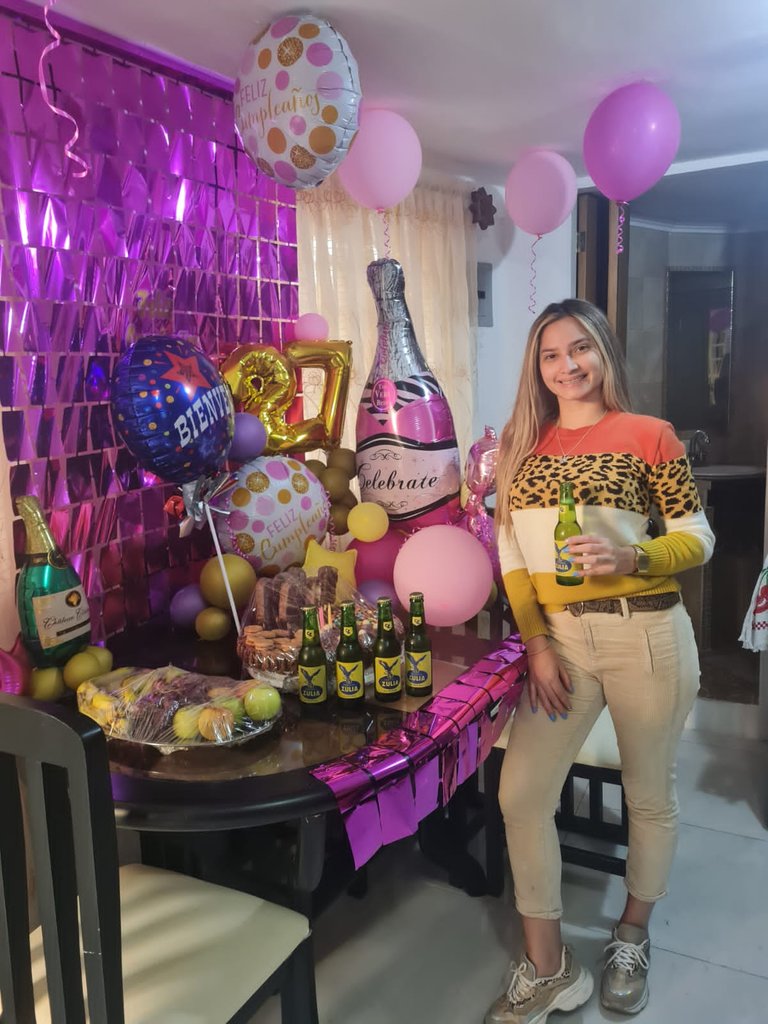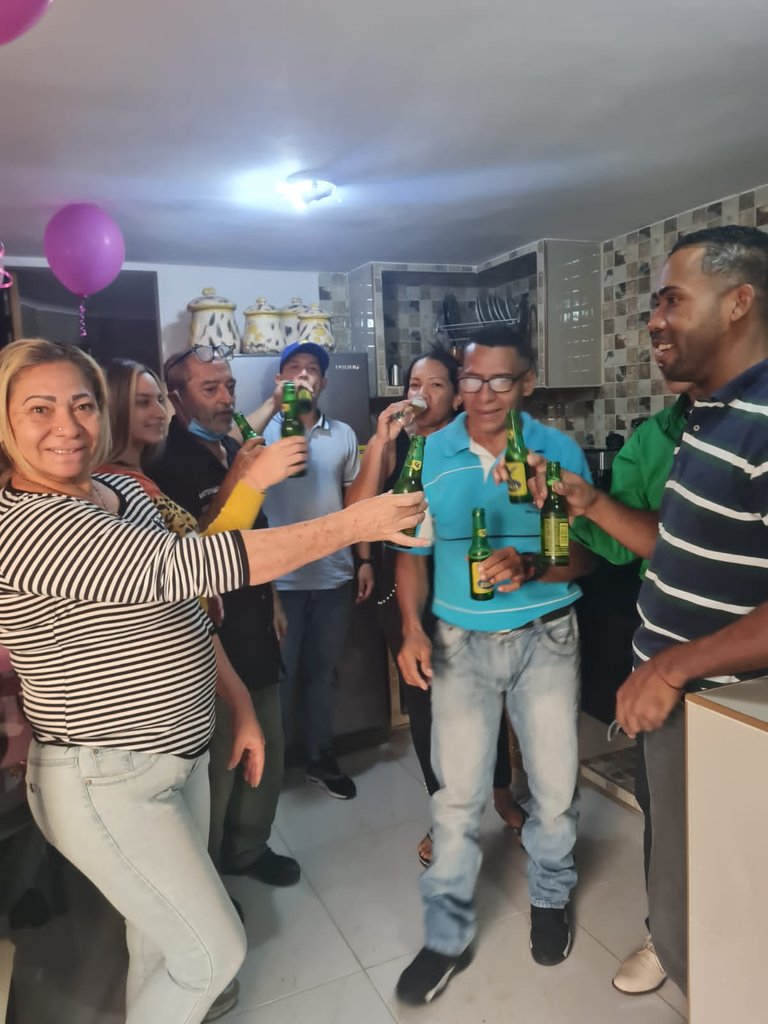 S e p a r a d o r e s | S e p a r a t o r:
F o t o g r a f í a | P h o t o g r a p h y : @magamontilva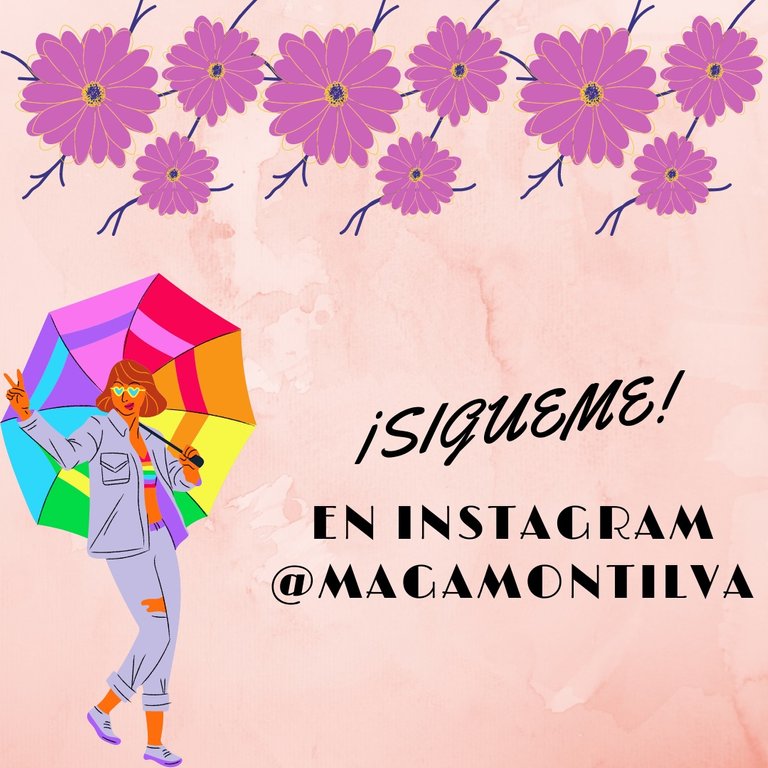 ---
---