¡El Tag de los Opuestos! || The Opposites Tag! [ESP-ENG]

Hola comunidad de Hive.
Hello Hive community.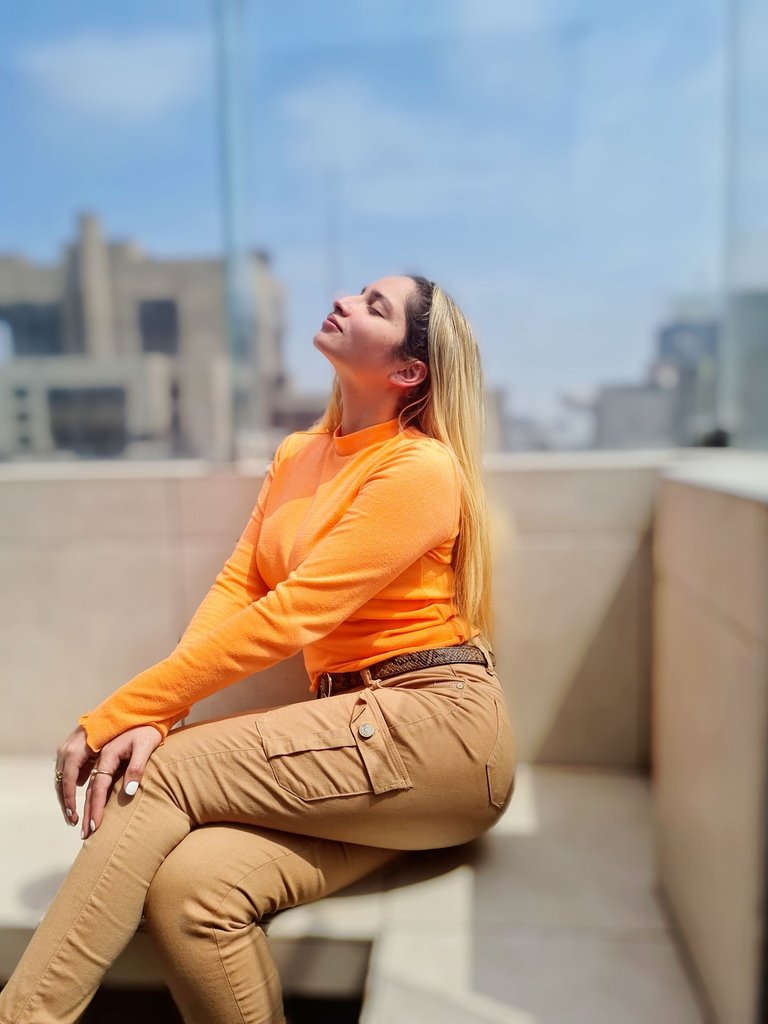 Hoy me uno a la iniciativa de @canelarecetas quien nos invita a participar en la dinámica sobre "Los Opuestos" y explicar el por qué preferimos uno sobre el otro.
Today I join the initiative of @canelarecetas who invites us to participate in the dynamic on "Opposites" and explain why we prefer one over the other.

¿PLAYA O MONTAÑA?
BEACH OR MOUNTAIN?
Siempre escogeré la playa, el sol, la arena, el pescado frito, la cerveza frente al mar, escuchar las olas, acostarnos en un chinchorro y ver el atardecer. Es mágico sentir esa brisa y desconectarse de todo solo por disfrutar esos colores azules que la naturaleza nos regala.
I will always choose the beach, the sun, the sand, the fried fish, the beer in front of the sea, listening to the waves, lying in a hammock and watching the sunset. It is magical to feel that breeze and disconnect from everything just to enjoy those blue colors that nature gives us.
¿PERRO O GATO?
DOG OR CAT?
Pero si tendría que elegir, escojo el perro. Son compañeros de toda la vida y son buenos amigos, el amor que transmiten es único. En mis 26 años solo tuve una perrita salchicha y que linda era sus colores marrones con blanco sus ojos color café. Se llamaba pitufa, ese nombre se lo coloco una amiga hace súper tiempo cuando tenia como 16 años imagínese. ¡Lindos Recuerdos!
But if I had to choose, I choose the dog. They are lifelong companions and good friends, the love they transmit is unique. In my 26 years I only had one dachshund and how cute was her brown colors with white and brown eyes. Her name was Smurfette, that name was given to her by a friend a long time ago when she was about 16 years old. Nice memories!
¿DULCE O SALADO?
SWEET OR SALTY?
Amo la comida salada, no la cambiaria por algo dulce jajaaja
I love salty food, I wouldn't trade it for something sweet haha haha.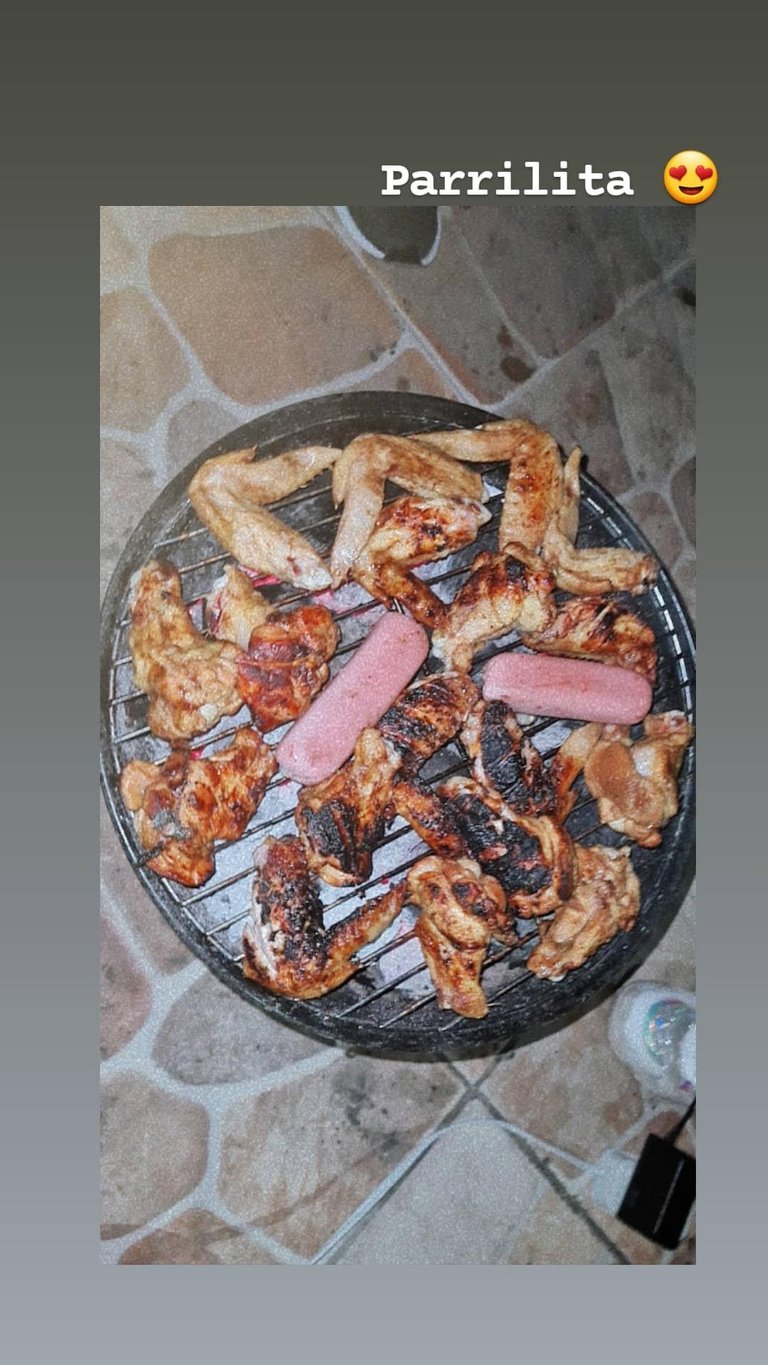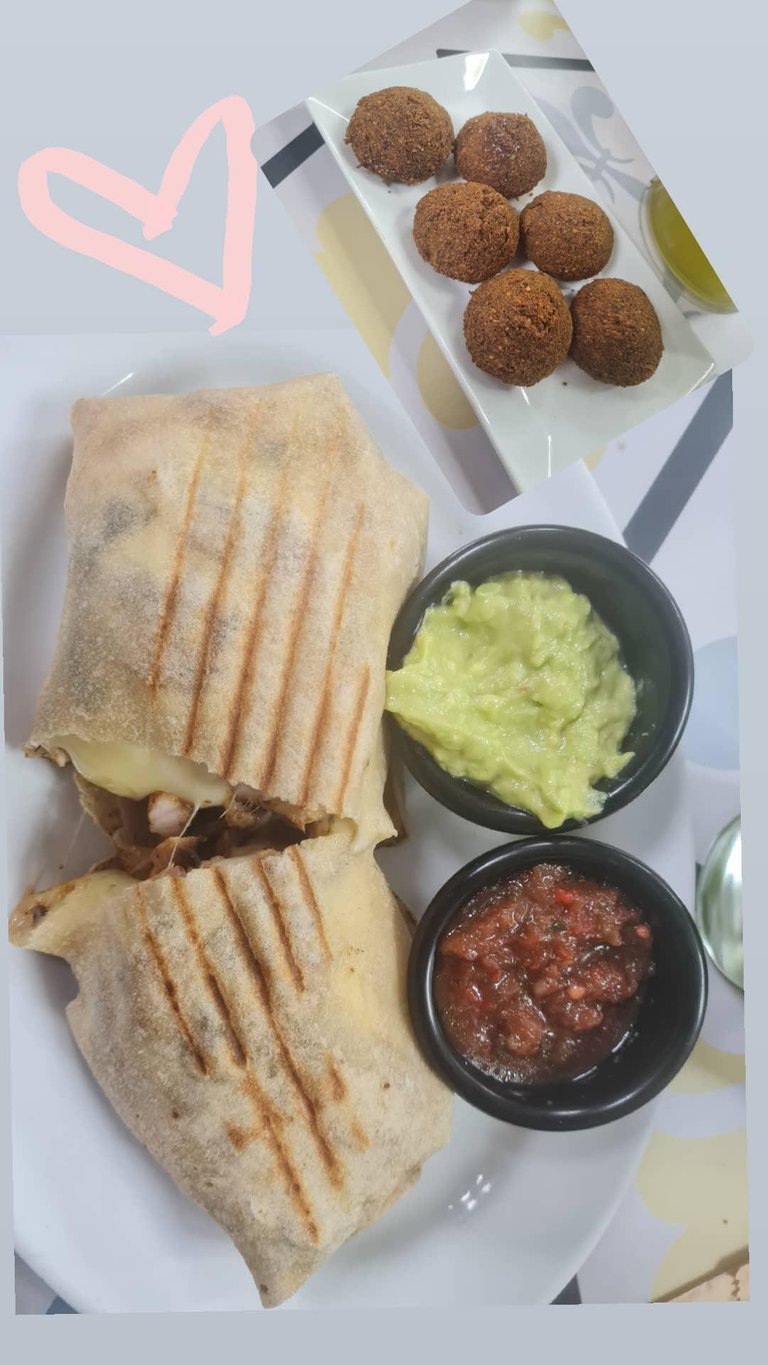 ¿IR DE FIESTA O VER UNA PELÍCULA EN CASA?
PARTYING OR WATCHING A MOVIE AT HOME?
La verdad, que al pasar el tiempo me he vuelto un poco aburrida jajaaja me gusta quedarme en la casa viendo películas o serie, estar en cama acostada con la luz apagada y descansar… no lo cambio por una fiesta.
The truth is, as time has gone by I've become a bit boring haha haha I like to stay at home watching movies or series, lying in bed with the lights off and resting... I don't change it for a party.
¿CAFÉ O TÉ?
COFFEE OR TEA?
Tengo un año que empecé a probar el café, y no lo he dejado de tomar. Que rico es tomarte una taza de cafecito en las mañanas.
I've been drinking coffee for a year now, and I haven't stopped drinking it. How nice it is to have a cup of coffee in the morning.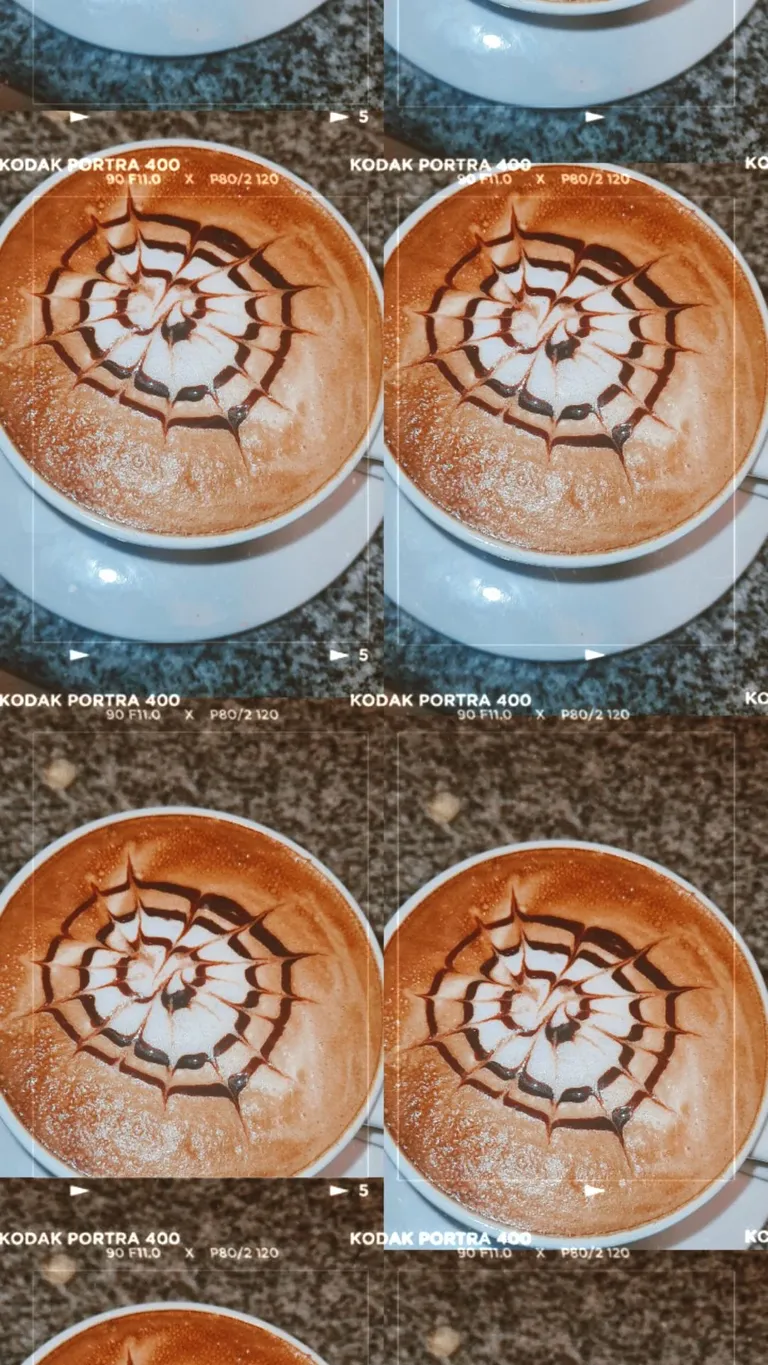 ¿VIAJE EN AVIÓN O VIAJE DE CARRETERA?
AIR TRAVEL OR ROAD TRAVEL?
Me gusta viajes en avión, solo he viajado una sola vez cuando tenía 12 años, pero siento que es más rápido y menos peligroso.
I like to travel by plane, I have only traveled once when I was 12 years old, but I feel it is faster and less dangerous.
¿LEVANTARSE TEMPRANO O DORMIR HASTA TARDE?
WOING UP EARLY OR SLEEPING IN LATE?
Levantarme tarde, para mi es difícil levantarme temprano para mí es un sufrimiento jajaaja al menos que sea para viajar, ¡de resto prefiero levantarme tardeeeee!
Getting up late, for me it's difficult to get up early, for me it's a suffering haha haha unless it's to travel, otherwise I prefer to get up late!
¿VER TV POR CABLE O SUSCRIPCIONES DE STREAMING?
WATCH TV BY CABLE OR STREAMING SUBSCRIPTIONS?
Amo ver los canales de tv por cable.
I love watching cable TV channels.
¿PELICULAS O SERIES?
MOVIES OR SERIES?
Me encantan ver las series, tienen muy buenas historias en el transcurso de cada episodio.
I love watching the series, they have very good stories in the course of each episode.
¿DÍA O NOCHE?
DAY OR EVENING?
Me gusta más el día, y sobre todo en ese momento donde llega el atardecer.
I like it better in the daytime, and especially at that moment when the sunset arrives.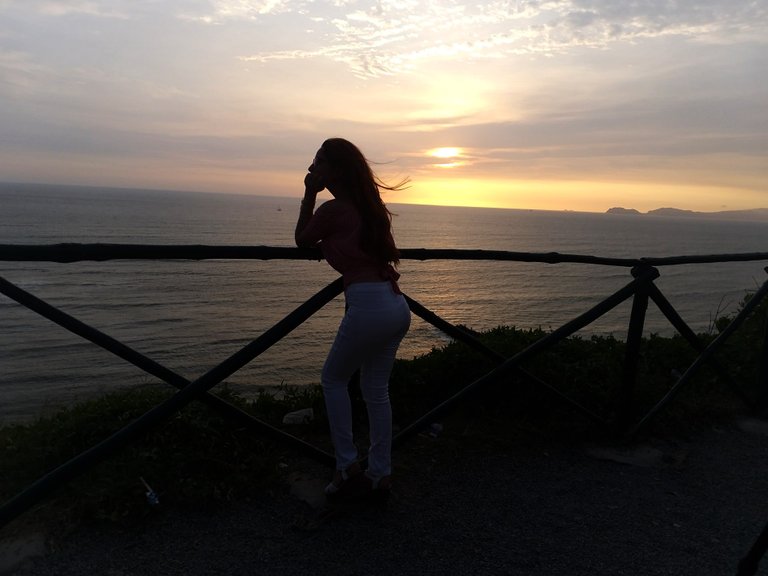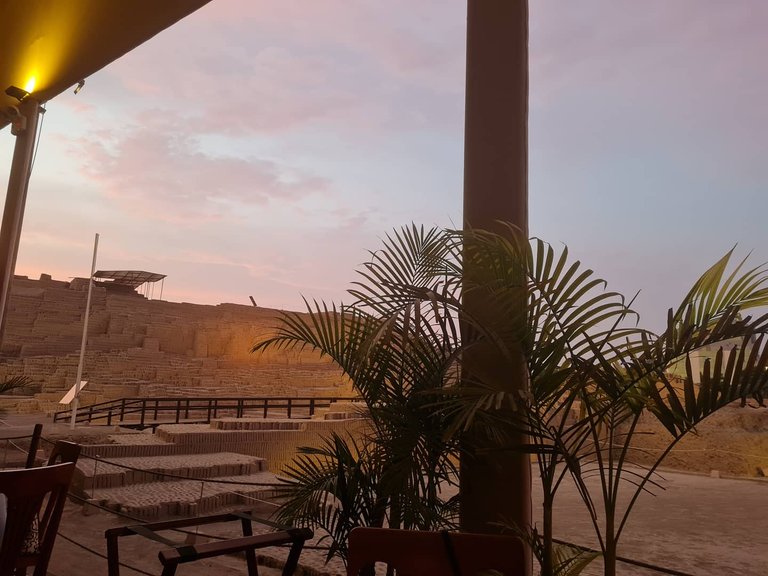 S e p a r a d o r e s | S e p a r a t o r:
F o t o g r a f í a | P h o t o g r a p h y: @magamontilva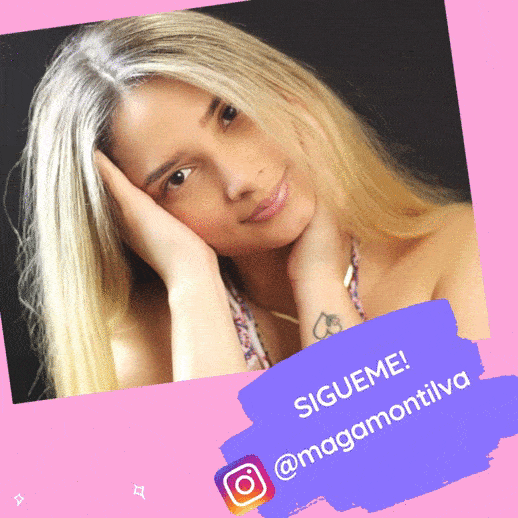 ---
---