Conoce mis 4 cambios de look desde 2018 al 2021 | Get to know my 4 makeovers from 2018 to 2021.

¡Como están por aquí mis amigos de Hive!
My friends from Hive are here!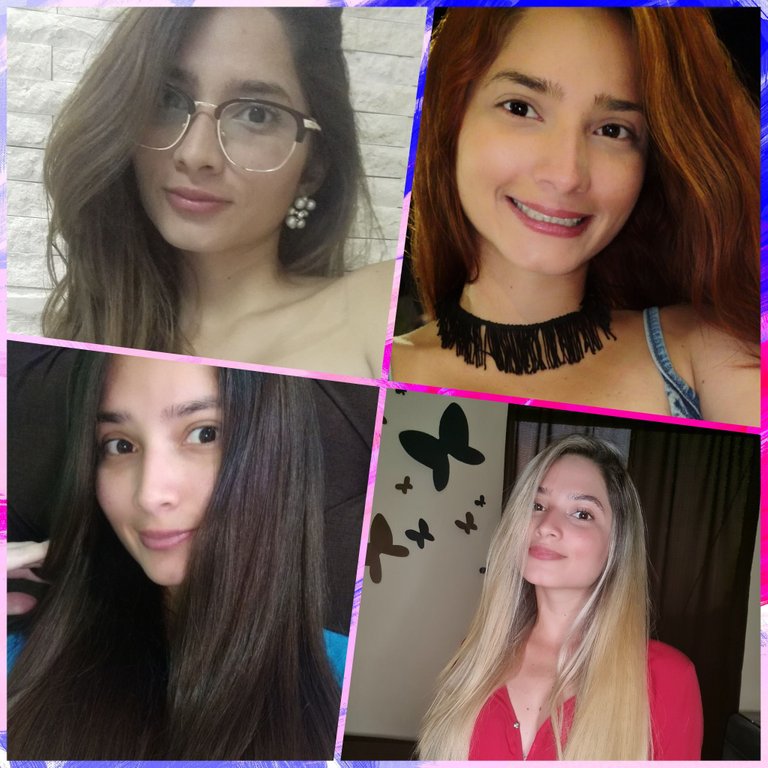 Tengo días pensando en mostrarles mis cambios de look radicales que me he realizado desde el 2018 hasta la actualidad, pero la verdad es que cuando uno se hace una transformación en alguna parte de nosotros en nuestro cuerpo sea cualquier parte, nos hacen sentir muy satisfecha, para mi es así.
I have days thinking about showing you my radical makeovers that I have done from 2018 to the present, but the truth is that when one makes a transformation in any part of us in our body be it any part, they make us feel very satisfied, for me it is like that.
Y cada look que he tenido, lo he pensando mucho antes de colocarme algo en mi cabello, ya que es lo principal que le luce a una mujer, nos cambia el aspecto en todos los sentidos. Por ejemplo, yo me lo cuido mucho, me hago tratamiento, me lo lavo con mis shampoo y acondicionadores para tenerlo siempre hidratado y en buen estado ya que hacerse tantas cosas en el cabello te lo puede llegar a maltratar.
And every look I've had, I've thought long and hard before putting anything in my hair, because it's the main thing that looks good on a woman, it changes our appearance in every way. For example, I take good care of my hair, I do treatments, I wash it with my shampoo and conditioners to keep it always hydrated and in good condition because doing so many things to your hair can damage it.
Por eso les vengo a mostrar mis fotos, para que vean como ha sido este transcurso de mis cambios y la verdad cada uno lo he disfrutado mucho.
That's why I come to show you my photos, so you can see how this course of my changes has been and the truth is that I have really enjoyed each one of them.
⬇️⬇️⬇️⬇️⬇️⬇️⬇️⬇️⬇️⬇️⬇️⬇️⬇️⬇️⬇️⬇️⬇️⬇️⬇️⬇️⬇️⬇️⬇️⬇️⬇️⬇️⬇️⬇️⬇️⬇️⬇️⬇️⬇️⬇️⬇️⬇️⬇️⬇️⬇️⬇️⬇️⬇️⬇️⬇️⬇️⬇️⬇️⬇️⬇️⬇️⬇️⬇️⬇️⬇️⬇️⬇️⬇️⬇️⬇️⬇️⬇️⬇️⬇️⬇️⬇️⬇️⬇️⬇️⬇️⬇️⬇️⬇️⬇️⬇️⬇️⬇️⬇️⬇️⬇️⬇️⬇️⬇️⬇️⬇️⬇️⬇️⬇️⬇️⬇️⬇️⬇️⬇️⬇️⬇️
2018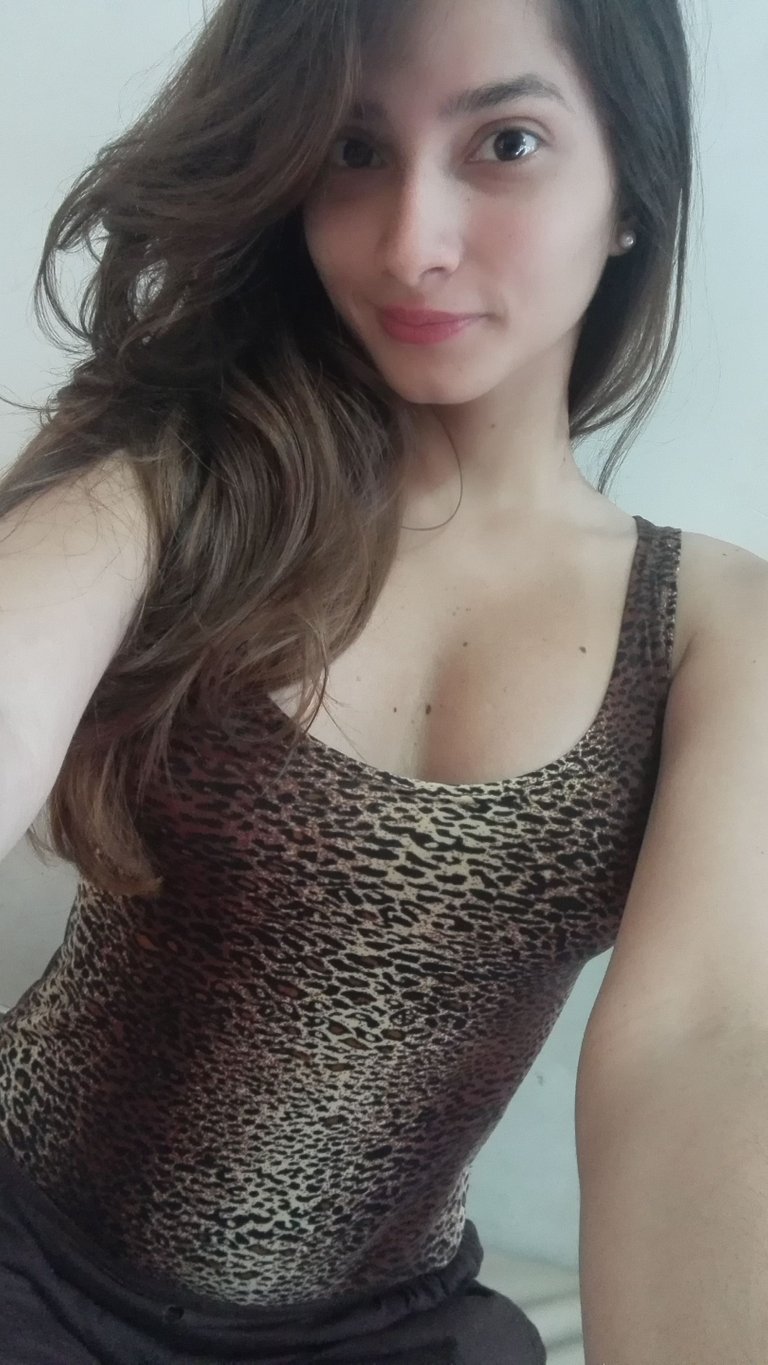 2019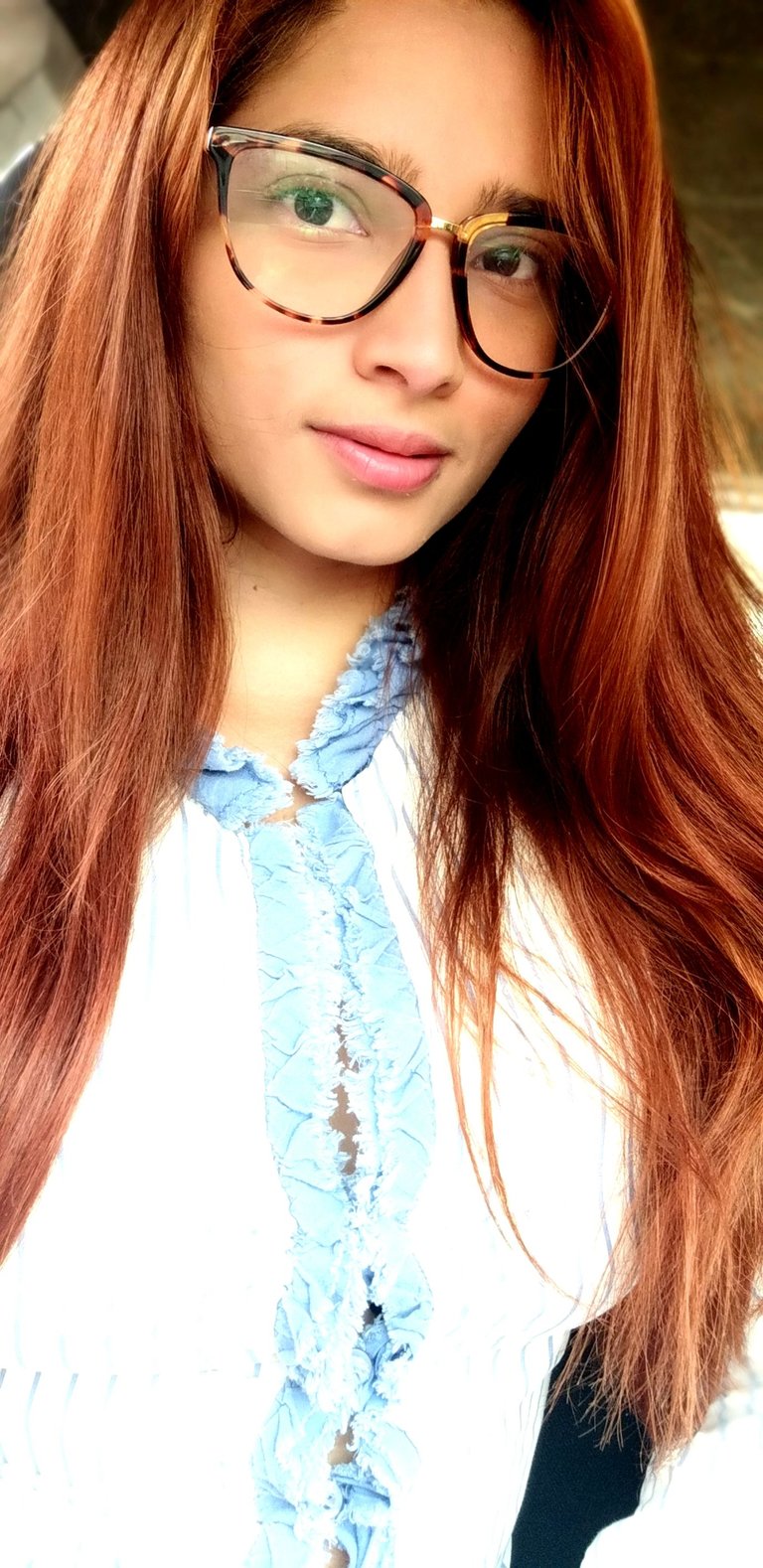 2020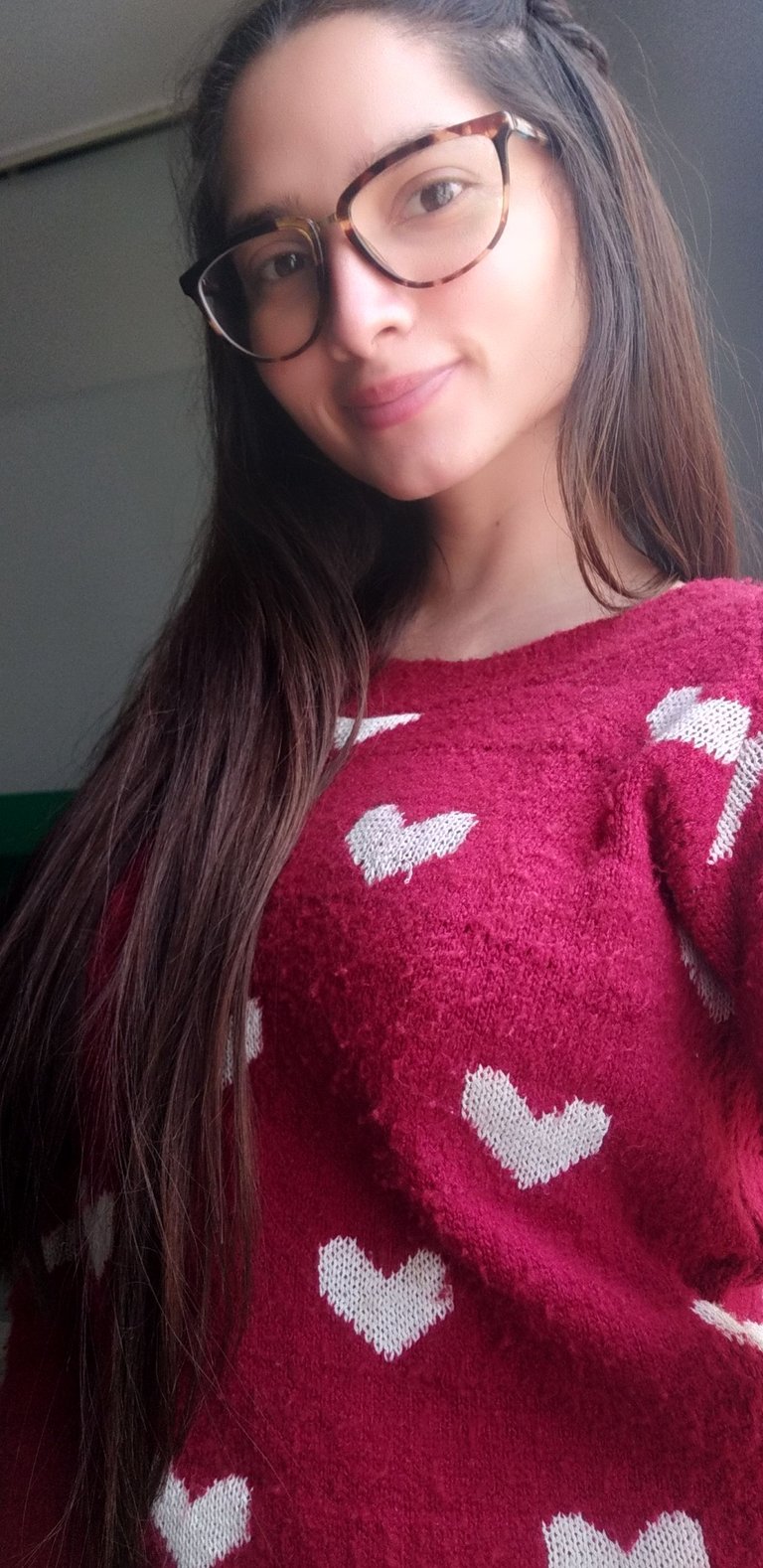 2021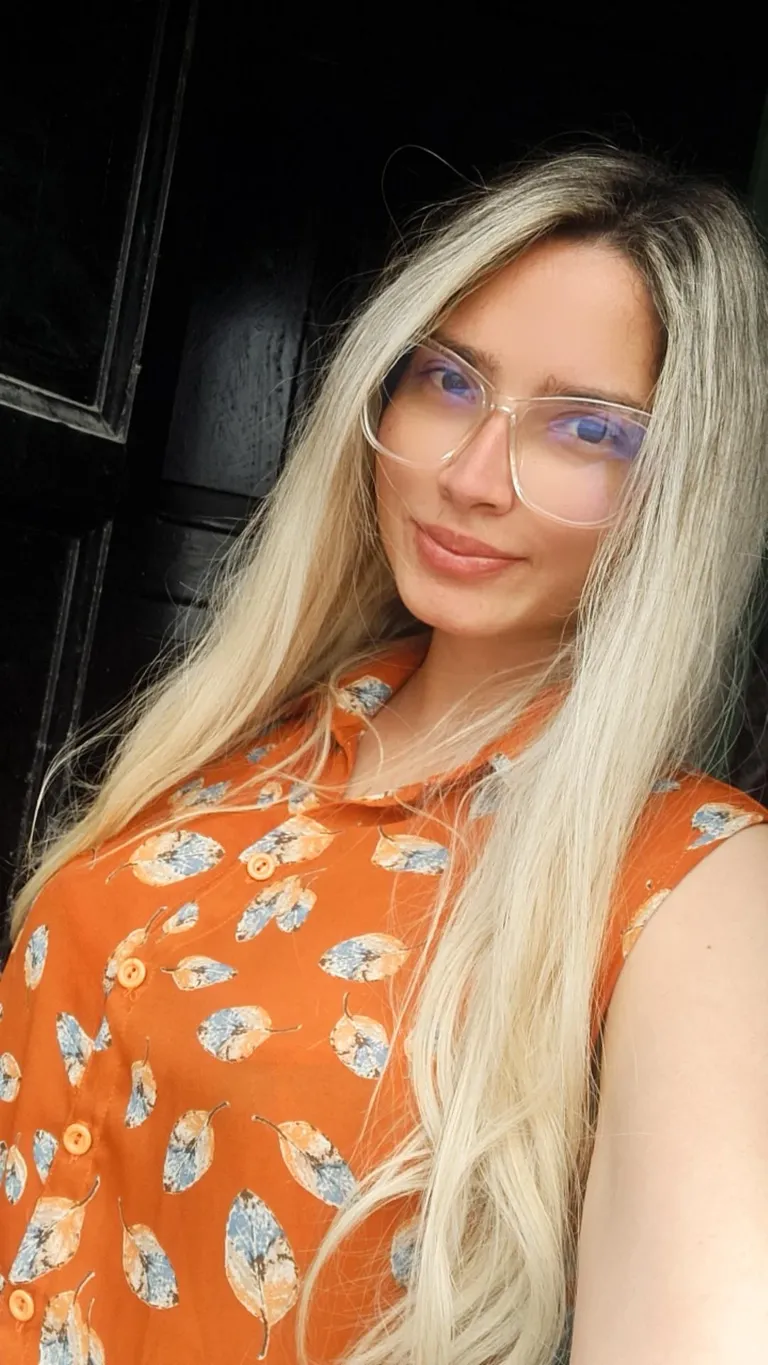 Espero les haya gustado y me comenten cual les gusta más.
En Instagram hice unas encuestas que aquí se las voy a mostrar, donde gano el look de rubia que estoy usando actualmente.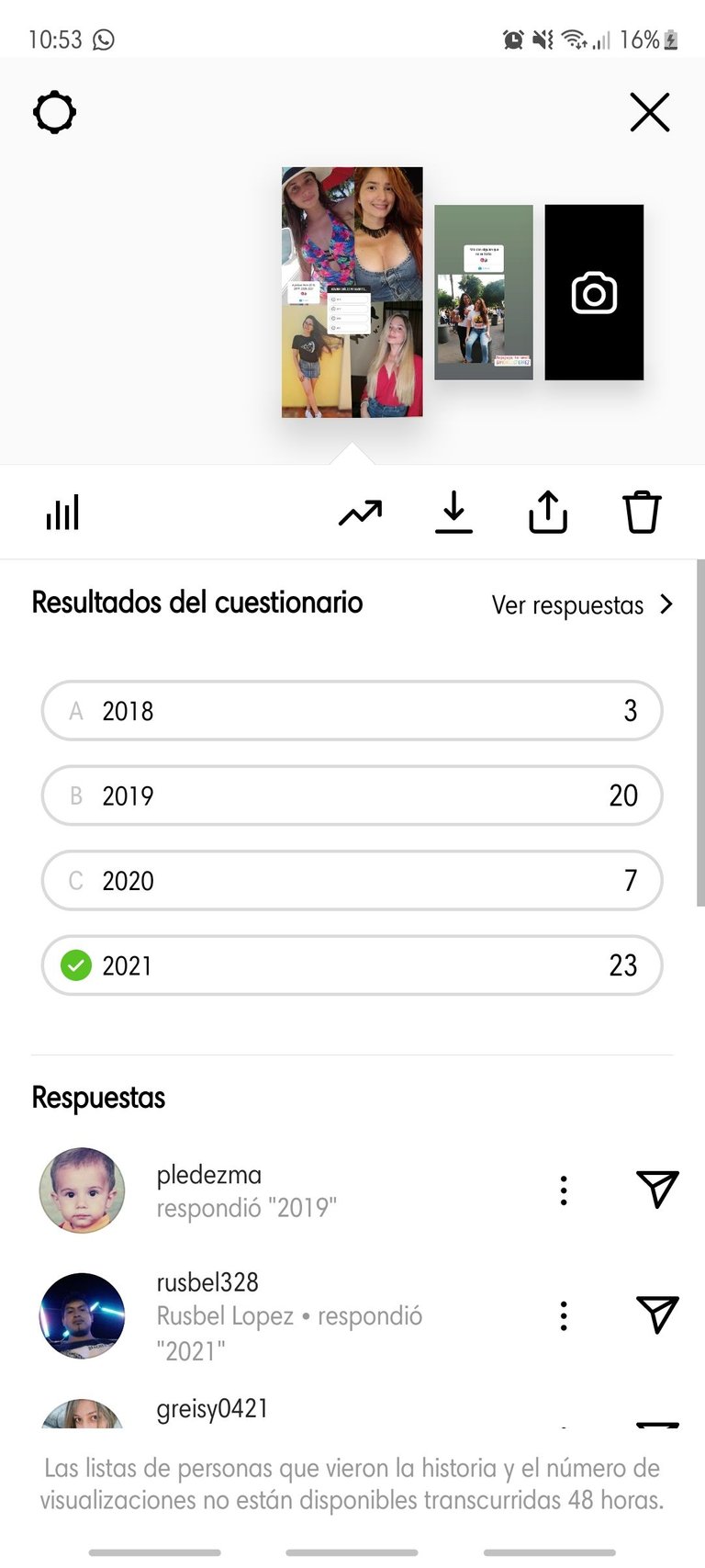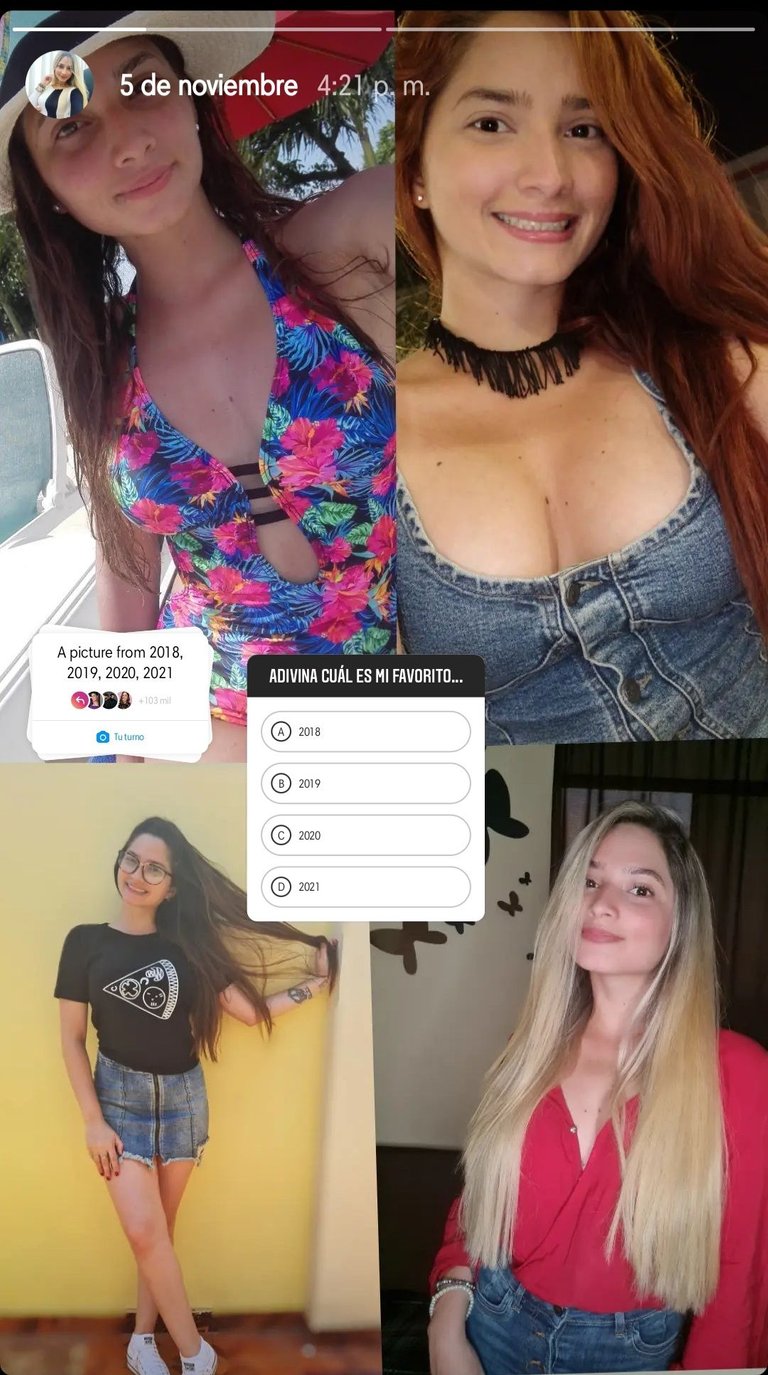 I hope you liked it and let me know which one you like the most.
On Instagram I made some polls that I'm going to show you here, where I win the blonde look that I'm currently wearing.
⬇️⬇️⬇️⬇️⬇️⬇️⬇️⬇️⬇️⬇️⬇️⬇️⬇️⬇️⬇️⬇️⬇️⬇️⬇️⬇️⬇️⬇️⬇️⬇️⬇️⬇️⬇️⬇️⬇️⬇️⬇️⬇️⬇️⬇️⬇️⬇️⬇️⬇️⬇️⬇️⬇️⬇️⬇️⬇️⬇️⬇️⬇️⬇️⬇️⬇️⬇️⬇️⬇️⬇️⬇️⬇️⬇️⬇️⬇️⬇️⬇️⬇️⬇️⬇️⬇️⬇️⬇️⬇️⬇️⬇️⬇️⬇️⬇️⬇️⬇️⬇️⬇️⬇️⬇️⬇️⬇️⬇️⬇️⬇️⬇️⬇️⬇️⬇️⬇️⬇️⬇️⬇️⬇️⬇️
F o t o g r a f í a | P h o t o g r a p h y: @magamontilva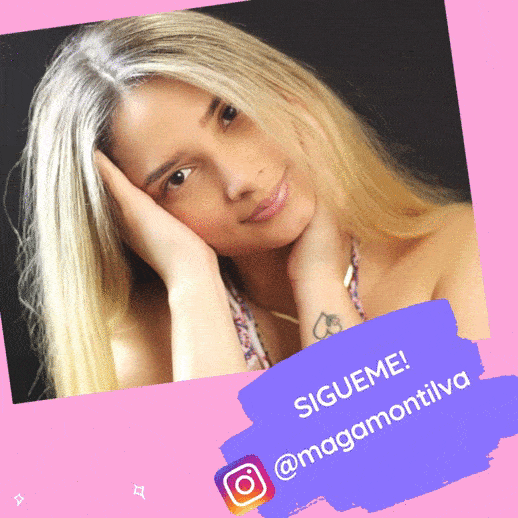 ---
---