Lightpainting Mandalas on Hive #71
---
Life is a circle.
The end of one journey is the beginning of the next. All things are inherently round and move in a circle. Maybe that's why circles have always attracted me again and again, because life is a loop in a circle. They are only different in size.
I have tried many things in lightpainting, but mainly devoted myself to painting circles. To dedicate myself alone in the dark to paint with spinning lights has always been good for my mental health. It is somehow like a meditation to leave my everyday problems behind me. In the finished works I often could reflect my inner state very well. Therefore, they are my Lightpainting Mandalas and I will share them now with you on a daily basis.

So now. Let the light shine!


DAILY MANDALA #71:
"SUNDANCE"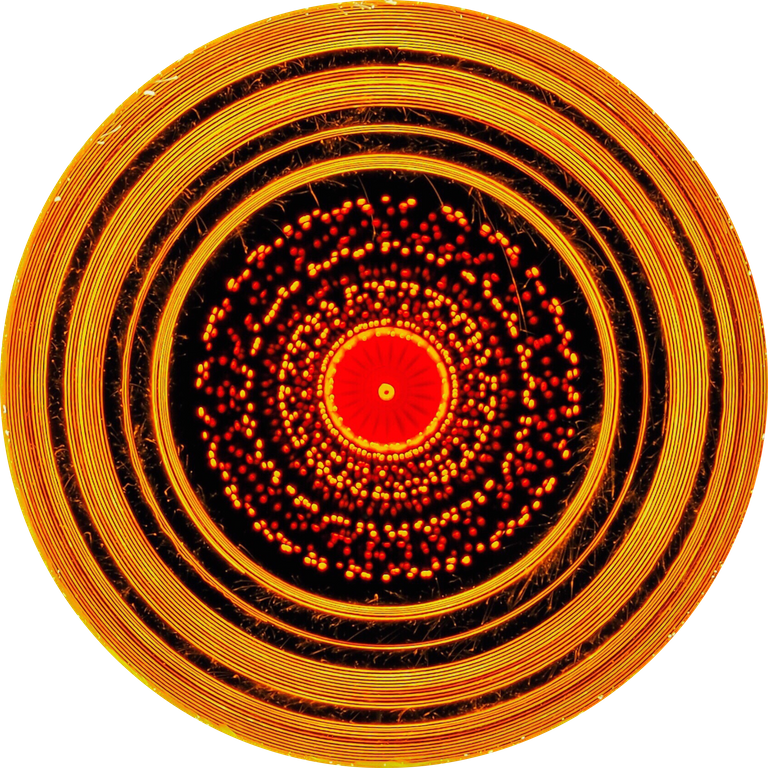 May the Light be with U.

WHAT IS LIGHTPAINTING?
Lightpainting is a photographic technique in which exposures are made by moving a hand-held light source while taking a long exposure photograph, either to illuminate a subject or to shine a point of light directly at the camera, or by moving the camera itself during exposure. Nothing is added or removed in post processing.
Single exposure Light Art Photography
/nolayer /notricks /nophotoshop

YOU WOULD LIKE TO SEE MORE LIGHTPAINTING HERE?


Give the Lightpainters United Community a follow and you will be introduced into the world of light painting.


You will find innovative and original light painting from various artists from all over the world. Have a look at the profiles of some very active Lightpainter in the group:
Mafu Fuma - Oddballgraphics - Fade to Black - DAWN - Chris Thompson - Mart Barras - Stefan Stepke - Nikolay Trebukhin - Leetodd - Stabeu Light - Maxime Pateau - Stephen Sampson - lightandlense - Neil Rushby - L.A.C.E.

WOULD YOU LIKE TO GET IN CONTACT WITH US?


Join us at Discord

LIGHT, LOVE & UNITY!
---
---