Some of most Heavenly pieces of Silver You will ever see.
Today is a great day, I am able to share a modern recreation of the most amazing coin the "gothic Crown" widely recognised to be one of wyons masterpieces. This coin was super hard to secure, selling out extremely quickly But I was lucky and able to secure one.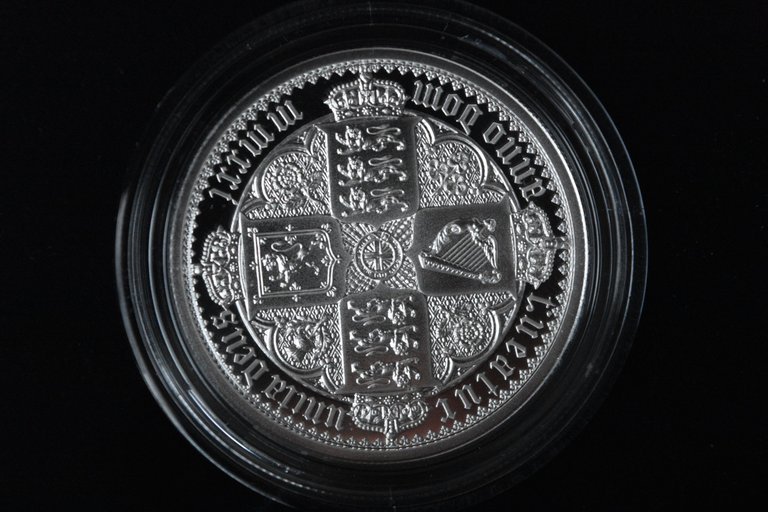 The original gothic crown is my all time fav coin, though well out of reach of my wallet - So I am extreamly pleased to have secured this coin. I like to hold mostly gold if anything but once in a while a coin will come along that takes my breath away and this is one of those rare occasions.
Now I run the dilemma if to send to NGC for grading or not, I suspect this coin will grade well so that is something to give some careful consideration..
But for today I will just enjoy it.
Keep on stacking!
---
---