A House to call our own - Where we are at..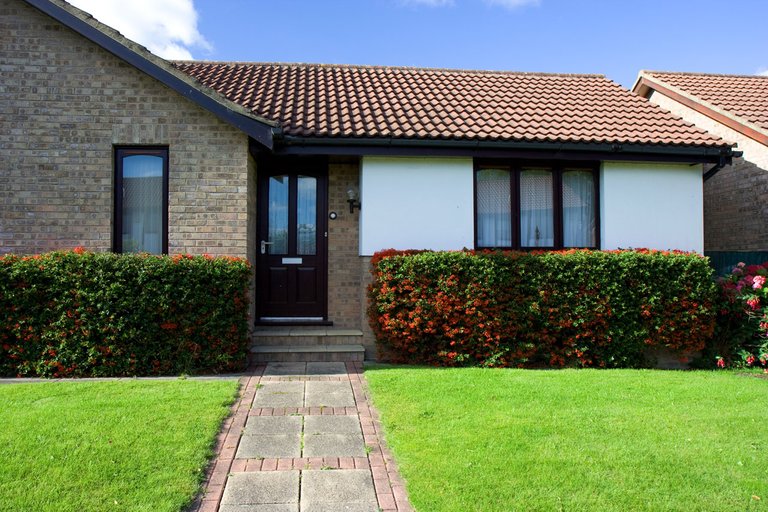 I wrote a post 8 months ago about our asperations to own our own home. In that time house prices have gone up 15000 GBP, But we will continue to push onwards!
So some stuff has changed, my old job didn't work out - but it has lead to a new job with slightly more pay for 25% less hours, with overtime I will be able to save more money.
So this is a update post!
Average price for a 2 bedroom apartment is 250000 GBP in my town.
Total savings including all assets is approx. 30000 GBP - So a long way away but a great start!
Mortgage company's will only lend up to 5 times salary, me and my partners salary is about 28K, so we have a lot of saving left to do.
Owning your own home seems unobtainable sometimes but I do feel it can be done with dedication and hard work.
Now we are certain we are doing this we have opened lifetimes ISAs, we can add 8k a year and the government will top it upto 10k to go towards a deposit on a first home.
Little by little we will do this. Will update again in a while!
---
---