Tanah Lot Temple & Batu Bolong Temple
This is a collection of images containing more than 20 pictures of Tanah Lot Temple and Batu Bolong Temple that I took during my trip there. If you are interested reading more about the temple and my adventure, you can check out this post Witnessing "Dying" Tourism Sector in Tanah Lot. I can say it was a great day to take pictures and the lighting was supportive. I have not edited these and it's all to be enjoyed this way.
Tanah Lot Temple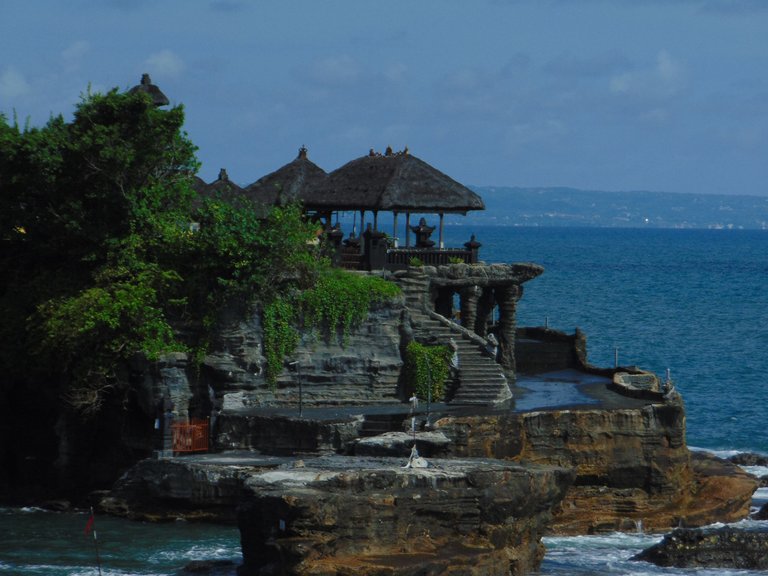 If you are lucky, you can cross to to the temple and climb it up. But the tide was high so I couldn't go there. That picture was taken through the sidewalk up above the hill with zoom options.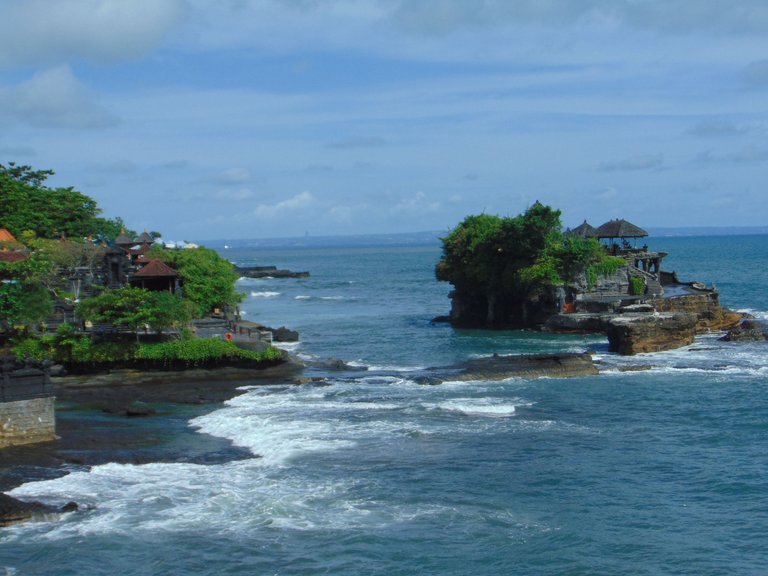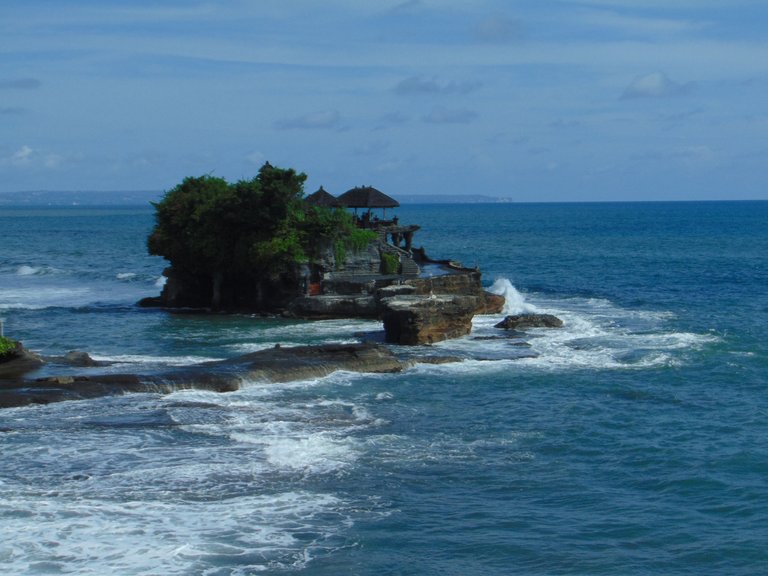 I have not had the chance to visit any white sandy beach in Bali. I am still thinking about it because uluwatu is also a paradise on earth. I do not want to miss the chance showing you guys the beauty of that place.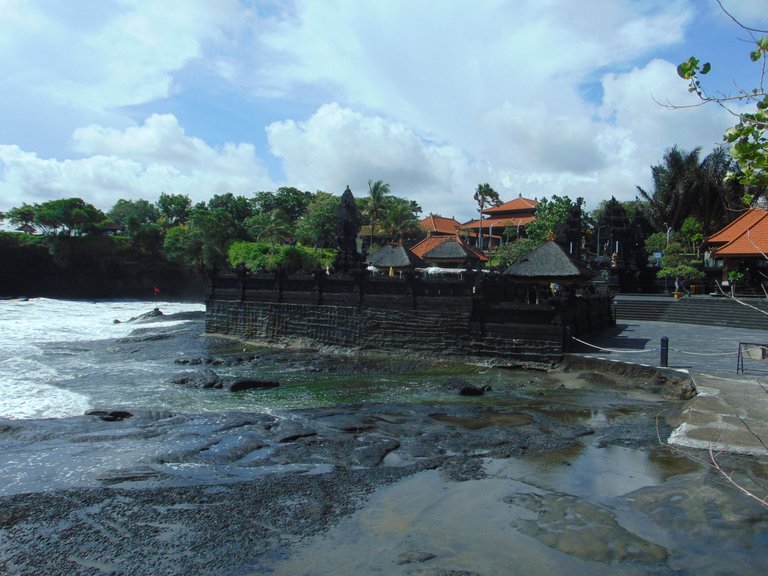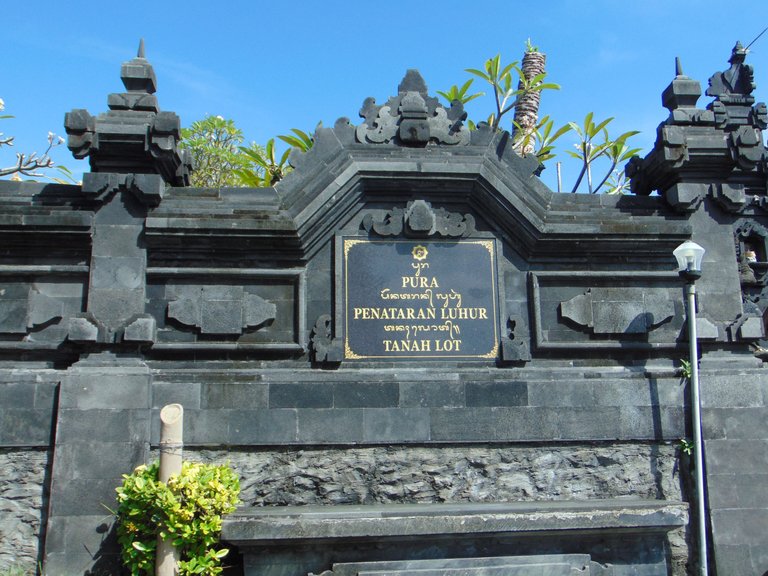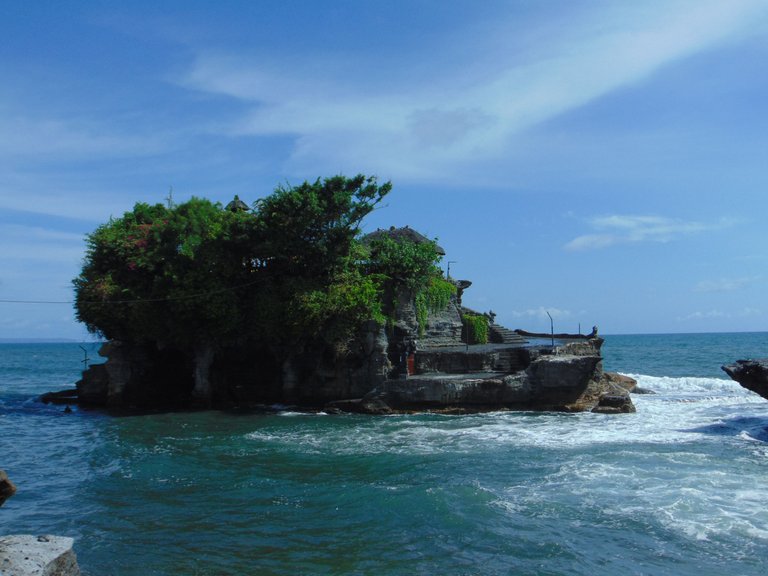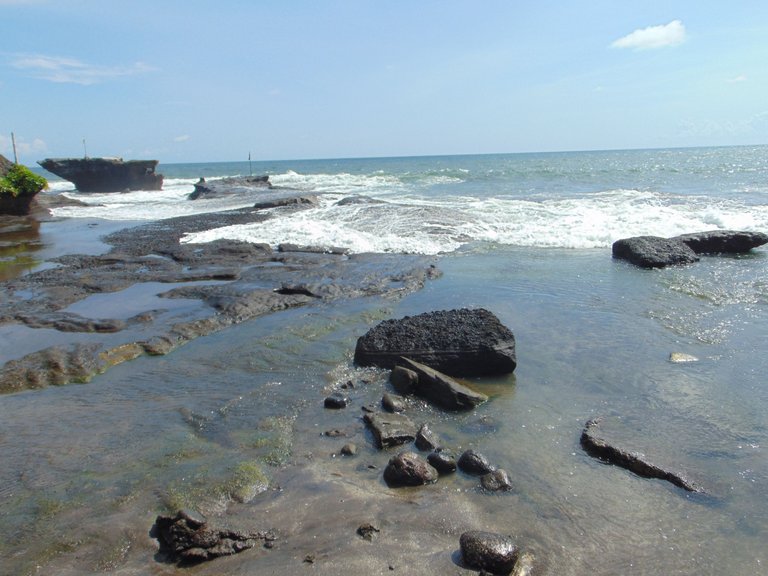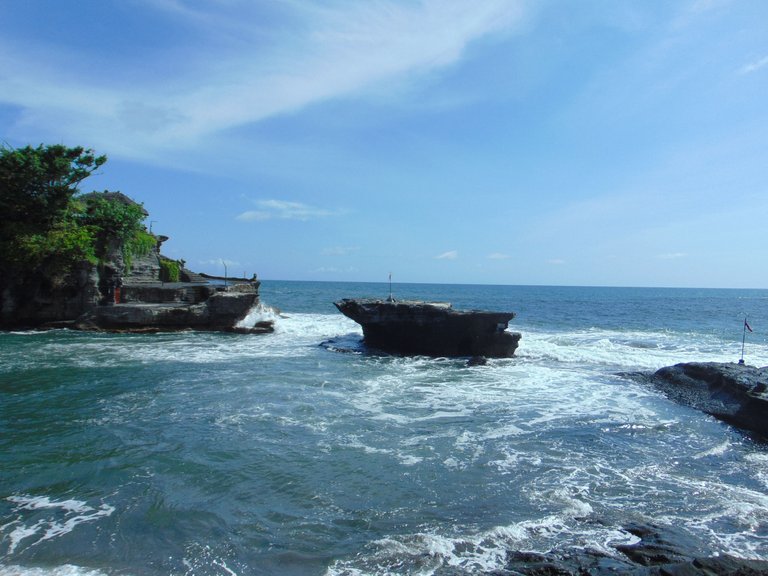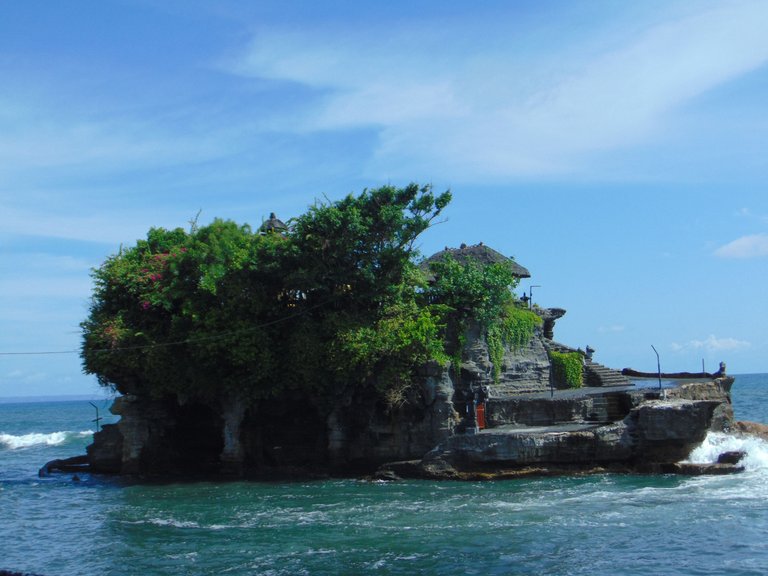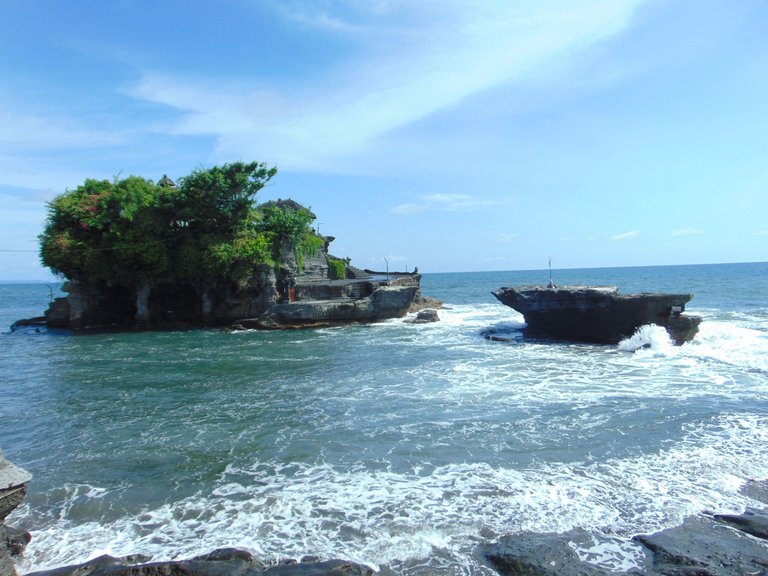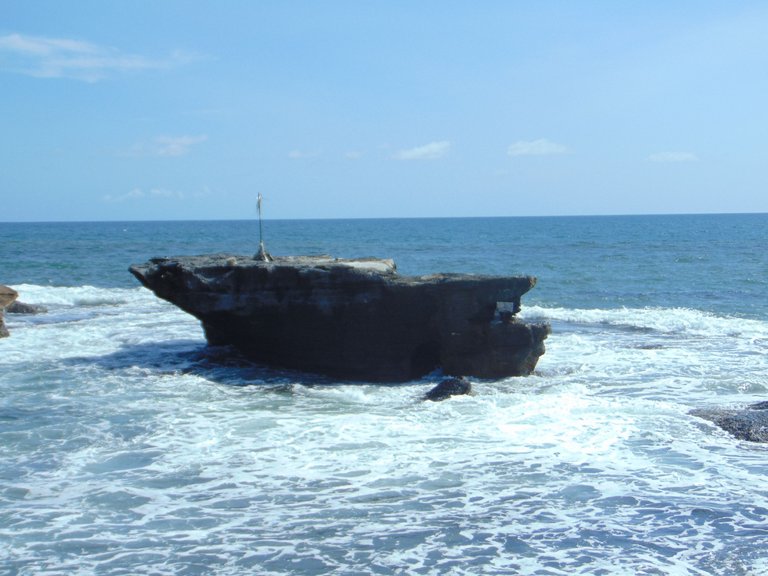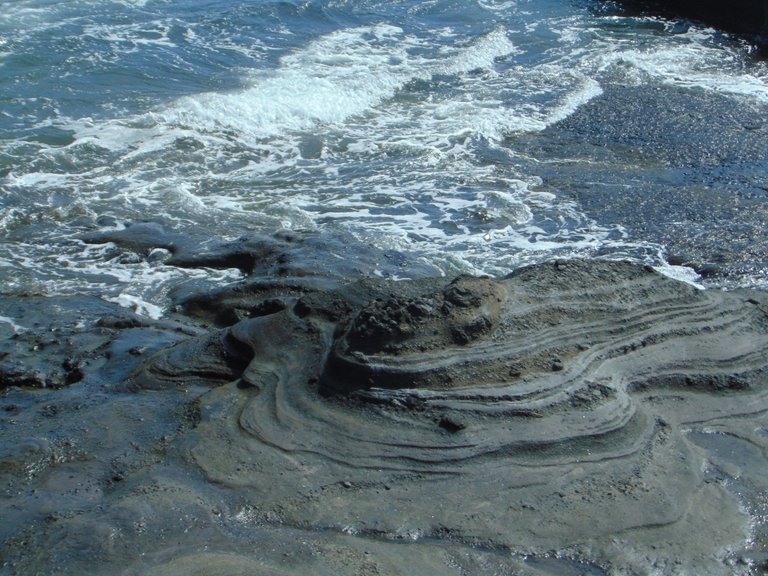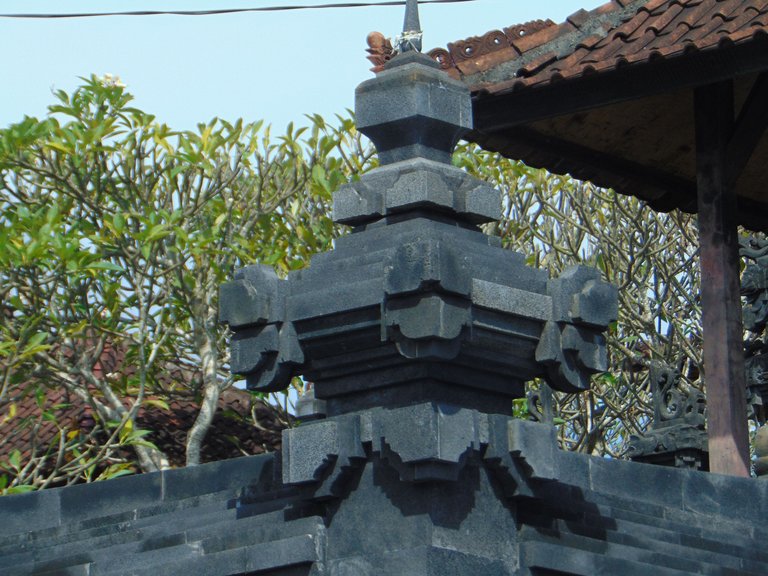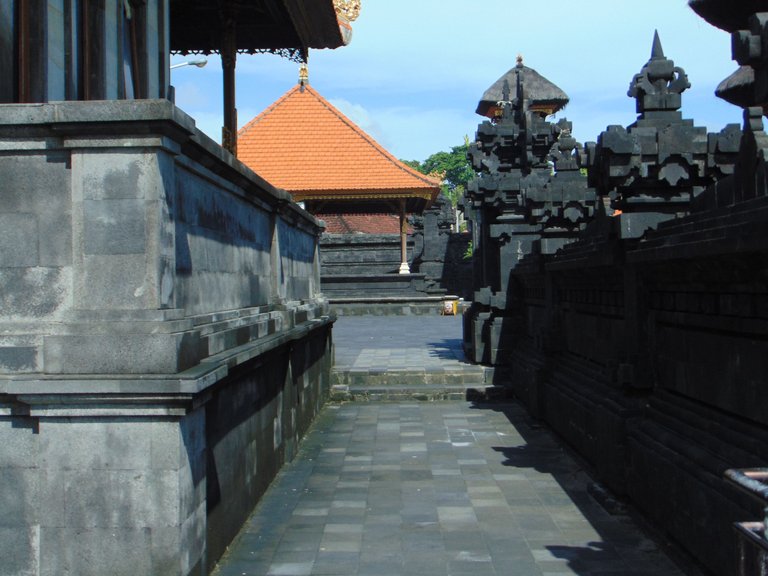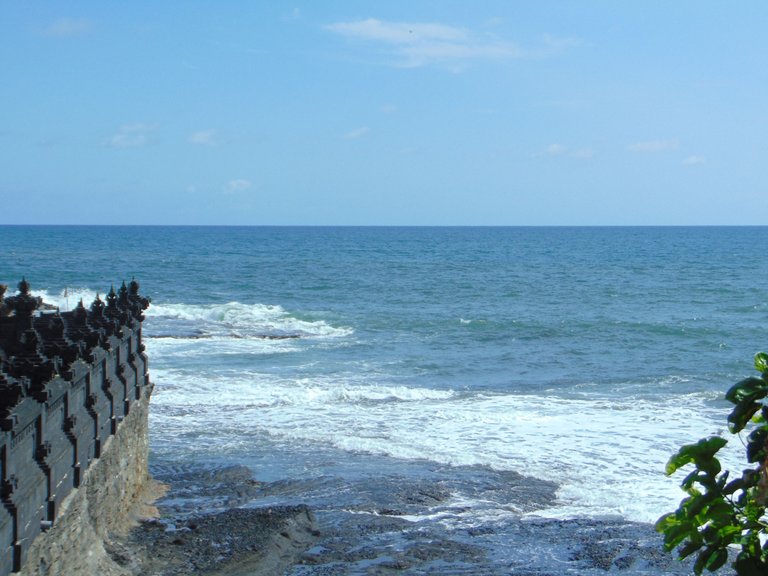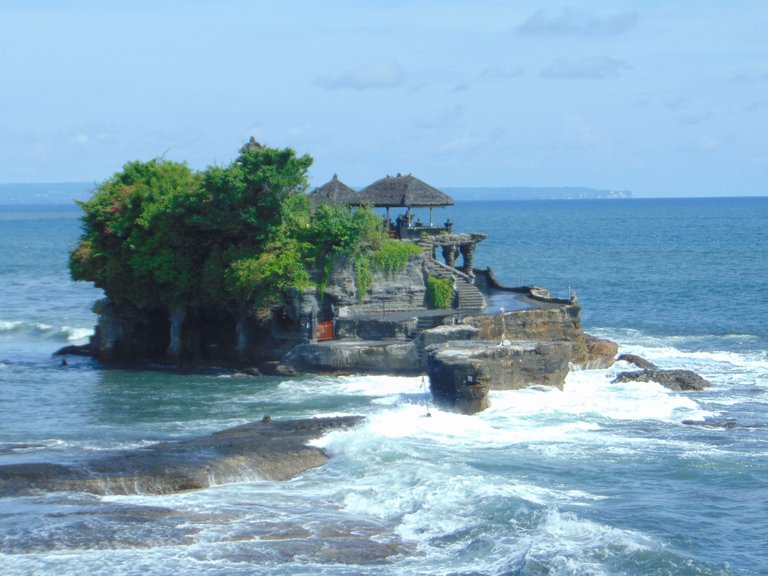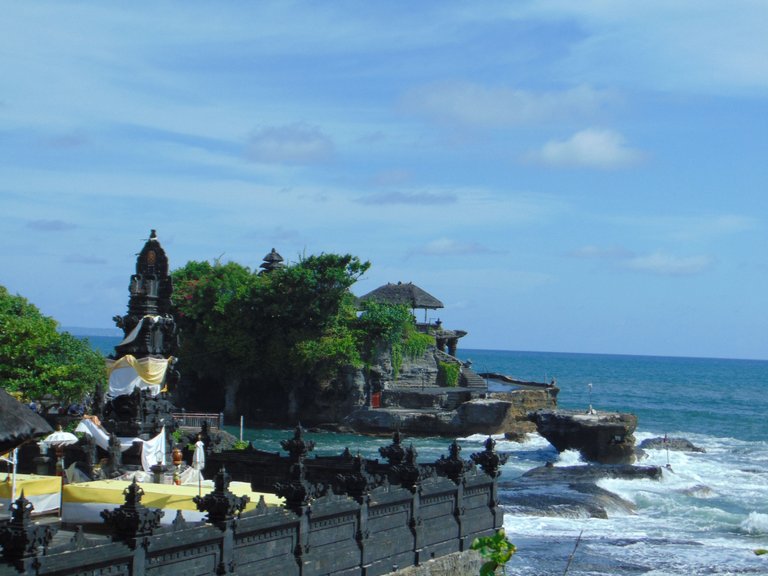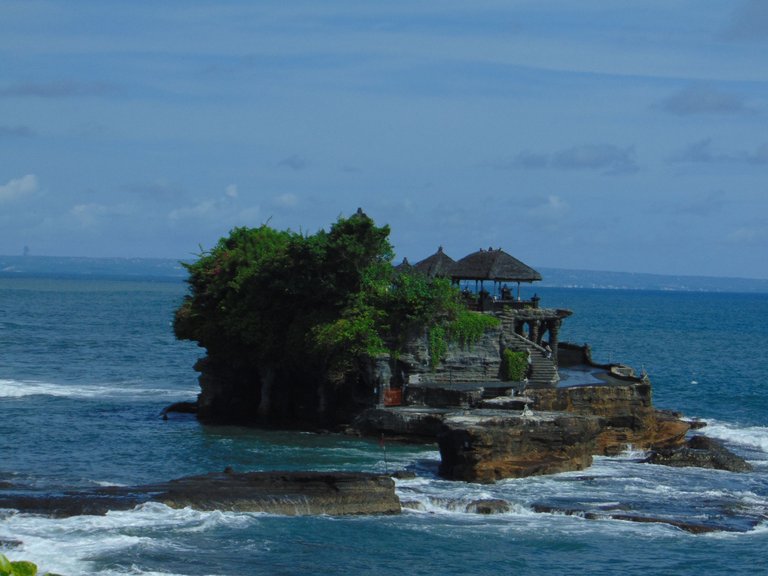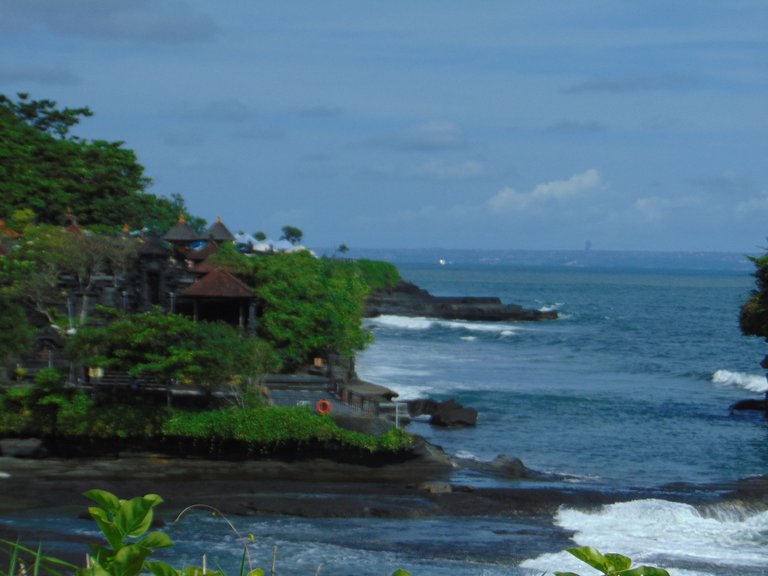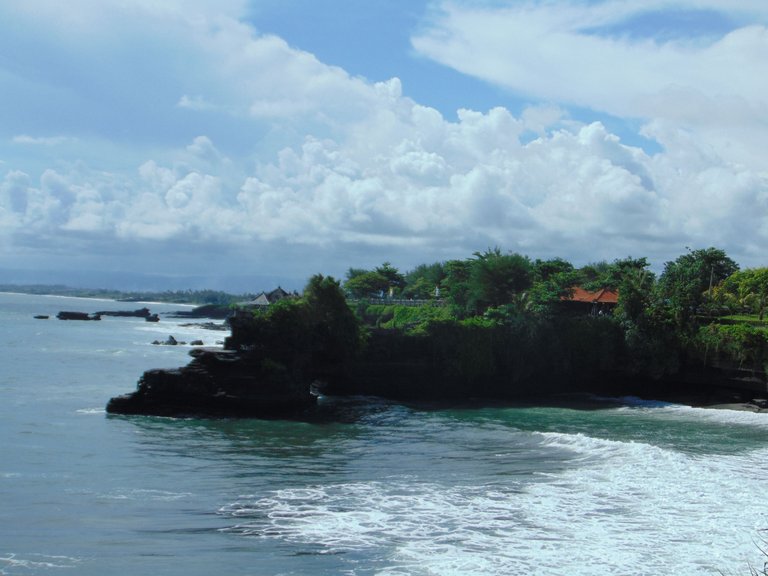 Batu Bolong Temple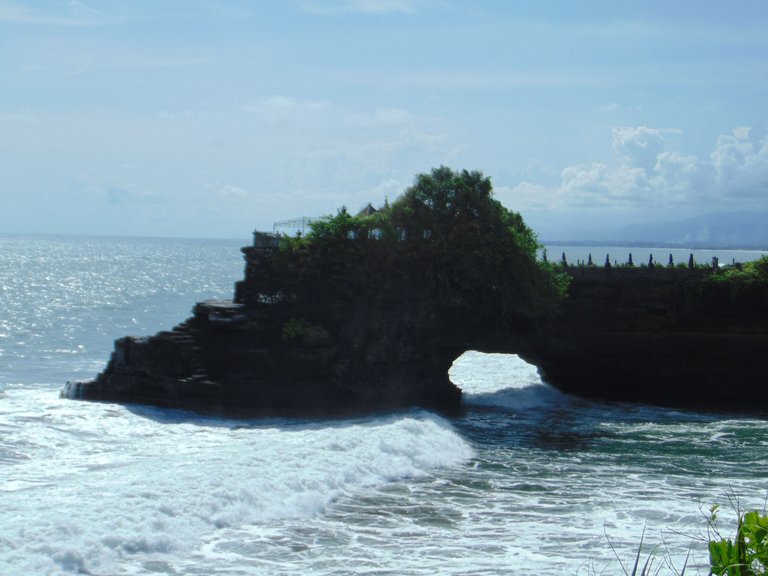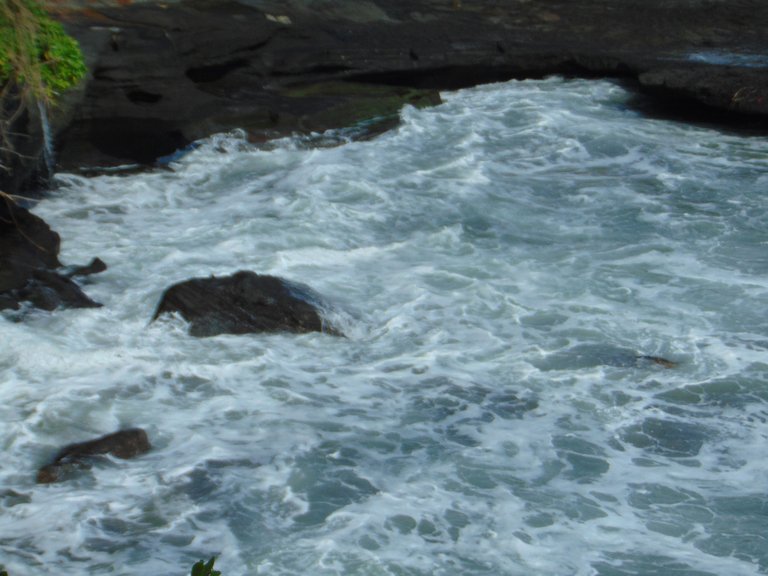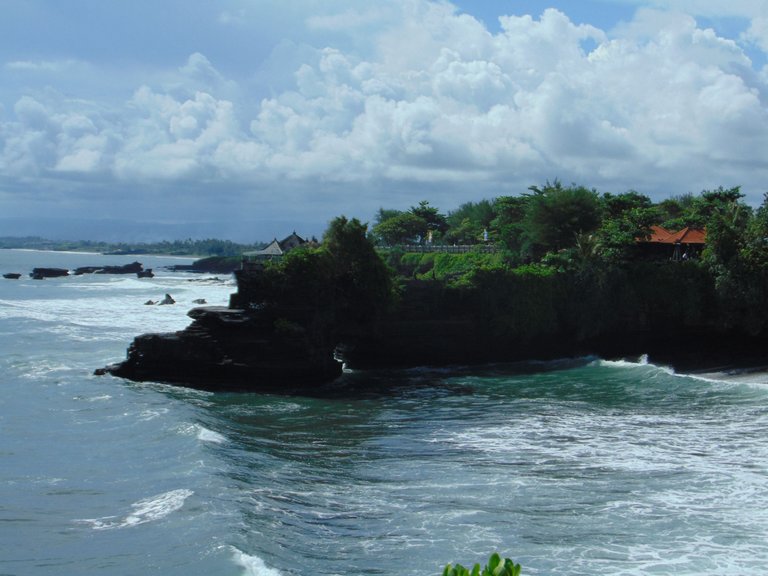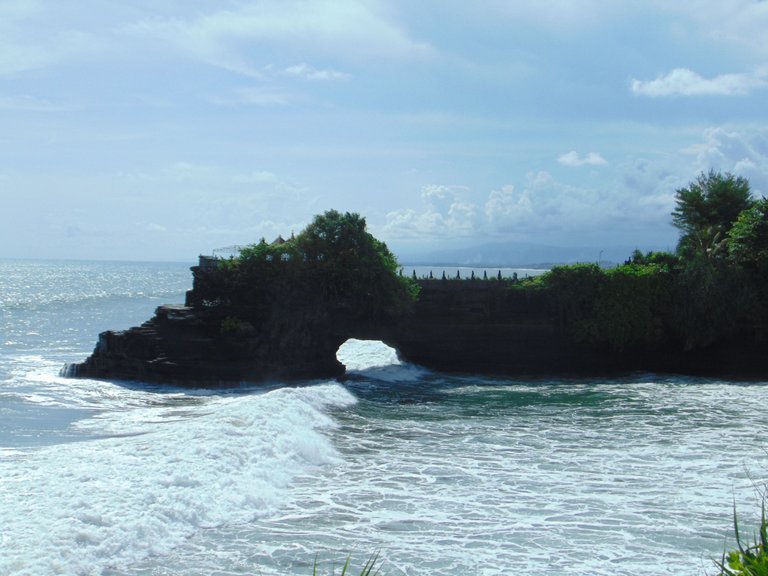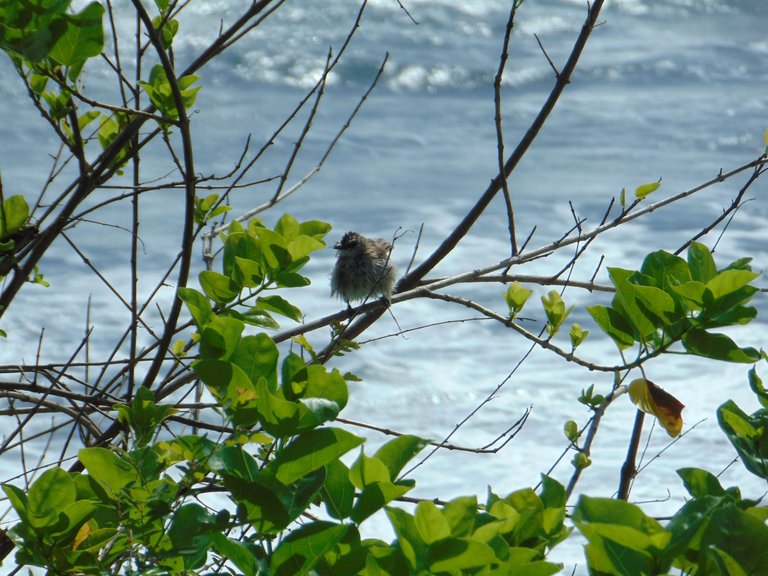 Not only amazing beach, the natural life is amazing in Bali. There are various species of birds that you'll encounter just about everyday. They are also not afraid to come closer because in Bali, they really respect the nature.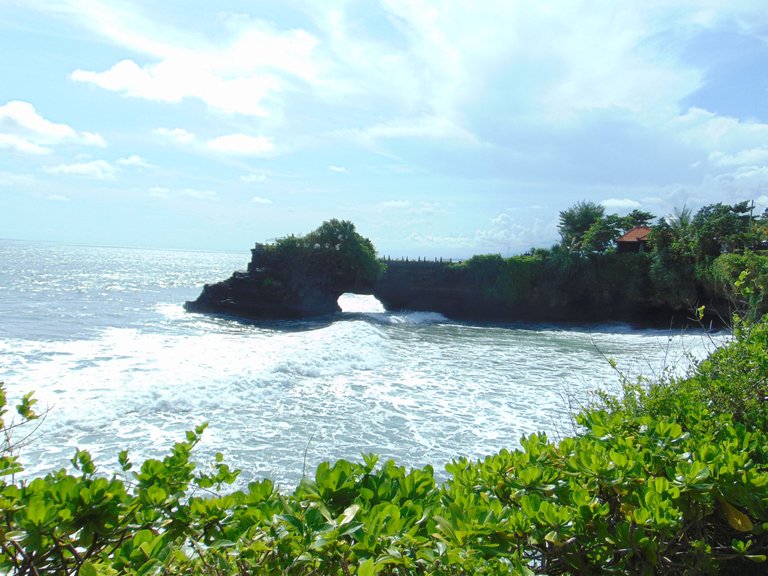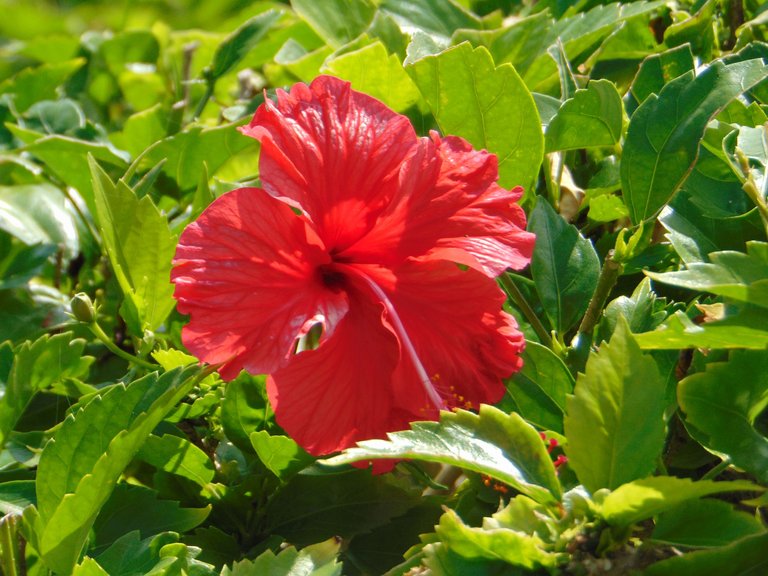 Don't hesitate to upvote for more content like this !

---
Mac is a jack of all trades. A typical introvert in love with literature, books, technology and philosophy. She is also so into nootropics, productivity, minimalist lifestyle, cybersecurity, and languages. Other than that, she is passionate about cooking and traveling. In her free time, she enjoys learning various things. If you like her content, don't hesitate to upvote, leave a comment or a feedback. A re-blog is also appreciated.
---
---