Monday Morning Coffee

At some point, I mentioned that I wanted to drink coffee from a paper cup. Yesterday, I ordered a simple cappuccino and instead of going to the cafe, I had it at home.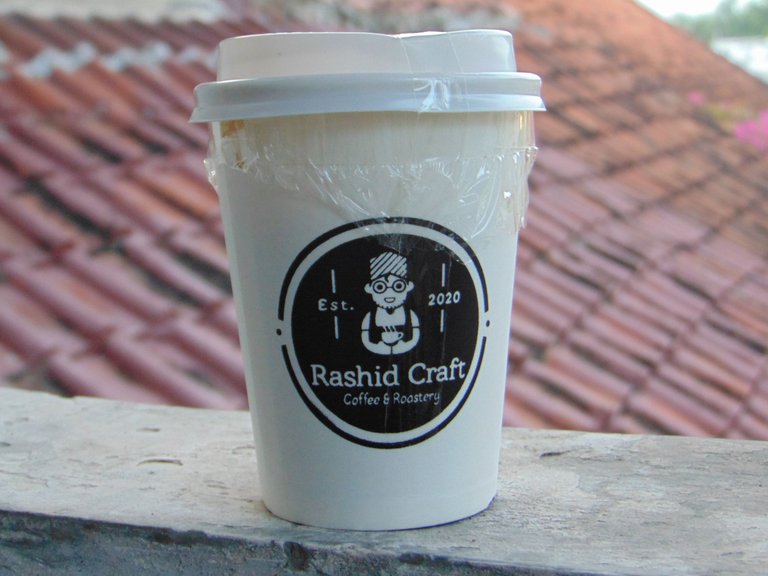 That coffee is a cappuccino. A very simple coffee that I craved the other day. Not to mention, in this town, there are not that many places offering hot coffee in a paper cup especially for delivery. So, with those requirements alone, it's already a challenge to find a good place that serves it like that. In that place, To avoid the coffee from spilling over, they put a plastic lid above it. They could have just put a tape over the lid but yeah, maybe they want it to be extra nicer and that the coffee is safe. The coffee itself is undoubtedly good because it is from my favorite coffee shop in town.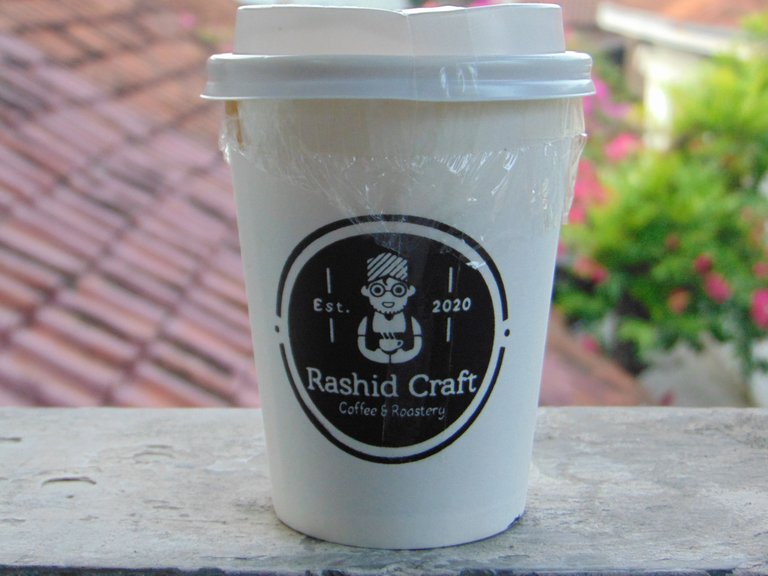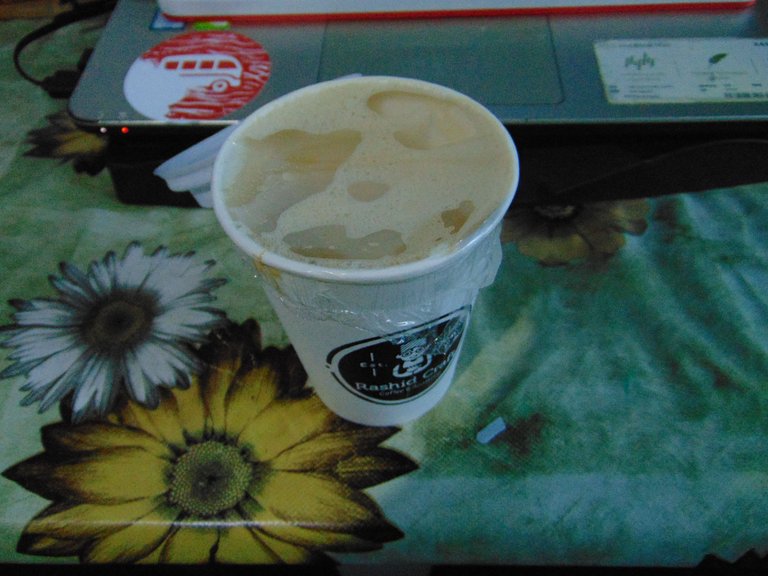 These days, I rarely go to cafes/coffee shops because I've been to every place in town. Not just once, multiple times in the past. And once I get there a couple of times, I try every menu, it gets boring.
For young people, living in a small boring town is a torture. There's nothing to do, no fun activities, no innovation and no new places to try. What's even worse is that, I will be stuck here for another month or two until my 90 days working out challenge is done.
It is the same when it comes to the quality in the cafes. Since there are only a handful of them, the lack of competition seems to make everything mediocre. A mediocre coffee will taste good for people because they've never tried the best. However, that's a different dynamic when I see it in other provinces or even towns with bigger populations. They keep innovating, offering new menus, making better coffee to keep customers hooked and not losing interest in their coffee and cafe.
I am seeing this as an opportunity to reset my palette. As soon as I go back to either my apartment or Bali or wherever I go, I will be in awe with their coffee. Especially in Bali where I think that they are quite competitive with their cafe and try offering delicious cups of joe. Not all of them are great but some, their quality is unmatched. It's just that when I was there, I didn't share too many coffee shops because I often enjoy it alone and rather not to take pictures. Especially when I had a bad experience taking pictures around over there.
To survive this calamity, I stick to drip coffee from Kapal Api. At least I know that they offer quality even though they are sold at retail. For cafes, I also stick to a place called "Rashid Coffee" where I like their coffee just enough & their cafe ambience that is supportive to work from. Arguably, they are also one of the most expensive coffee shops in town and an actual roastery too. And in this town,price often equals quality.
Anyway, Have a great Monday & I hope you get a nice cup of joe to start the week!


Don't hesitate to upvote for more content like this !
You can also support me on

---
Mac is a jack of all trades. A typical introvert in love with literature, books, technology and philosophy. She is also into nootropics, productivity, minimalist lifestyle, cybersecurity, and languages. Other than that, she is passionate about cooking and traveling. In her free time, she enjoys learning various things. If you like her content, don't hesitate to upvote, leave a comment or a feedback. A re-blog is also appreciated.
---
---