Doing One thing At A Time : A Realization From A Former Chronic Multi-tasker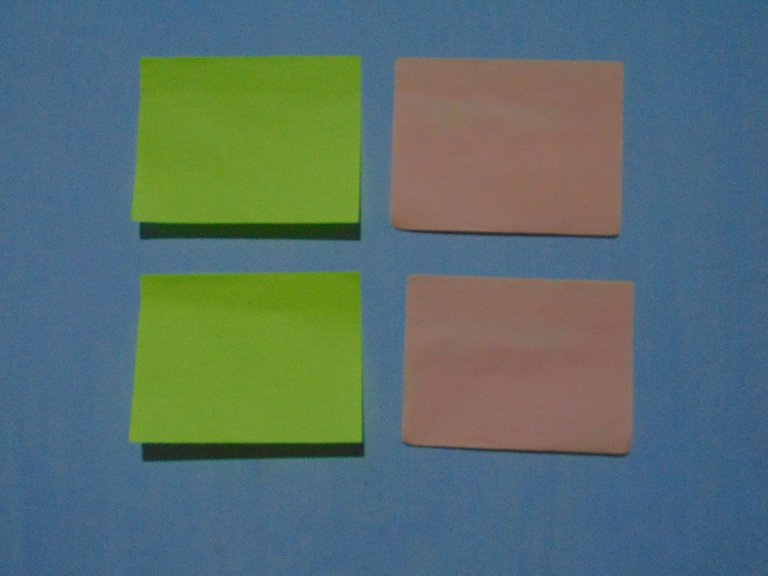 Like many others, I like to think that I can do so many things all at once. I can have a successful business, multiple degrees, great physique, fat bank account, and traveling the world; all at once. But guess what, after 15 years being a multitasker and wanting so many things at the same time, it didn't work. I was stuck in a loop of unfinished projects, goals, yo-yo health changes, and even unable to cover as many places as I could. And I keep living my life without a major big accomplishment.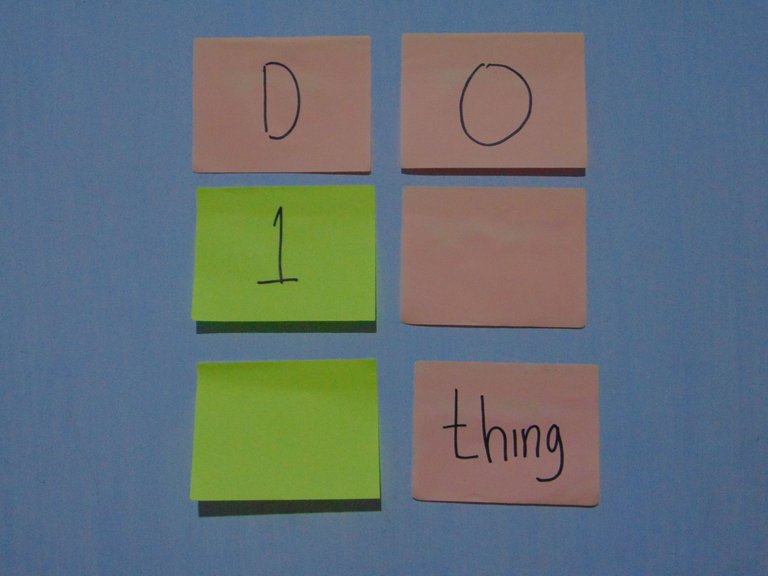 However, just around last month I finally got the idea of doing one thing at a time and started to implement it into my life. Maybe after all what I was taught made sense, my mom used to tell me just to take ONE extracurricular instead of 3-4 things all at once. But the younger me didn't care. I wanted to know many things at the same time. Sure I did great but not as great as others who were only focused on it.
Somehow, the way I grew up in a competitive environment also made a huge contribution to my multi-tasking habit. I always try to outpace anyone but you know, I ended up failing because unlike them who are focused, I didn't. I have so many things on my plate that I have to do at the same time. That includes so many of my goals that seemed unthinkable.
Silly me, I thought I could achieve them by the time I was a certain age. And now, I wished I understood the idea of single-tasking early on. I am pretty sure now, the people who told me to just do single tasking had their " I told you so" moment.
I get it, you're right and here I am admitting that I am mistaken.
These days after wanting some major changes in my life, I decided to just stick with a goal for 3-4 months. As according to a physcology, it takes about 18 to 254 days to form a new habit. So the 3-4 months seemed quite reasonable to kick start a new habit and have results. For instance, since my goal is cutting some weight and becoming fitter, I workout at the gym 6x/week for 60 to 90 minutes/session. It was difficult at first but after a while, especially now, it's easier.
Naturally if I were the old me, I would also add more goals like reading more, building an app, making more money or some shit like that. But nope. I actually spend my day just focusing on what I do normally while going to the gym.
This is also a mindset change because even if you read countless things about single-tasking it won't matter if it didn't click, or you have an AHA moment. So basically, inside my mind, I do not make any other room other than learning about gym exercises, nutrition, and all about fitness. The old me would have quit going to the gym just maybe 2-3 times/week and never come back. In fact, it happened just a few months ago.
The nature of my multi-tasking was shown just two weeks ago. I was pushing myself really hard by going to the gym and swimming at the same time. So the gym is 60 minutes and swimming 60 minutes. But guess what? It was very strenuous and impractical. I ended up not seeing that much of a result. Then, only last week I realized I have to do them one by one. Instead of working out at the gym and swimming after. I just do gym 5 times and swimming 1 time (especially during the day when my mom has a day off). I started seeing results and I almost cried because I've never seen myself work that hard and saw changes.
Now, I am sticking to that; doing one thing at a time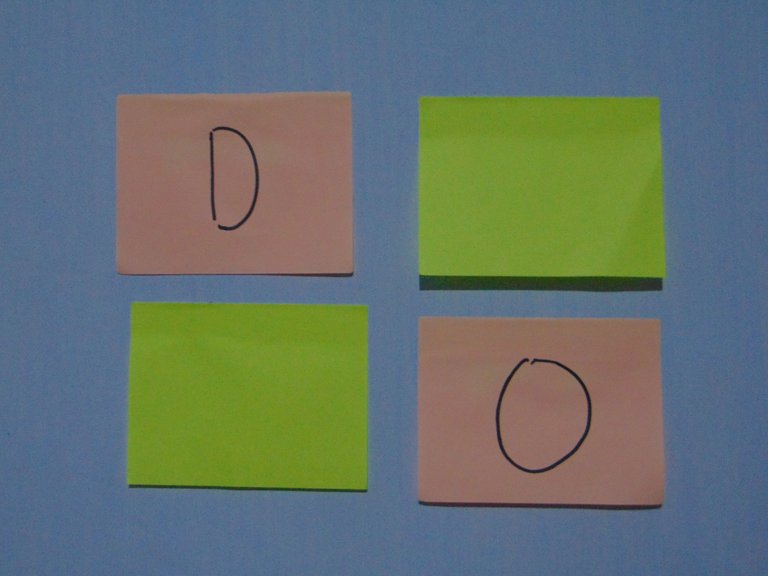 What are the changes?
First, things feel much easier. Though I know, it takes longer to achieve something, but what's the rush?. Second, it's also giving me a ripple effect and changes in my mindset that I can make many major improvements if I just do it one thing at a time.Third, I seem to improve more than when I was being a multi-tasker and had my focus divided.


Don't hesitate to upvote for more content like this !

---
Mac is a jack of all trades. A typical introvert in love with literature, books, technology and philosophy. She is also so into nootropics, productivity, minimalist lifestyle, cybersecurity, and languages. Other than that, she is passionate about cooking and traveling. In her free time, she enjoys learning various things. If you like her content, don't hesitate to upvote, leave a comment or a feedback. A re-blog is also appreciated.
---
---