Agent Zero : Convoluted Spy Thriller à la Bourne A Novel by Jack Mars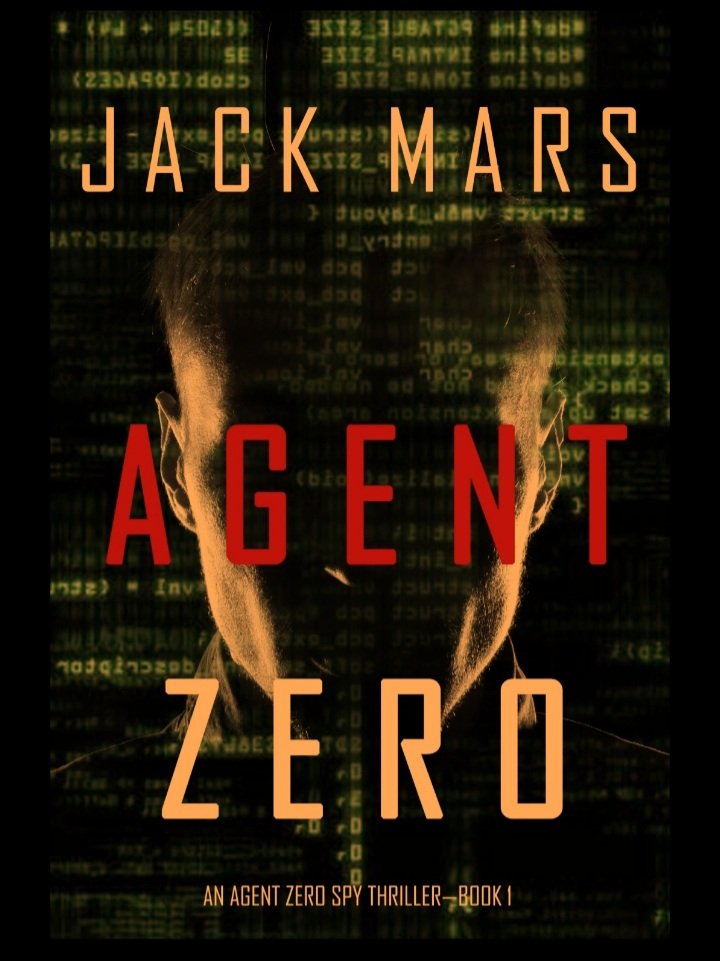 " ..Yes, Yuri. CIA man is dead"
One night, some men barged into professor Reid Lawson's house and kidnapped him. These men suspected that he knew about the plan that would get a lot of people killed. Having to live a life that was seemingly normal.He soon will find out that it could have been a lie.
Agent Zero
Agent zero is a spy thriller novel by Jack mars. It's ranked on the 8th position on spy-thriller on amazon and Mars is considered as a best-selling author in the USA. His book Agent zero is the first in the series that narrates the story of an agent known as Agent zero or Kent Steele rediscovering his true identity after having been implanted with a memory suppressor chip. This story also brings out the common notion about America vs Russia agents with powerful conglomerates from the middle east.
The cover pulled me into reading it because I thought it would include a hacking scene and advanced modern technology. Long story short, it was not as I expected; it did not contain any hacking scene but I can give a round applause that it tries to toy with the idea of memory chip suppressor.
This novel is not bad, in fact this could be your gateway to the first spy thriller that you will ever read. Although, ideally, if you are wanting to dive into this genre, The Bourne Identity by Robert Ludlum should be your first ever spy thriller novel. My reason to recommend that, it is because then you will be able to notice modern spy thriller novels that mimic its storyline. Like Bourne, Agent Zero uses a similar premise but instead of temporary amnesia, Mars introduced the idea of a memory chip suppressor. Throughout the story Agent Zero a.k.a Kent Steele is trying to find the reason behind his kidnapping and also why the CIA is after him while he is a CIA agent.
As the story gets to chapter six, it gets more convoluted. Sometimes I even wonder why the author put so much inner dialogues and some unnecessary facts about a place. I get it that the character is a European History professor and I appreciate the extra tidbits of knowledge. However at times, it was quite excessive. Perhaps because this is the first series of Agent Zero, we are introduced to the complexity of the problem so that we are drawn to read the other series.
Despite its complexity and sometimes difficult to follow, it is quite a page-turner as the author manages to capture my attention with its descriptive scenes and great suspense. This aligns with the plot that wasn't really fast-paced. There is room to breathe and to capture some terminologies that are completely novel such as GOOD (Get Out of Dodge ) bag and even understand what-the-actual-heck is a memory chip suppressor.
Sometimes, I wonder why many of these authors use Europe (Italy, Rome, Switzerland) as the setting or even the middle east. It's almost the same place that I often see in this type of spy thriller novels. Anyhow, if you want to find out what happens next to Kent Steele, you can give Agent Zero a try. Some of the novels are free on Play Books but some are paid.
My final note relating to Spy Thriller novels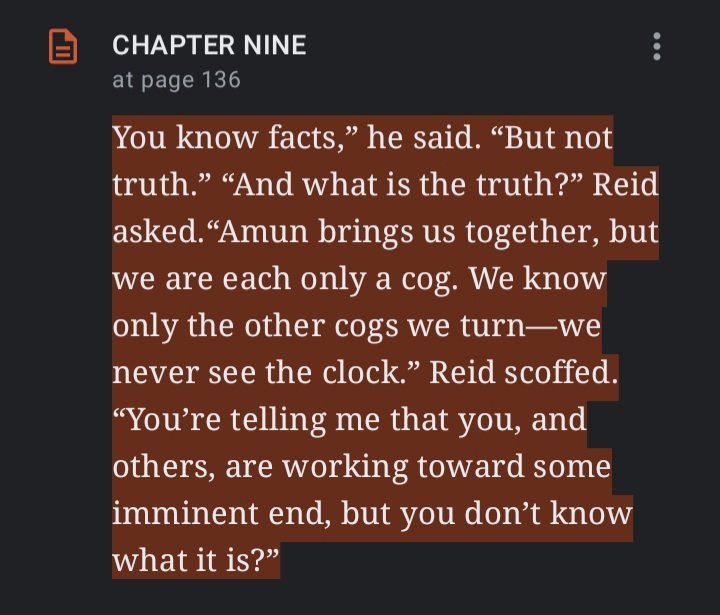 I recently read an article by a known spy thriller writer James Grady & He said " At their core, spy novels are about secrets. Secrets create power. Power determines how we live." To complement that, I think it's the reason why we should read spy novels because it is indirectly exercising our curiosity as often what we see isn't always the full truth. I also recommend reading the article linked above because it's also interesting!
Cover and my notes are screenshot from play book


Don't hesitate to upvote for more content like this !
You can also support me on

---
Mac is a jack of all trades. A typical introvert in love with literature, books, technology and philosophy. She is also into nootropics, productivity, minimalist lifestyle, cybersecurity, and languages. Other than that, she is passionate about cooking and traveling. In her free time, she enjoys learning various things. If you like her content, don't hesitate to upvote, leave a comment or a feedback. A re-blog is also appreciated.
---
---