Sunday's Don't Get Much Better #beautifulsunday #sublimesunday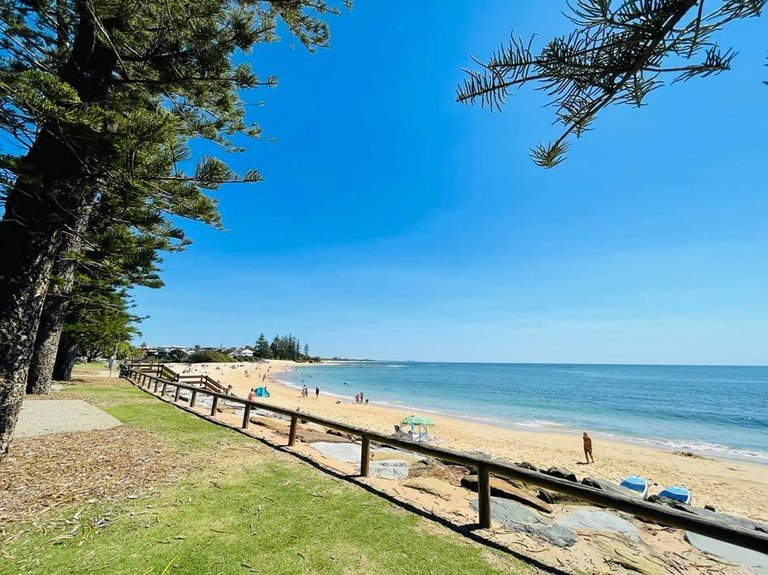 Ten years ago, if you had told me Sunday was the best day of the week, I would have told you your bloody dreaming. Sunday's were usually spent battling the repercussions of a three day binge, that murked a large segment of my early adulthood.
As we grow older we grow wiser, and with this wisdom comes a gratitude for the more simple things in life. Sunday's have transformed into by far my favourite day of the week. I seek to simply relax, enjoy, and revitalise myself. A lifestyle that is a significant contrast to my younger, somewhat more regretful days.
Today's shaped up as another #beautifulsunday here in Brisbane Australia, composed of sunshine, nature, beaches, fresh air, exercise, and some pretty glutinous food.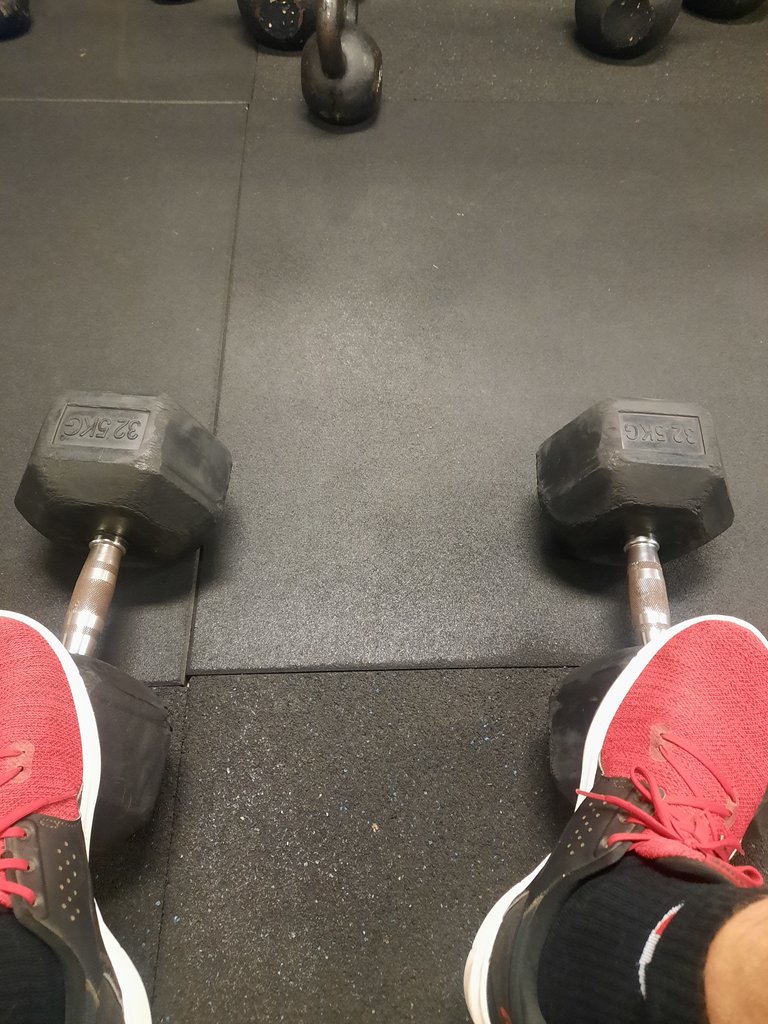 I was up before the sun, and after banging back a bit of morning caffeine it was off to the gym for a quick workout. Always quite in their on a Sunday morning, love the peacefulness and kick-starting the day with the release of a whole lot of endorphins.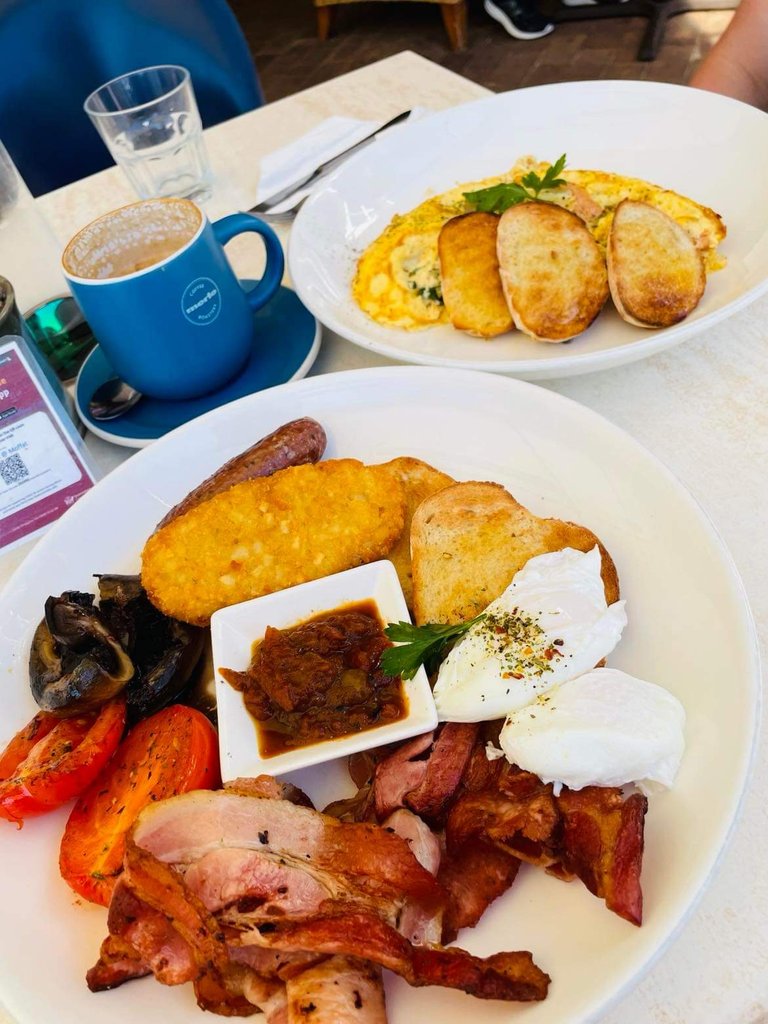 It was a beautiful morning, blue skies. We went for a drive up to the Sunshine Coast to one of our favourite breakfast spots located at Moffats Beach. We got a big breakfast and an omelette between us to share. The omelette was massive as well, must have been at least 4 eggs filled with mushrooms, feta, spinach and tomatoes.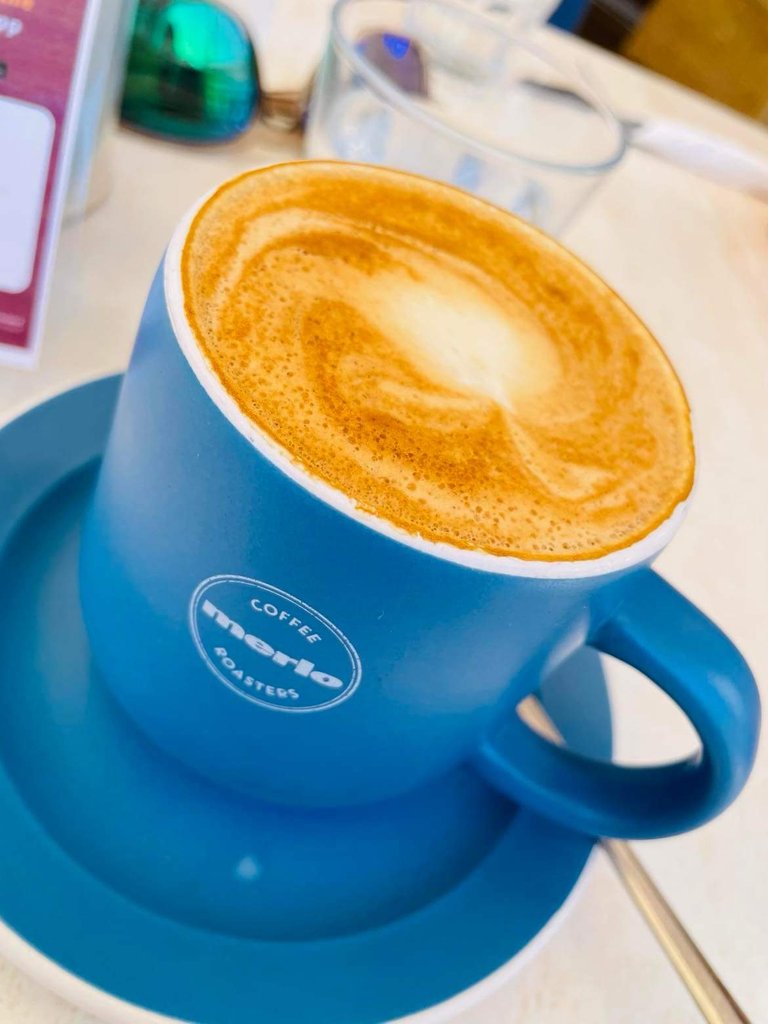 The coffee wasn't half bad either 😉
After that we headed down to the beach, and found a spot under some gigantic pine trees to set up for the morning. We parked up there and spent about an hour or so reading, and enjoying the filtered sun and refreshing ocean breeze.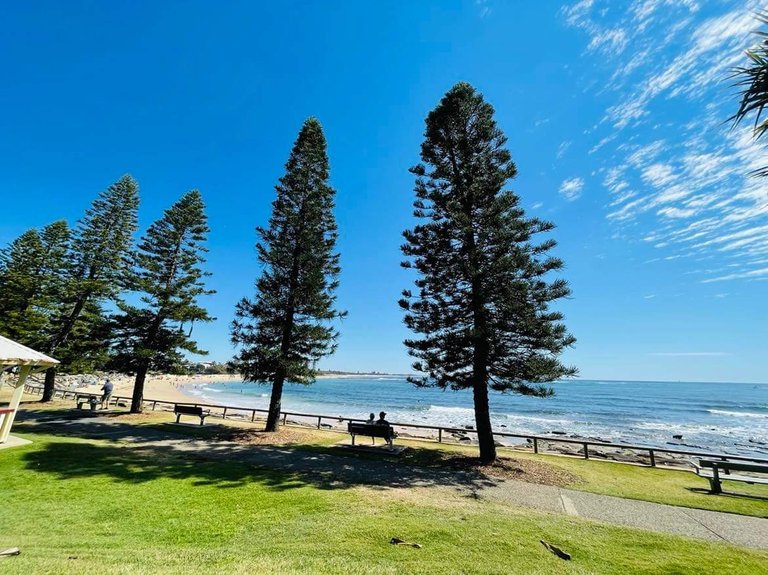 Once we had heated up and the massive breakfast had finally digested, we went for a morning swim. No better place to be on a hot summers day in Queensland.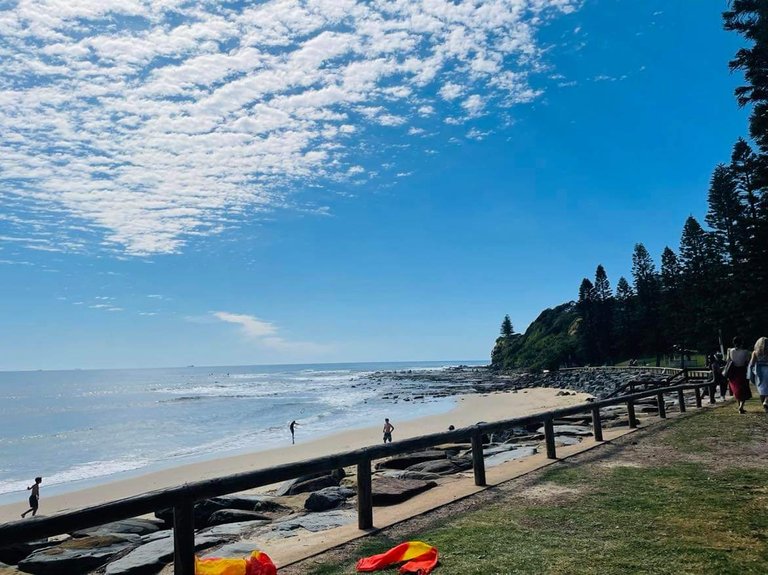 After a peaceful morning we headed back towards home, making a detour to the Redcliffe markets that they hold every Sunday morning.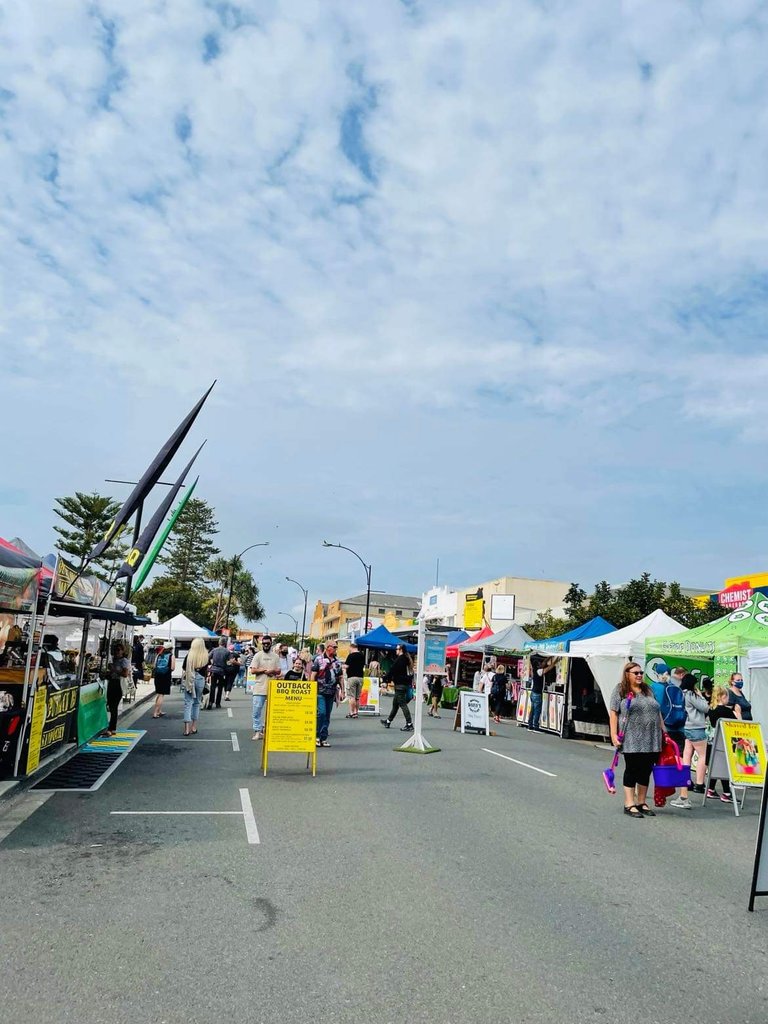 After checking out a few different stalls, and grabbing some bits of pieces.. We grabbed some lunch.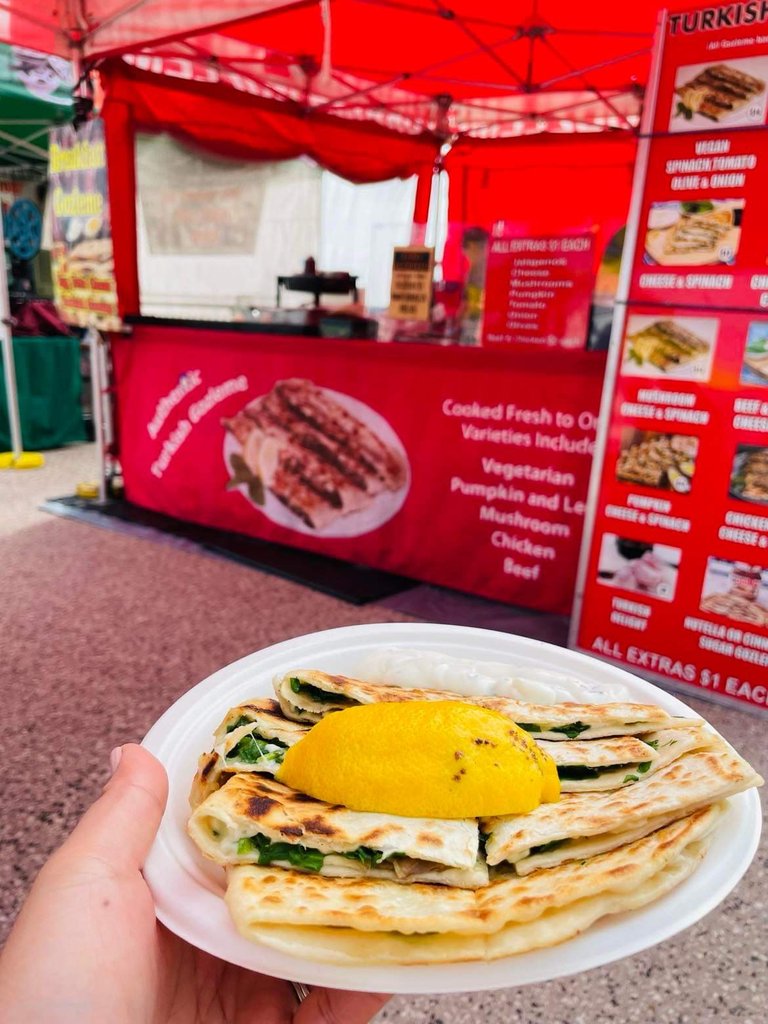 Ever tried Gozleme? It's a Turkish flatbread that's filled with an array of different ingredients. We grabbed a mushroom, chicken, and spinach one to share, and sat by the water eating it.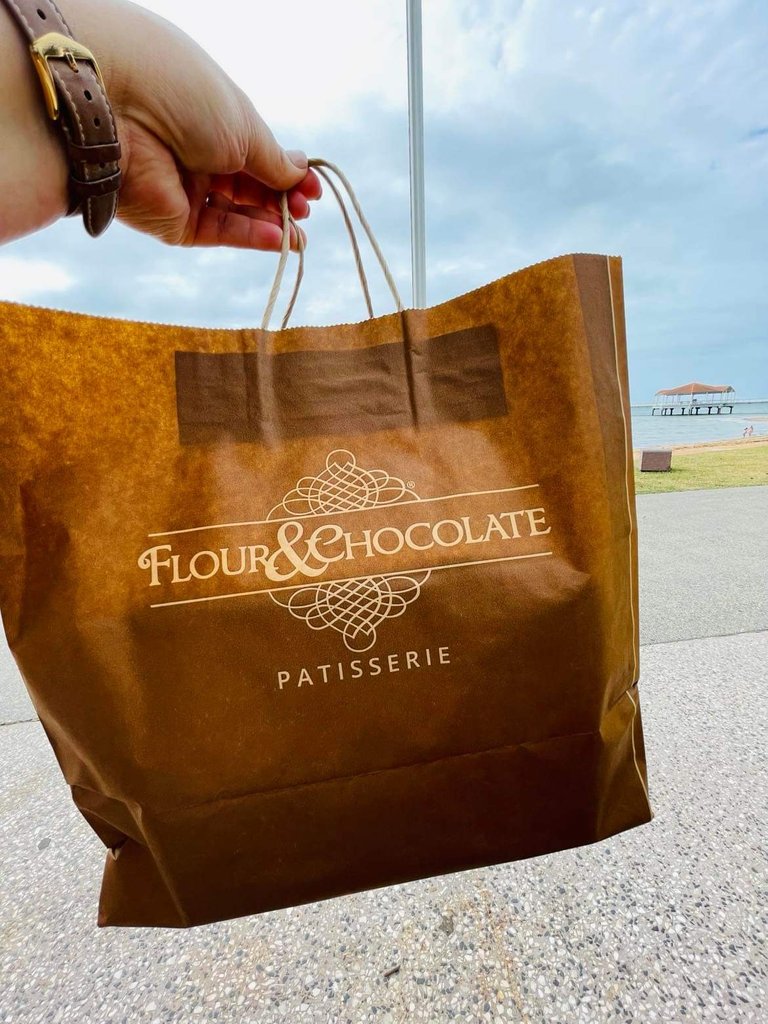 When we stop in at Redcliffe, there's a pastry shop that is too good to resist. It's called Flour and Chocolate, and it is out of this world. If your ever there, 100% you will not regret a visit.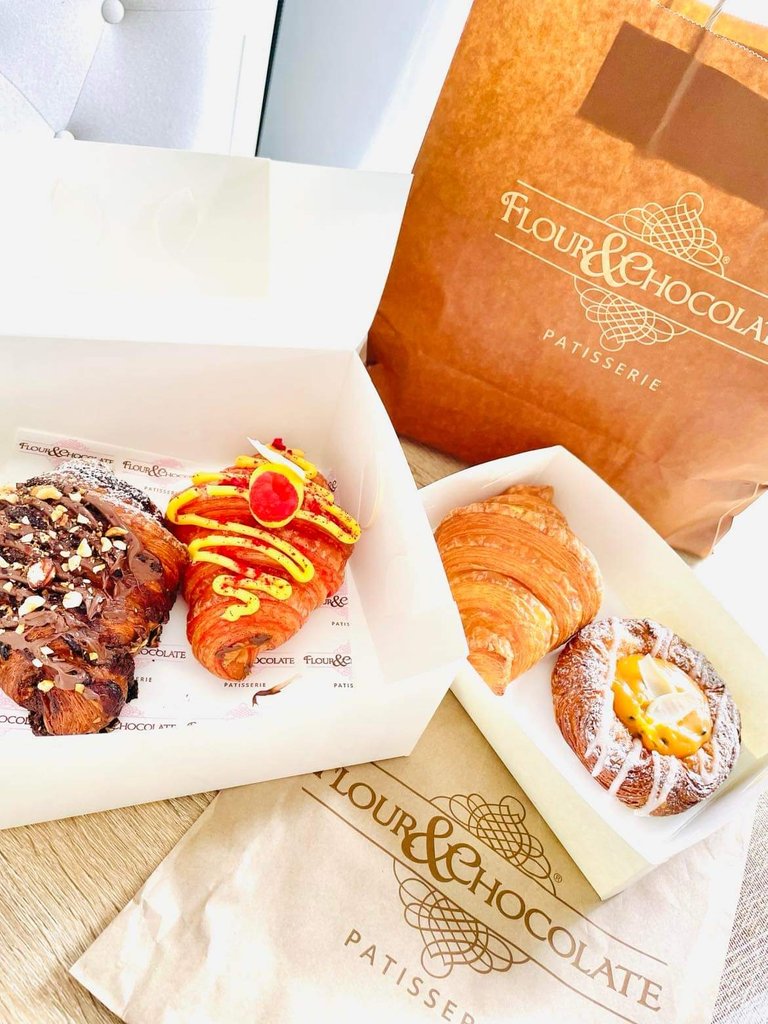 We stocked up on a few of our favourite treats, and headed for home. How good do they look?
Once we got home we spent the afternoon relaxing, and spent some time with the fur babies. Since we treated ourselves so much, it was only fair they got something too.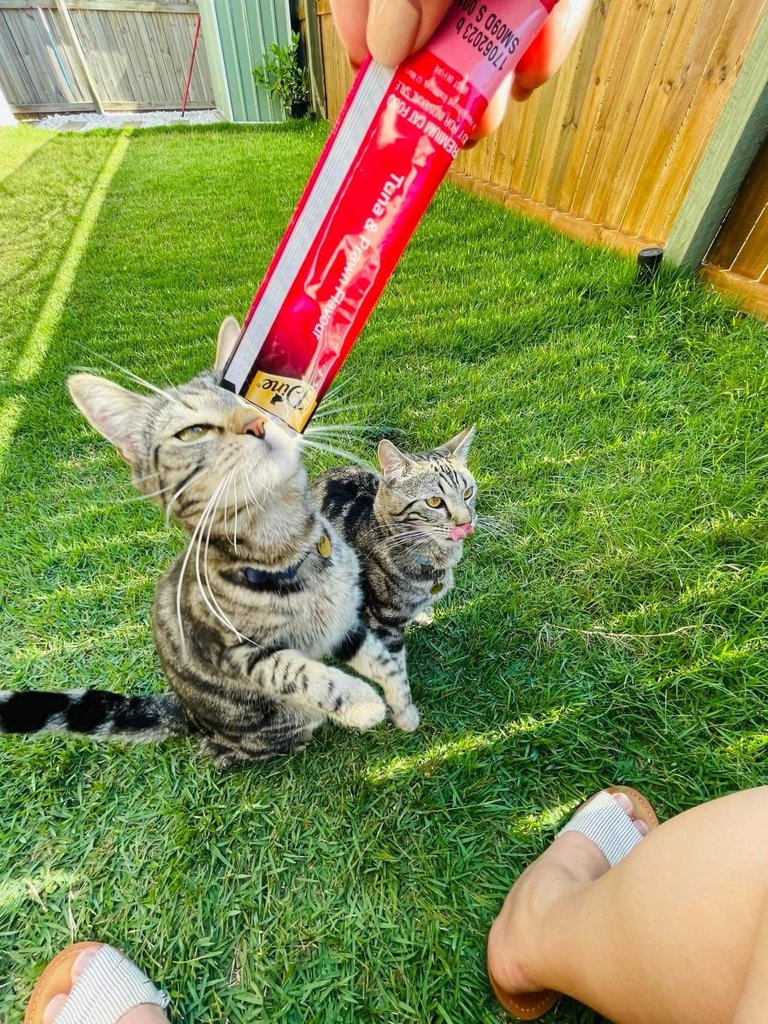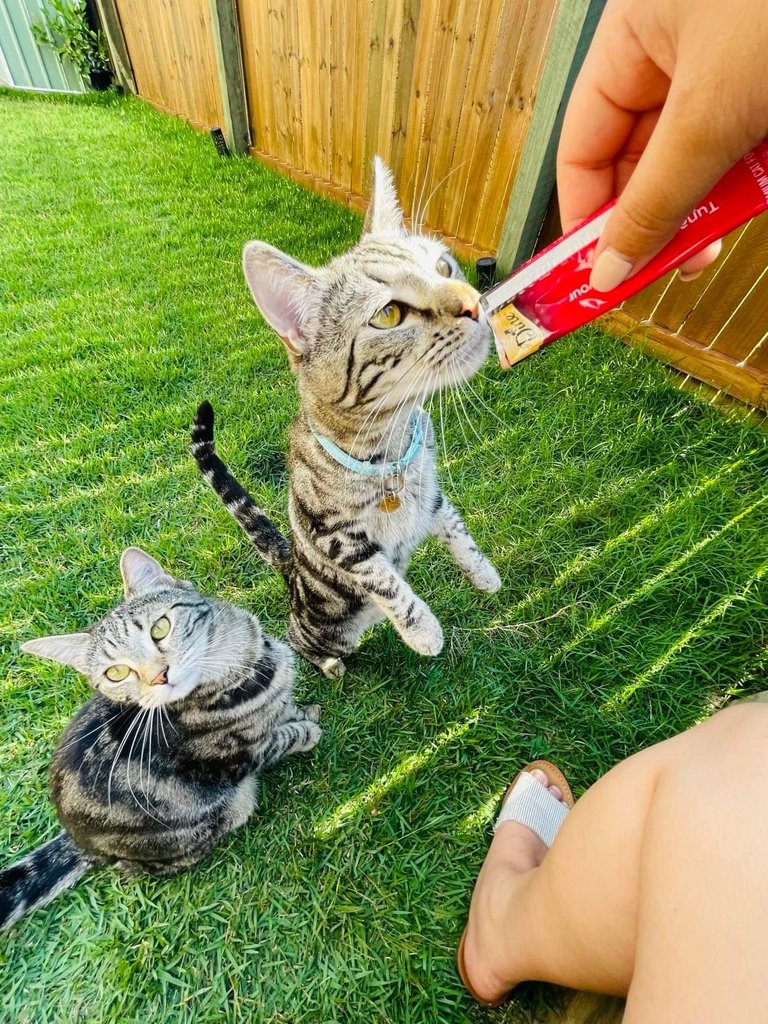 Once it began to cool down, we ventured out for an evening walk down at the local park.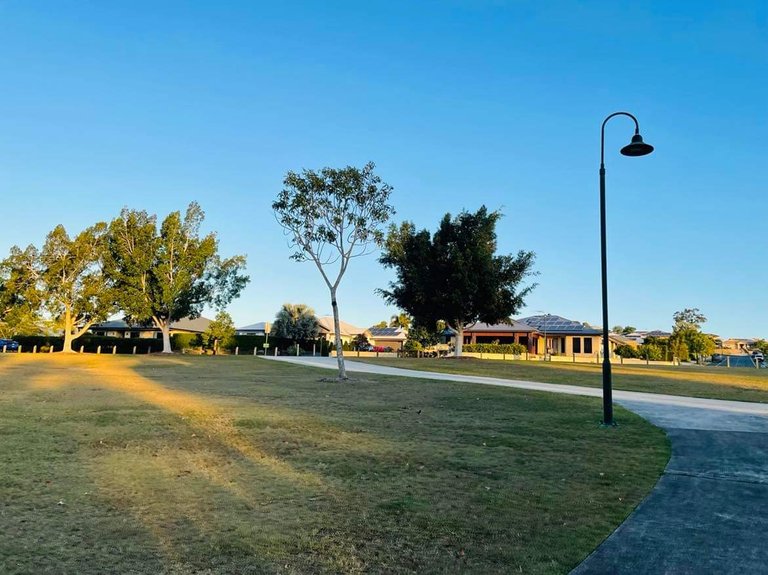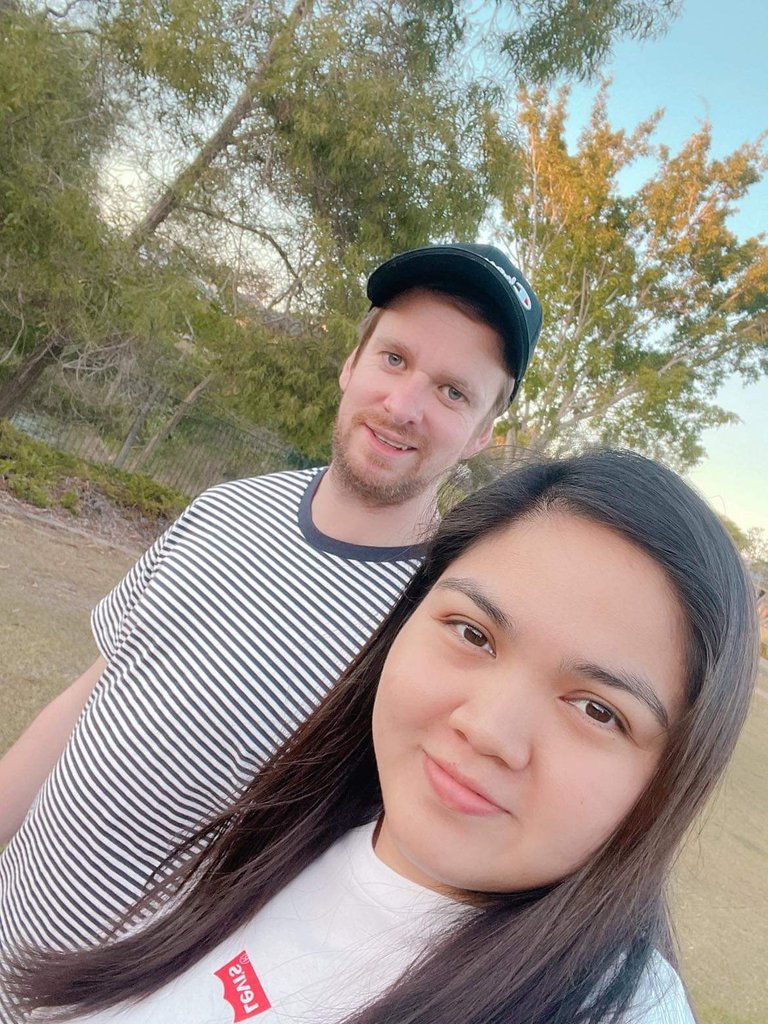 Lucky to have such a beautiful walking track at our doorstep, one that we definately don't take for granted. Often we'll head down to enjoy the sunset and wind down at the end of the day.
To top the day off, fired the barbecue up and chucked on some Filipino style skewers to enjoy, accompanied by a few Heineken and the Men's Australian Open Tennis Final, let's go Rafa 🤞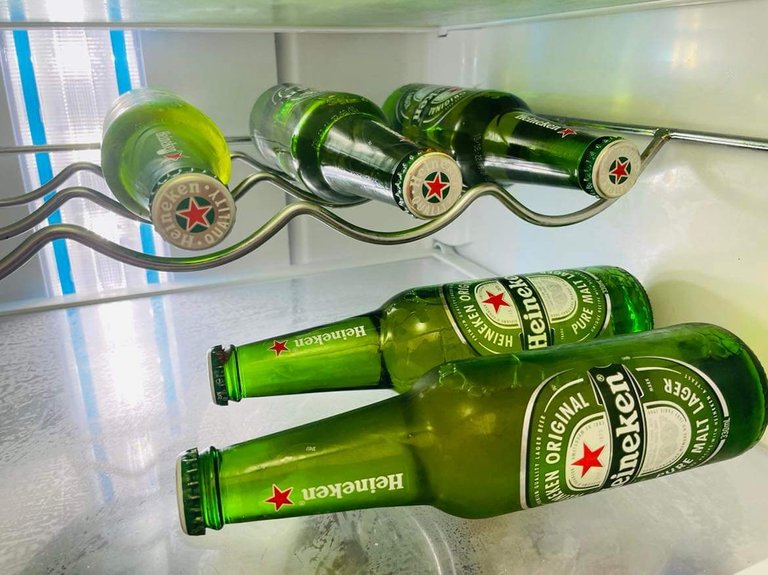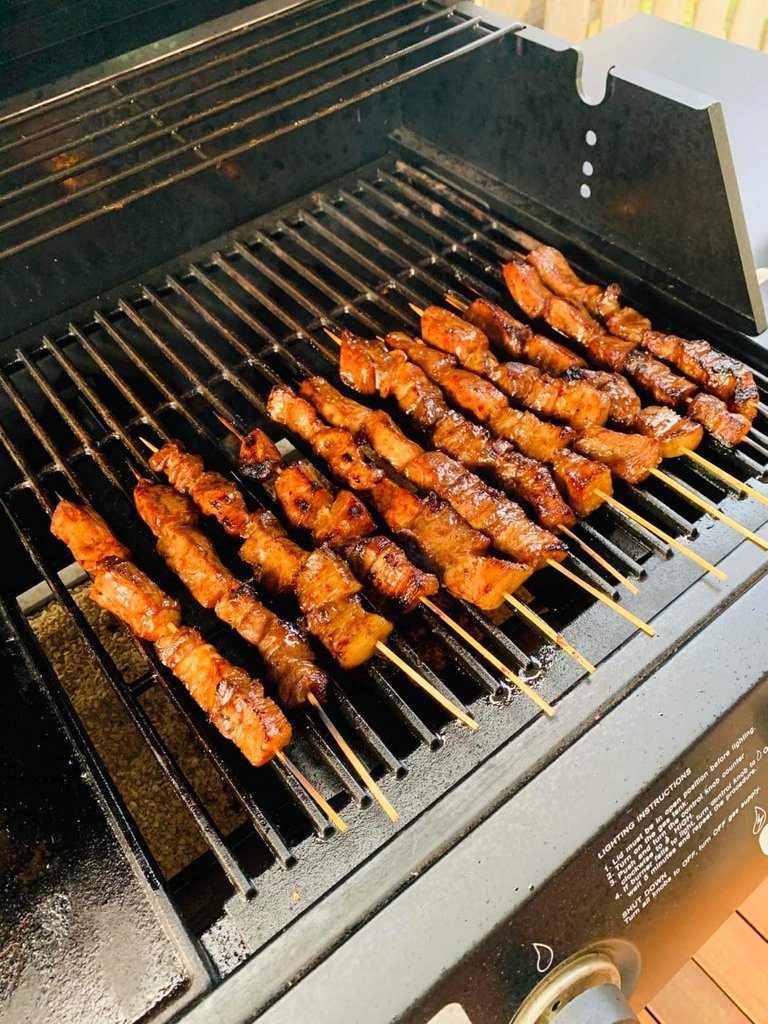 All in all, this to me encompasses the perfect Sunday. A combination of exercise, nature, sunshine, and food glorious food. What does the perfect Sunday consist of for you?
As I've grown older its the simple things in life that I truly appreciate. The time spent with loved ones being the most important.
This is how I spent my #beautifulsunday and I hope you all enjoyed blessed weekends too ✌
---
---