Baffled my #zapfic50 Friday Entry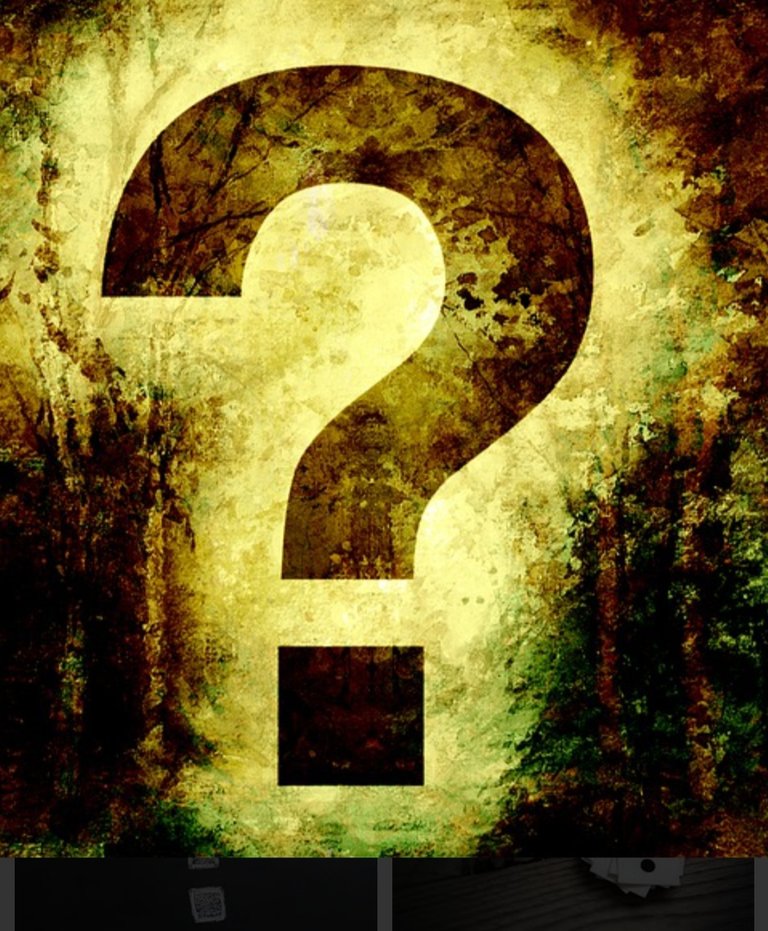 She meant the world to him. A shining light guiding him from the darkness. Companionship, worthiness, purpose. Everything he had ever needed.
Yet James stood there leglessly ordering another bourbon. Perplexed by self sabotage, submissive to his demons.
18 missed calls. Go home James, why the fuck you do this?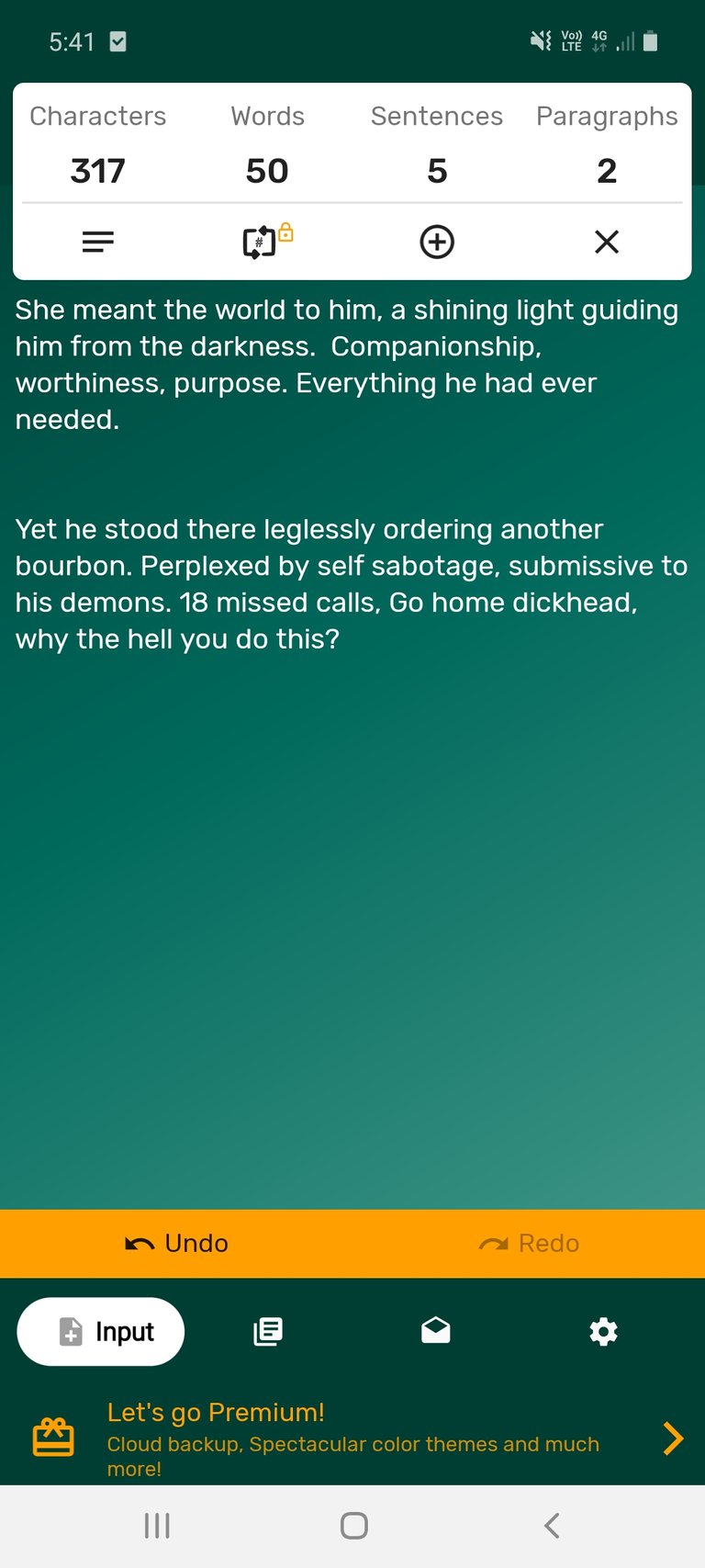 ---
---