Liquid Ash - Original Acrylic Painting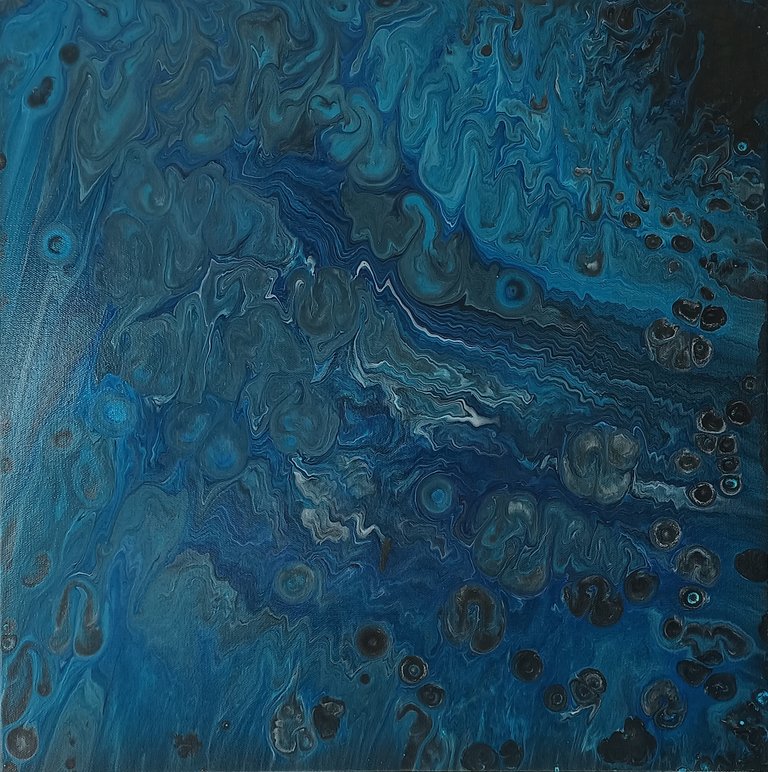 "Liquid Ash" is the latest addition to my Ocean series. It's a 20"x20" acrylic on canvas and it's available for sale.
Inspired by the underwater volcanoes the artwork aims to remind the viewer about a spectacular explosion, about the hydrothermal vents where the seawater seeps through the cracks in the seafloor and is heated by the molten rocks.
Drop me a line below and let me know if you like it or not. I'd like to hear your thoughts on it! Meanwhile, have a great weekend wherever you are! I know I will! 😘
---
---