🔥Sketching some tattoo ideas 🔥
---
Post in spanish &

english
---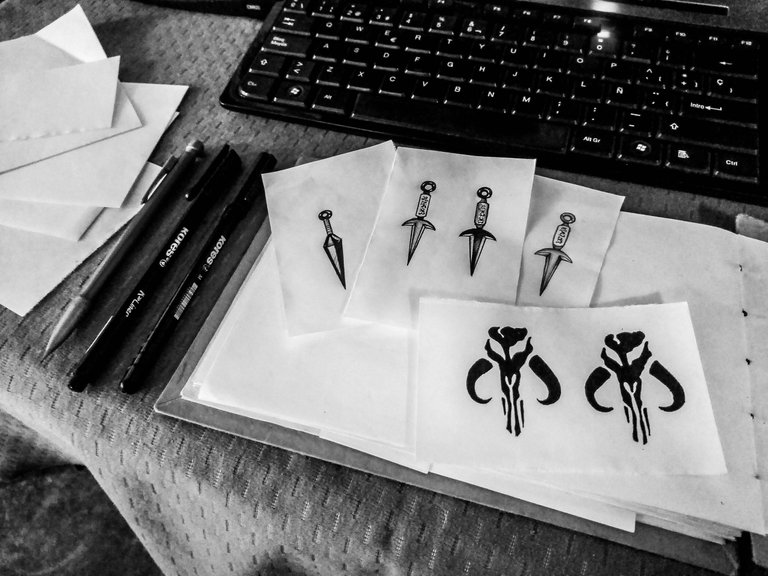 ---
Una semana llena de creatividad y nuevos proyectos
---
Sin duda este subtitulo sería mi frase para definir estos días, porque la cantidad de ideas que últimamente han salido de mi mente ha sido bastante genial e interesante.
De verdad me gusta mucho que luego de unas cuantas semanas sin tener nada que hacer, centrado mas en descansar y disfrutar mi tiempo en otras cosas, ha llegado una semana donde vuelvo a una rutina mas activa, llena de trabajos universitarios y también personales.
A week full of creativity and new projects
---
No doubt this subtitle would be my phrase to define these days, because the amount of ideas that have come out of my mind lately has been quite great and interesting.
I really like that after a few weeks without having anything to do, focused more on resting and enjoying my time in other things, a week has come where I return to a more active routine, full of university and also personal jobs.
---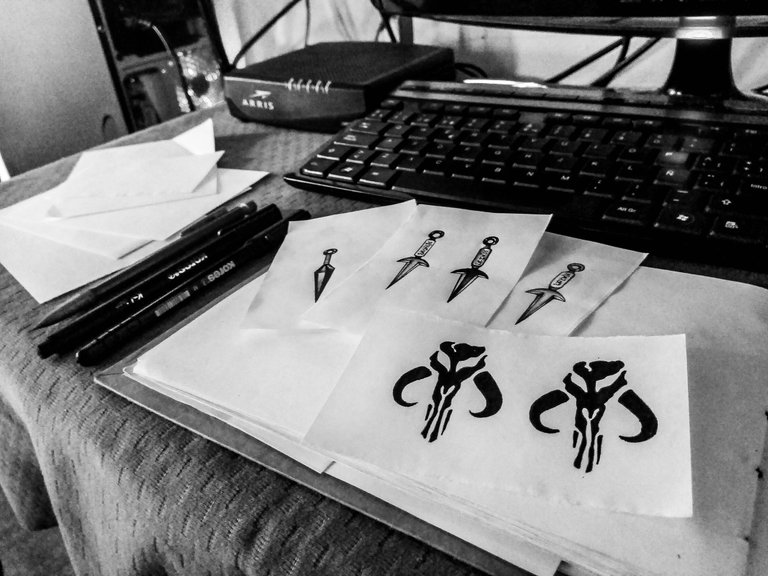 ---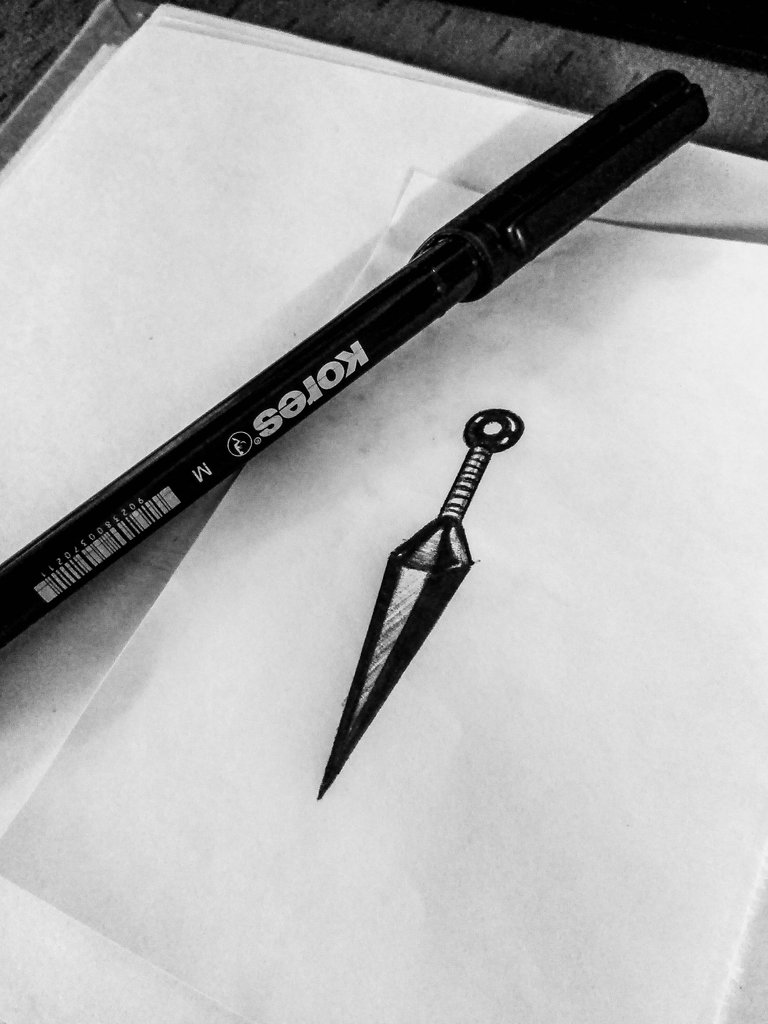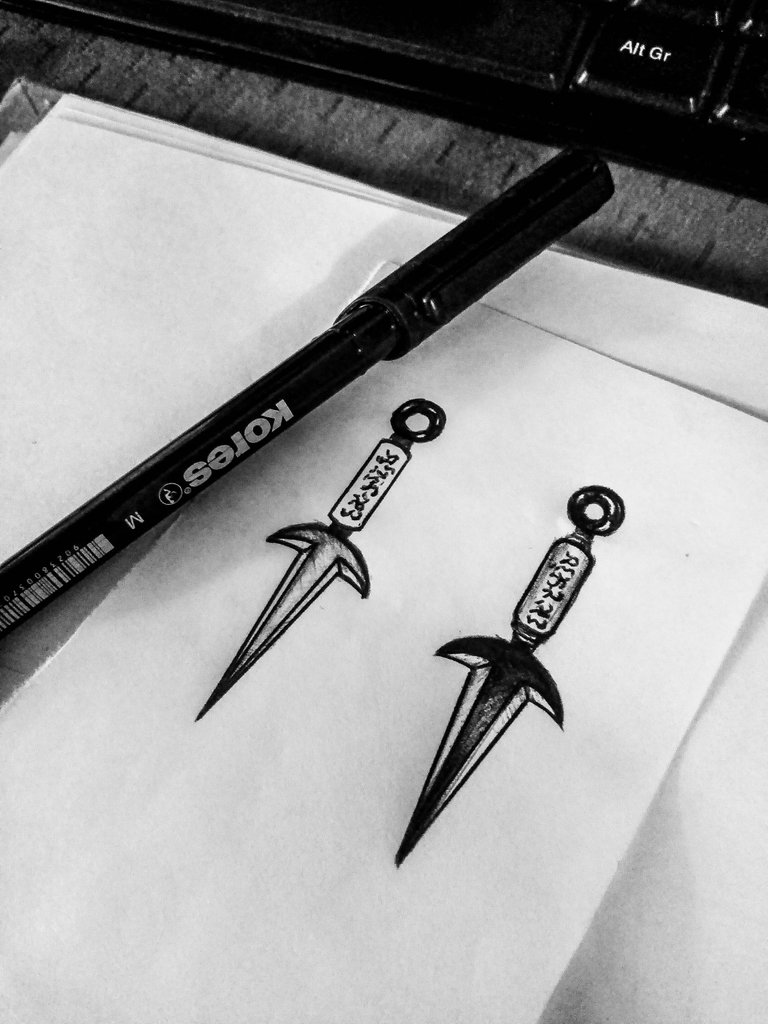 ---
Una de las cosas que me tocó hacer esta semana que mas me pareció cool fue la de trazar en limpio 2 ideas para tatuaje, uno para mí y la otra para un amigo.
El ya tenía la idea bastante clara, mi trabajo ahí fue solamente la de pasar la idea al papel para luego cuando nos tocara tatuarnos llevarlas y pasarlas a la piel.
One of the things I had to do this week that I thought was cool was to draw in clean 2 ideas for tattoo, one for me and the other for a friend.
He already had the idea quite clear, my job there was only to pass the idea to paper and then when we had to tattoo take them and pass them to the skin.
---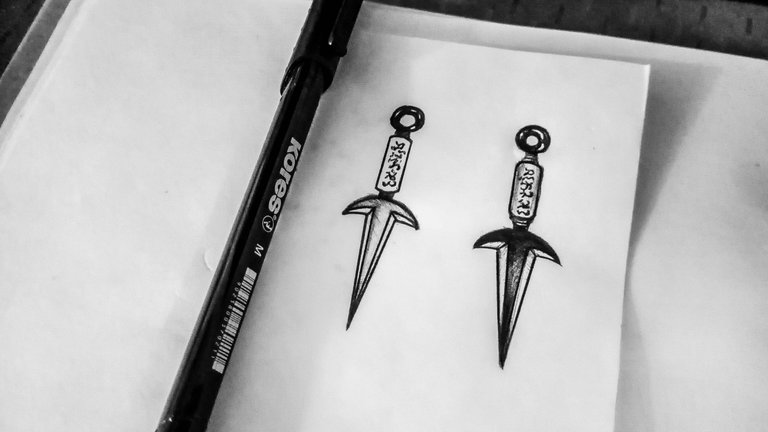 ---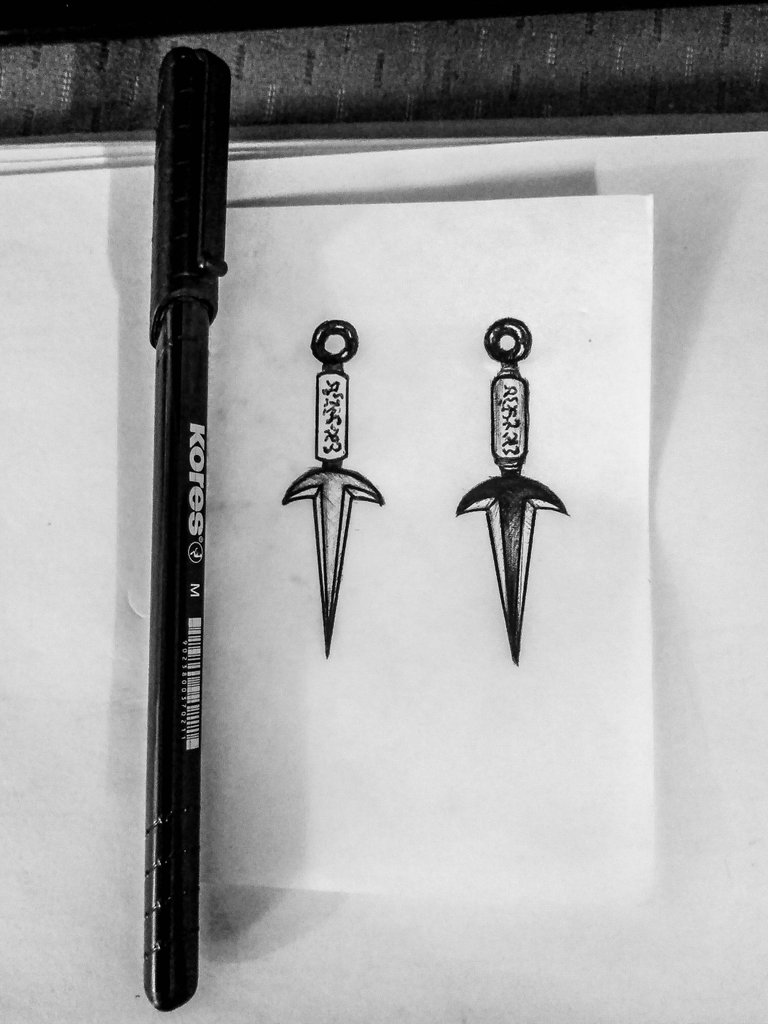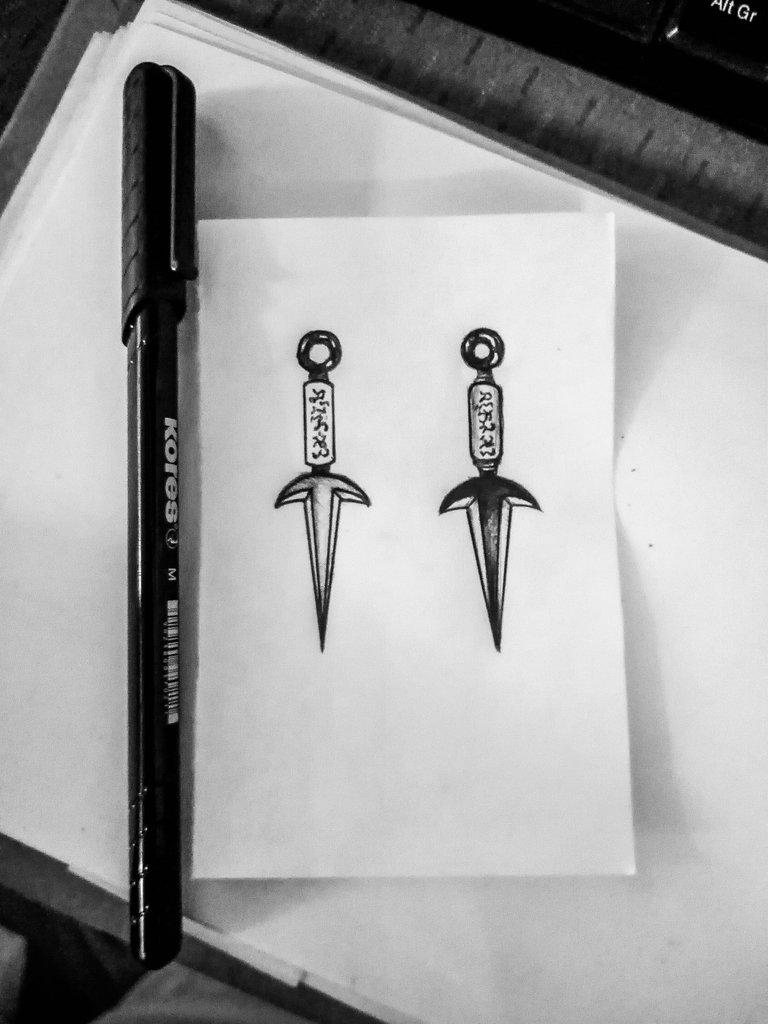 ---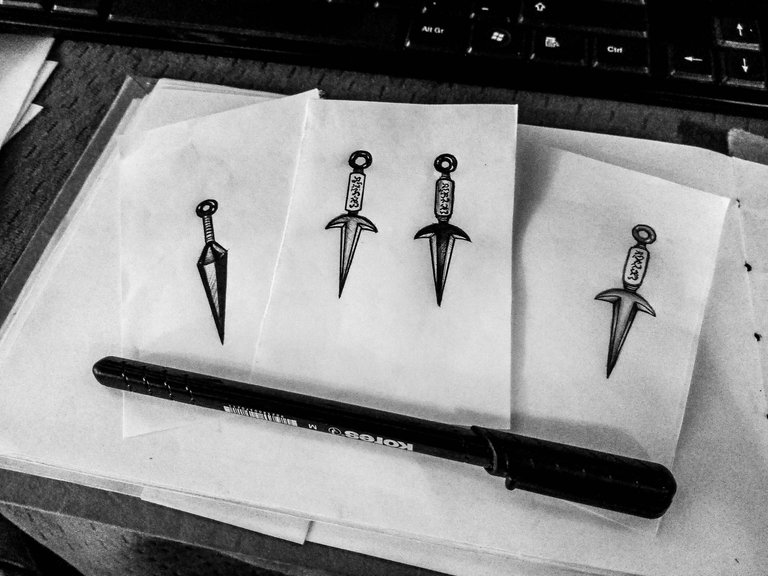 ---
Comenté en el post de mi primer tatuaje, yo me pagué una promoción de 3 tatuajes pequeños y además me pagué otro tatuaje de 10 cm.
El primer día que me tatué solo me hice una de las ideas que tenía ya que estaba bastante nervioso, no sabía cuanto dolor podía soportar y además había una idea inconclusa.
Esa idea inconclusa es la que hice en este sketch, hice 2 propuestas de Kunai que es una herramienta muy usada en el Anime de Naruto del cual soy un gran fanático, también hice otra de el kunai especial de Minato Namikaze el papá de Naruto.
I commented in the post of my first tattoo, I paid a promotion of 3 small tattoos and also I paid another tattoo of 10 cm.
The first day I got a tattoo I only made one of the ideas I had since I was quite nervous, I didn't know how much pain I could endure and there was also an unfinished idea.
That unfinished idea is the one I did in this sketch, I made 2 proposals of Kunai which is a tool widely used in the Naruto Anime of which I am a big fan, I also made another of the special kunai of Minato Namikaze naruto's dad.
---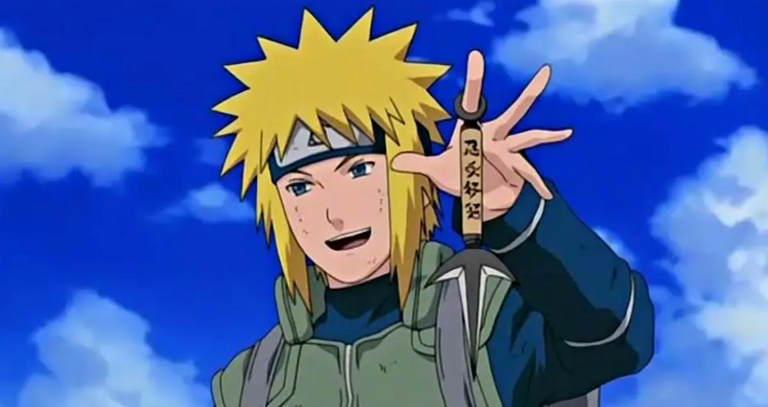 Image Credits
---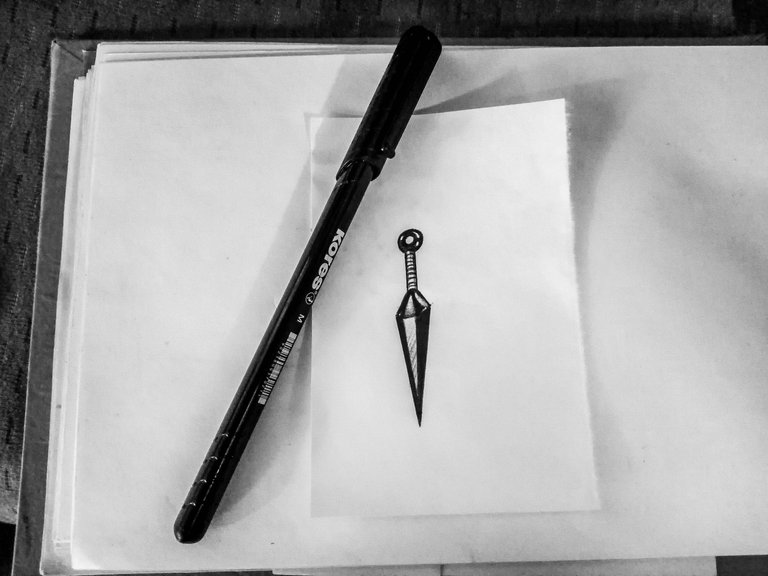 ---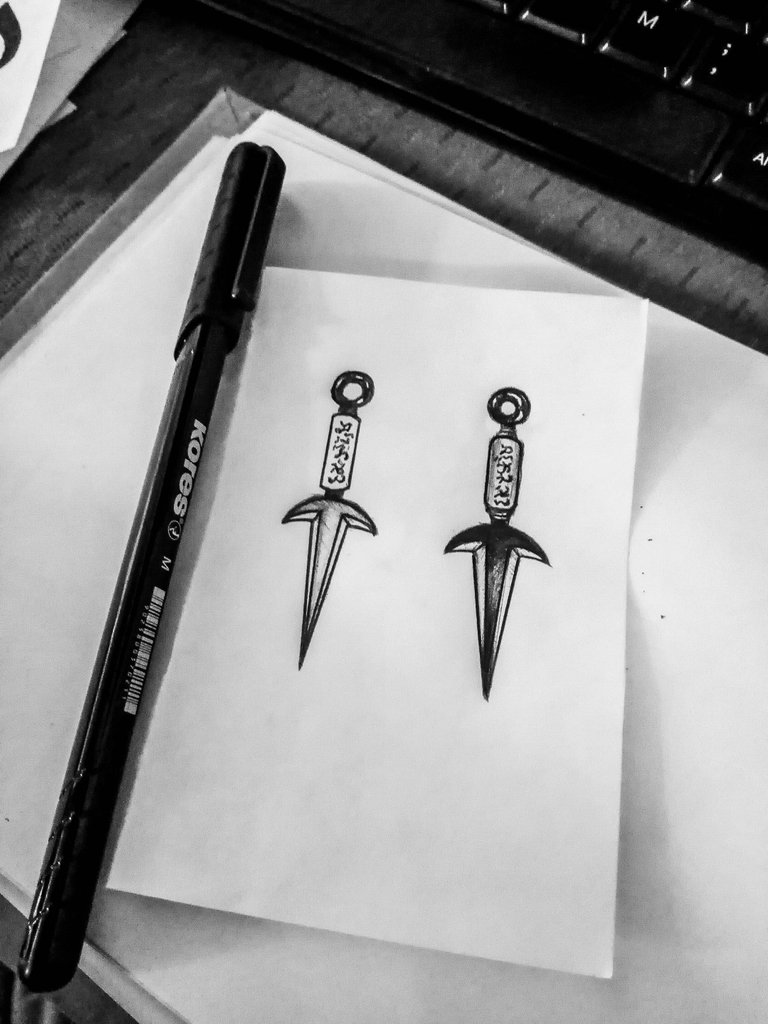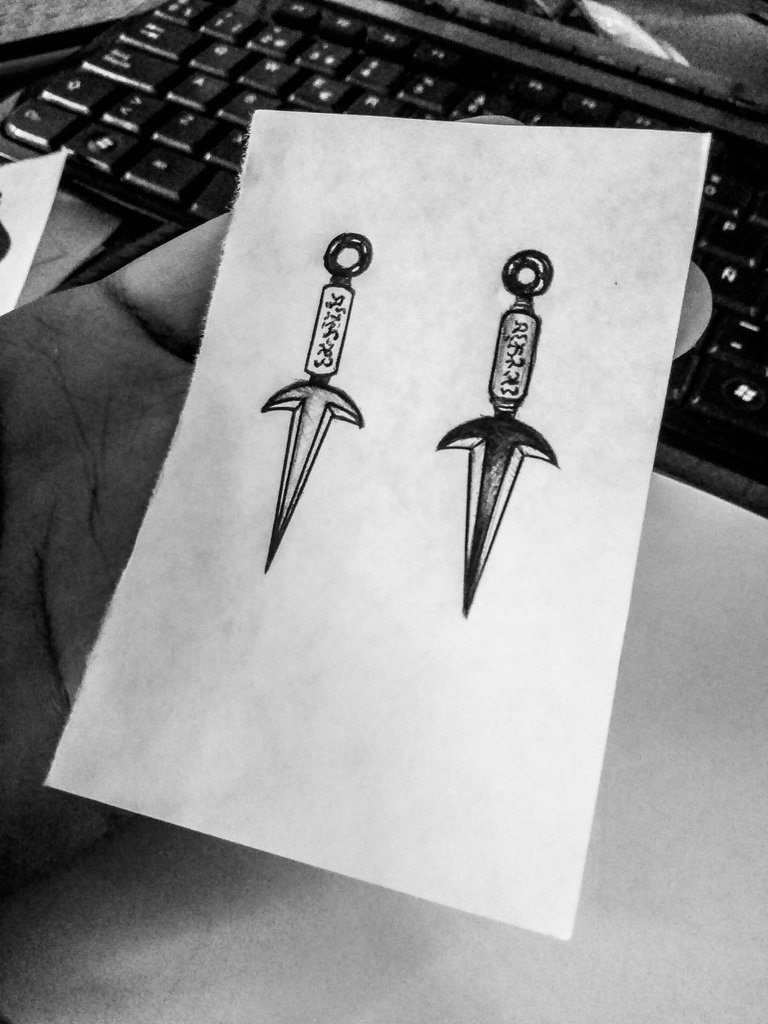 ---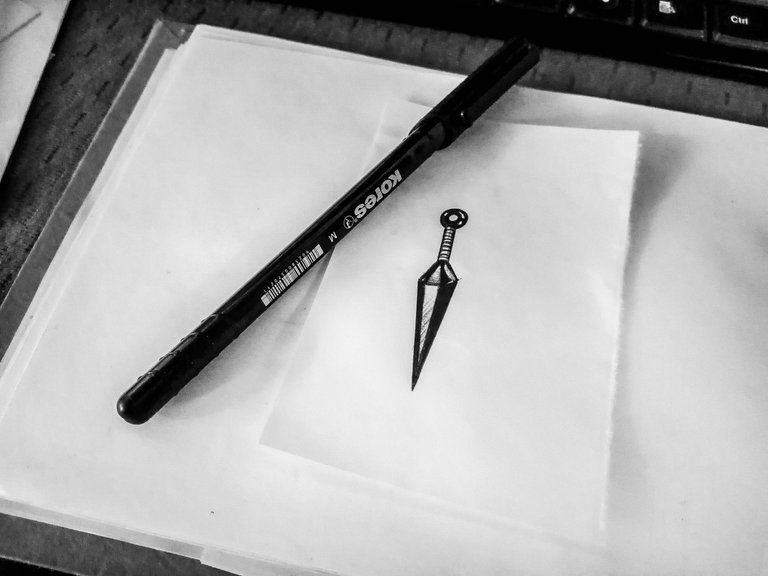 ---
Mi amigo me dijo que le trazara el emblema de Mandalorian, un símbolo que me pareció bastante brutal como idea para tatuaje porque es muy característico.
Me pasó la imagen así que solo tuve que pasarlo a limpio al papel.
Hice 2 versiones una muy fiel al original, y otra con unos mínimos detalles diferentes que me parecieron bastante geniales cambiar para darle un toque distinto y mas personal.
My friend told me to trace the Mandalorian emblem, a symbol that I found quite brutal as a tattoo idea because it is very characteristic.
He passed me the image so I just had to clean it to the paper.
I made 2 versions one very faithful to the original, and another with a few different details that I thought were quite great to change to give it a different and more personal touch.
---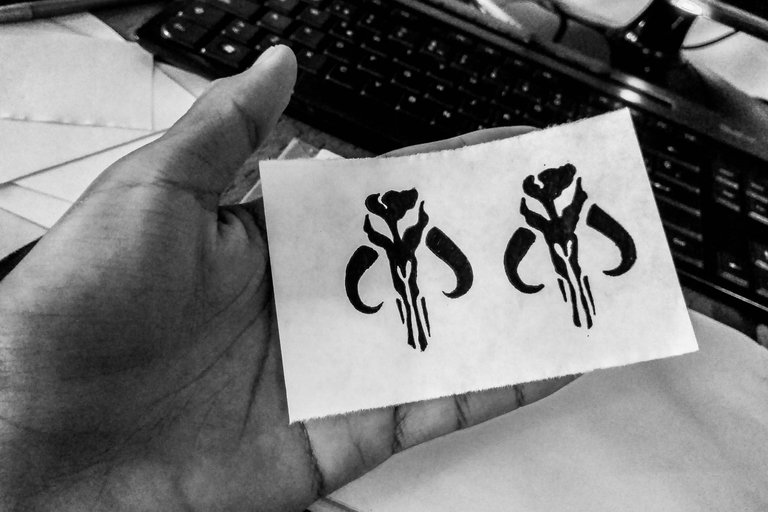 ---
Original emblem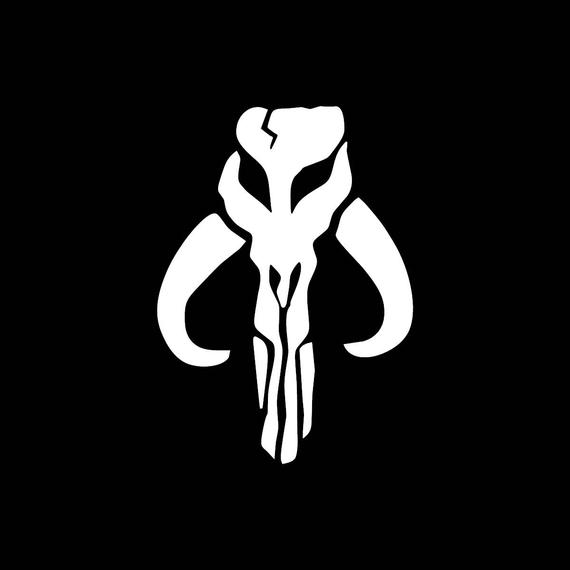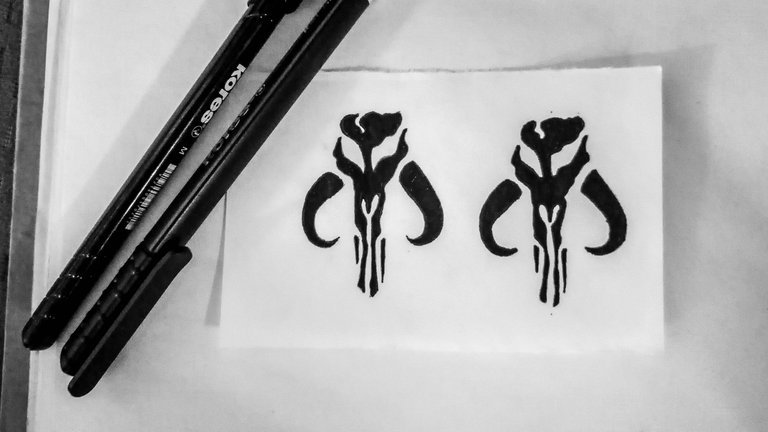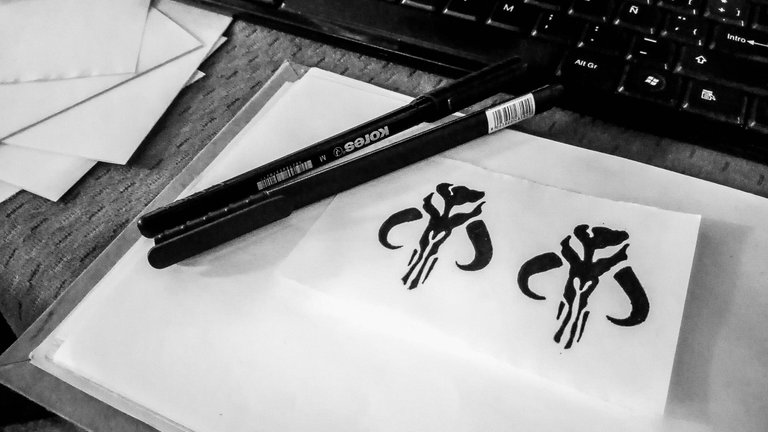 ---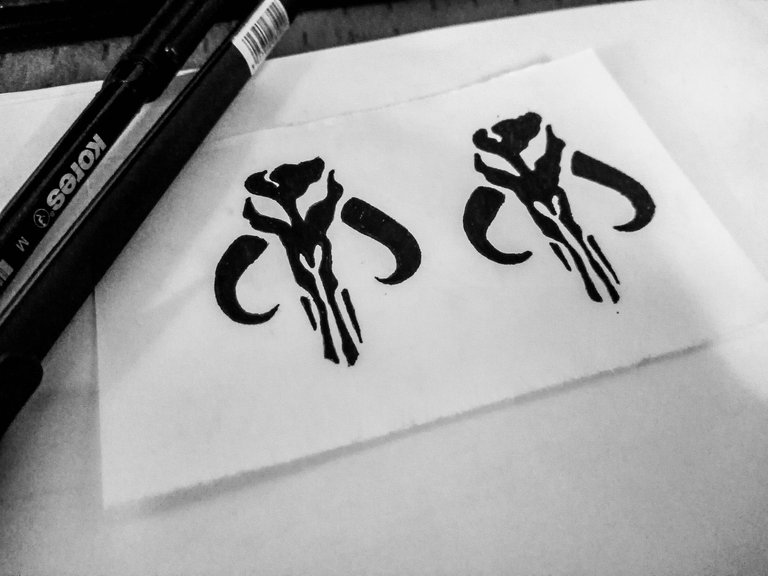 ---
La verdad estoy muy contento con esta idea de tatuaje y ya espero con mucha emoción el día de tatuaje para ver como le queda el tatuaje a mi amigo, aunque no es una idea propia me parece muy genial haber participado en el proceso.
En algún momento me tatuaré o alguien se tatuará algo que yo haya diseñado desde 0 y ese día habré cumplido una meta personal como artista muy importante para mí.
Creo que eso es algo que todos los ilustradores tenemos muy en mente, que sería un logro bastante genial.
The truth is that I am very happy with this tattoo idea and I am already looking forward to the tattoo day to see how the tattoo looks for my friend, although it is not my own idea I think it is very great to have participated in the process.
At some point I will get tattooed or someone will tattoo something that I have designed since 0 and that day I will have fulfilled a personal goal as a very important artist for me.
I think that's something that all illustrators have very much in mind, which would be a pretty cool achievement.
---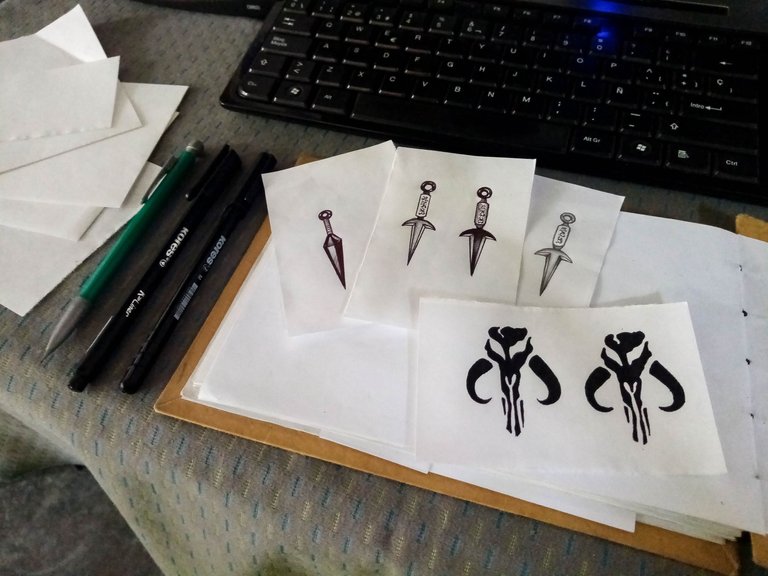 ---
¿Que cámara utilicé?
---
Como comenté anteriormente utilicé mi teléfono celular, un Huawei y6 2019 con una cámara de 13 megapíxeles de resolución, utilicé el modo manual para configurar mejor los parámetros de ISO, exposición, balance de blancos y velocidad de obturación para cada fotografía.
What camera did I use?
---
As I mentioned earlier I used my cell phone, a Huawei Y6 2019 with a 13 megapixel resolution camera, I used manual mode to better configure ISO parameters, exposure, white balance and shutter speed for each photograph.
---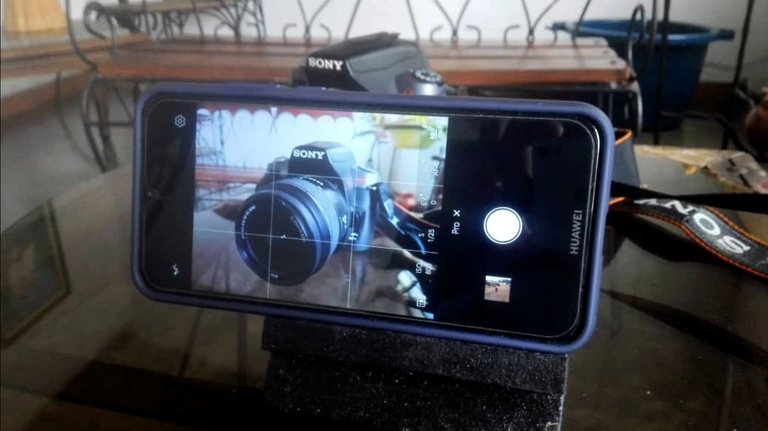 ---

| Image made by me in Canva |
---
Puedes ver ilustraciones, diseño y fotografía en mi cuenta de instagram así que te invito a seguirme por allá
You can see illustrations, design and photography on my instagram account I invite you to follow me
---
🔥 Clic here and go to my instagram account 🔥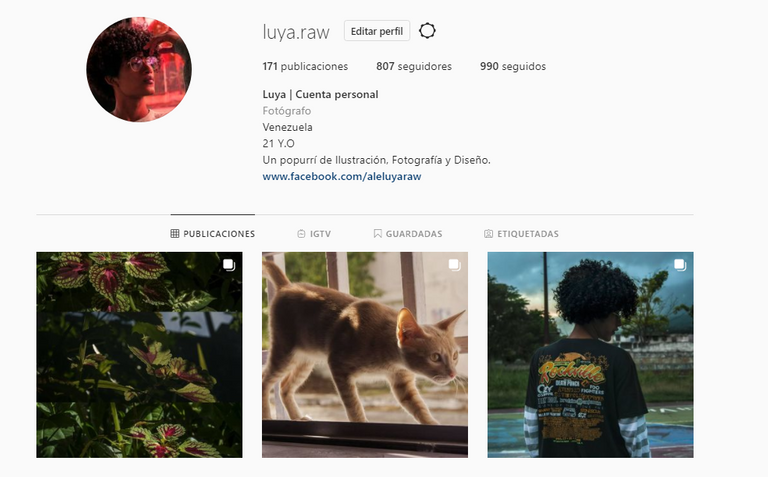 ---
---