📱 | Experimental photographs with my cell phone - The camera does not make the photographer | 📱
---
Post in spanish &

english
---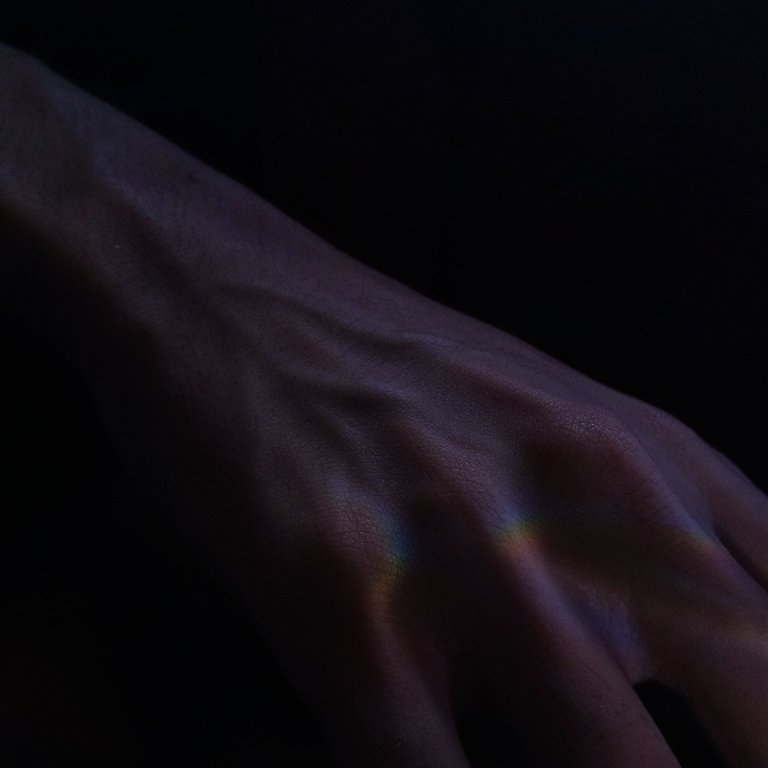 ---
📸 Momento de capturas experimentales 📸
---
Estos meses que estado mas en casa me he dedicado a experimentar bastante a hacer fotografías con casi todo lo que tengo a mi alcance, ayer haciendo uso de un cd, papel de colores, un rayo de luz que pasaba por mi ventana y mi celular pude realizar estas fotografías que quiero mostrarles hoy.
Mientras revisaba un poco mi galería encontré algunas fotos que había hecho hace tiempo usando un cd y recordé que estos cuando les incide la luz por la parte inferior reflejan un rayo de colores parecido a un arcoíris.
Y este recurso se ve muy bonito cuando se utiliza adecuadamente en las fotografías.
📸 Moment of experimental photographs 📸
---
These months that I have been more at home I have dedicated myself to experiment a lot to take photographs with almost everything I have at my fingertips, yesterday making use of a cd, colored paper, a ray of light that passed through my window and my cell phone I could take these photographs that I want to show you today.
While I was going through my gallery a little I found some photos that I had taken a long time ago using a cd and I remembered that these when the light hits them from the bottom they reflect a ray of colors similar to a rainbow.
And this resource looks very nice when used properly in photographs.
---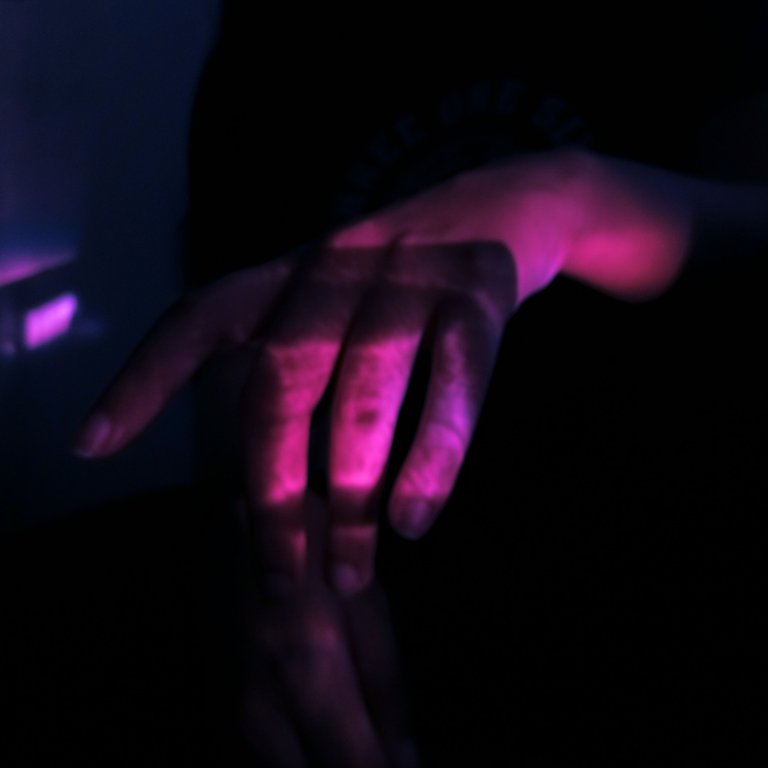 ---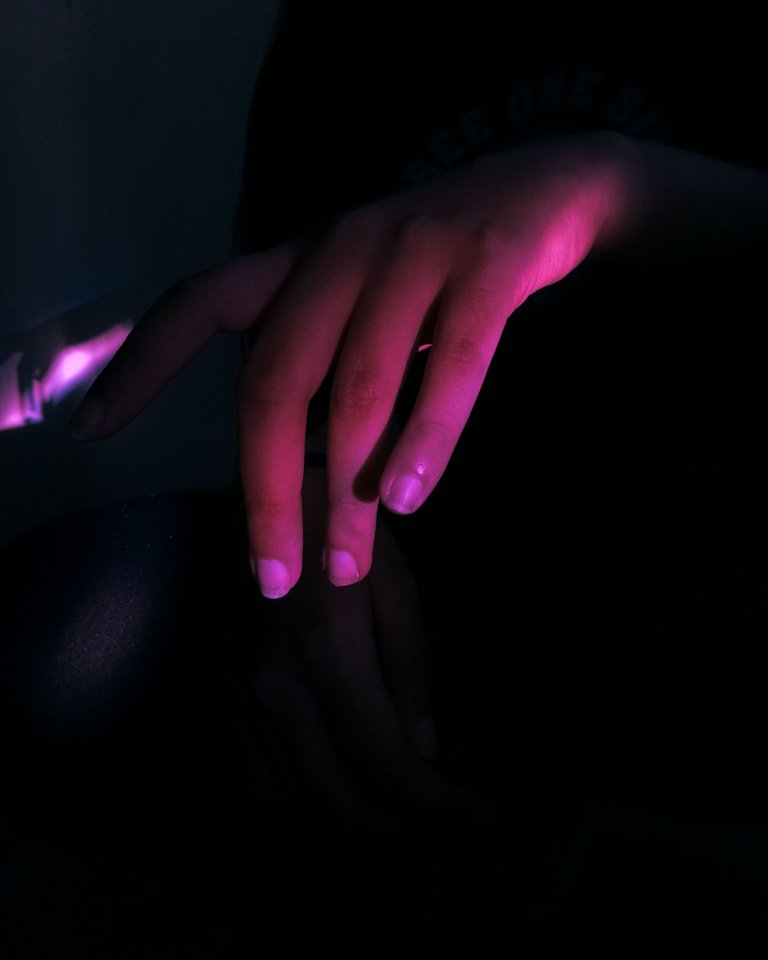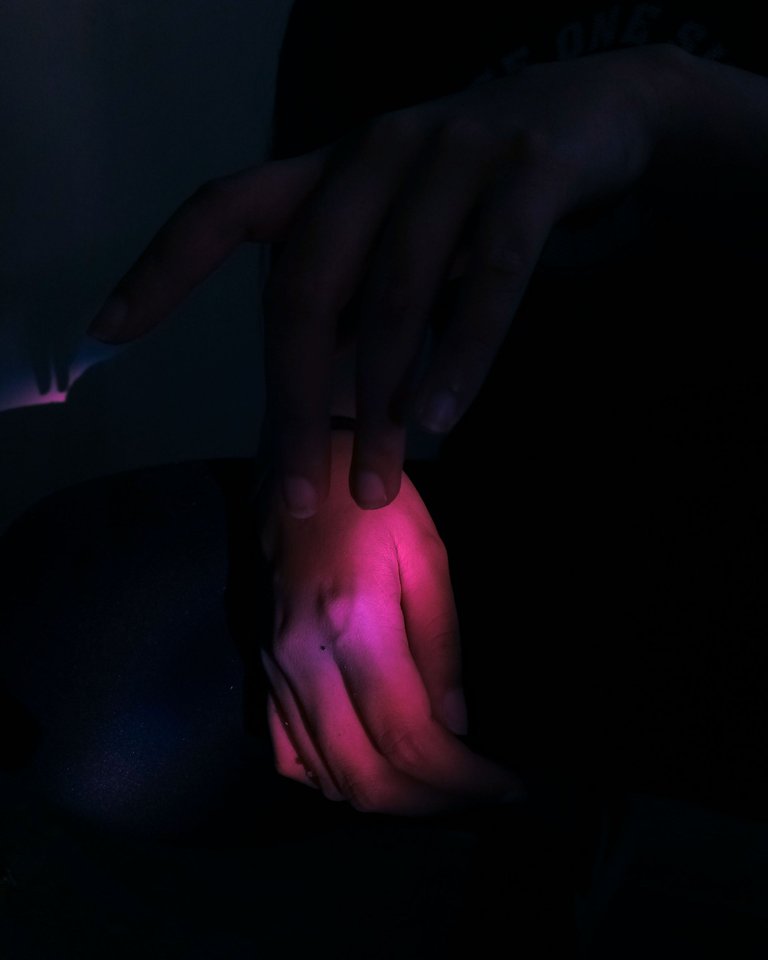 ---
También quise usar ese reflejo haciendo pasar la luz por un papel traslúcido de color rosa para ver como se veía todo esto combinado.
Obviamente el efecto no era el mismo pero de igual forma era muy interesante observar los resultados, pedí ayuda a dos amigos que estaban conmigo para que me prestaran sus manos para usarlas como modelos.
I also wanted to use that reflection by passing the light through a translucent pink paper to see what all this looked like combined.
Obviously the effect was not the same but in the same way it was very interesting to observe the results, I asked for help from two friends who were with me to lend me their hands to use them as models.
---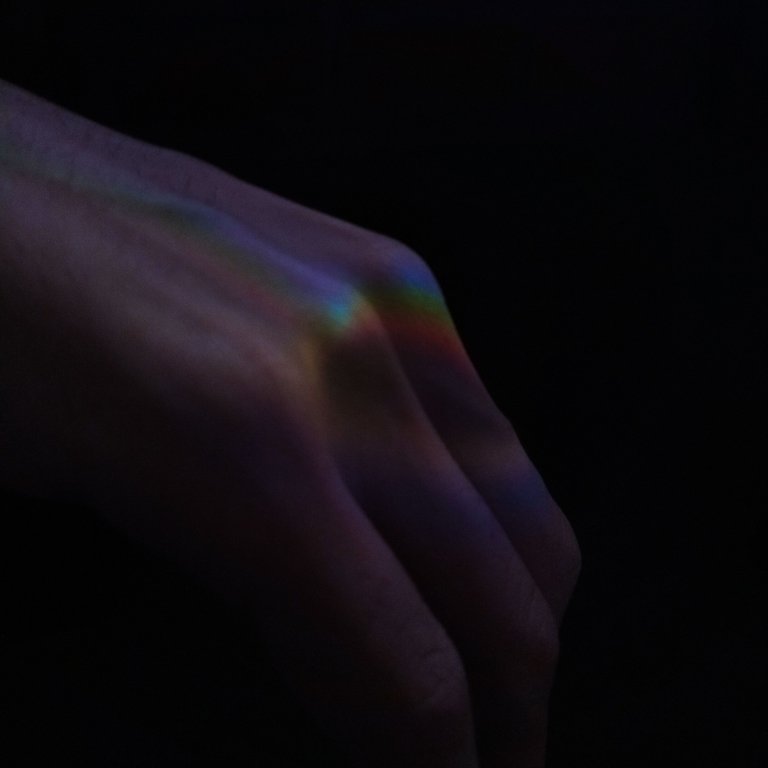 ---
Sin duda estas fotos son de mis favoritas de esta semana, y tomando en cuenta que las hice con mi celular que no cuenta con una cámara tan extraordinaria me hace ver que he mejorado bastante en el aprovechamiento de mis recursos para hacer buenas fotos.
Comencé en la fotografía con un celular de 5 megapíxeles, actualmente mi celular tiene 13, y esa diferencia me ha enseñado que aunque tenga mas no significa que tome mejores fotografías, todo se trata del conocimiento y práctica que tengas.
Without a doubt these photos are my favorites this week, and taking into account that I made them with my cell phone that does not have such an extraordinary camera makes me see that I have improved a lot in the use of my resources to take good photos.
I started in photography with a 5 megapixel cell phone, currently my cell phone has 13, and that difference has taught me that although I have more does not mean that I take better photographs, it is all about the knowledge and practice you have.
---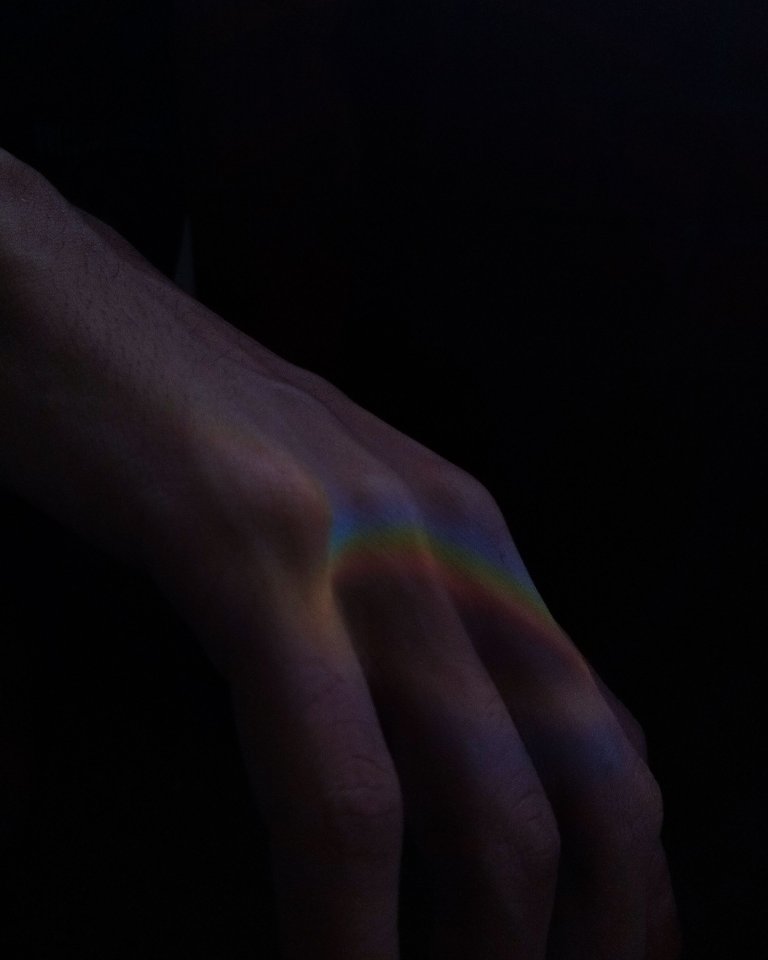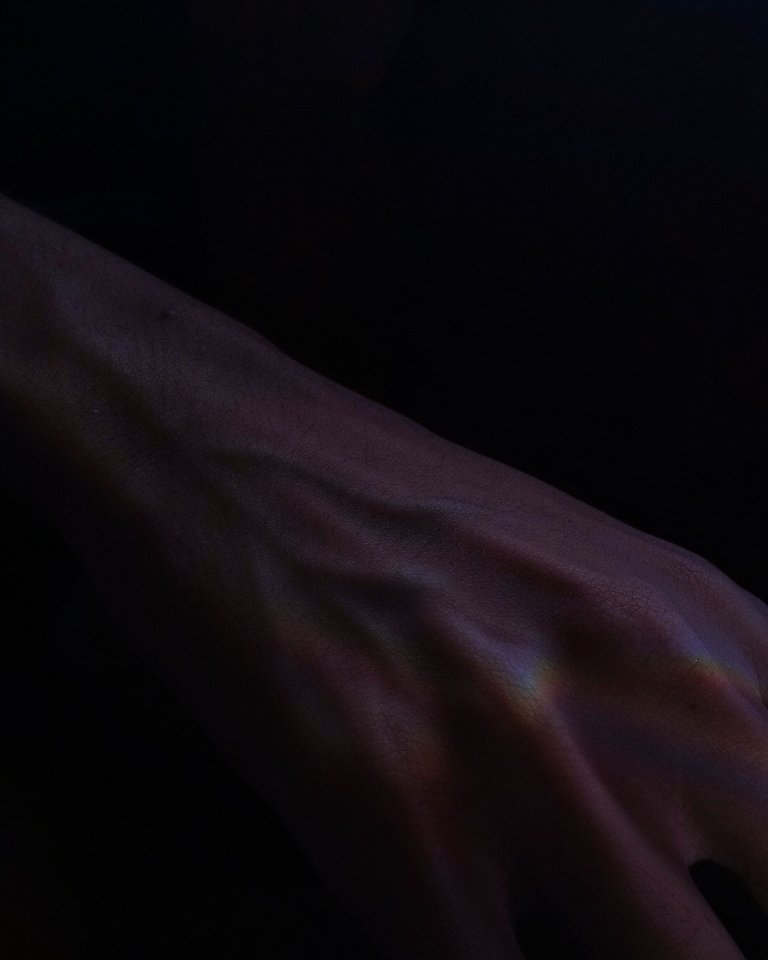 ---
Así que siempre recuerda amigo, el lápiz o pincel no hacen al artista, y mucho menos la cámara hace al fotógrafo.
Mantente aprendiendo, practica y practica hasta lograr ser el mejor en lo que haces con lo que tengas a tu alcance. 💪😎
So always remember friend, the pencil or brush does not make the artist, let alone the camera makes the photographer.
Stay learning, practice and practice until you become the best at what you do with what you have at your fingertips.💪😎
---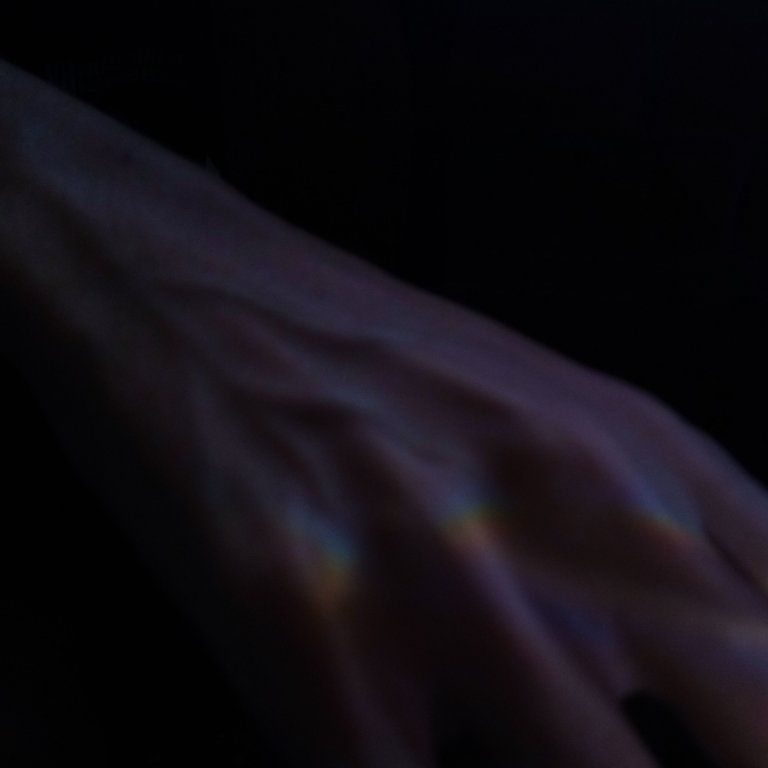 ---
¿Que cámara utilicé?
---
Como comenté anteriormente utilicé mi teléfono celular, un Huawei y6 2019 con una cámara de 13 megapíxeles de resolución, utilicé el modo manual para configurar mejor los parámetros de ISO, exposición, balance de blancos y velocidad de obturación para cada fotografía.
What camera did I use?
---
As I mentioned earlier I used my cell phone, a Huawei Y6 2019 with a 13 megapixel resolution camera, I used manual mode to better configure ISO parameters, exposure, white balance and shutter speed for each photograph.
---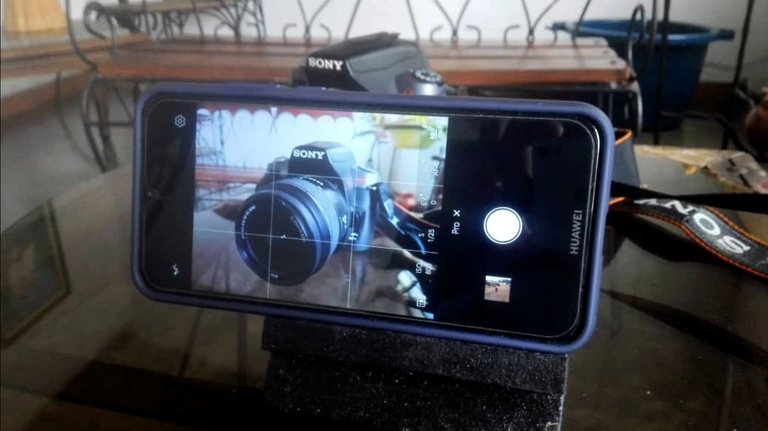 ---

| Image made by me in Canva |
---
Puedes ver ilustraciones, diseño y fotografía en mi cuenta de instagram así que te invito a seguirme por allá
You can see illustrations, design and photography on my instagram account I invite you to follow me
---
🔥 Clic here and go to my instagram account 🔥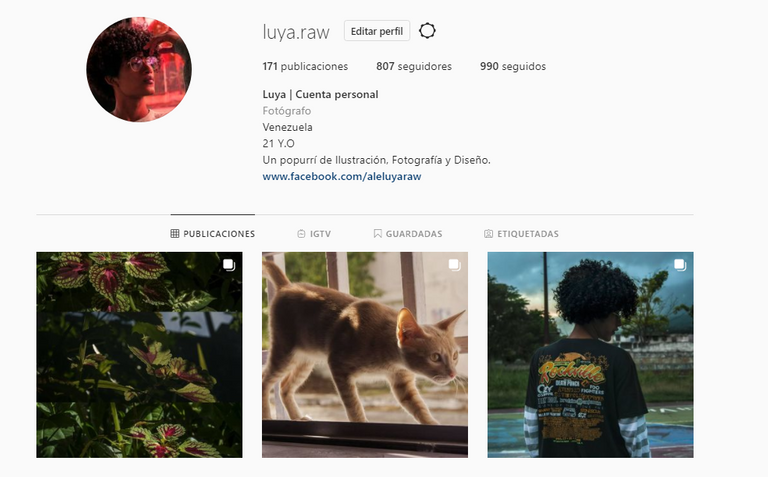 ---
---