Otoño/ Autumn
Hola comunidad @writingclub, me he animado a compartir este poema que escribí hace un par de meses y hoy, decido compartirlo públicamente.
Este poema fue escrito por mi en abril del 2022, para un blog personal donde conservo todos mis escritos. Inspirada por una persona muy especial, quien me ha enseñado y ayudado en momentos difíciles, con una conexión casi única en especie. A pesar de hoy estar distanciados, me siento afortunada de tenerlo en mi vida.
Así como este, hay tantos poemas que le escribí y me encantaría compartirlos con ustedes, porque, cada palabra y momento fue significativo y valioso. Y estoy casi segura, de que en el algún momento dejara de sentirse igual...sin embargo, no lo cambiaría por nada.
Le he colocado el título de "Otoño", porque siento que eso somos, plenitud como símbolo de madurez, [email protected] para cerrar un ciclo o una etapa en tu vida. Soltando para dar cavidad a nuevas emociones y experiencias, prepararse para nuevas estaciones frías (cambios inesperados en nuestra vida) y agradecer, por todo lo que fue o vendrá.
Y yo siento, que como otoño, siempre esperaré. ¡Espero que les guste!...
Otoño
Cuando el invierno llega...
Existen cosas, incapaces de alcanzarse
Pues como viento frío
Que obliga al fuego a apagarse
Y como lluvia escasa...
Ver el desierto secarse
Se marchan las cosas...
Que atrás nunca debieron quedarse
Si ver el vacío en tus ojos
Y el duelo del alma adueñarte...
Han hecho el trecho, estrecho
Ante el suspiro aclamante...
De ver el vacío en los míos
Y ser capaz de abrazarte
Estaba llegando el invierno
Y no fui capaz de alcanzarte
Que poco se sabe del otro
Aún...cuando palabras soltaste
Como la chica de otoño,
Gradualmente cayendo...
Se dispersan sensaciones
Cuando la noche se apaga
Efimeramente insensible
En el silencio entre páginas
Ha pasado tiempo, como para pasar desapercibido
Brisa nocturna a mitad de un escalofrío
Inerte...
A la piel de un desconocido
Oyendo el suspiro desvanecerse
En aquella noche que flota
En todas aquellas estrellas
No destinadas a ser fugaces...
De ser verano y primavera
De aquel recuerdo cristalino
Entre las nubes, su azulejo
Eran sus labios...que ironía
Porque, fue el eco enamorado
Que palabras tristes escondía
Sin embargo, ella sentía...
Que era el otoño de su vida...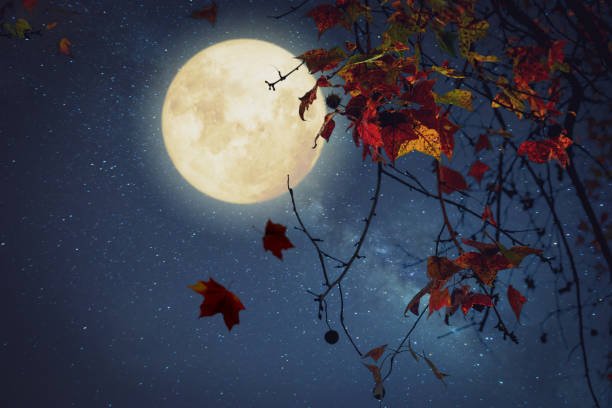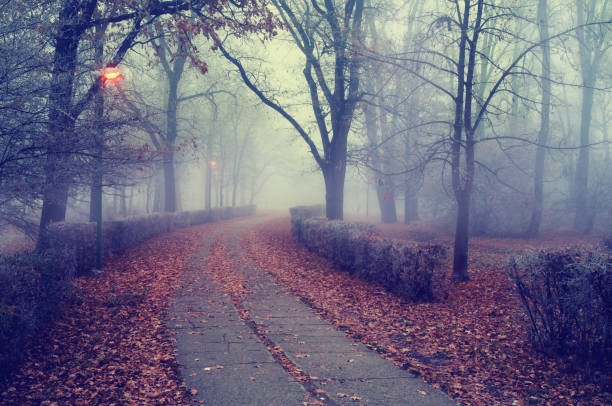 ---
Hello @writingclub community, I have been encouraged to share this poem I wrote a couple of months ago and today, I decide to share it publicly.
This poem was written by me in April 2022, for a personal blog where I keep all my writings. Inspired by a very special person, who has taught me and helped me in difficult times, with an almost unique connection in kind. Despite being estranged today, I feel fortunate to have him in my life.
Like this one, there are so many poems I wrote for him and I would love to share them with you, because, every word and moment was meaningful and valuable. And I am almost sure, that at some point he will stop feeling the same... however, I wouldn't change it for anything.
I have given it the title of "Autumn", because I feel that this is what we are, fullness as a symbol of maturity, ready to close a cycle or a stage in your life. Letting go to make room for new emotions and experiences, preparing for new cold seasons (unexpected changes in our life) and being thankful for everything that was or will be.
And I feel, like autumn, I will always wait. hope you like it!
Autumn
When winter comes...
There are things, unable to reach each other
For like cold wind
That forces the fire to go out
And like scarce rain...
Watching the desert dry up
Things go away...
That should never have stayed behind
If I see the emptiness in your eyes
And the mourning of the soul take you over...
Have made the stretch, narrow
Before the acclaiming sigh...
To see the emptiness in mine
And being able to embrace you
Winter was coming
And I was not able to reach you
How little is known about each other
Still...when you let go of words
Like the autumn girl,
Gradually falling...
Sensations disperse
When the night is extinguished
Effectively insensitive
In the silence between pages
Time has passed, as if to go unnoticed
Night breeze in the middle of a chill
Inert...
To the skin of a stranger
Hearing the sigh fade away
In that night that floats
In all those stars
Not destined to be fleeting....
Of being summer and spring
Of that crystalline memory
Among the clouds, her tile
Were her lips...what irony
Because, it was the enamored echo
That sad words she hid
Yet she felt...
That it was the autumn of her life...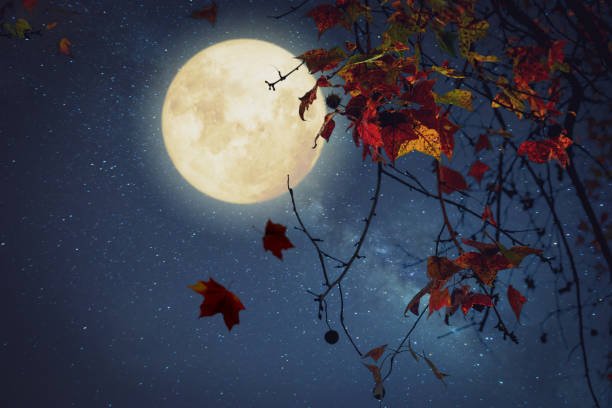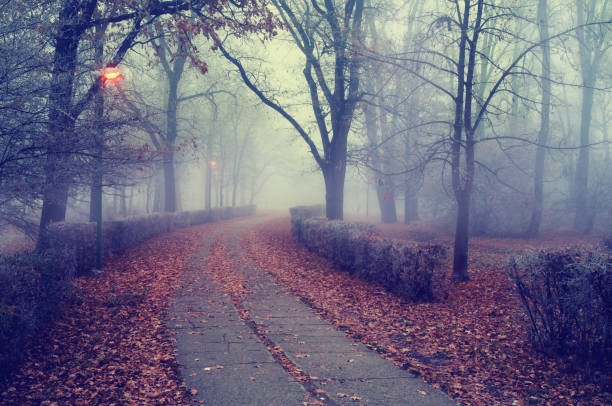 •Translated with www.DeepL.com/Translator (free version)
•Todas las fotos son de mi álbum personal y de mi exclusiva propiedad / All photos are from my personal album and my exclusive property.
•Banners y separadores diseñados en Canva con los elementos disponibles en su versión gratuita / Banners and dividers designed in Canva with the elements available in its free version.

---
---