[PT-BR] Começando no Gods Unchained: Importando Decks Iniciais
---

[ENG] Starting on Gods Unchained: Importing Starter Decks!
Hello everyone!
This is a video in Portuguese in which I show one of the most important tips as a new player on Gods Unchained: importing better Starter Decks from GUDecks.com, allowing you to play with a slightly-better deck than those that the game pre-builds in your account when you signup!
I'm a new player myself on Gods Unchained, so expect more videos from me in the near future with more tips for newbies!: I'll share with you folks everything that I learn!
Thanks for watching and reading, and until the next post!

[PT-BR] Começando no Gods Unchained: Importando Decks Iniciais
Fala galera, tudo bom?
Nesse vídeo, eu falo sobre uma das maiores dicas para você que é um novo jogador no Gods Unchained: como importar decks iniciais melhorados do site GUDecks.com, permitindo com que você comece a jogar com decks mais poderosos e otimizados do que aqueles que o jogo disponibiliza automaticamente na sua conta quando você começa a jogar!
Estou começando agora nessa jornada do Gods Unchained, então pode esperar mais vídeos no futuro com dicas para newbies: tudo que eu for aprendendo, eu vou compartilhar aqui com vocês!
Obrigado por ler o post e assistir o vídeo, e até a próxima!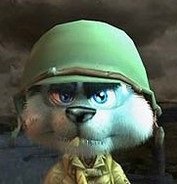 Thanks for reading this post, and until next time!
If you enjoyed the post, feel free to follow me as I'm routinely writing about Gaming, Investment, Fitness and Writing, and posting about other random fun subjects like Travel, Photography and Metal Detecting!
I'm also a Gaming Curator, both for NFT and regular Games, with experience on 1UP.zone and Ecency. If you want to vote on superb content, just Follow my Trail!

If you want to play fun NFT Games, I do strongly recommend Splinterlands, RisingStar, Rabona and dCrops. Send me a message if you need help starting out!
And, if you're feeling lucky, go to HiveSlotGames and win money by playing on the 🍀Roulette🍀, 🃏BlackJack🃏, 🎲Dices🎲 and 🎰Slots🎰!

Unless stated otherwise, all images are created and owned by me, or from the game depicted on this post. This is definitely NOT financial, legal or investment advice. You wouldn't get your financial advice from a squirrel, would you? Cryptocurrencies are very volatile, so don't invest what you can't afford to lose. Also, believe it or not, I'm not actually a squirrel! This handsome rodent in my profile picture is a character from 'Conker: Live & Reloaded'. Here's Real Life me!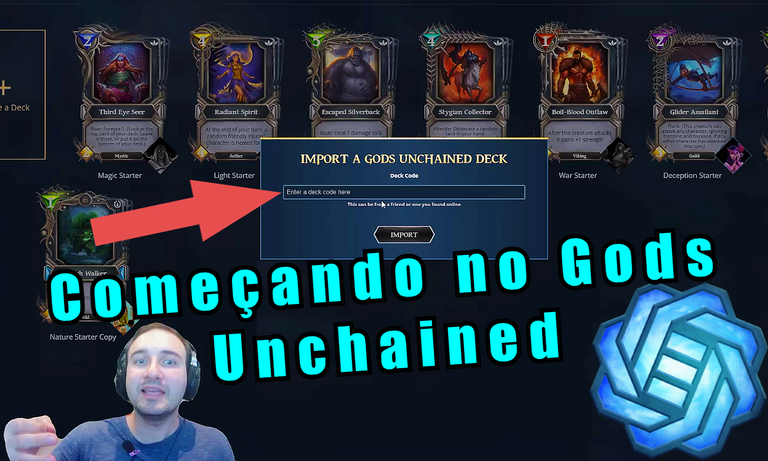 ---
▶️ 3Speak
---
---