Finally got around to playing dCrops.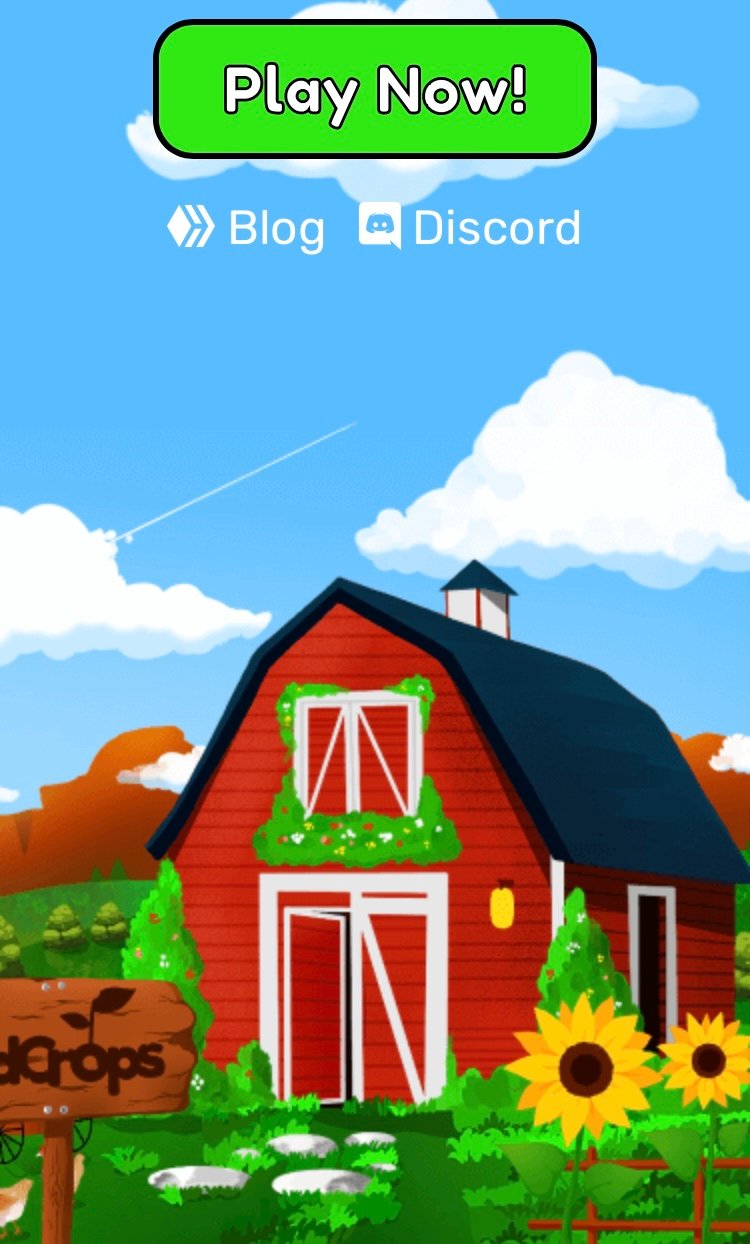 I finally got around to buying into the game. I didn't have a lot of Hive and the Alpha packs were all sold out. Although, the website says new cards will be available in early 2022.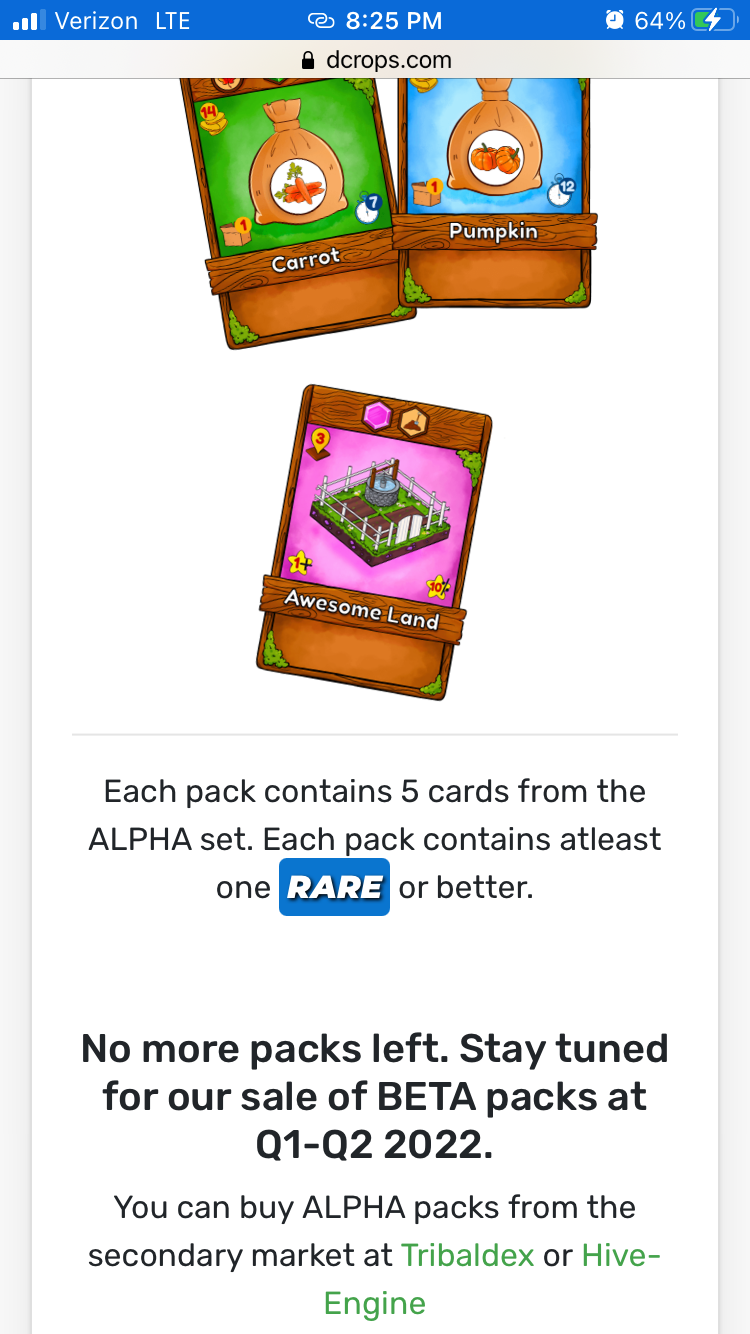 I ended up buying 3 rare land cards and 6 cabbage seed cards. I had to go to the Marketplace to buy the individual cards. The land cards have 2 plots on each card.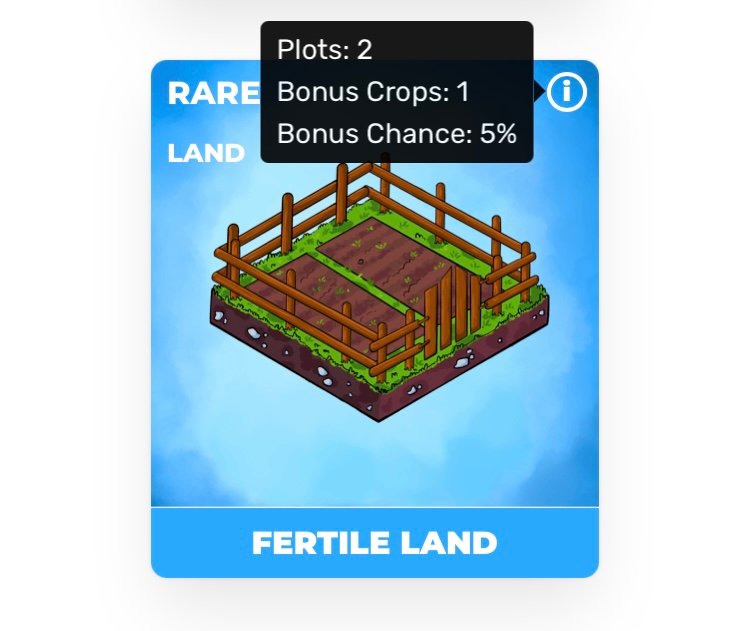 The six cabbage seeds will have to "grow" for ten days until I can harvest them and then sell them for the in-game coin, $CROP.
I know, I know; it's a really small start. But as I get more to invest I intend to grow the game account. I read some posts about the game and I think it will be fun. I am also looking at a long term investment here. As the account grows I'll be able to earn down the line.
---
---