New Dynamics: The Smoky Challenge + "I'm Barbie Girl" Results

💕 Hello Hive Community! 💕
---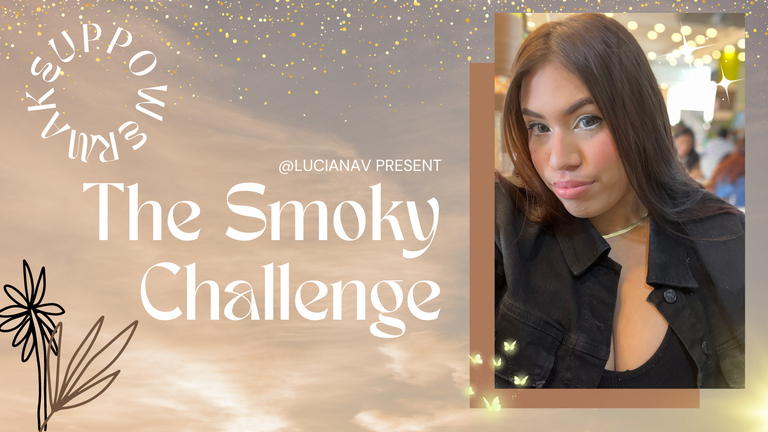 ---
¡He vuelto! Después de dos semanas de dinámica y una semana de descanso, merecido la verdad, ya les traigo novedades en nuestra comunidad, el resumen de la dinámica anterior y la nueva propuesta para esta nueva dinámica. Para comenzar, debo mencionar y recordar que tenemos una iniciativa activa con Leo Finance, el próximo reto sale este jueves 03 de Agosto, así que pilas con esto ara que participen, habrá premios. Lo otro que les quiero comentar es que tenemos nuevas reformuladas las reglas de esta dinámica, permitiendo más de 1 participación y 2 ganadoras por dinámica, al mismo tiempo más tiempo por tema, esto porque somos una comunidad super creativa, así que lean con atención.
I'm back! After two weeks of dynamics and a week of rest, well deserved, I bring you news in our community, the summary of the previous dynamic and the new proposal for this new dynamic. To begin with, I must mention and remind you that we have an active initiative with Leo Finance, the next challenge comes out this Thursday August 3rd, so batteries with this to participate, there will be prizes. The other thing I want to tell you is that we have new reformulated the rules of this dynamic, allowing more than 1 participation and 2 winners per dynamic, at the same time more time per theme, this because we are a super creative community, so read carefully.
---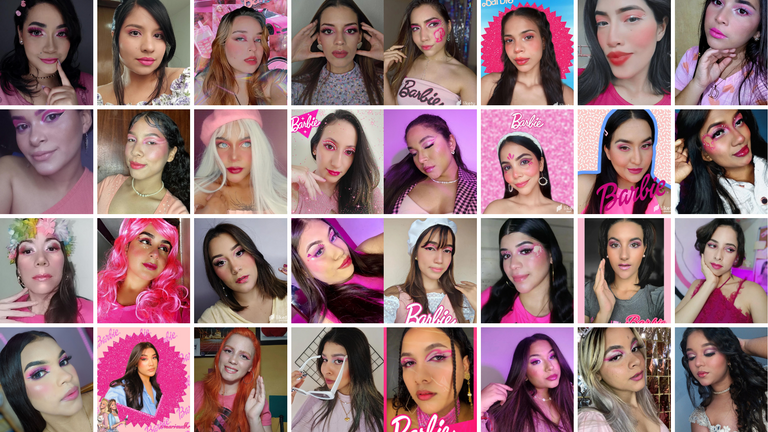 ---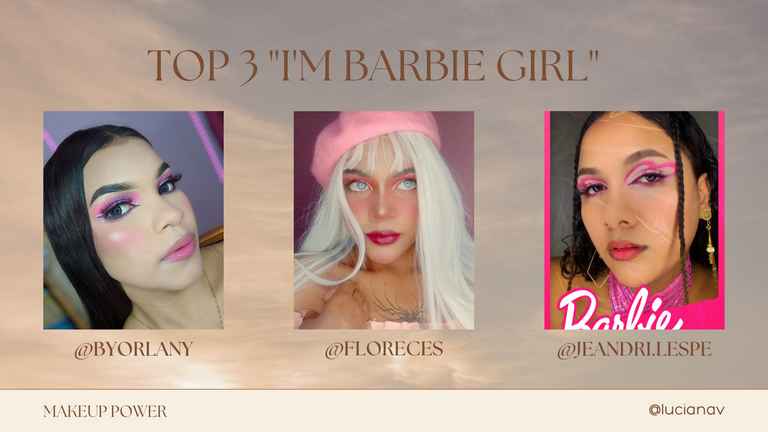 ---

---
---
New Dynamic: The Smoky Challenge
---

---
---

---
---

---
---

---
¡Recuerden ser originales, dar su mejor esfuerzo y divertirse en el proceso! Yo también estaré formando parte de esto y les compartiré mis opiniones.
¡Las invito chicas!
Remember to be original, do your best and have fun in the process!
I will also be part of this and will share my opinions with you.
I invite you girls!
---
Pictures of my property.
Contenido exclusivo para Hive
Camera: Apple iPhone 13.
Animations made in Canva Pro

If you like makeup, the world of beauty or making art on your skin I invite you to the Makeup Power Community and the Makeup Power Telegram
Sí eres un Hiver activo Sucrense, te invito a nuestra comunidad Hive Sucre y a nuestro grupo de Telegram
---
Scan the QR and follow me!
| Instagram | Twitter | Telegram | TikTok | 3speak |
| --- | --- | --- | --- | --- |
| | | | | |
---

---
---