My Home Shopping with HBD at Econoquesos!
💕 Hello Hive Community! 💕
---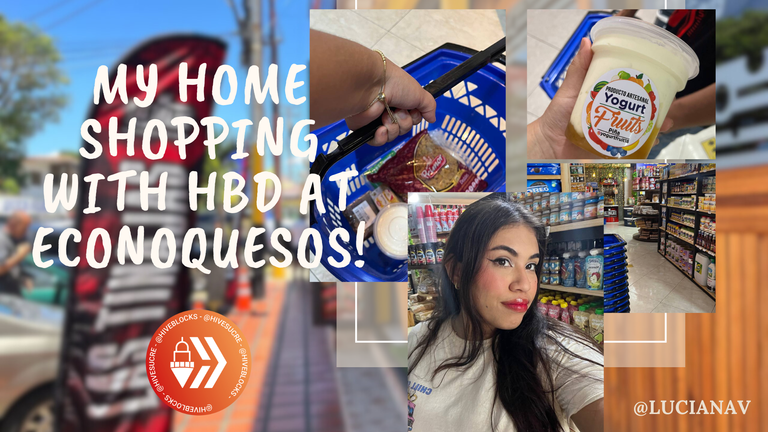 ---
Creo que Econoquesos desde su captación ha sido el comercio más concurrido que he visto, e incluso cuando estás en el local puedes ver que algún Hiver va saliendo o entrando, luego de hacer una compra con nuestros cripto activos. Este comercio queda en mi lugar favorito de Cumaná, la calle HBD, en la 5ta transversal de la avenida santa rosa, muy cerca de donde trabajo, en el otro extremo de la calle HBD, por ende suelo ir muchas veces en el mes, incluso algunas no suelo documentarlas, suelo simplemente disfrutar del proceso, pero en esta oportunidad no había luz en la zona y como son un local con planta eléctrica, fui a hacer mis compras y disfrutar de todo.
I think Econoquesos has been the busiest store I have ever seen, and even when you are in the store you can see that some Hiver is going out or coming in, after making a purchase with our crypto assets. This store is in my favorite place in Cumaná, HBD street, in the 5th transversal of Santa Rosa avenue, very close to where I work, at the other end of HBD street, so I usually go many times in the month, even some I do not usually document them, I just enjoy the process, but this time there was no light in the area and as they are a local with power plant, I went to make my purchases and enjoy everything.
---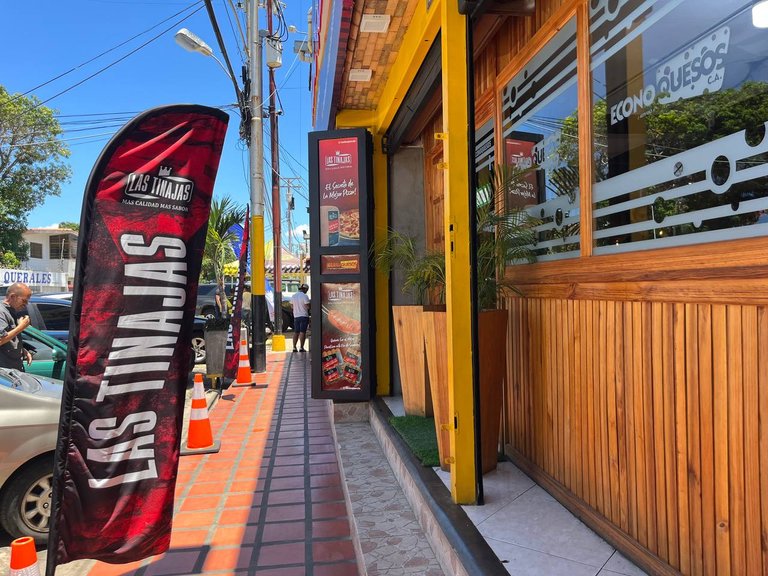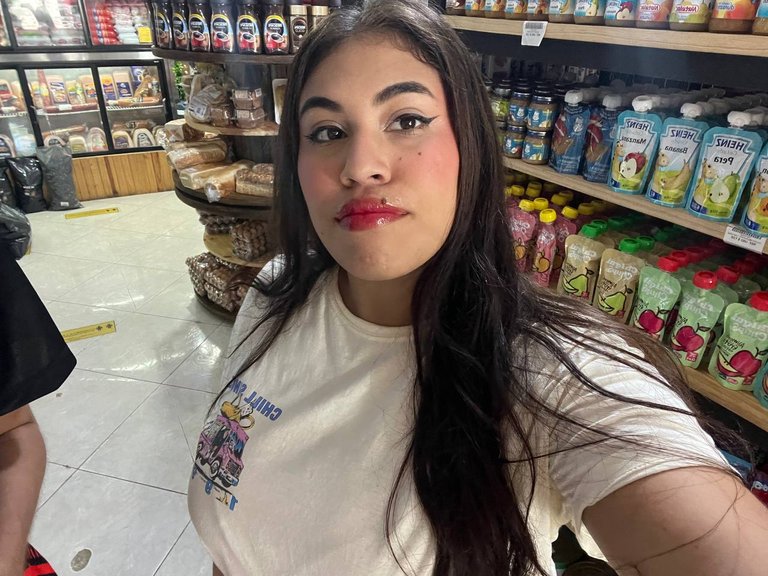 ---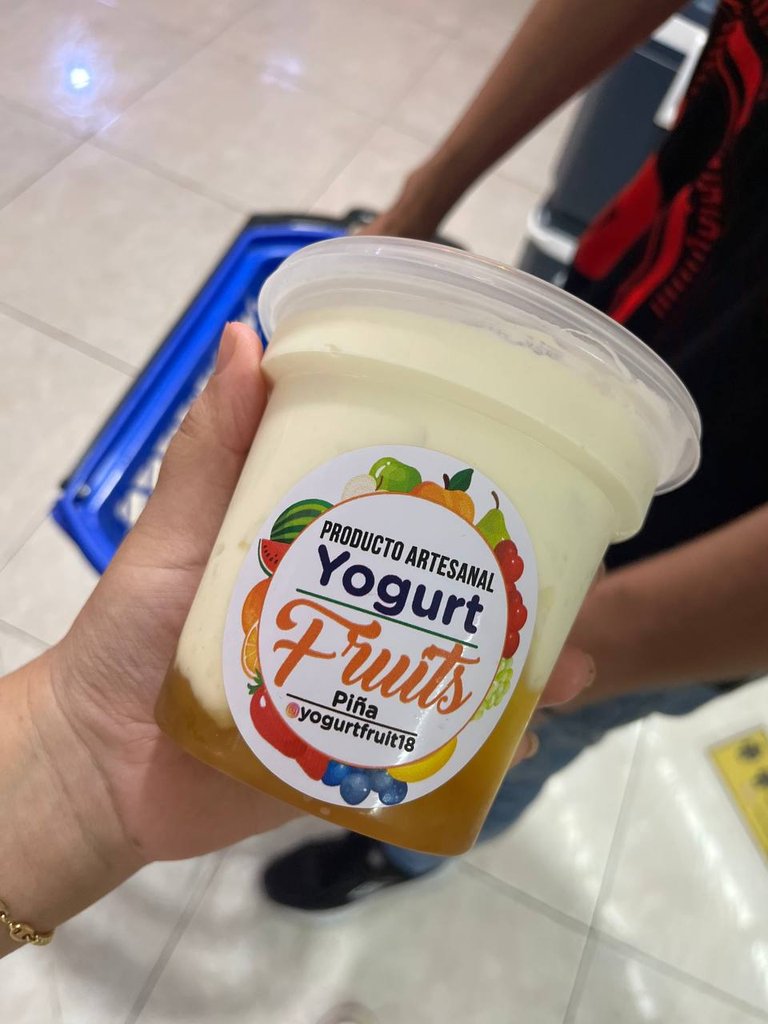 ---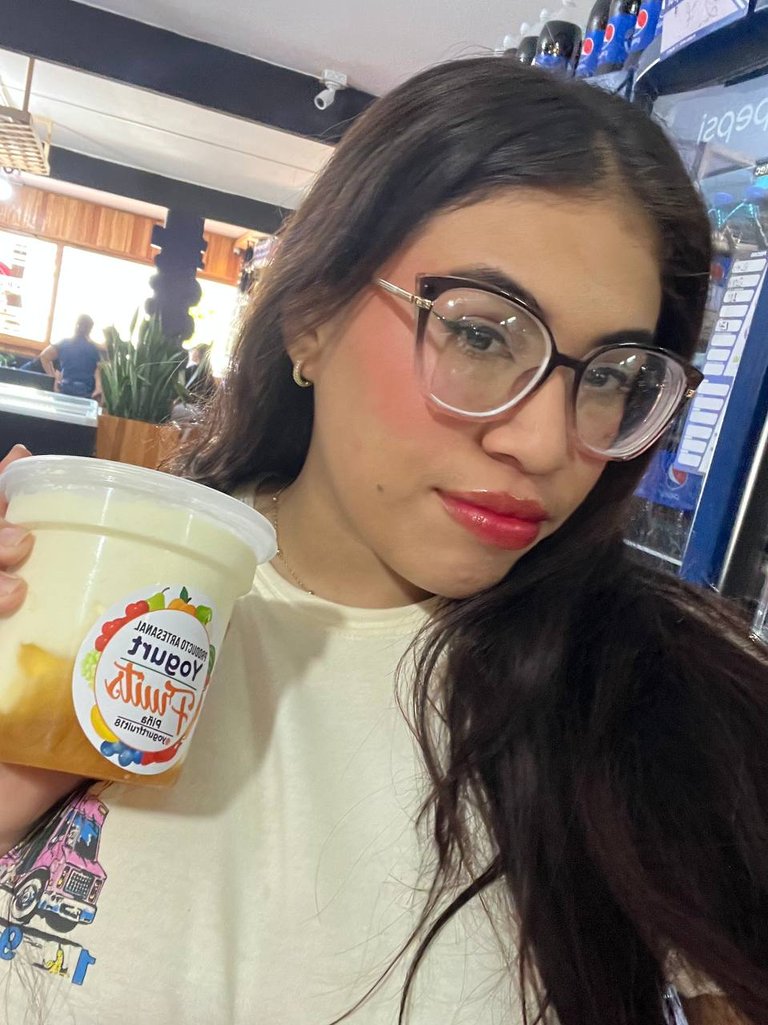 ---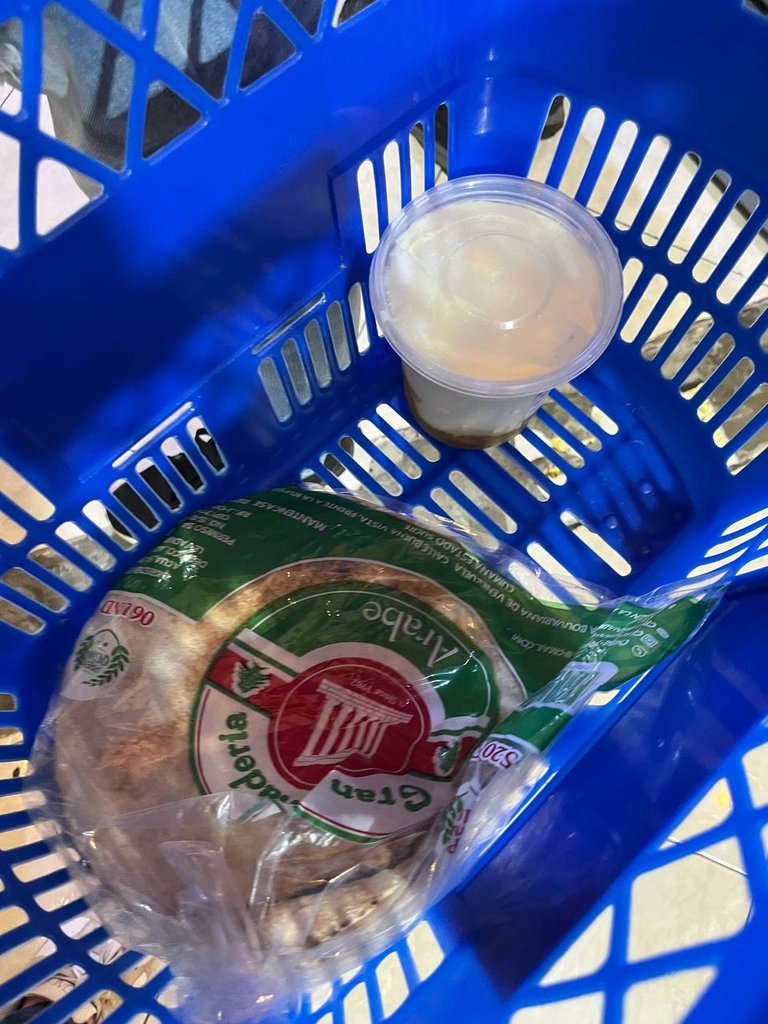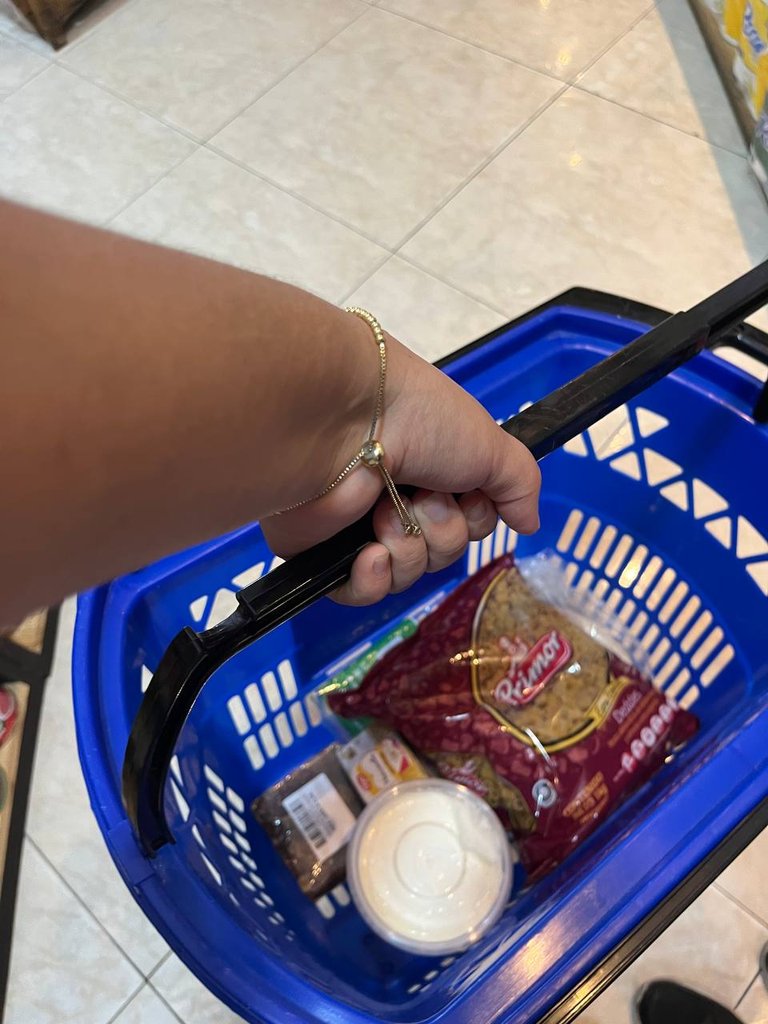 ---
Hace un poco más de dos semanas estuve haciendo unas compras necesarias para mi hogar, entre ellas productos como pasta, té de manzanilla, pan de pita, yogurt de piña que no me puede faltar y un papelón para darle el toque diferente a esta compra. Productos que en este comercio son de muy buena calidad y a excelentes precios.
A little more than two weeks ago I was making some necessary purchases for my home, including products such as pasta, chamomile tea, pita bread, pineapple yogurt that I can not miss and a papelón to give a different touch to this purchase. Products that in this store are of very good quality and at excellent prices.
---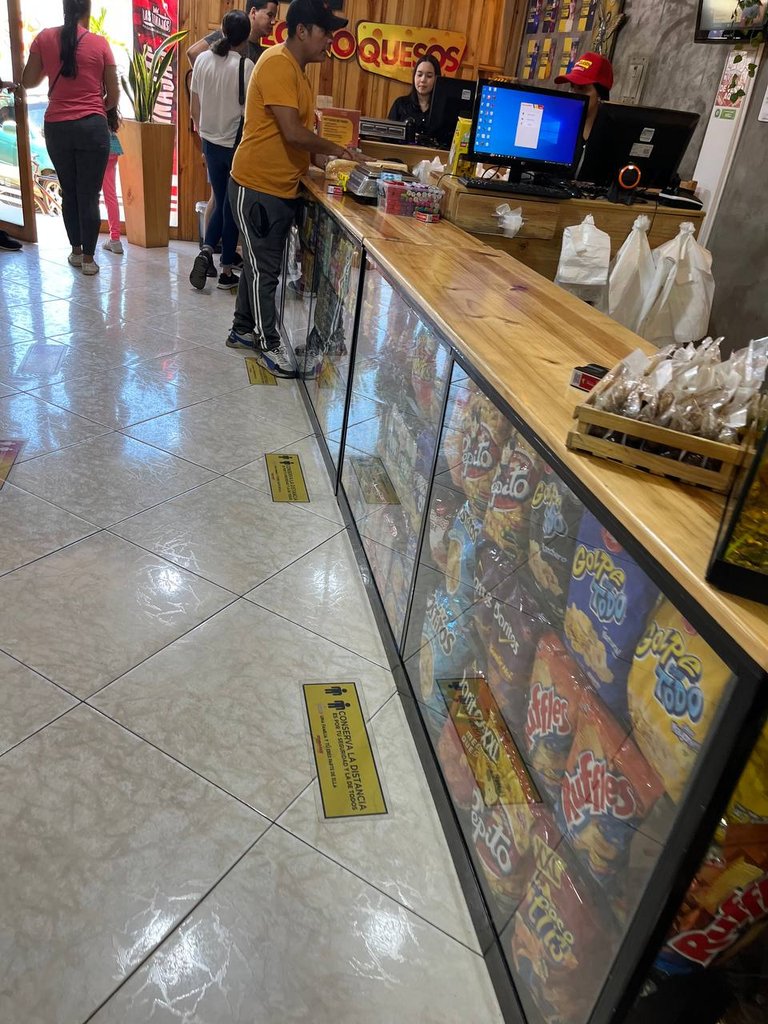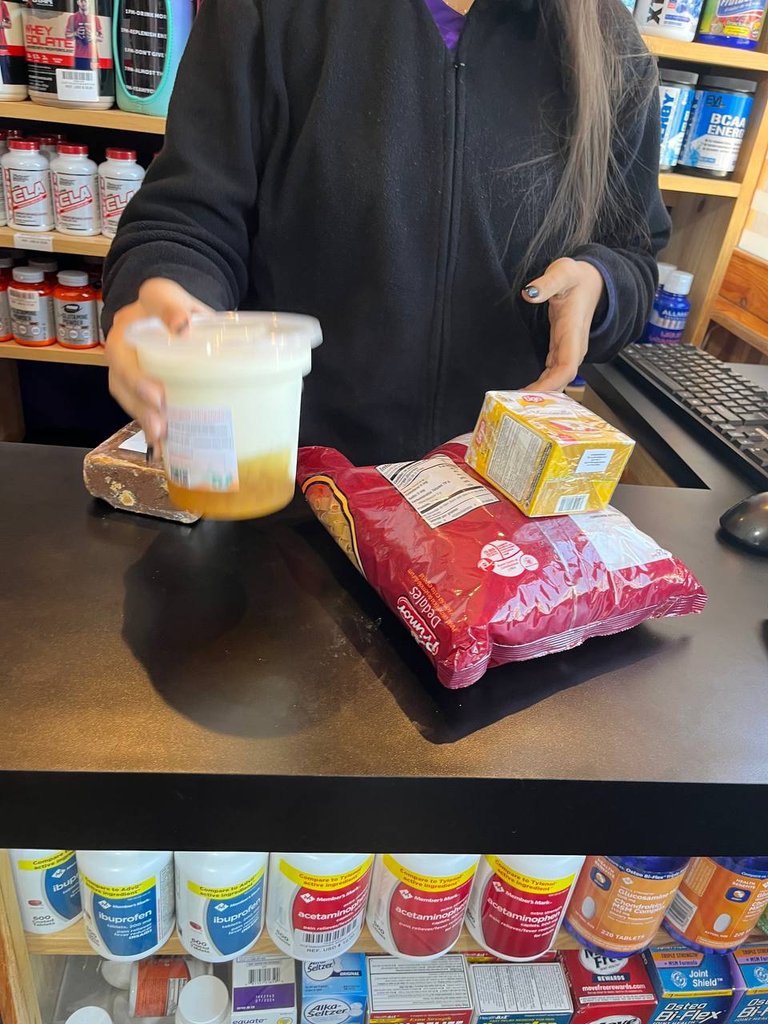 ---
---
En total estuve gastando unos 9,15$HBD, una cantidad que me parece razonable por la calidad de productos que estuve llevando, y la cual estuve enviando mediante a Hive Keychain, como siempre lo hago. Una transacción muy rápida y segura. Algo que me encanta de esta cripto adopción es que se pueden enviar los montos exactos y sin necesidad de estar redondeando o poniendo demás.
In total I was spending about 9.15$HBD, an amount that seems reasonable for the quality of products that I was taking, and which I was sending through Hive Keychain, as I always do. A very fast and secure transaction. Something I love about this crypto adoption is that you can send exact amounts and without the need to be rounding up or down.
---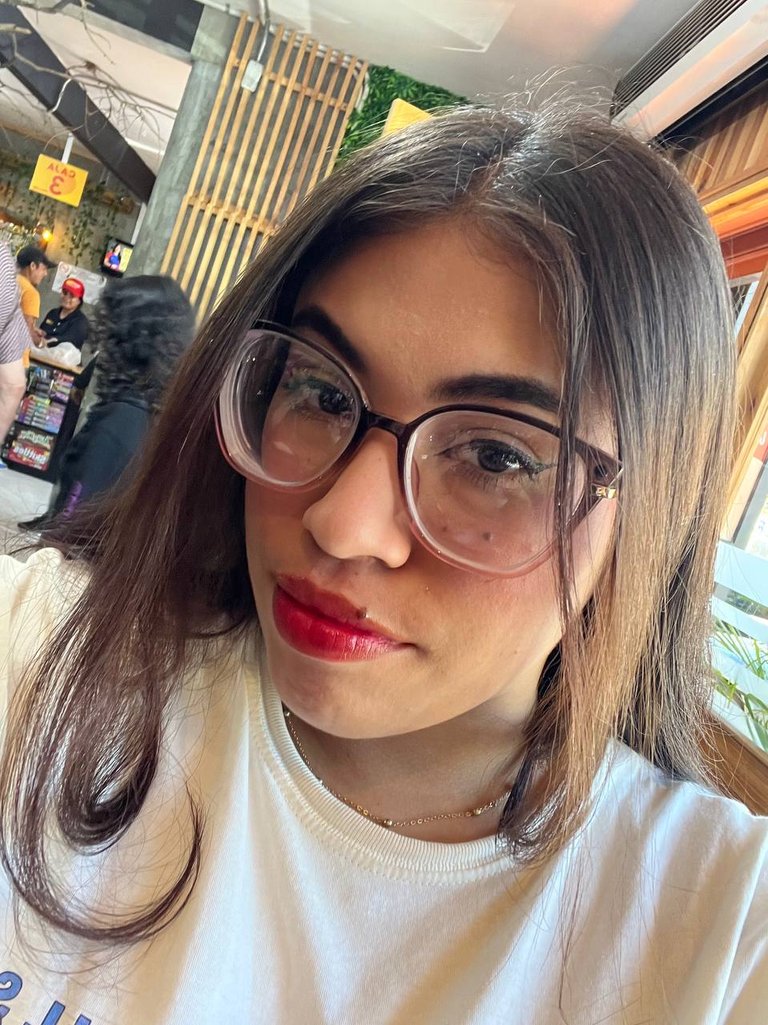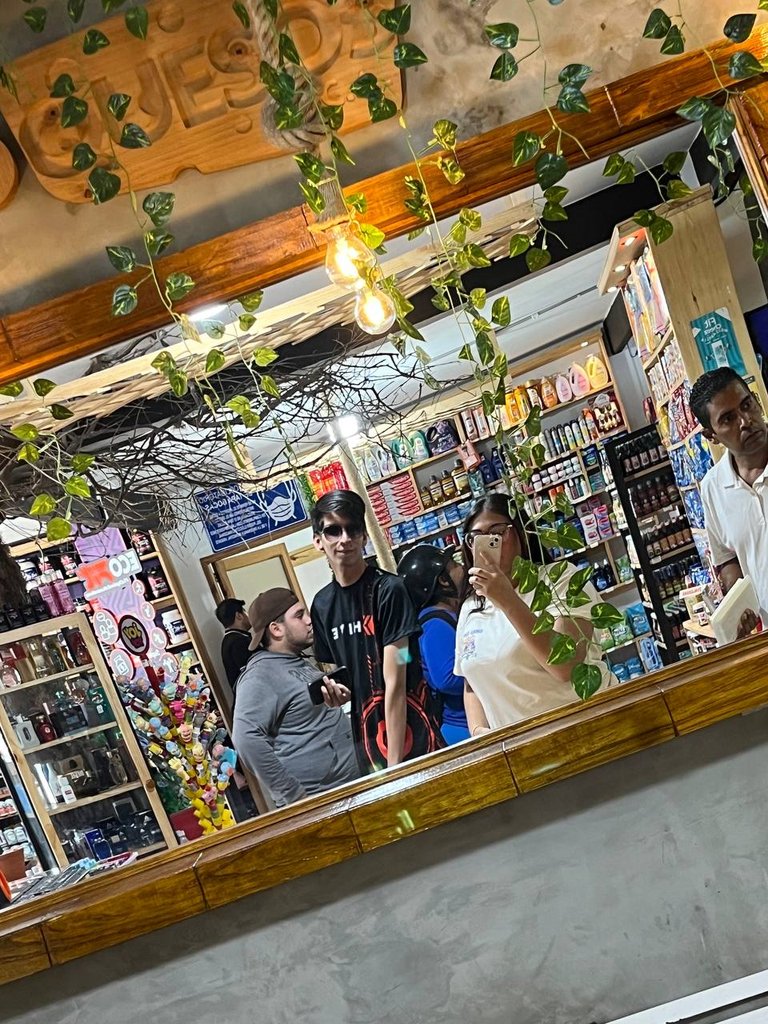 ---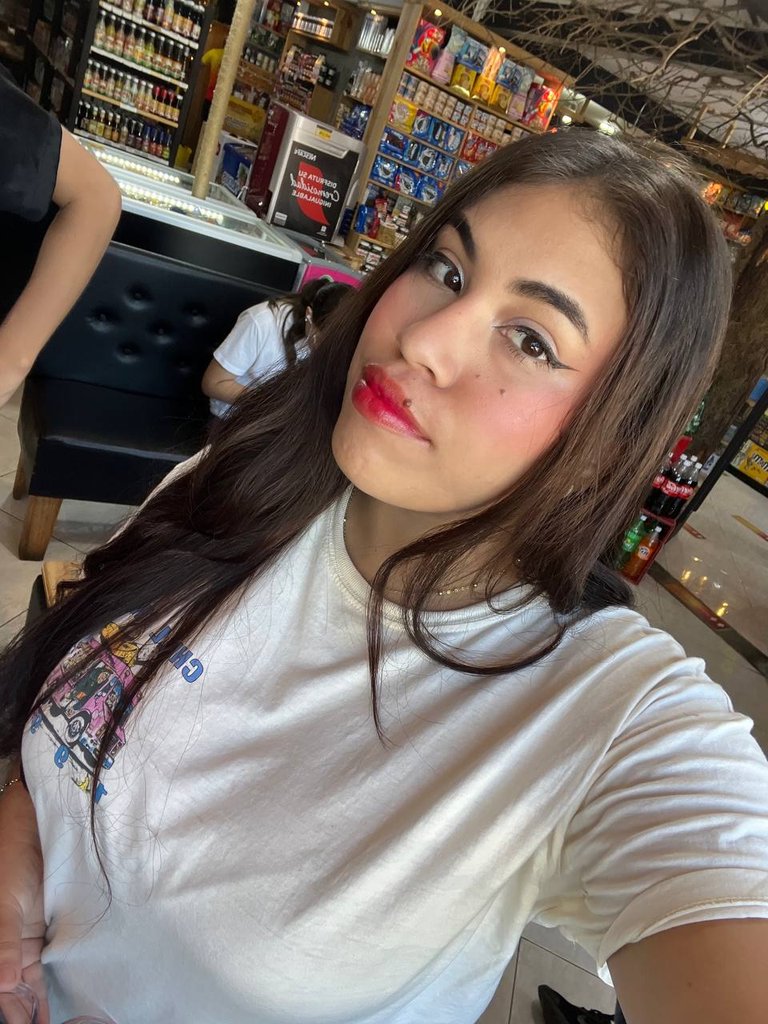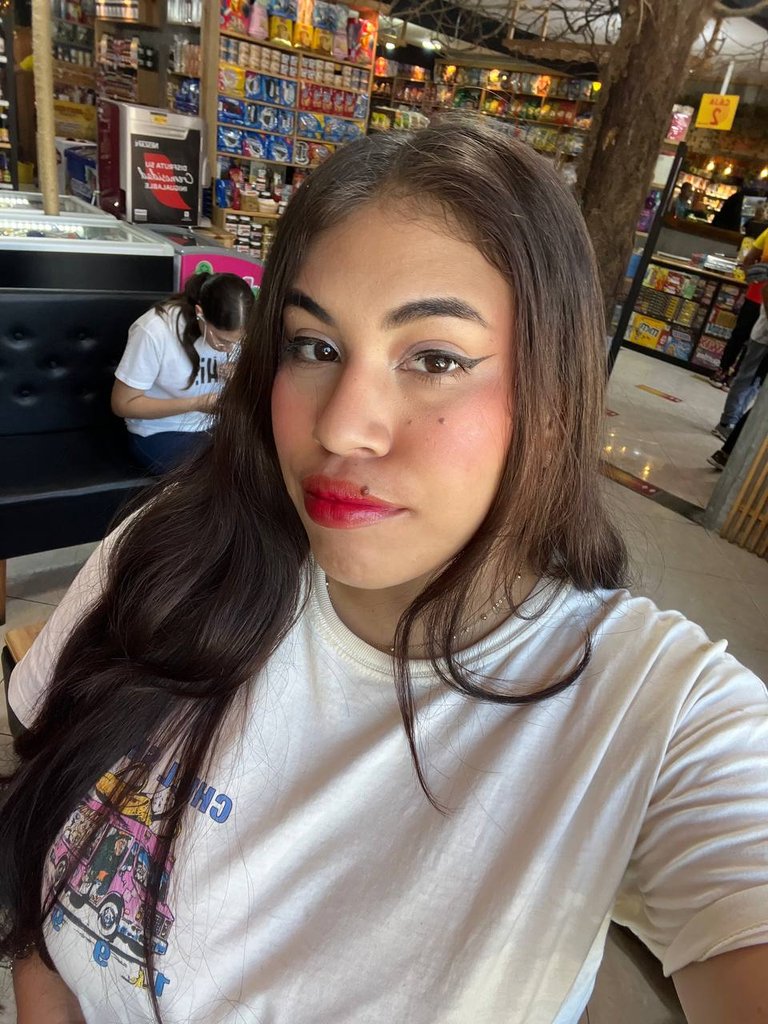 ---
Y así les cuento una experiencia más, un caso de uso con nuestros HBD, en un lugar excelente y muy recomendados para hacer nuestras compras. Econoquesos junto con Hola Super Center son lugares que sí o si visito para hacer las compras del hogar, puesto que tienen productos de la mejor calidad y ambos aceptan HBD como método de pago. ¡Espero que les haya gustado conocer esta experiencia, nos leemos pronto!
And so I tell you one more experience, a case of use with our HBD, in an excellent and highly recommended place to do our shopping. Econoquesos along with Hola Super Center are places that I always visit to do my household shopping, since they have the best quality products and both accept HBD as a payment method, I hope you liked this experience, see you soon!
---
Pictures of my property.
Exclusive Content for HIVE.
Camera: Apple iPhone 13.

If you like makeup, the world of beauty or making art on your skin I invite you to the Makeup Power Community and the Makeup Power Telegram
Sí eres un Hiver activo Sucrense, te invito a nuestra comunidad Hive Sucre y a nuestro grupo de Telegram
---
Scan the QR and follow me!
| Instagram | Twitter | Telegram | TikTok | 3speak |
| --- | --- | --- | --- | --- |
| | | | | |
---

---
---