My Birthday #21 ✨
💕 Hello Hive Community! 💕
---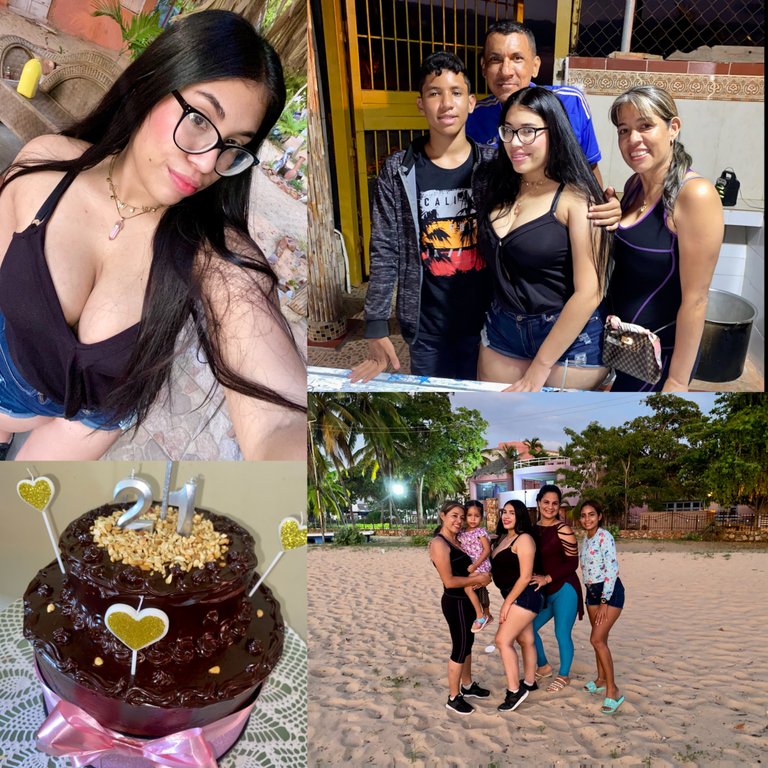 ---
El pasado 15 de mayo, es decir ayer, fue mi cumpleaños número 21 y tengo muchas cosas que decir al respecto. Para comenzar, mi cumpleaños es una de las fechas mas importantes para mi, realmente me gusta demasiado y casi siempre me preparo muy bien para hacer una celebración, aunque este año fue totalmente complicado y les contaré los motivos. Principalmente, no podía hacer ninguna celebración en mi casa, ni tampoco muy grande en otro lugar, porque hay un luto presente y eso tiene que respetarse. También estuvo el caso que, cada plan que hacia en varios lugares fueron un fracaso total y por último, actualmente no tengo casi amigos, los pocos que me quedan no están presentes y eso me tenia bastante desanimada, así que al final decidí no hacer nada y ver que salía.
Last May 15th, that is to say yesterday, was my 21st birthday and I have a lot of things to say about it. To begin with, my birthday is one of the most important dates for me, I really like it too much and I almost always prepare very well to make a celebration, although this year it was totally complicated and I will tell you the reasons. Mainly, I could not make any celebration in my house, nor very big in another place, because there is a mourning present and that has to be respected. It was also the case that, every plan I made in several places was a total failure and finally, at the moment I have almost no friends, the few that I have left are not present and that had me quite discouraged, so in the end I decided not to do anything and see what came out.
---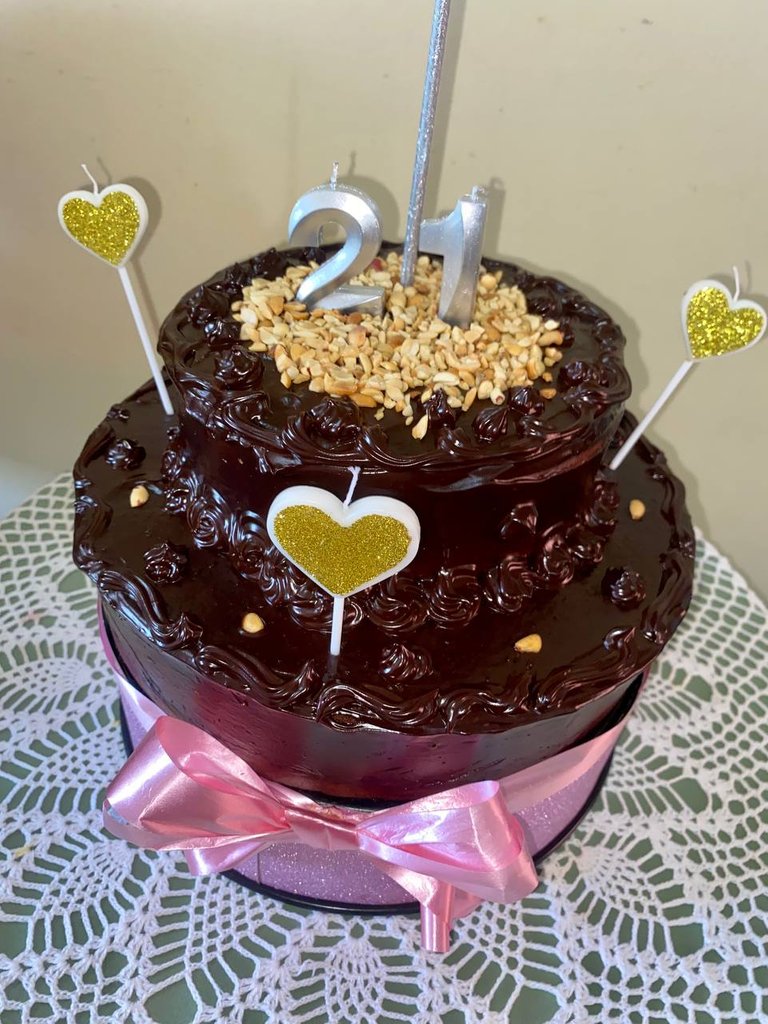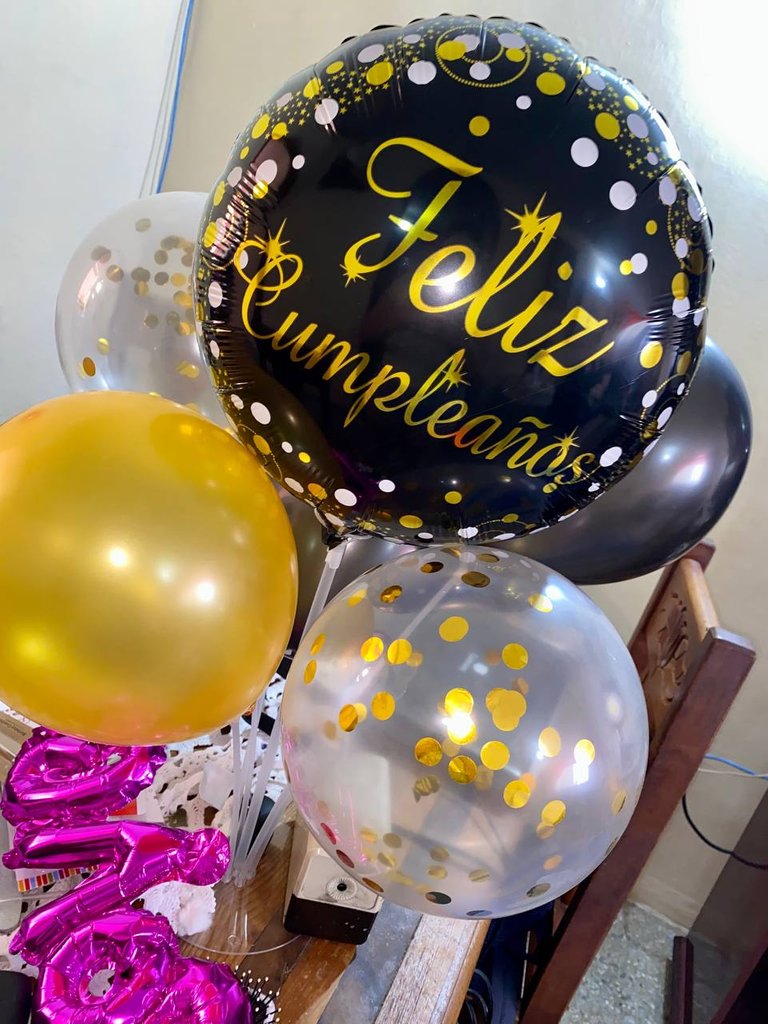 ---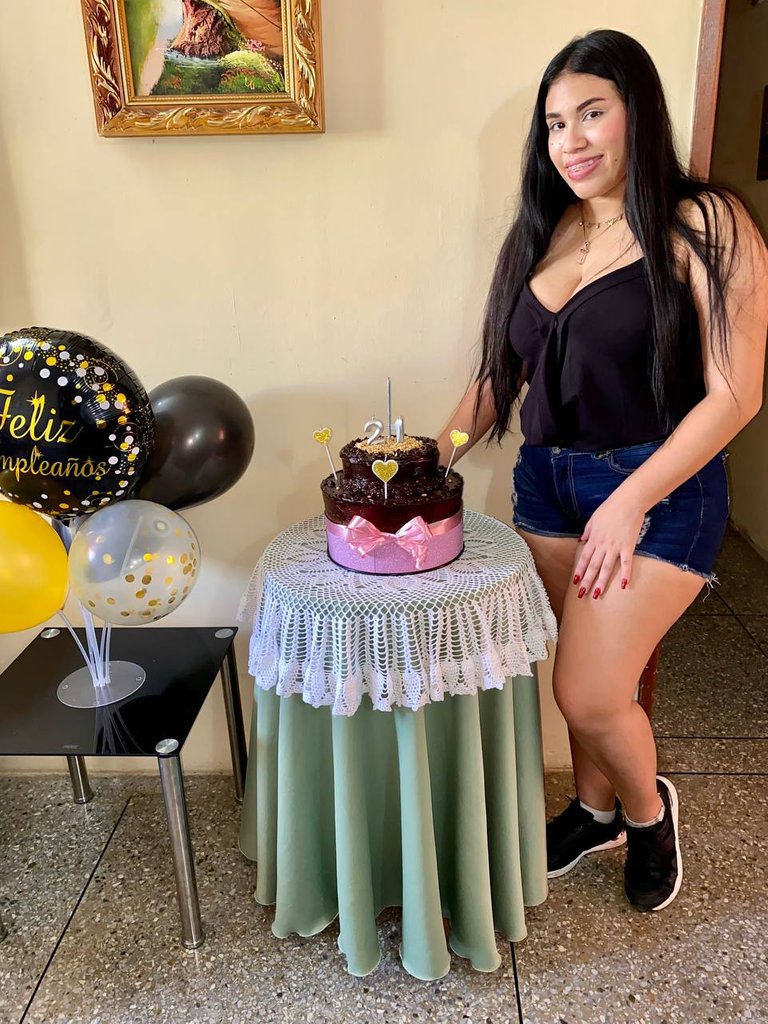 ---
---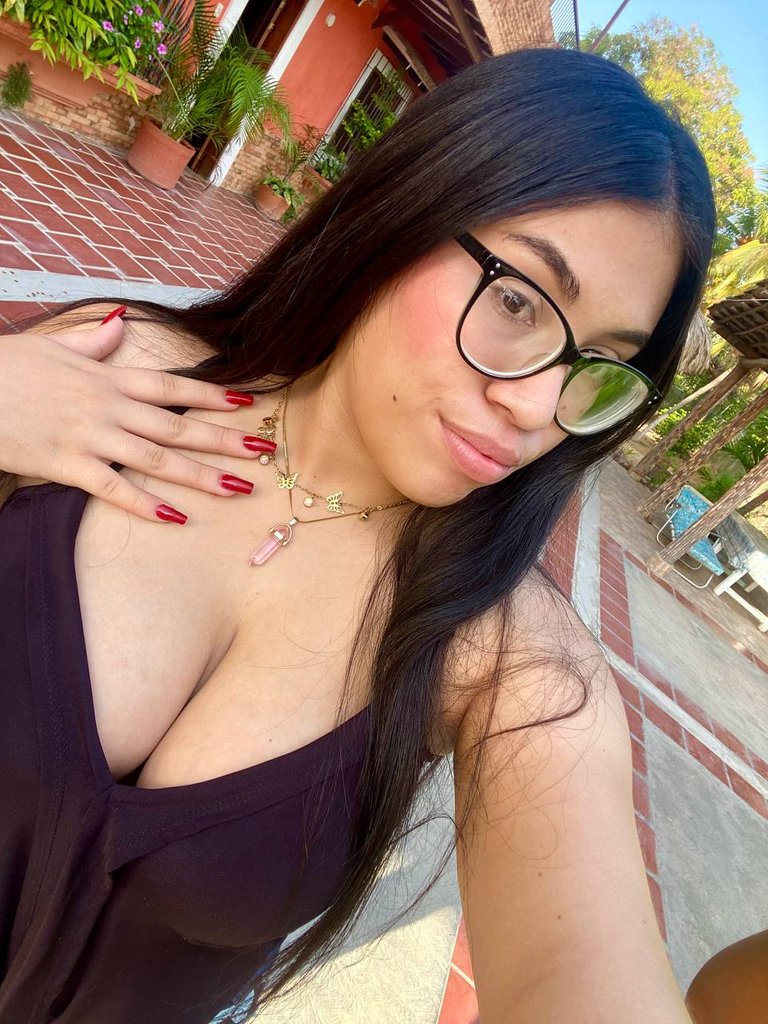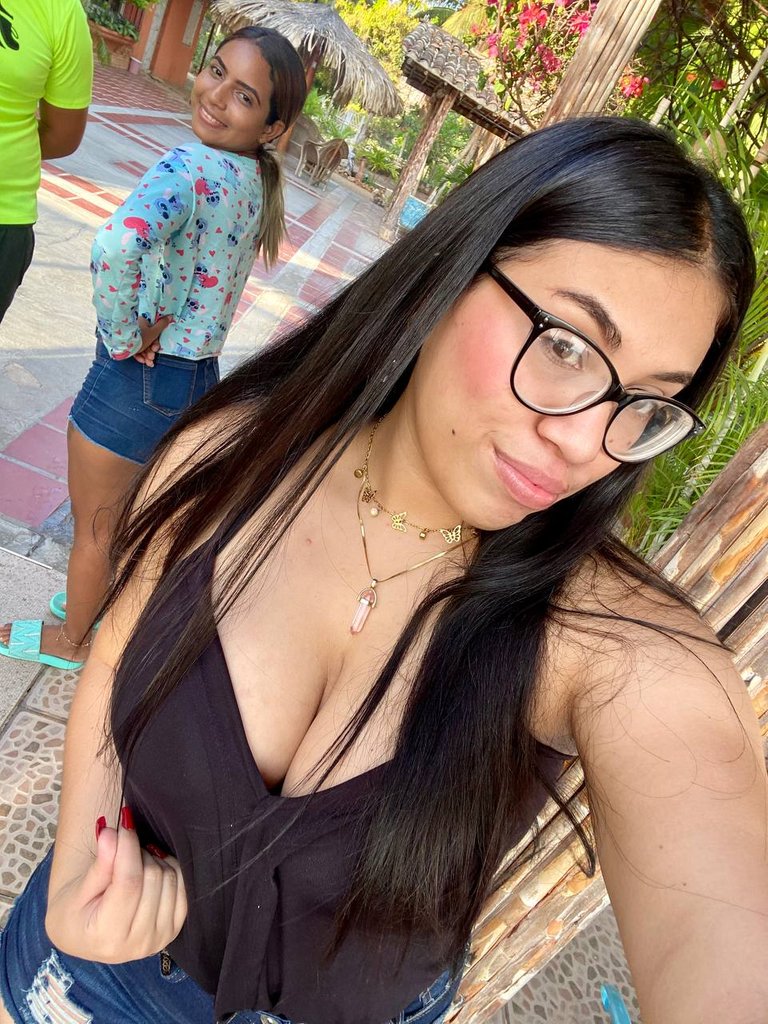 ---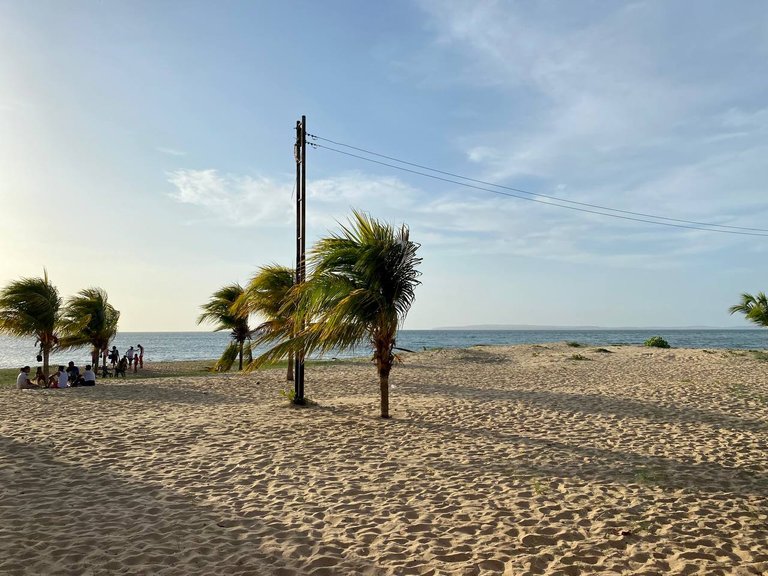 ---
Lo único seguro que tenía era mi torta, puesto que mi mamá siempre me hace una de chocolate, aunque quería cambiar ya que la receta de esta torta que era exclusiva de mi cumpleaños la repiten demasiado otras personas y eso me tenia disgustada. También había querido comer pasticho, una de mis comidas favoritas y mi mamá me hizo uno que quedo muy delicioso porque tenía hasta tocineta. Al llegar la tardecita, realmente no queriamos estar en la casa, ya que yo no quería visitas, así que decidimos ira un lugar muy lindo: La playa, únicamente para pasar el rato sin necesidad de bañarnos.
The only sure thing I had was my cake, since my mom always makes me a chocolate cake, although I wanted to change since the recipe for this cake, which was exclusive to my birthday, is repeated too much by other people and that made me upset. I had also wanted to eat pasticho, one of my favorite foods and my mom made me one that was delicious because it even had bacon in it. When the afternoon came, we didn't really want to be in the house, since I didn't want visitors, so we decided to go to a very nice place: the beach, just to hang out without the need to swim.
---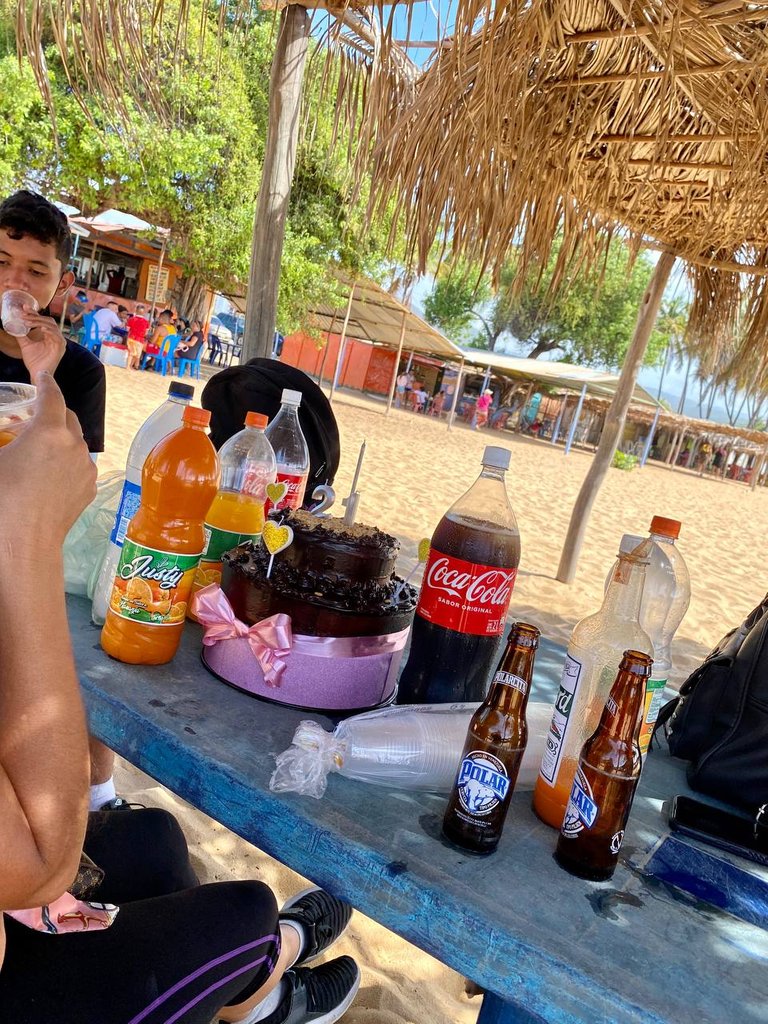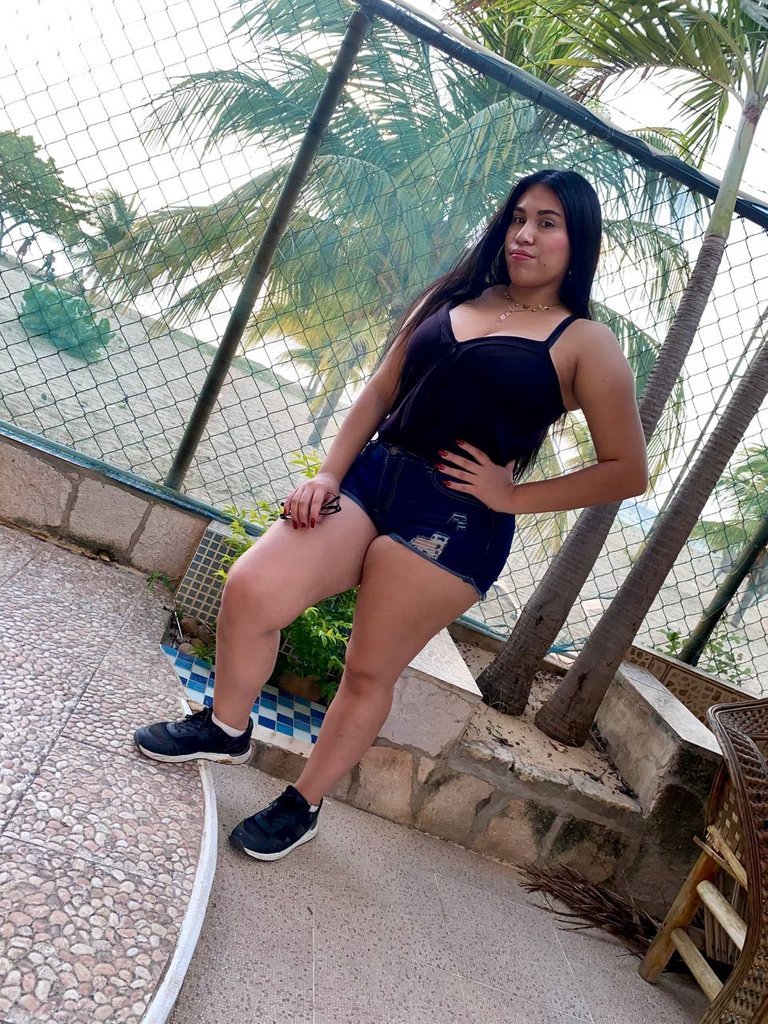 ---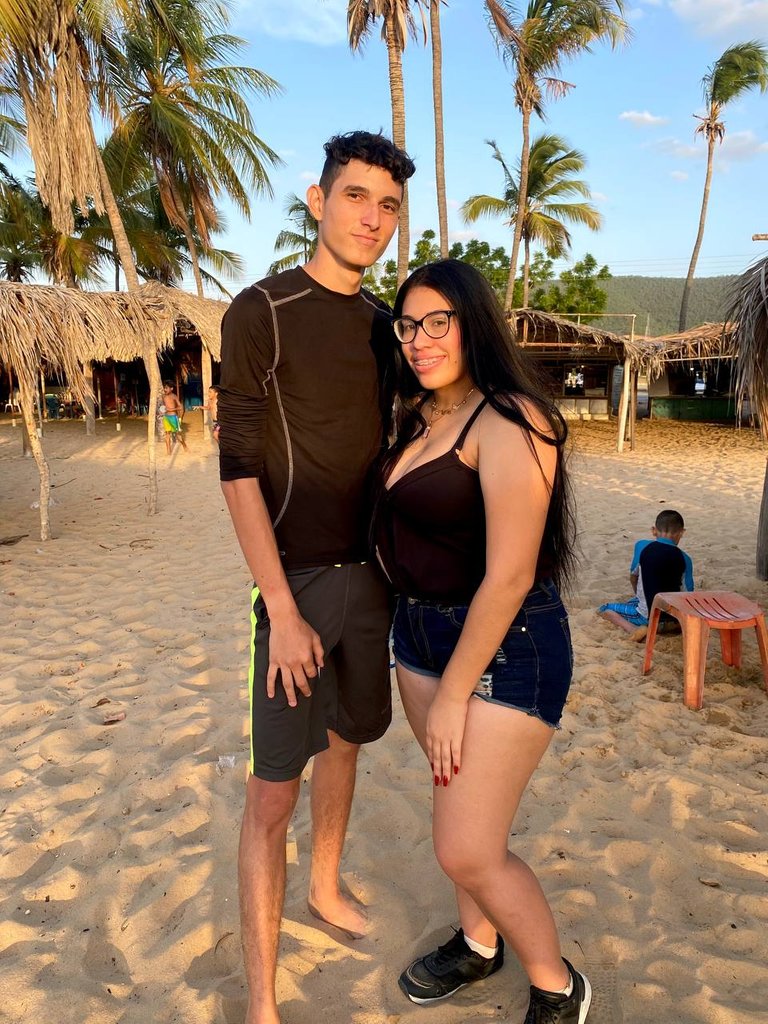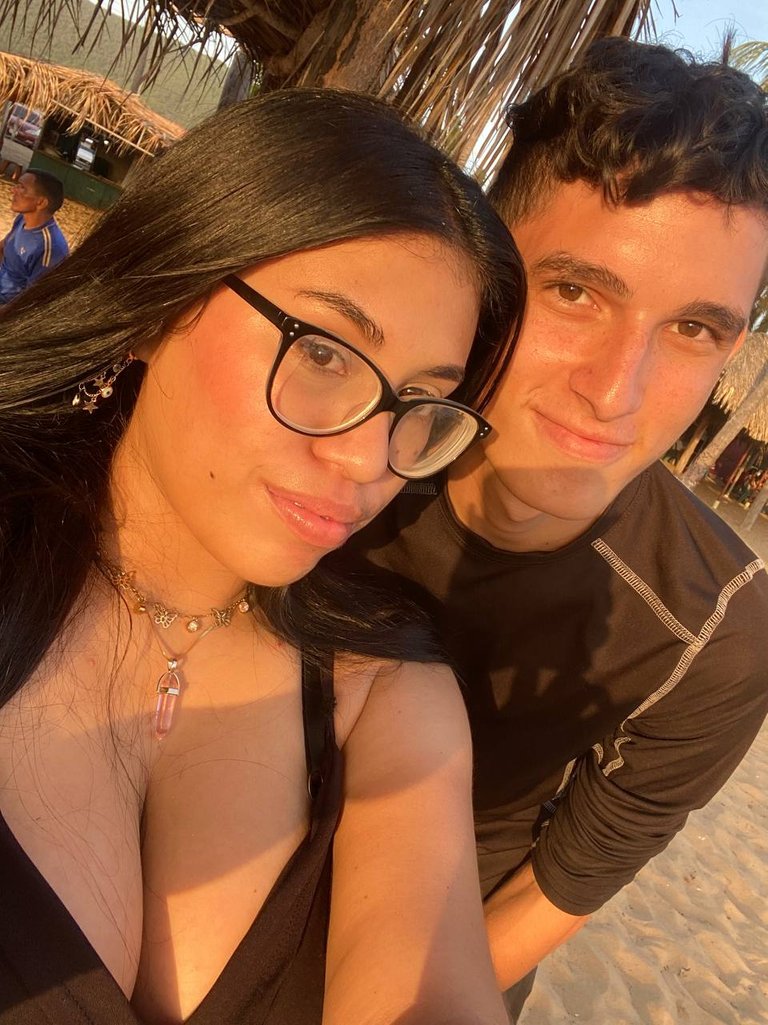 ---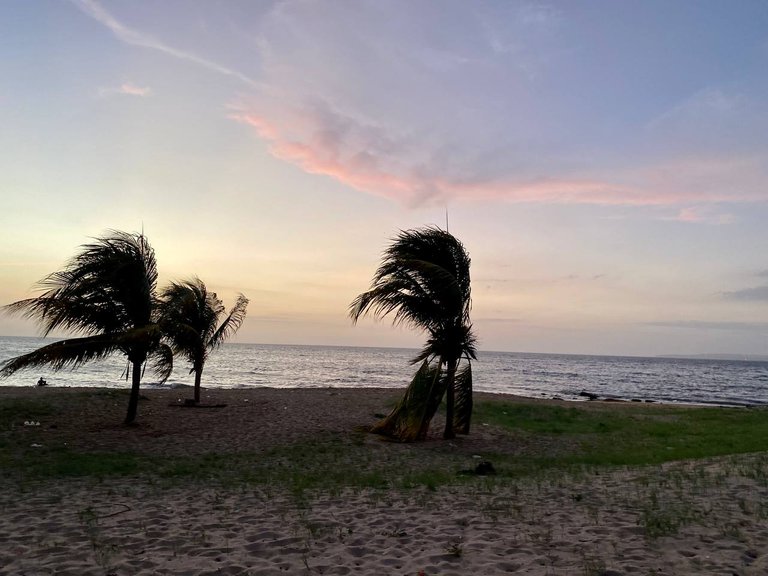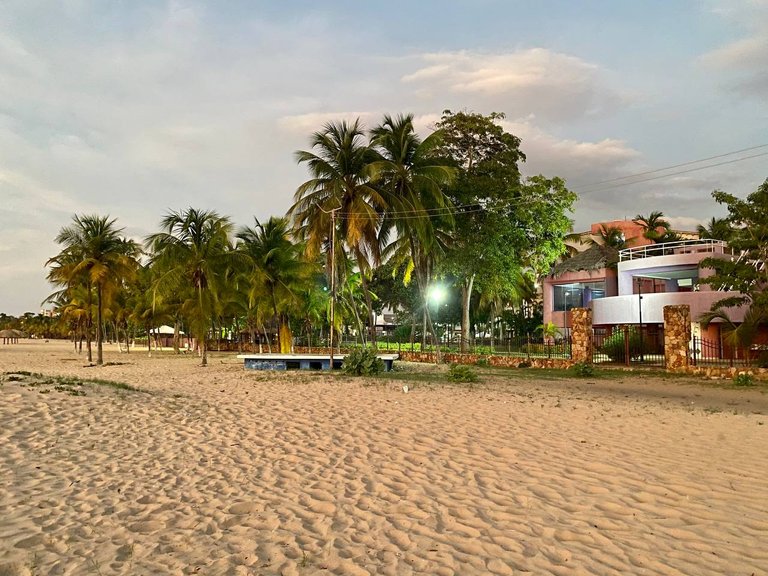 ---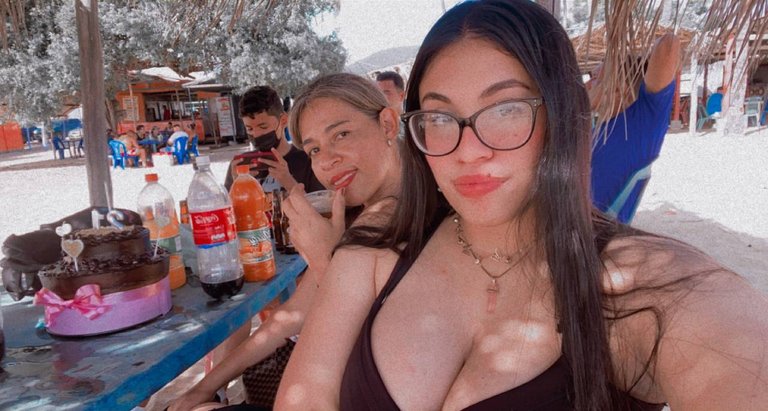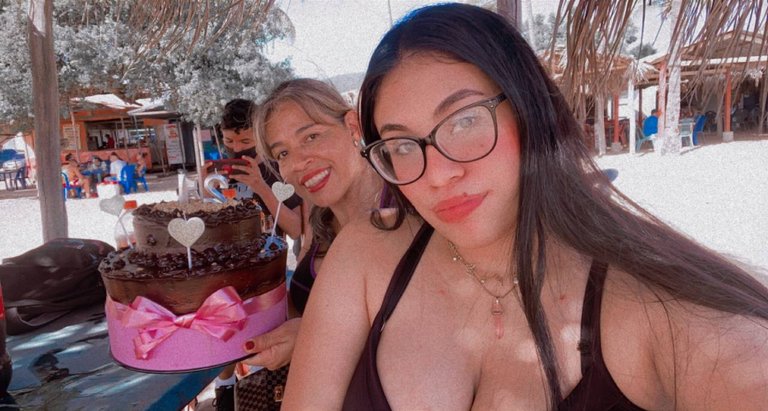 ---
La compañía fue poca, pero no pude pedir una mejor. Estuve con mi mamá, mi papá y mi hermano menor, luego se nos unieron una prima que siempre ha estado conmigo desde pequeña, junto con su hija y su esposo. A mitad de la tarde llego una amiga de mi mamá con su familia y eso fue todo, no tuve compañía de amistades ni del resto de mi "gran" familia. Pasamos la tarde hablando, disfrutando de las bebidas como mis amadas polarcitas negras e incluso estuvimos un rato en una linda casa de playa, donde cantamos cumpleaños y regresamos a nuestra casa como a las 8 de la noche.
The company was small, but I couldn't ask for a better one. I was with my mom, my dad and my younger brother, then we were joined by a cousin who has always been with me since I was little, along with her daughter and her husband. In the middle of the afternoon a friend of my mom's arrived with her family and that was it, I had no company of friends or the rest of my "big" family. We spent the afternoon talking, enjoying drinks like my beloved black polaritas and we even spent some time at a nice beach house, where we sang birthdays and returned home around 8 pm.
---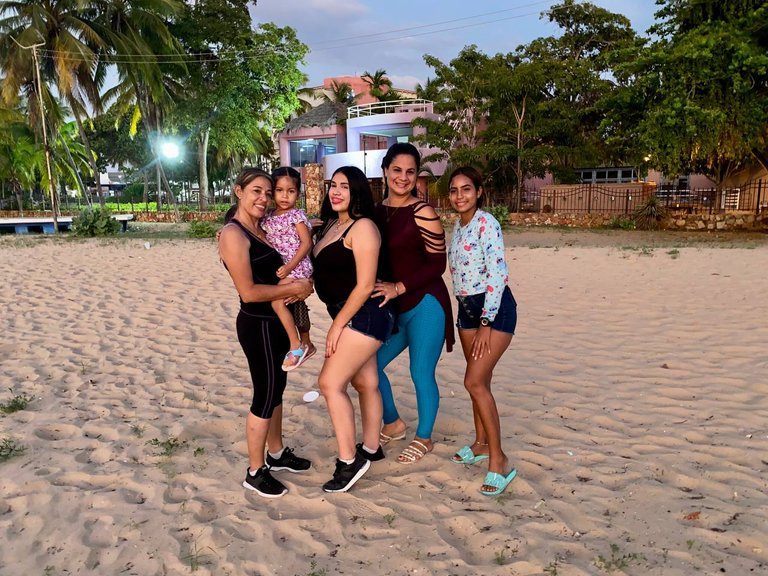 ---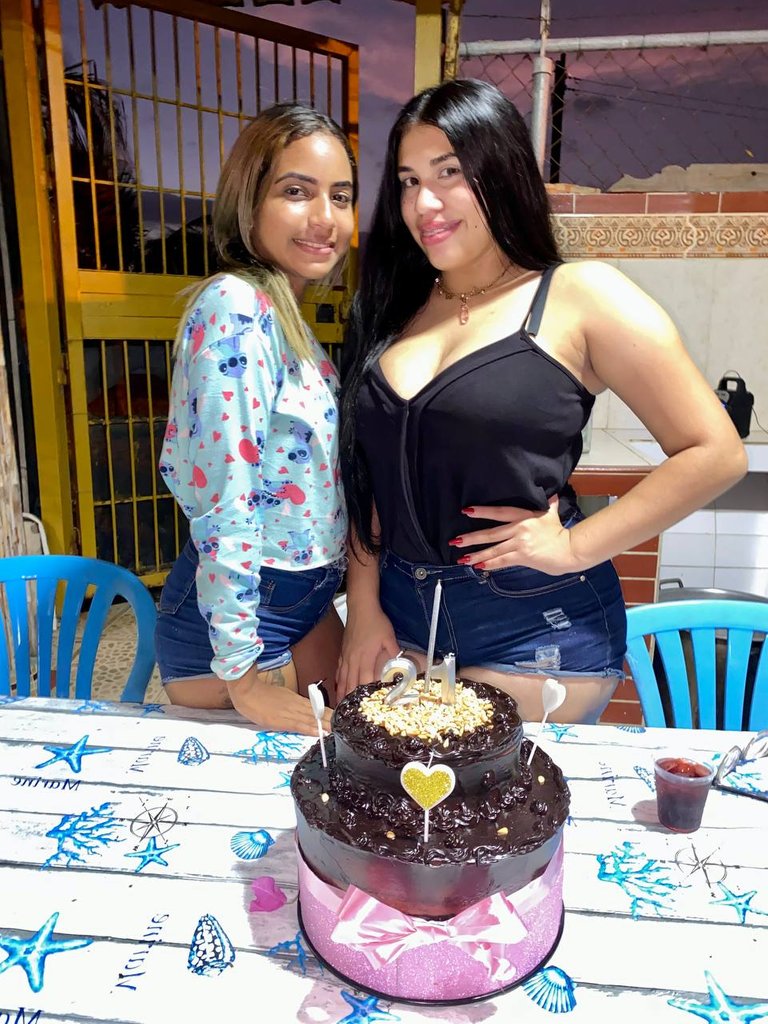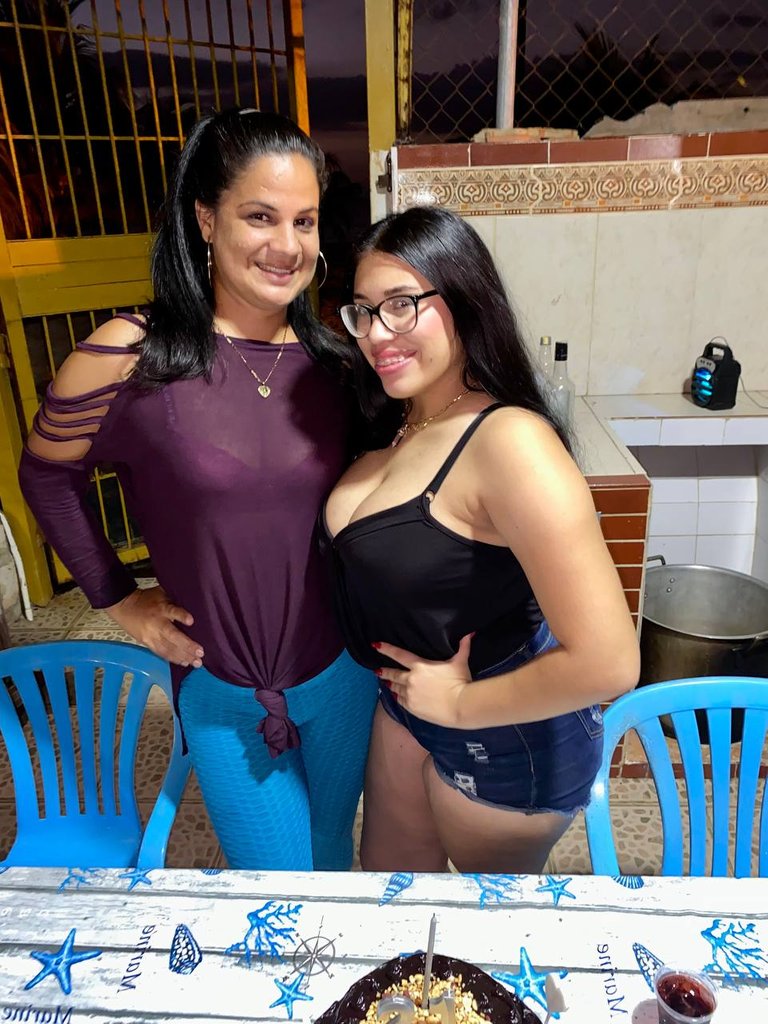 ---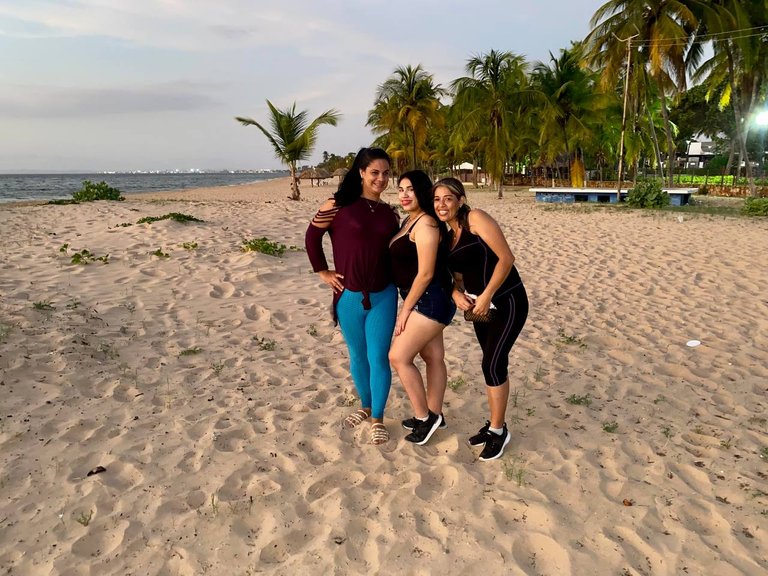 ---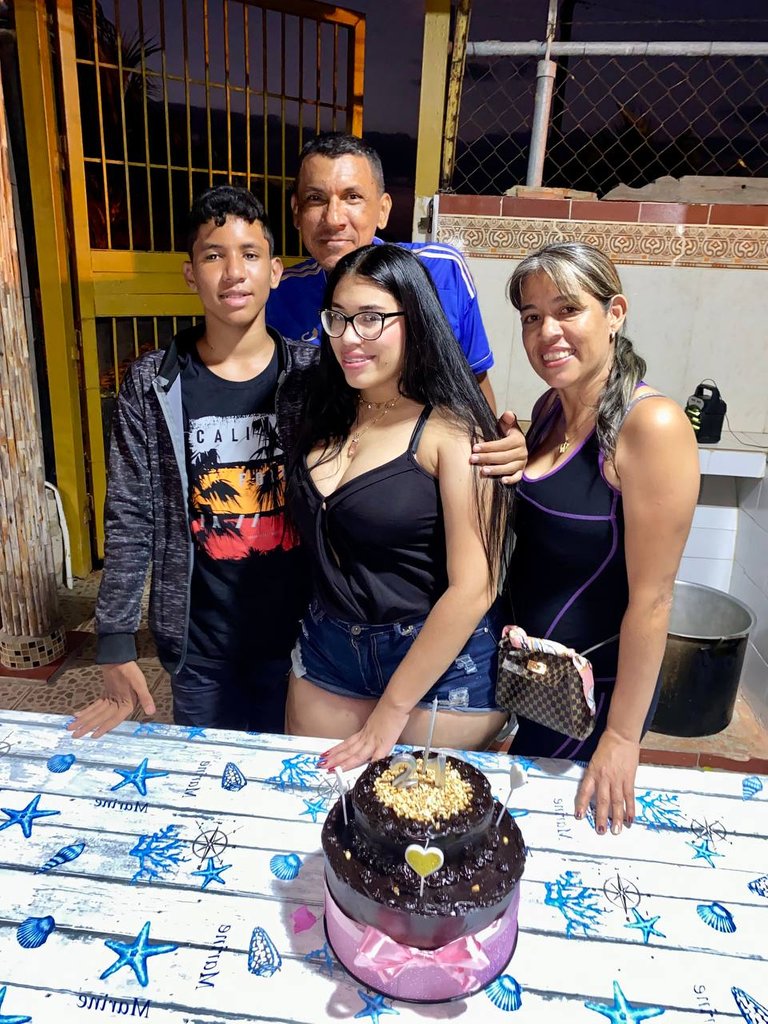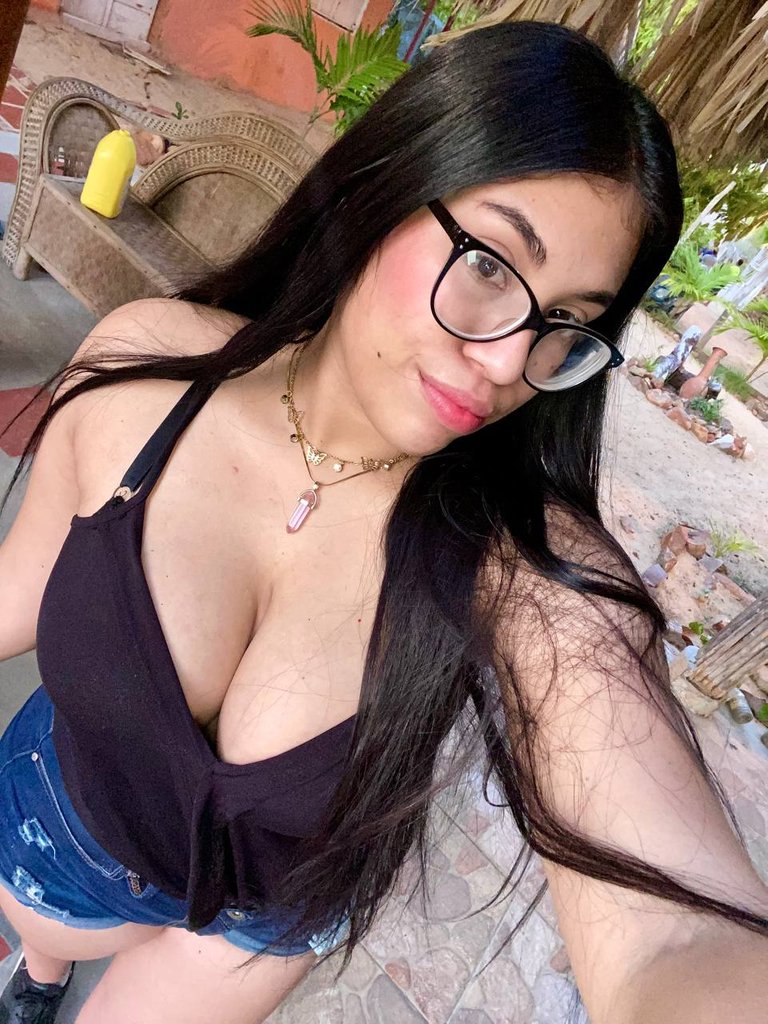 ---
La verdad fue un buen cumpleaños, no diría el mejor de todos, pero para las expectativas que tenia supero todo y creo que puedo estar tranquila con este día, me gustó mucho y la pase bastante bien. Tuve bastantes felicitaciones, aunque muchas críticas también por "no avisar con tiempo" o "no invitar" pero honestamente la gente habla demasiada estupidez y me da igual lo que piensen, así sean familia, porque las personas siempre van a criticar por todo y eso es algo de lo cual no me gusta pensar. Yo solo quería ser muy muy muy feliz en mi día especial y lo fui, aunque solo me faltaron los regalos para ser completamente feliz, recibí pocos y agradezco por ello. Espero que les haya encantado saber mi experiencia en mi cumpleaños, nos leemos pronto!
The truth was a good birthday, I wouldn't say the best of all, but for the expectations that I had it surpassed everything and I think I can be calm with this day, I liked it a lot and I had a good time. I had a lot of congratulations, although many criticisms also for "not giving enough time" or "not inviting" but honestly people talk too much stupidity and I don't care what they think, even if they are family, because people are always going to criticize for everything and that is something I don't like to think about. I just wanted to be very very very very happy on my special day and I was, although I only lacked the gifts to be completely happy, I received few and I am thankful for that. I hope you loved hearing about my birthday experience, see you soon!
---
Pictures of my property.
Contenido exclusivo para Hive
Camera: Apple iPhone 11.

If you like makeup, the world of beauty or making art on your skin I invite you to the Makeup Power Community and the Makeup Power Telegram
---
Scan the QR and follow me!
| Instagram | Twitter | Telegram | TikTok | 3speak |
| --- | --- | --- | --- | --- |
| | | | | |
---

---
---