Friends, new clothes and ice cream like Barbie
💕 Hello Hive Community! 💕
---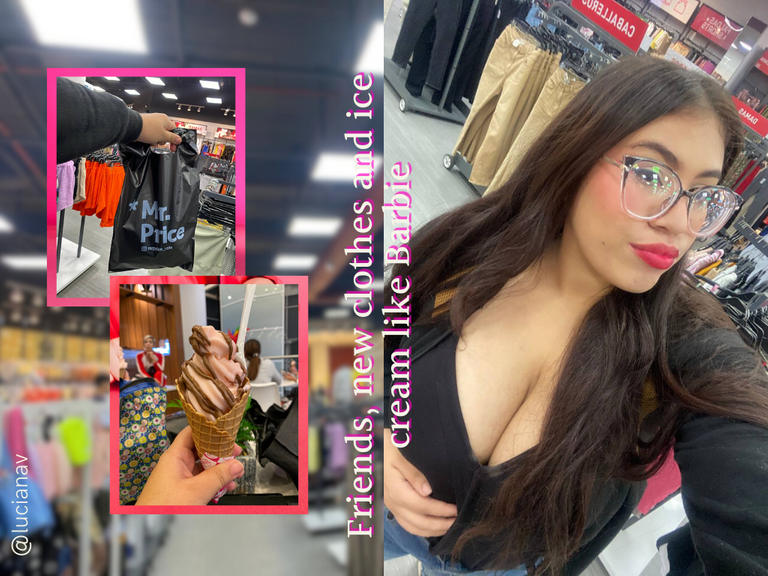 ---
Whenever I have an outing with my friends, everything goes very well, it is one of my favorite activities and if it is on a weekend it is better, because we get rid of the stress of the week, we can free ourselves and just enjoy the activities we are going to do. Today, as usual, we went to the Traki center to buy some things and take advantage of the fact that Marketing Barbie was at its peak, to eat some ice cream.
---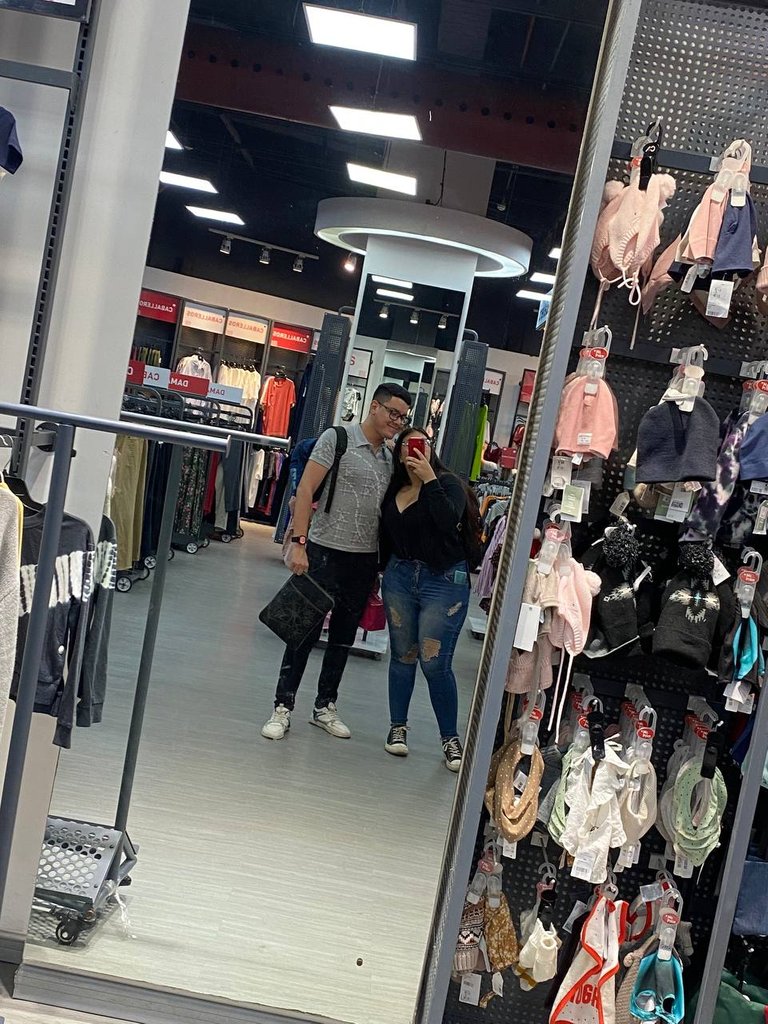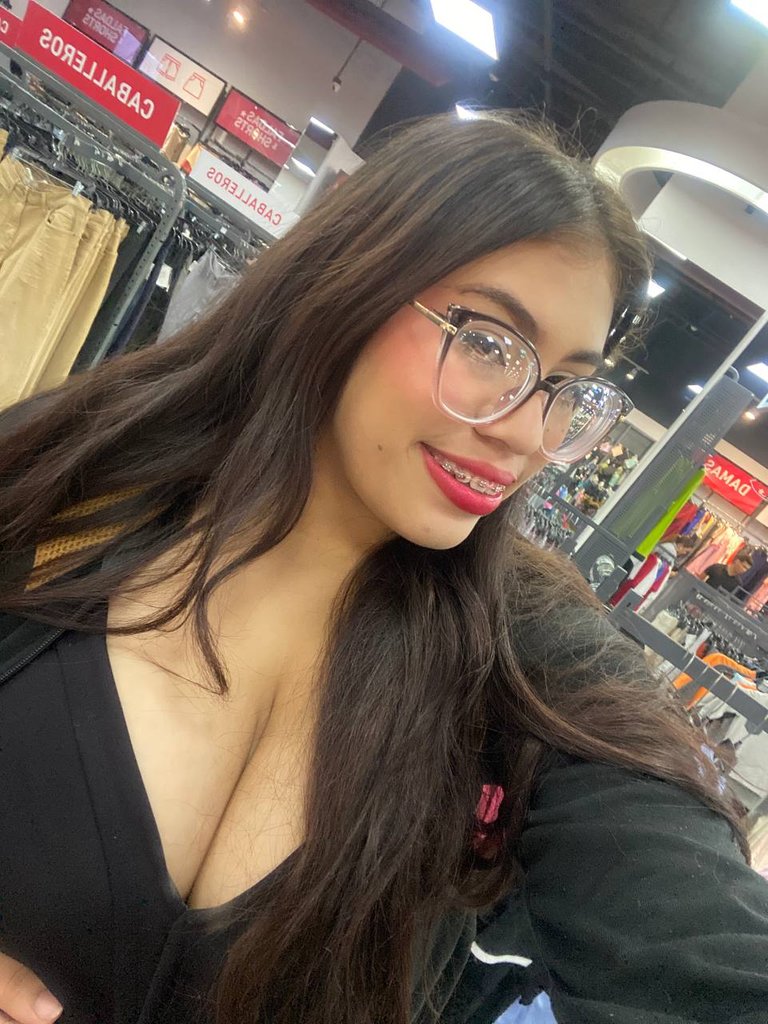 ---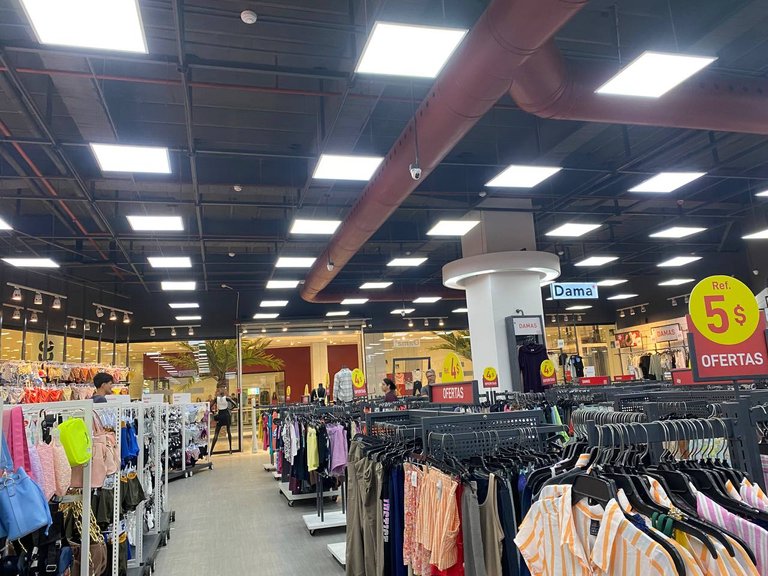 ---
First we went to Mundo Total, a store where I did not take pictures, since I was very concentrated, talking, here we did not buy anything, so we quickly left and went up to Mr. Price, a store that I hated before, but has become one of my favorites because it brings clothes from brands like Zara, H&M, Primark, Bershka and others, of which the clothes are super nice and of a very good quality, at affordable prices.
---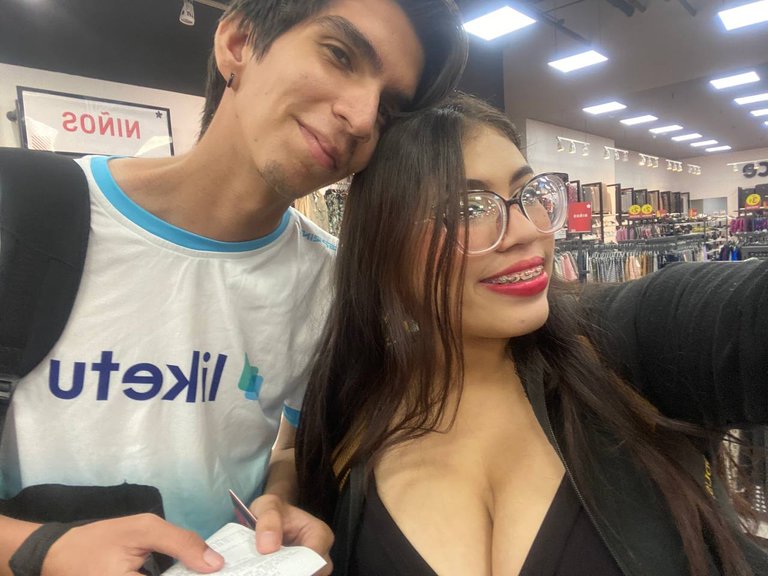 ---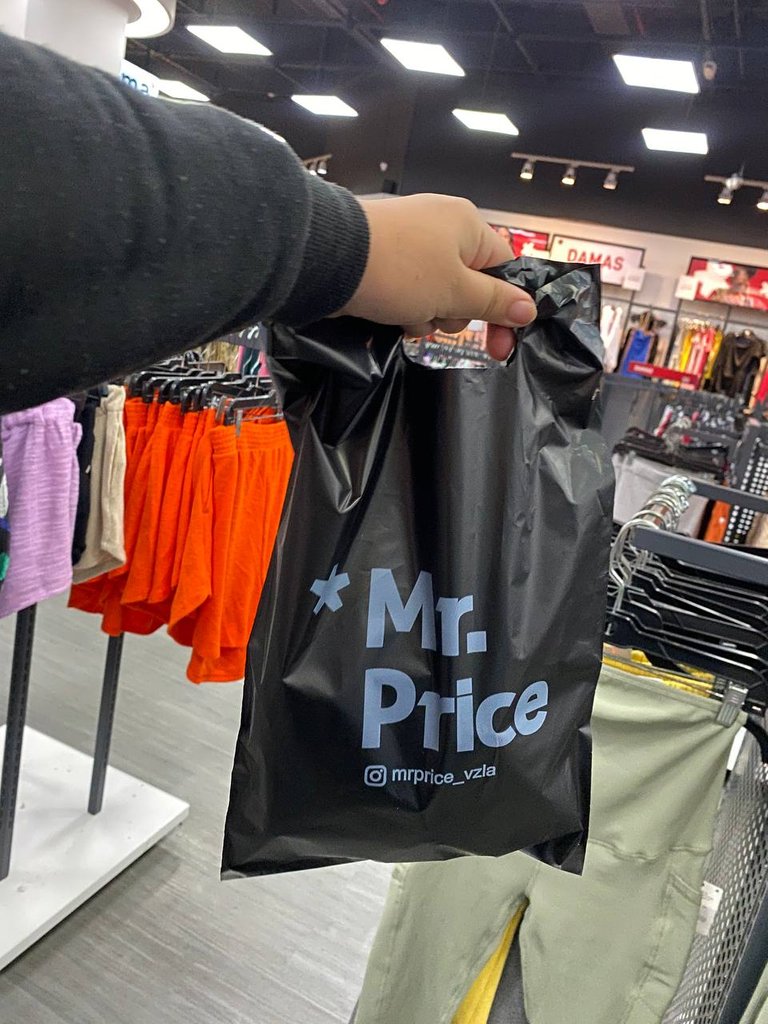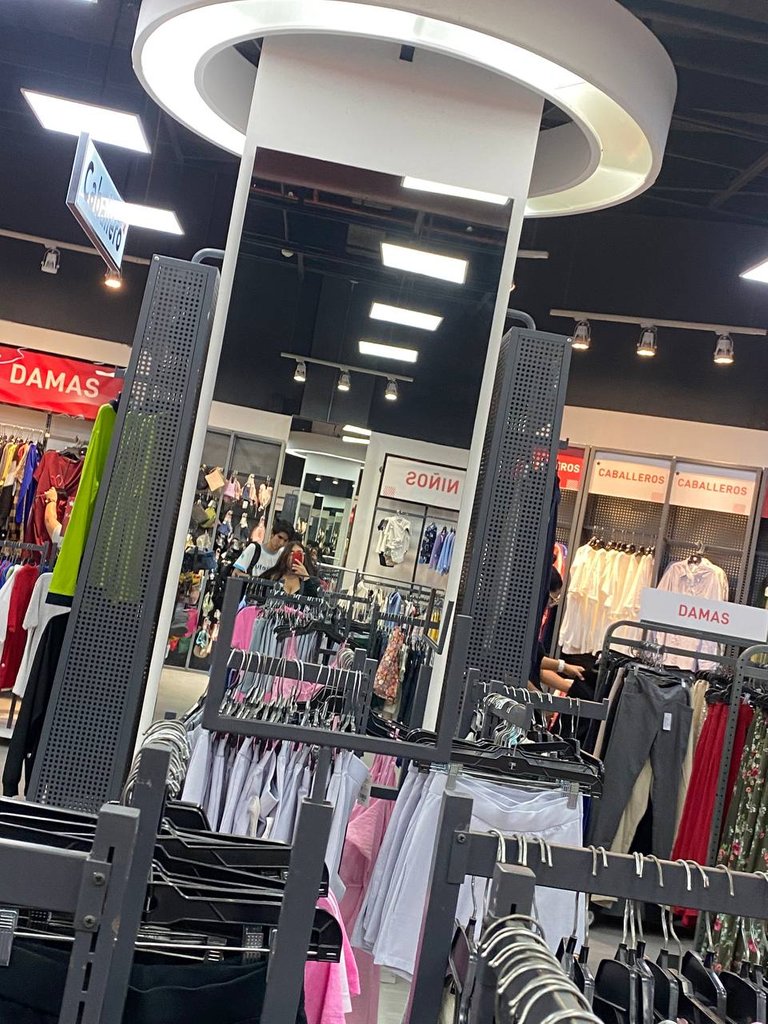 ---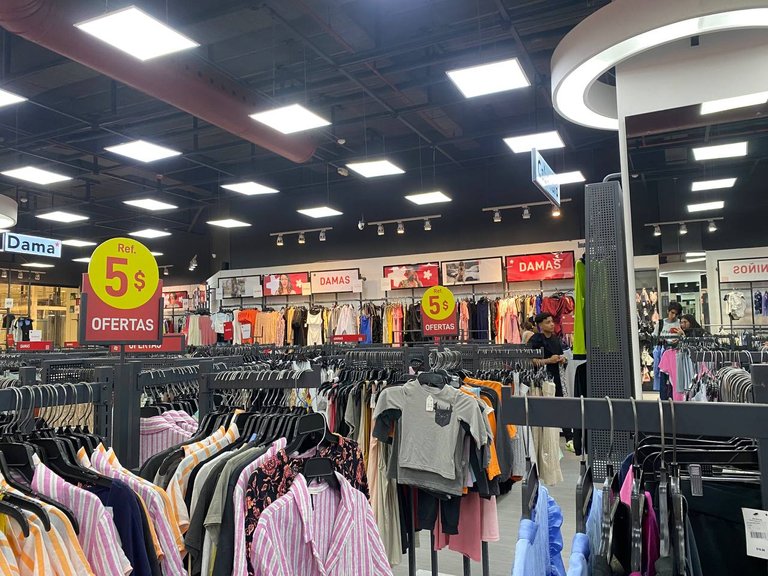 ---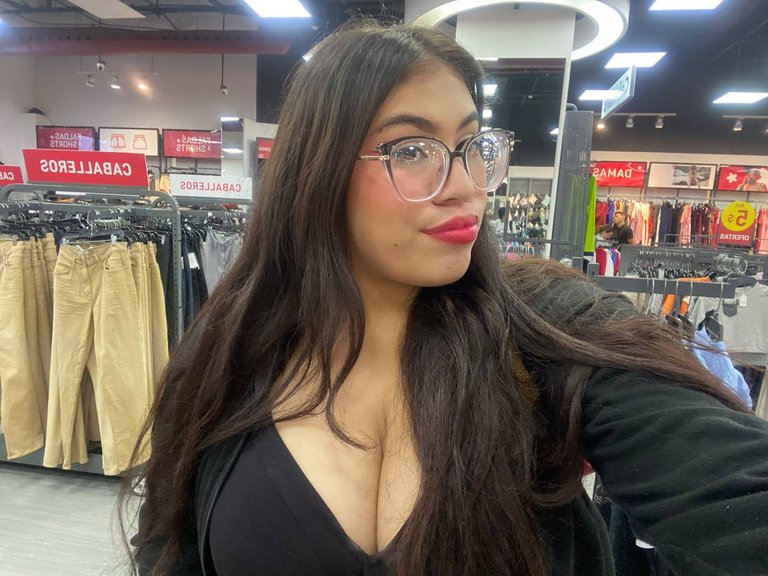 ---
Here we did buy, a friend bought some sandals and shorts, while I found a super short black top, but of a fabric so good and tight that I fell in love, for a cost of $ 6, being discounted without me imagining because it was new merchandise, so it cost me $ 4. I love buying things on discount, sometimes it happens without knowing and it is much more satisfying for our pocket.
---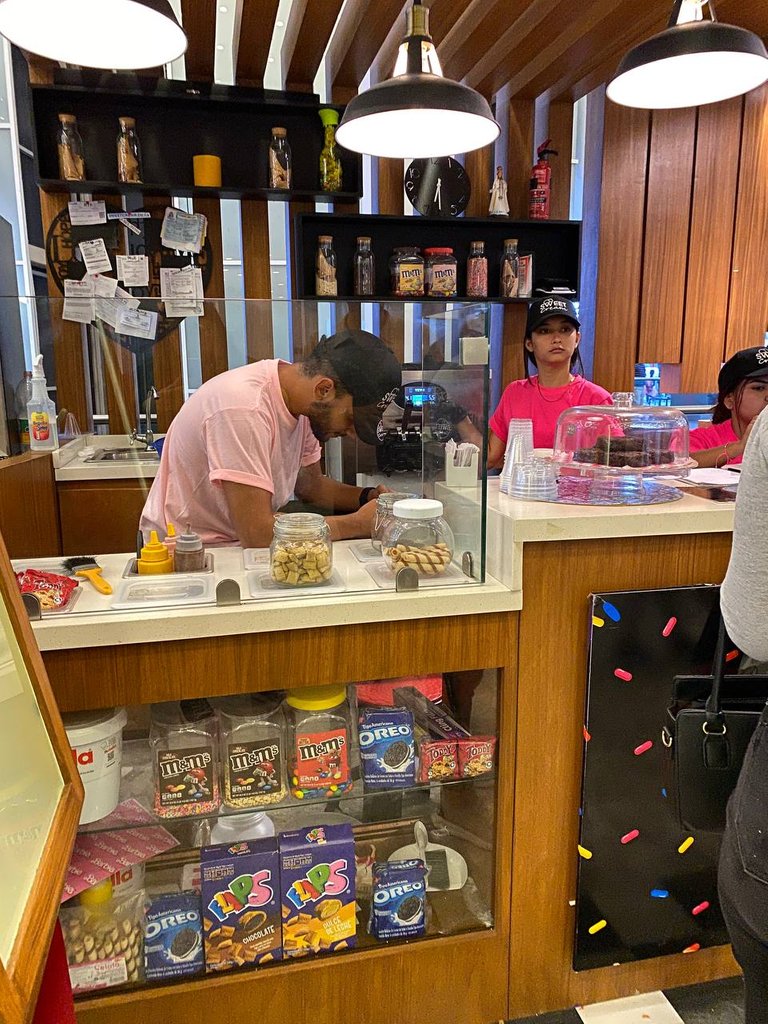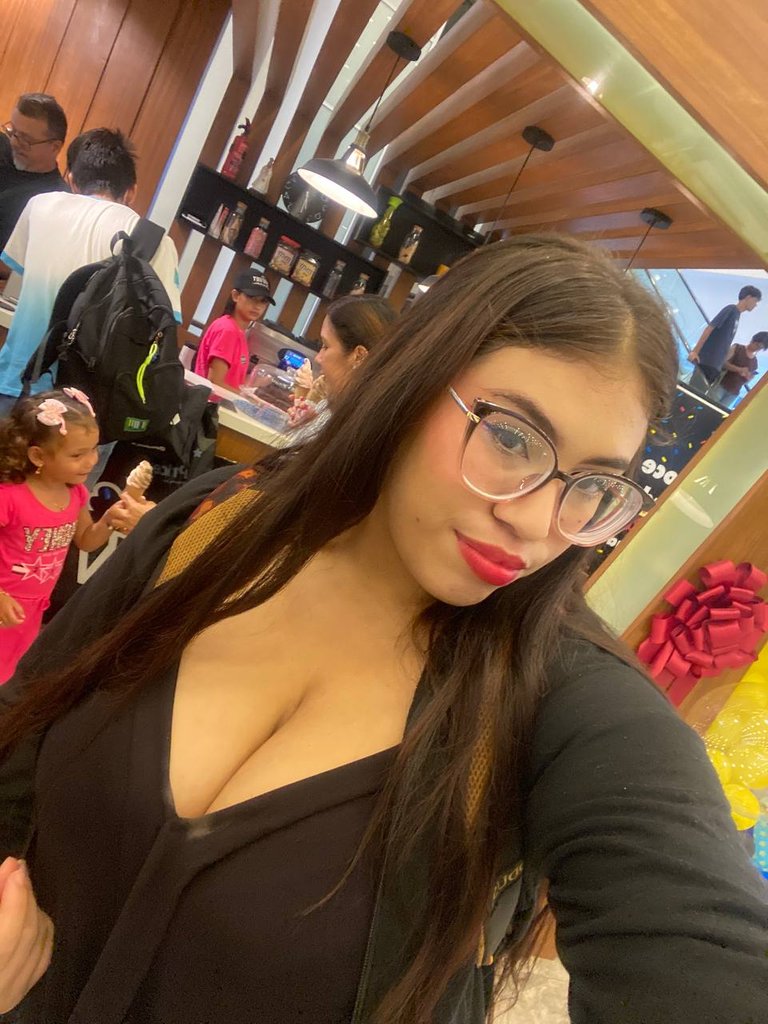 ---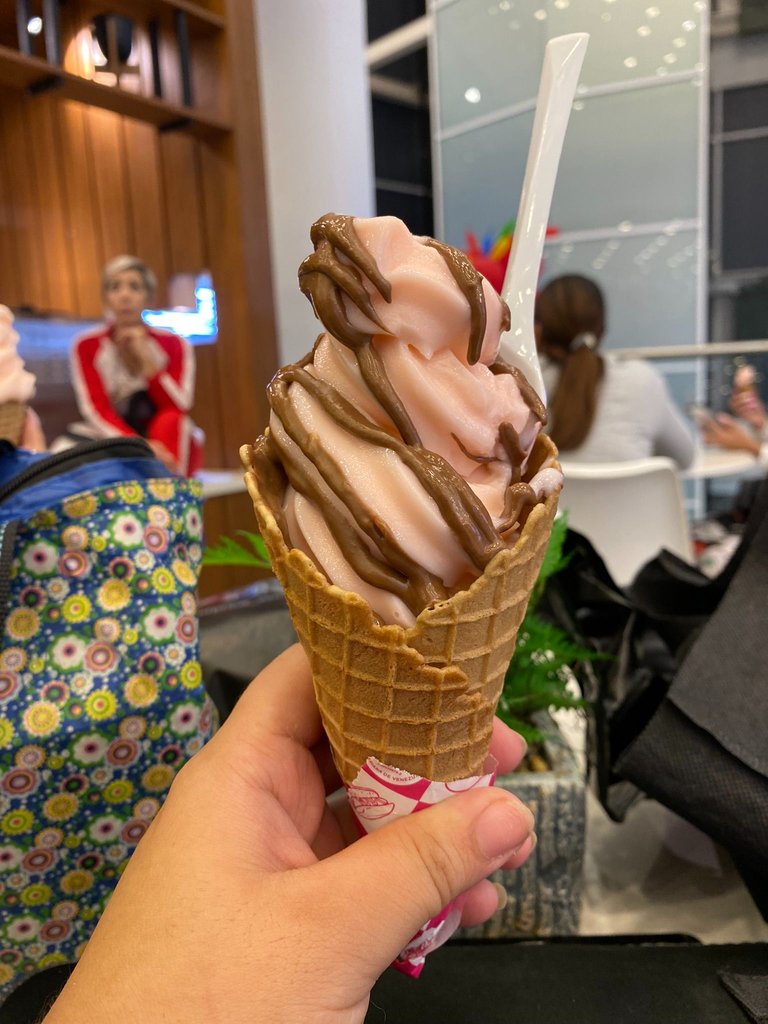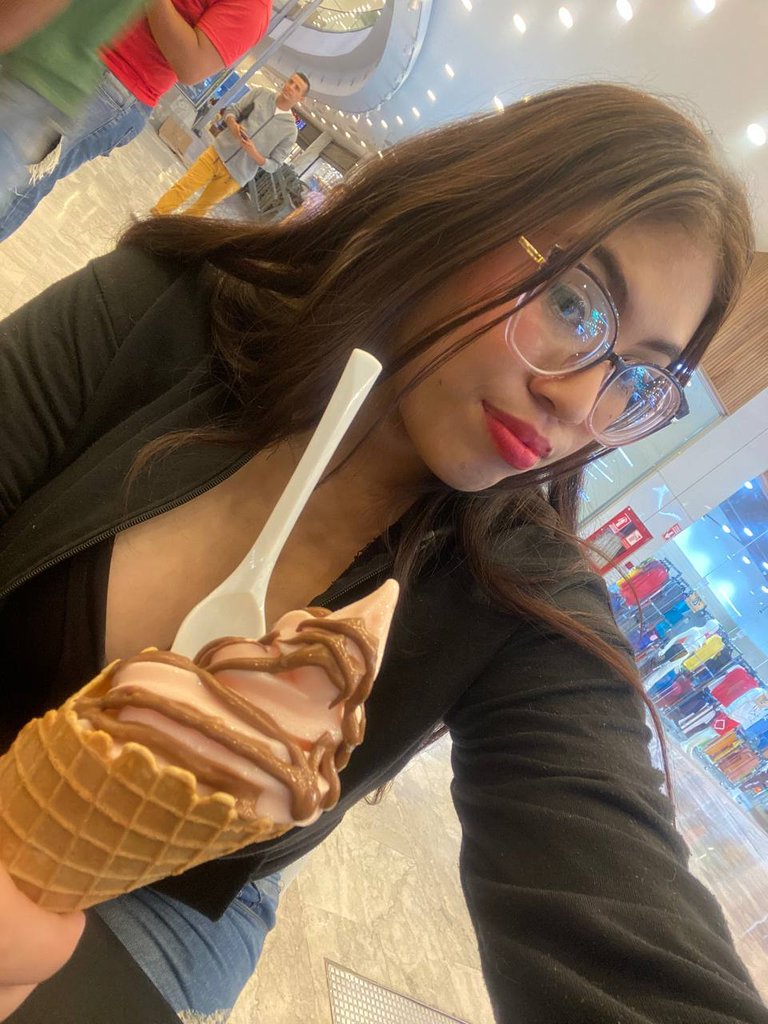 ---
After shopping at Mr. Price we went down to Sweet Cream, a small place that sells soft ice cream, barquilla or sundae style, here the ice creams used to be better, they are not bad now, but they lowered the quality a little bit. The joke was that because of the Barbie theme, marketing has exploded lately and in this store they were offering pink buttercream ice cream, basically Barbie flavor, so we went to buy some to keep talking and eat something.
---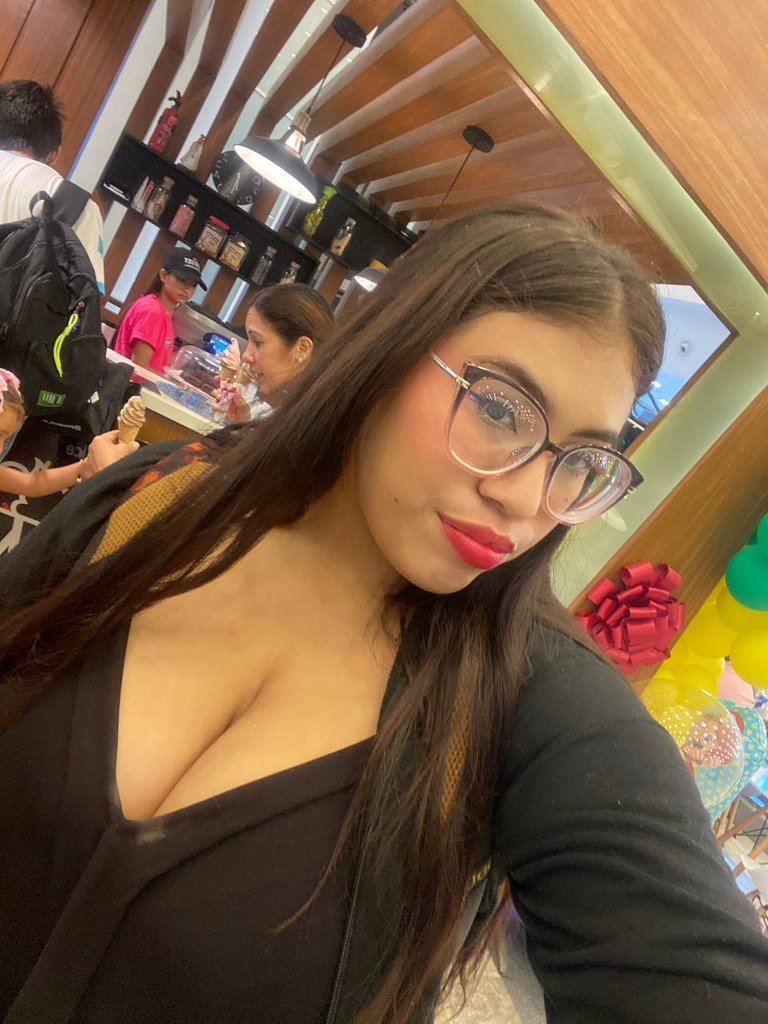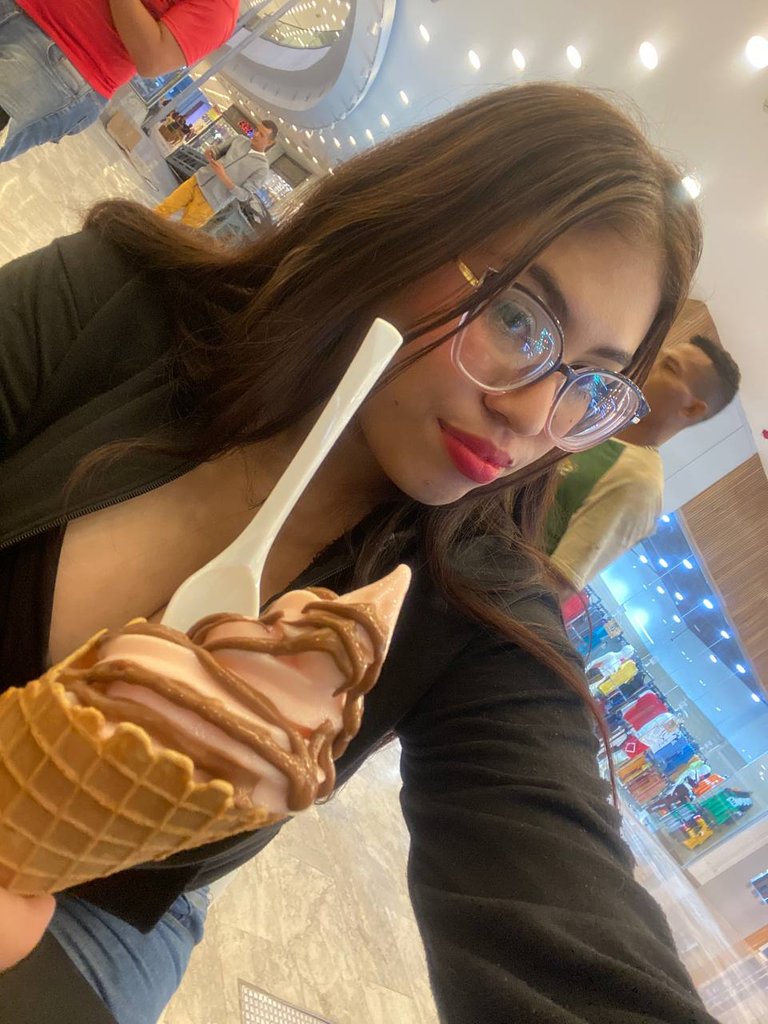 ---
I really enjoy being with my friends, and also with my boyfriend, we go out, we shop, we have fun and we are a little happier every time we are together. Besides, buying new clothes is like a super cool therapy, it always lifts your mood a little bit, which is something that I've been missing lately in my life. I hope you loved learning about this weekend experience, see you soon!
---
Pictures of my property.
Exclusive Content for HIVE.
Camera: Apple iPhone 11.

If you like makeup, the world of beauty or making art on your skin I invite you to the Makeup Power Community and the Makeup Power Telegram
---
Scan the QR and follow me!
| Instagram | Twitter | Telegram | TikTok | 3speak |
| --- | --- | --- | --- | --- |
| | | | | |
---

---
---