Fresh Island Riddim DJ Mix
Greetings Reggaejahm!🇯🇲
Long time no see, but i'm still here, handling a lot of
different stuff in these crazy times.
On Friday i just needed to DJ again and i made this...
Fresh Island Riddim DJ Mix
The riddim saved my vibes during a tough week, so it was
and is the right selection to drop a little new DJ Mix.
I transformed it into a Video, released it on YT, and
it's doing good with the numbers & likes.
Still i'm doing it for the Love of Music, but wouldn't mind
if y'all support the YT Mix some more by commenting,
sharing and liking it.
My favorite tunes on the Fresh Island Riddim are probably
Konshens (1. track) and Lutan Fyah (last track),but also
the other artistes deliver some nice tunes pon di Riddim!
Check it out, Enjoy this Mix & Vibes Up, Jahmers & Reggae Lovers!
---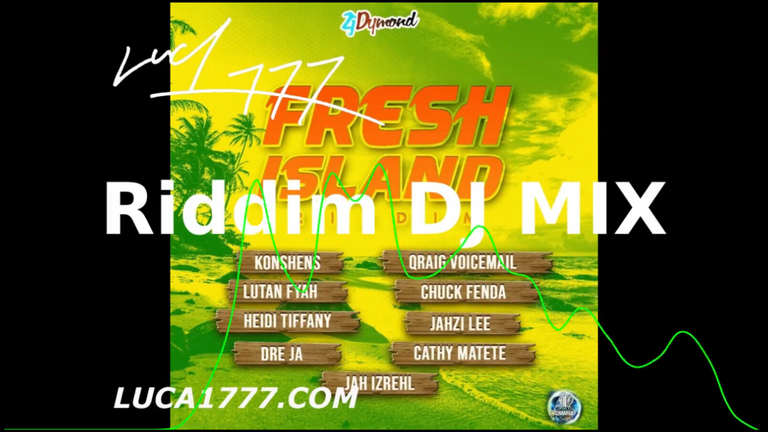 ---
---
Mixing right now on a bigger screen with Serato DJ...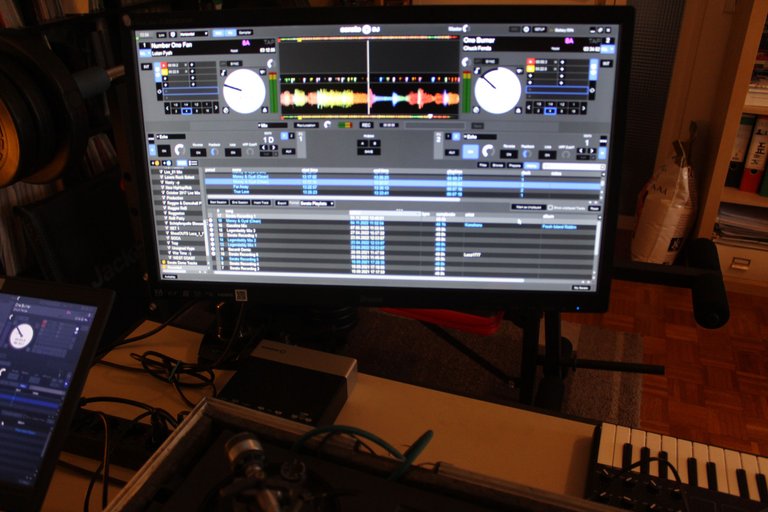 ...with my Mixars Mixer plus original Technics 1210 Turntables. The Mix was done 100% Live with all Efx & Shoutouts...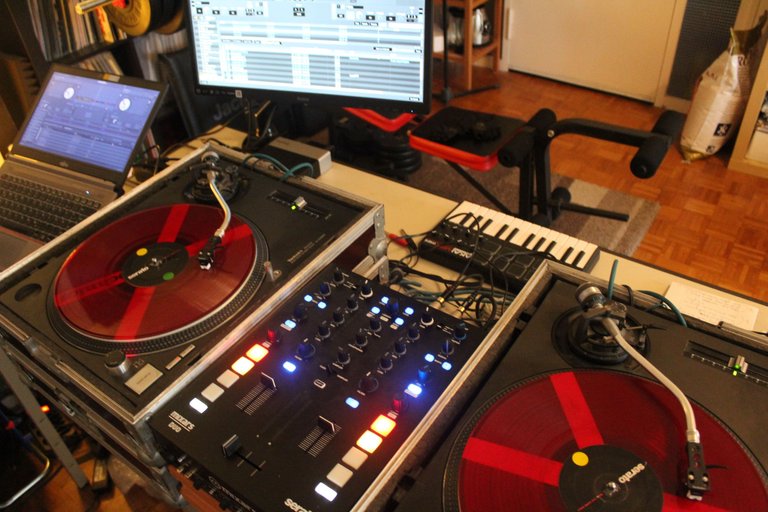 ---
Happy sunday & a strong new week from your personal Hive DJ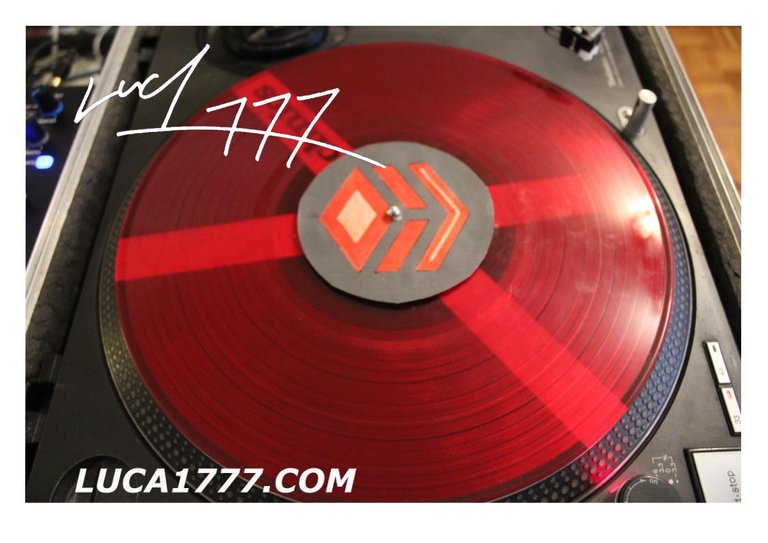 https://luca1777.com/
https://luca1777.com/links/
Thanks for stopping by. Bless Up. Respect. 1 Love!
---
---